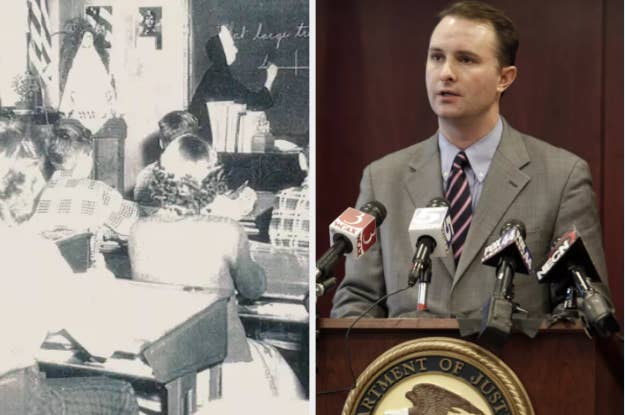 Vermont's attorney general on Wednesday said he was "horrified" about the abusive Catholic orphanage that was the subject of a multiyear BuzzFeed News investigation — but made no promises to do anything about it.
"I am horrified and angry by the abuse of innocent children that occurred at St. Joseph's Orphanage. My heart breaks for all the victims that endured and suffered this abuse," Attorney General T.J. Donovan said.
"I was also moved by the courage of the victims to tell their story. We will continue to discuss what steps, if any, the Vermont Attorney General's office will take in response to these allegations. My office remains committed to the prevention, investigation and prosecution of child abuse wherever it may occur."

The allegations include once-parentless children in the care of St. Joseph's Orphanage in Burlington, Vermont — run by an order of nuns called the Sisters of Providence — being beaten, sexually abused, mutilated, and observing the deaths of other children at the hands of their protectors.

The former residents also told of being subjected to tortures — from the straightforwardly awful to the downright bizarre — that were occasionally administered as a special punishment but were often just a matter of course. Their tales were strikingly similar, each adding weight and credibility to the others.

On Tuesday, Vermont's governor said he supported the victims "continued pursuit of justice in the courts."