One of the Vatican's primary Twitter accounts tweeted a story about Batman Thursday night, prompting confusion and concerns that the account had been hacked.
The story was also posted on the website of the Vatican Communications Office.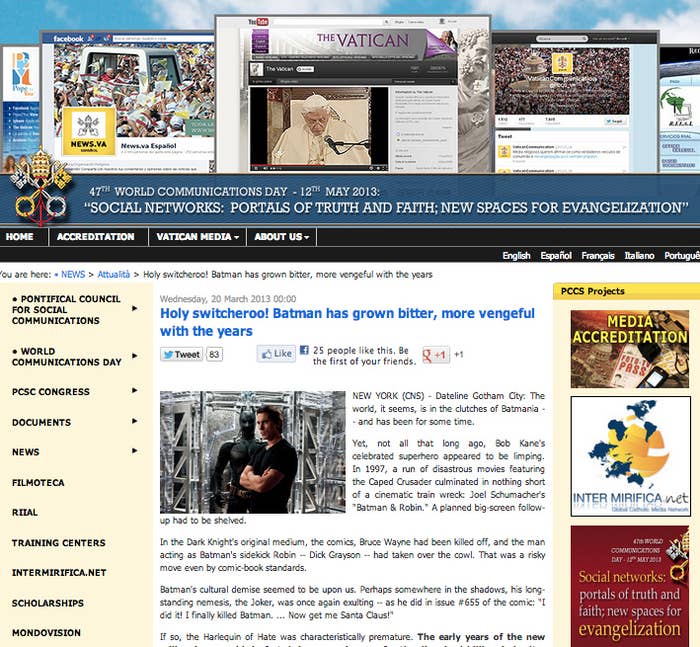 A Vatican spokesman told The Associated Press that the story was accidentally posted by a non-native English speaker within the Communications Office.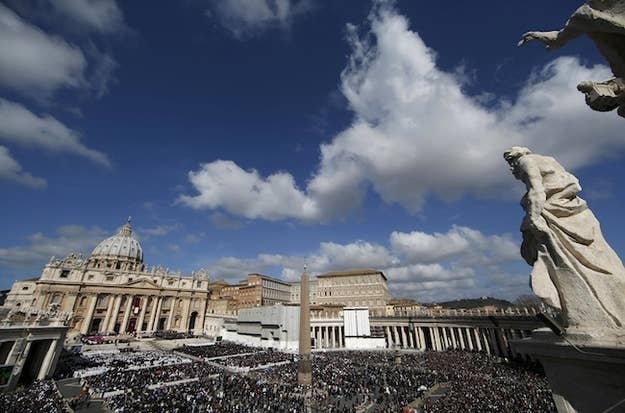 Suuuuure...