U.S. Ambassador Loses World Cup Bet, Makes Pancakes For Belgian Ambassador
Matthew Barzun, the U.S. ambassador to the United Kingdom, made pancakes at the Belgian embassy on Tuesday.
Last week, before the U.S. played Belgium in the World Cup, the U.S. Ambassador to the U.K. made a bet with his counterpart from Belgium.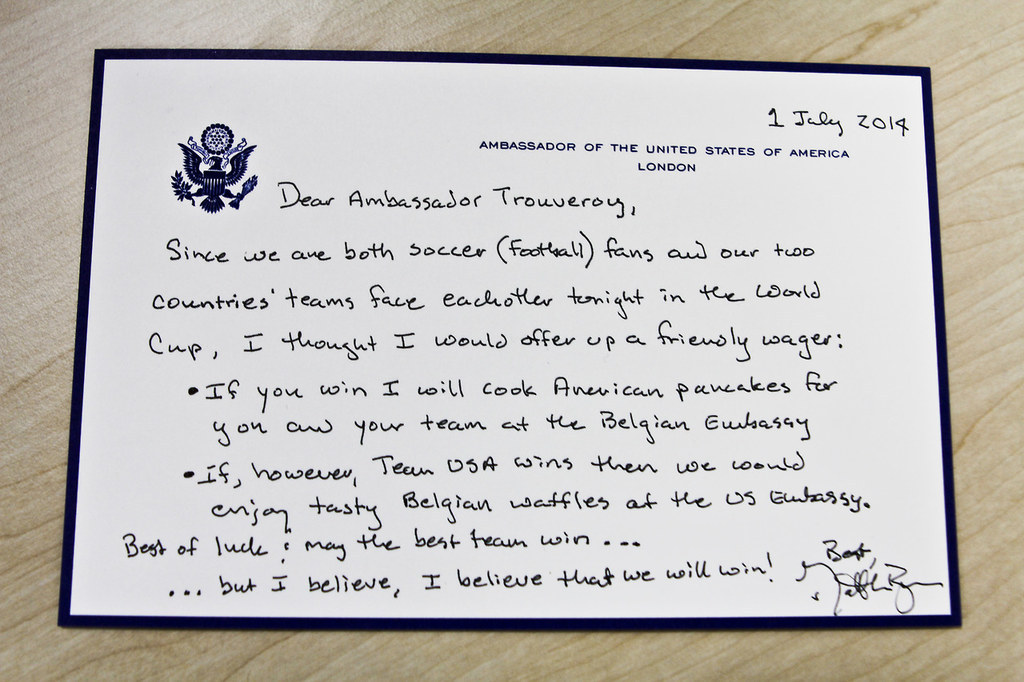 Barzun arrived, supplies in hand.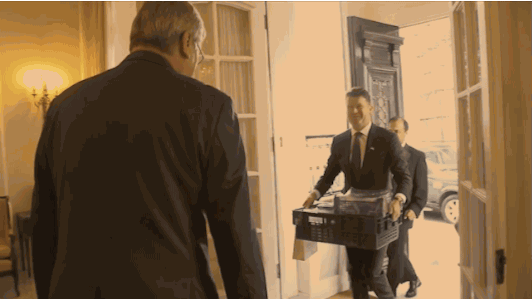 He got straight to work.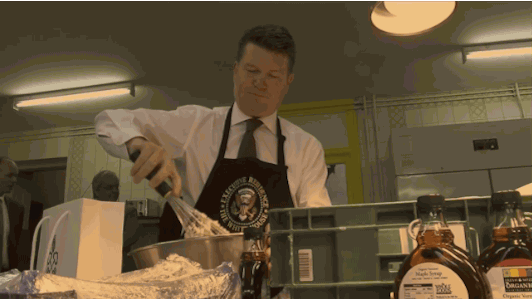 Nice flip.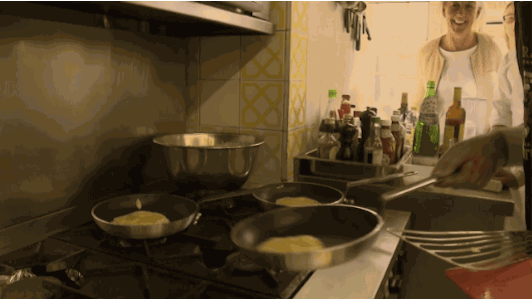 Watch that technique!
Breakfast is served!