First Lady Michelle Obama caused controversy by greeting the new king of Saudi Arabia with her head uncovered on Tuesday.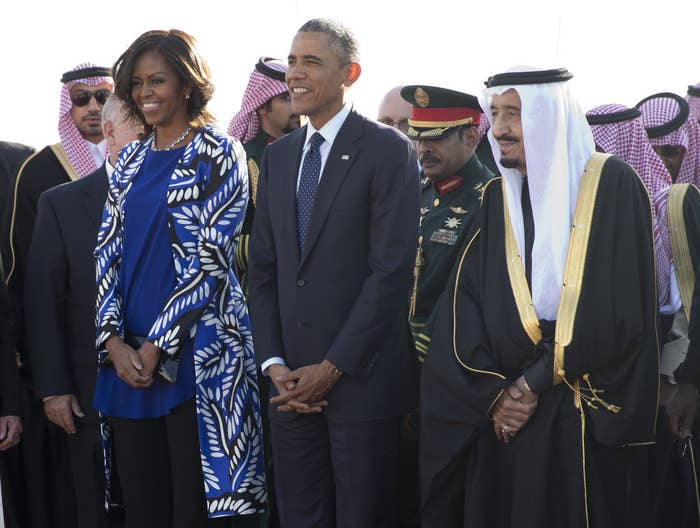 The thing is, every American first lady who's traveled to Saudi Arabia has neglected to cover her face or hair. Laura Bush, pictured here with King Abdullah in May 2008, never covered up on any of her trips to Saudi Arabia.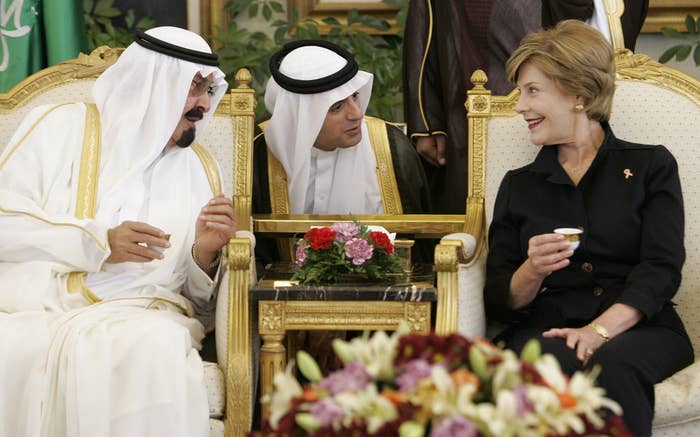 First Lady Barbara Bush didn't don a veil when she traveled to Saudi Arabia with her husband in November 1990.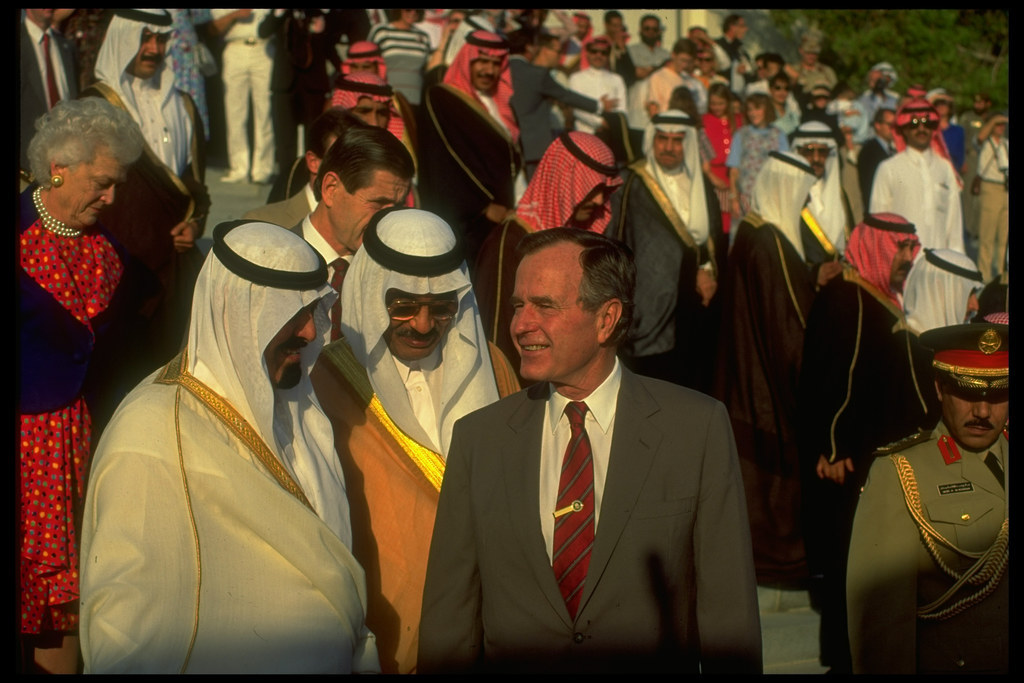 Neither did First Lady Rosalynn Carter when she was in Saudi Arabia in January 1978.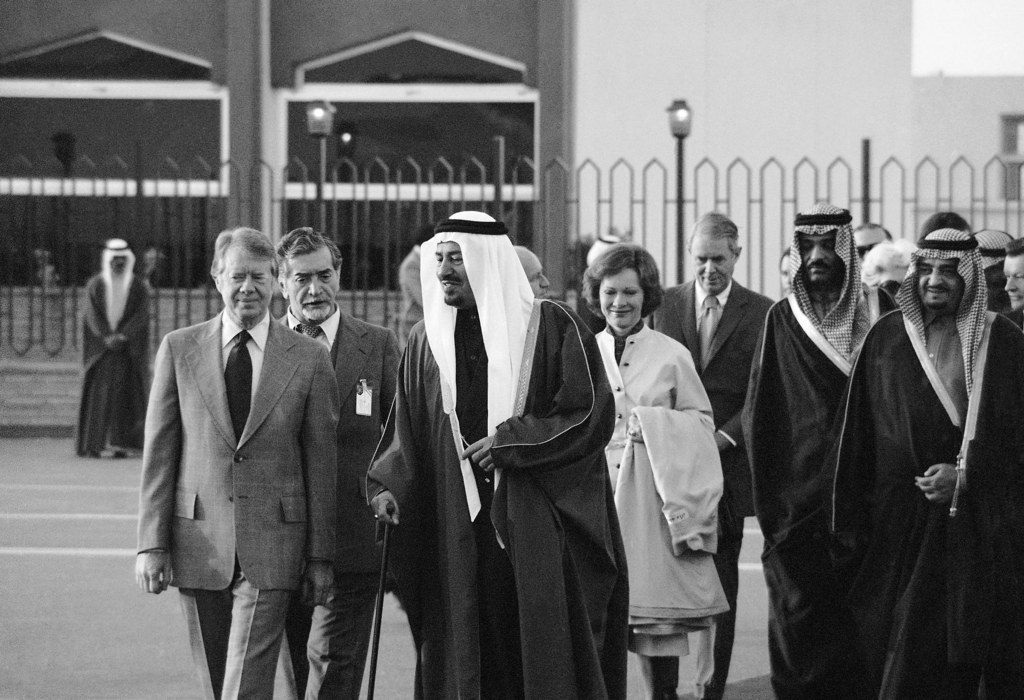 Female politicians visiting the country haven't covered up either. Secretary of State Condoleezza Rice, seen here in Riyadh in June 2005, never wore a veil on any of her diplomatic missions to Saudi Arabia.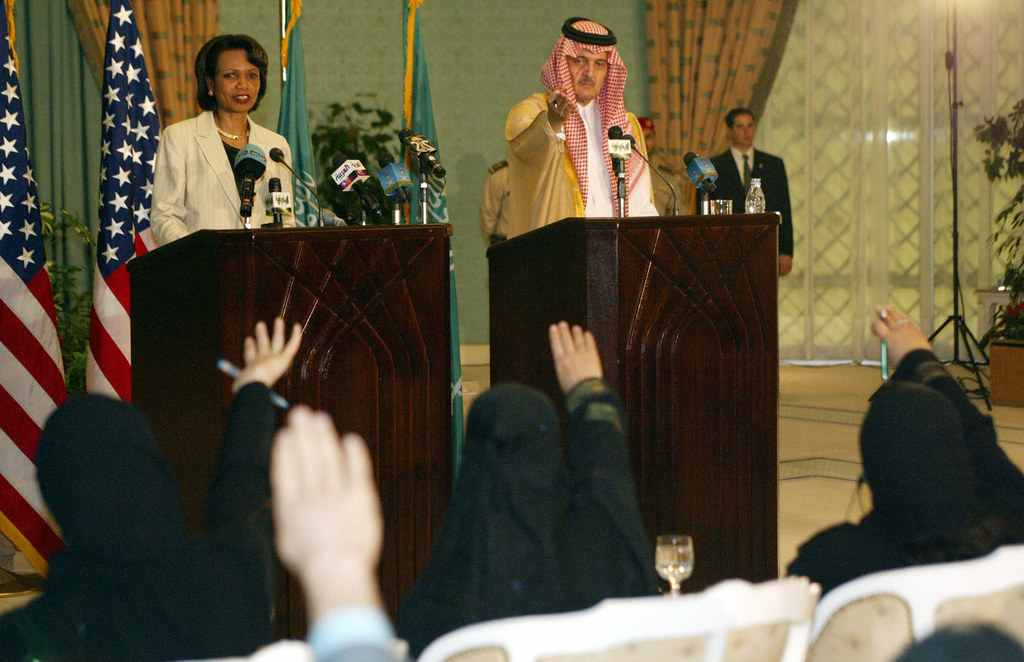 Secretary of State Hillary Clinton, pictured here with King Abdullah in March 2012, also didn't cover her hair and face.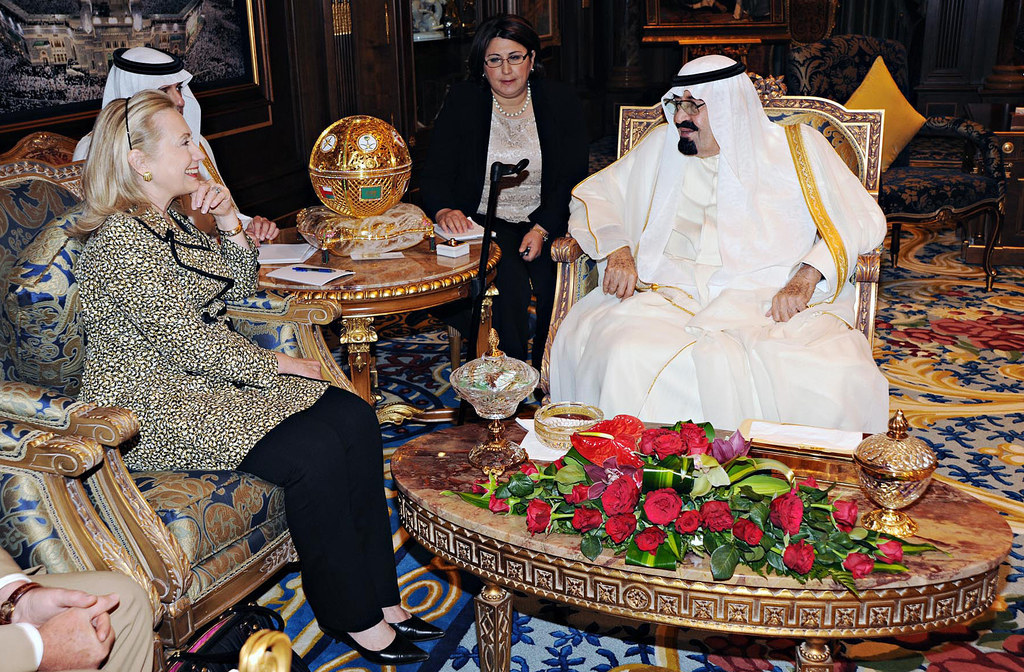 When U.S. House speaker Nancy Pelosi traveled to Saudi Arabia in April 2007, she also conducted meetings with her head uncovered.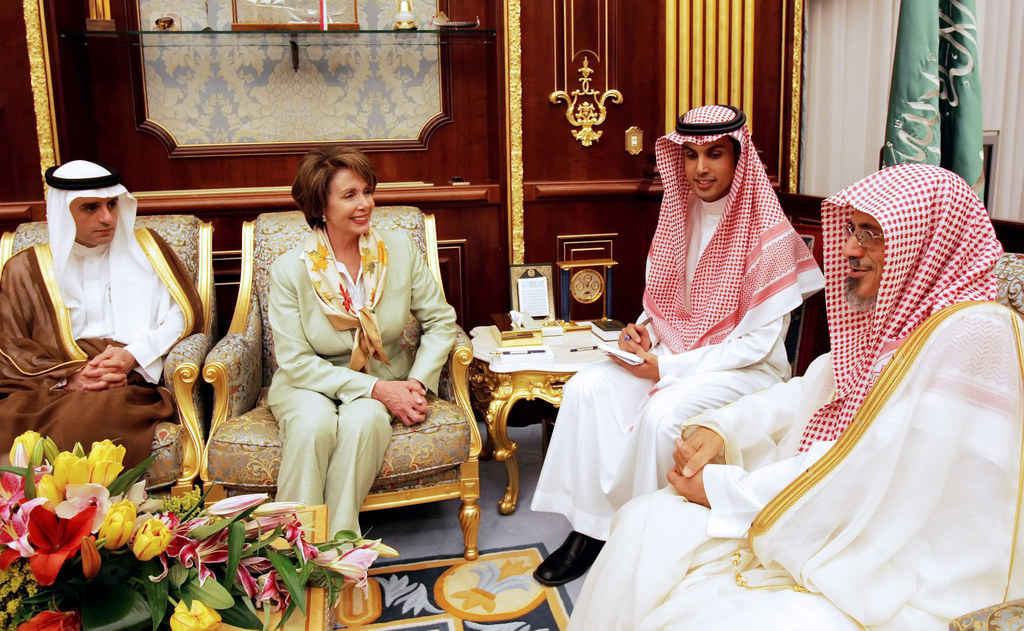 In conclusion, Michelle Obama is just the latest in a long line of powerful American ladies to refrain from covering up in Saudi Arabia, and we can all calm down now.