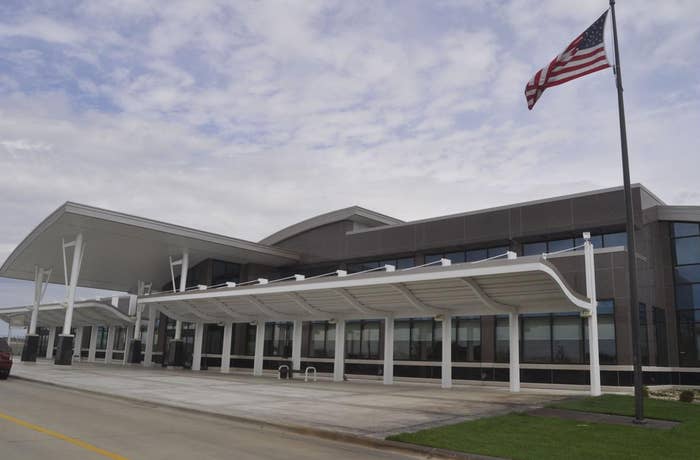 Three teenage girls from Denver were apprehended in Germany by the FBI, as they were allegedly on their way to join Islamic militant groups in Syria, including ISIS, law enforcement officials said Tuesday.
The girls are 15 to 16 years old, officials told ABC News, noting that this is not the first case of American high schoolers attempting to travel to the Middle East to join militants.
"The FBI Denver Division is aware of the situation and assisted with bringing the individuals back to Denver," spokesperson Sue Payne told BuzzFeed News via email. "They are safe and reunited with their parents."
Voice of America News reported that the girls left Denver on Friday, Oct. 17, and flew to Frankfurt via Chicago. When they were discovered missing, their family members alerted Denver authorities, who contacted German law enforcement, who intercepted the girls at Frankfurt Airport. One of the young women reportedly told the German officers that she and the two other girls were "Going to Turkey to study."
The young women have not been identified, although VOA reported that two of the girls are sisters and Somalian and the other is Sudanese.