This is Lu Lingzi, a Chinese graduate student in her early twenties who has just been confirmed as the third person to die in the Boston bombing.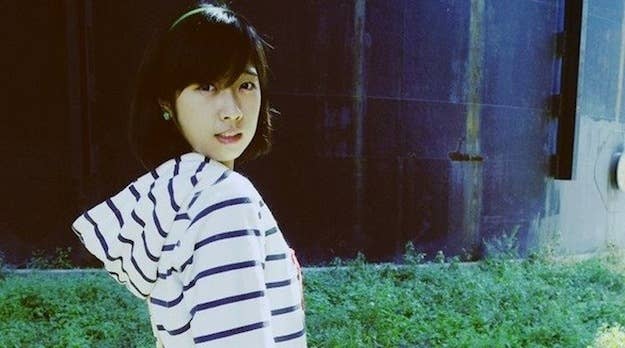 Lu was from the city of Shenyang and attended Boston University. She referred to herself as "Dorothy Lu" on her Facebook page.
Lu attended the Boston Marathon on Monday with two friends and was at the finish line when the bombs were detonated. One of her friends, Zhou Danling, was badly injured and temporarily in a coma. Lu did not survive.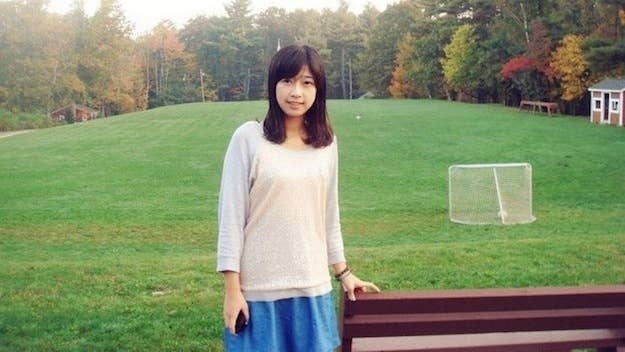 In the confusion of the aftermath of the bombing, Lu was reported missing. Social media was flooded with pleas of help from her friends and classmates.
In an interveiw with the Shenyang Evening News, a former high school teacher described Lu as "particularly smart and simple."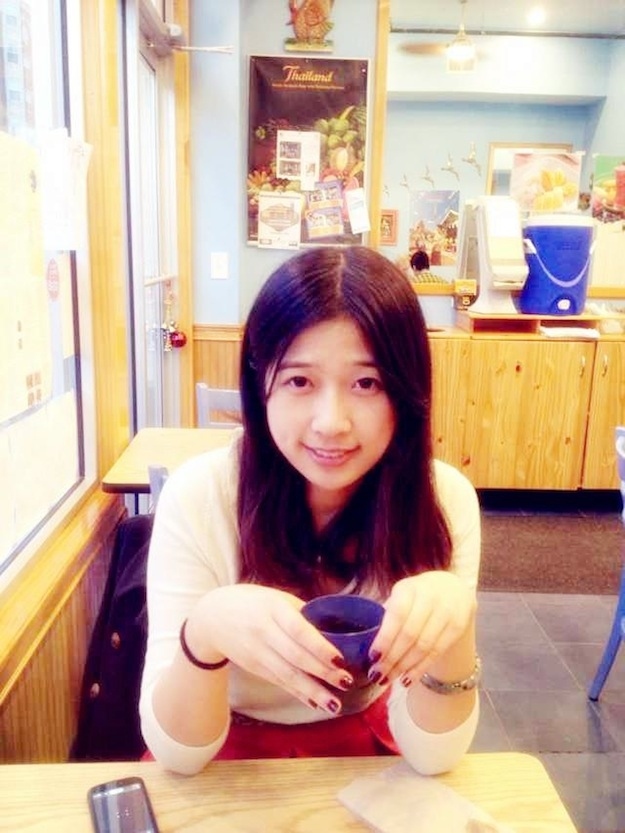 A former neighbor from Shenyang, on Chinese social media site Sina Weibo, expressed sorrow on behalf of her hometown:
"I saw her grow up, and a few scenes from the past are flashing through my mind. Now, she's becoming a girl, a bit Westernized, but a loud bang has changed everything," (said Zhang Xinbo). "I think of her loved ones, and I don't know how they are coping with this painful news, while still searching for any thread of hope."