This Is Everything We Know About The "Bro Witness" On Capitol Hill
This brave, shirtless bro spoke to media and police after witnessing the shots fired near the Capitol building.
He is a Miami Dolphins fan.
He is from New Zealand.
His name is Matthew Jacobs.
He is 26 years old.
He is visiting Washington, D.C. with five friends, who seem to have a very high opinion of him.
He saw a car attempt to ram through a temporary barrier at the White House.
He followed the car chase on a Capital Bikeshare bike. HE WAS ALSO INTERVIEWED ON THE BIKE.
According to his Facebook page, he has a sense of humor about his sudden, unexpected fame.

He knows how to party.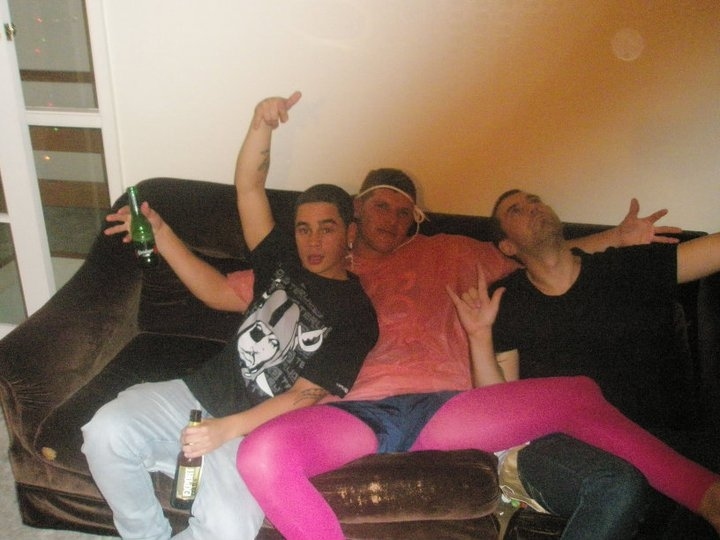 He already has fans.
His unexpected presence added a rare bit of levity into a very tense, stressful day.