The White House announced on Friday that it had joined Tumblr. The inaugural post was this image, detailing what will appear on whitehouse.tumblr.com: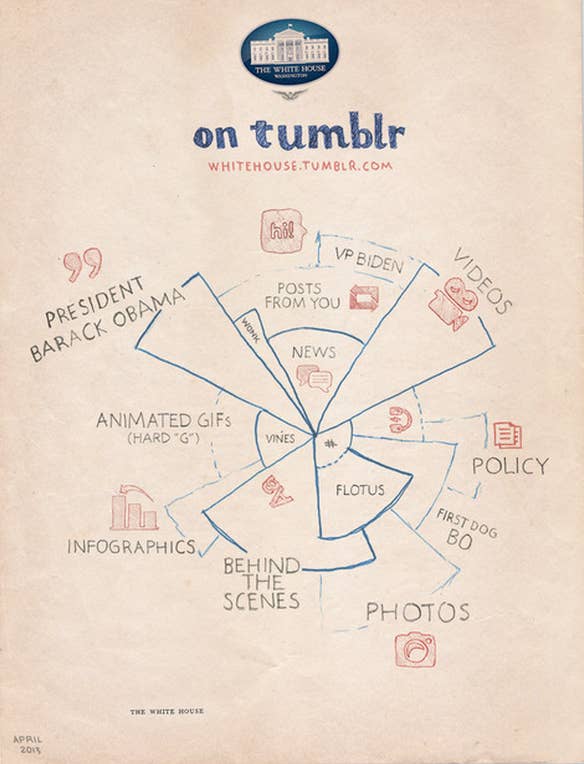 But a closer examination of the document reveals that the White House used its Tumblr launch to quietly go on the record about one of the most hotly-debated questions of our time: the correct pronunciation of the word "GIF."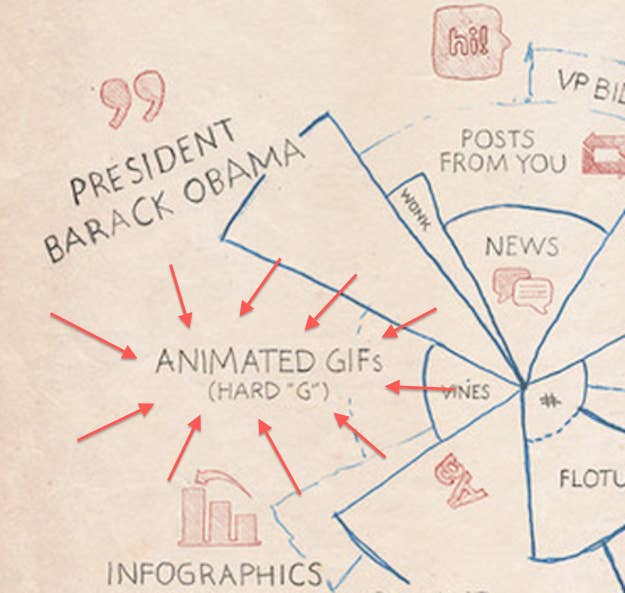 People have strong opinions about the pronunciation of this word.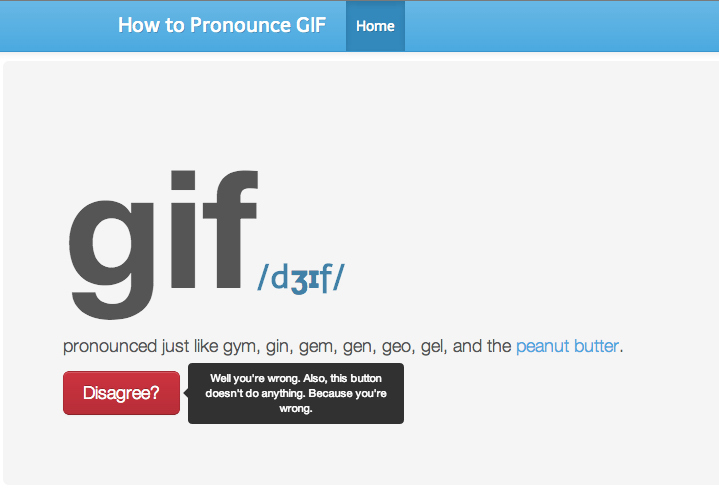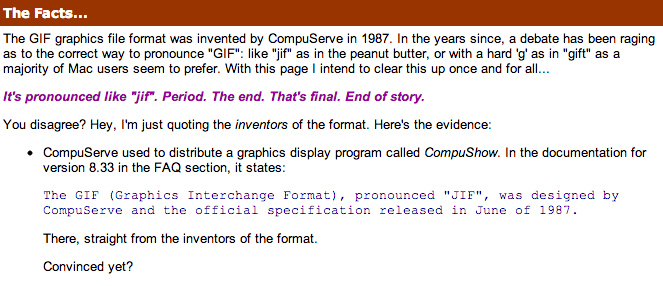 The White House has taken a bold stance.