East Coast Digs Out After "Bomb Cyclone" Storm Dropped More Than A Foot Of Snow In Some Areas
At least three people were killed and more than 40,000 were left without power.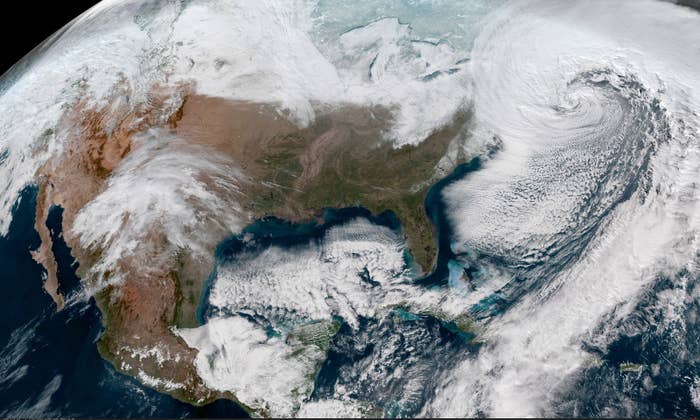 At least three people were killed and more than 40,000 left without electricity on Thursday as the first major snowstorm of 2018 pummeled the East Coast.
The so-called "bomb cyclone" dropped as much as 18 inches of snow from South Carolina to Maine and brought hurricane-force winds to some areas before subsiding on Friday, according to the National Weather Service.
In North Carolina, three people died when, as result of the storm, vehicles ran off snow-covered roads, Gov. Roy Cooper said.
In addition, at least 17 exposure deaths from Texas to New England were attributed to the dangerously cold temperatures before the storm.
Wind gusts of up to 70 mph were reported in some places along the East Coast.
Nearly 5,000 flights were cancelled due to the storm and New York City's JFK and La Guardia airports were shut down.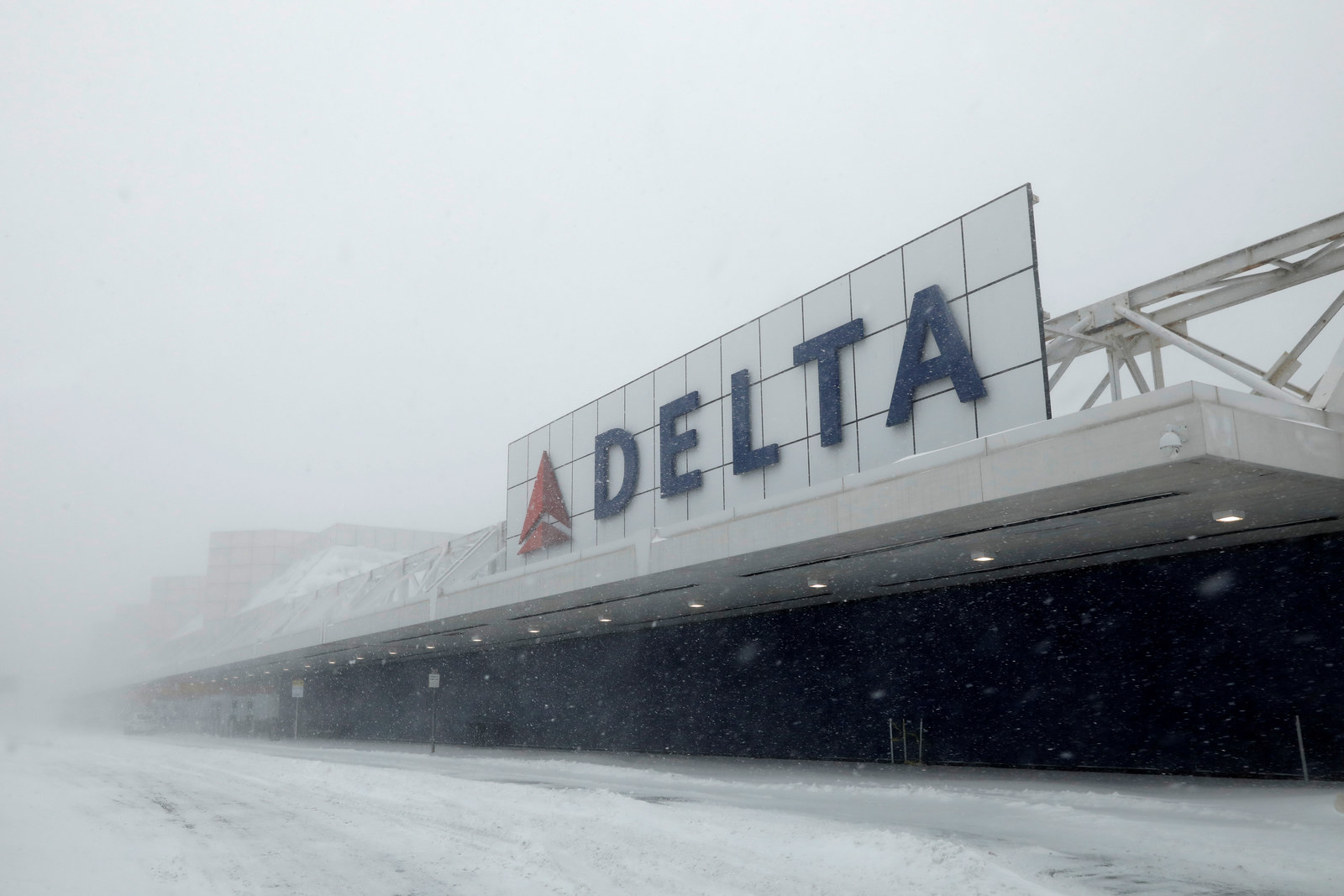 More than 45,000 people were reportedly without electricity.
The majority of those without power were in the Carolinas and Virginia, where approximately 31,000 households had no electricity. Some customers in Florida also lost power.
In New York City, Mayor Bill DeBlasio declared a state of emergency and urged people to stay off the roads. "Everyone should take this one very seriously," he said at a press conference Thursday afternoon.
The snow even managed to reach underground subway stations.
The storm appears to have set a new record for high water levels in Boston, and there were numerous reports of flooding and images posted on social media.
Pictures emerged on social media of the Massachusetts coast flooded by icy water. The National Weather Service said on Friday that while the worst of the flooding was over, it will "take time" for the flood waters to drain and that "bitterly cold temparatures" could mean left over water will freeze.
And travel along New Jersey's southern coast was restricted:
The city of Jackson, Mississippi issued a state of emergency over fears that the cold temperatures could impact the water system