1.
When the newly elected leader, Argentinian Cardinal Jorge Bergoglio, introduced himself to the world and became the first non-European pope in more than 1,000 years.
2.
When he became the first pope in history to choose the name Francis, after St. Francis of Assisi.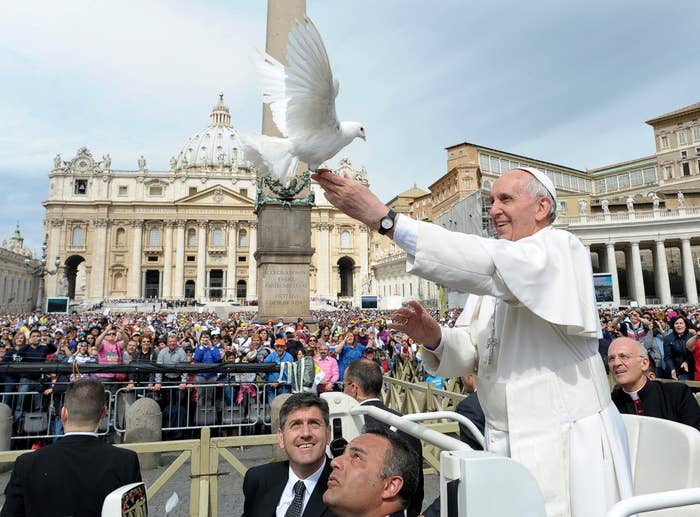 3.
When Argentinians awoke early to watch the inaugural mass of the first South American pope and Pope Francis — the former archbishop of Buenos Aires — called the crowds gathered in the capital city before the service began.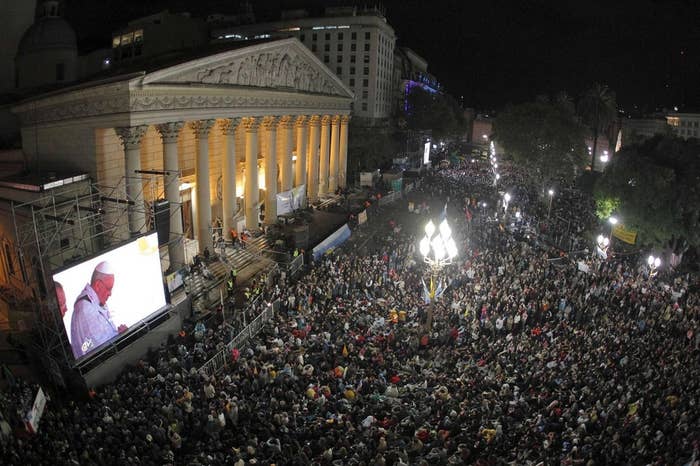 4.
When Pope Francis didn't let the office of the papacy change him after he was elected.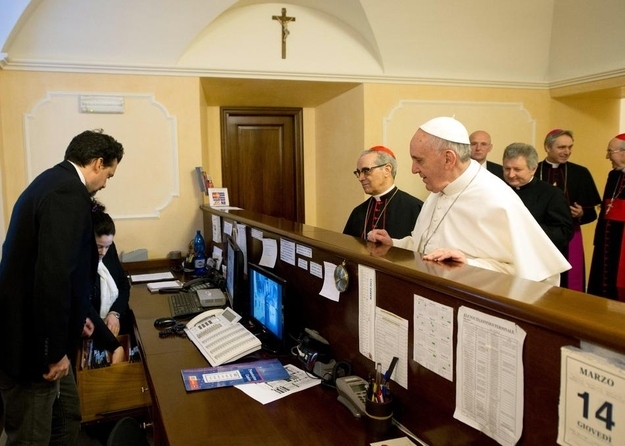 5.
When he cast off the fancier trimmings of the office of the papacy in favor of simple dress and living conditions.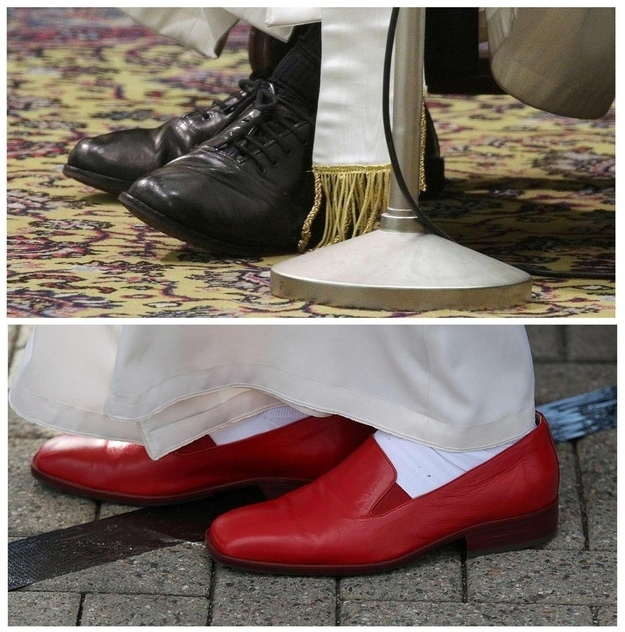 6.
When he broke with tradition and washed the feet of two young women and two Muslims on Holy Thursday.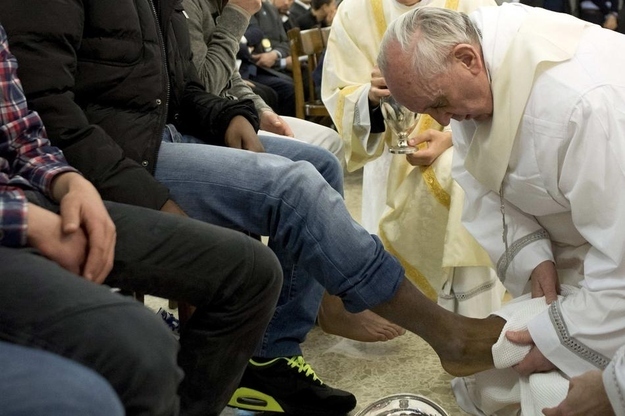 7.
Whenever he cheered for his favorite soccer team, San Lorenzo de Almagro.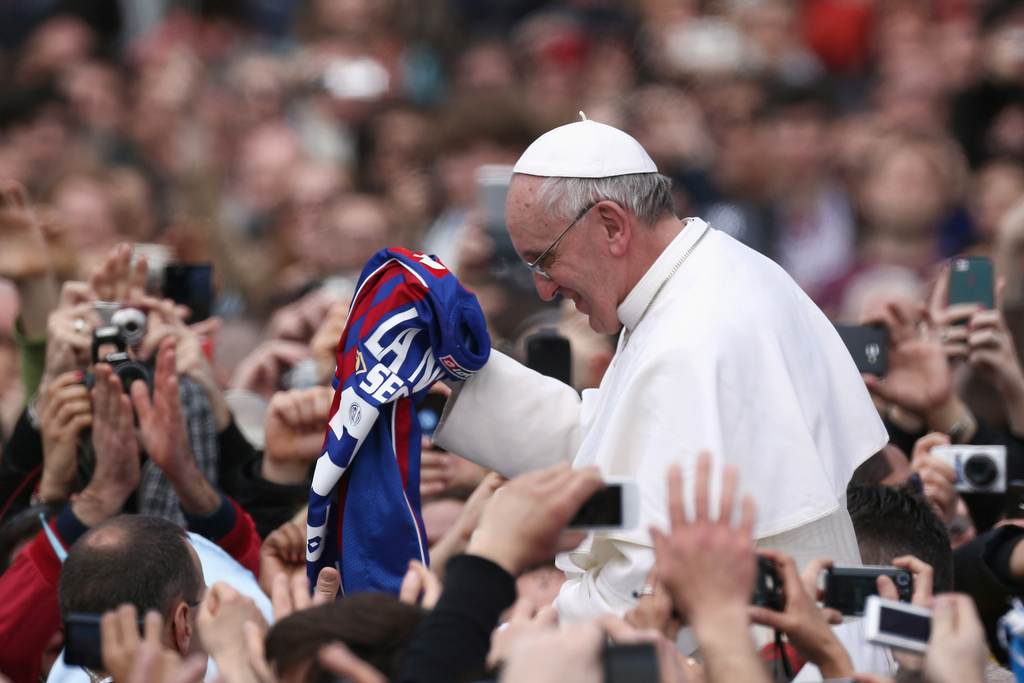 8.
When he consistently spread a message of acceptance and love through his interviews.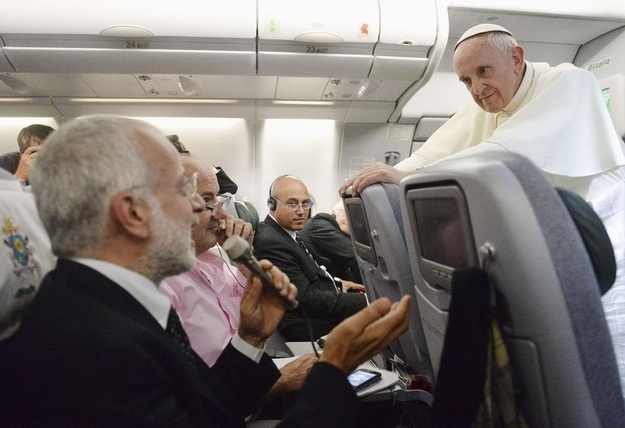 9.
Every time he prayed with sick men and women.
10.
When he wasn't afraid to get a little bit silly.
11.
When he refused to send away a small child who ran up onto the stage at the Vatican to be close to him.
12.
When he met with Pope Emeritus Benedict XVI and called him his "brother."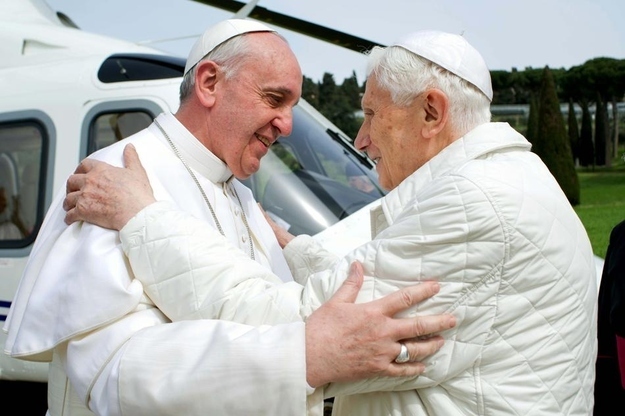 13.
When 3 million people showed up to hear Pope Francis say mass in Rio de Janeiro at the end of World Youth Day celebrations.
14.
When he took this amazing selfie.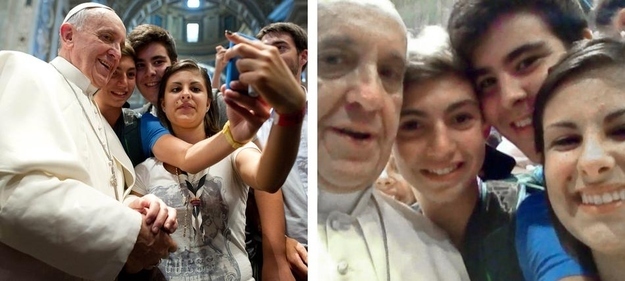 15.
When he revealed his somewhat eclectic past.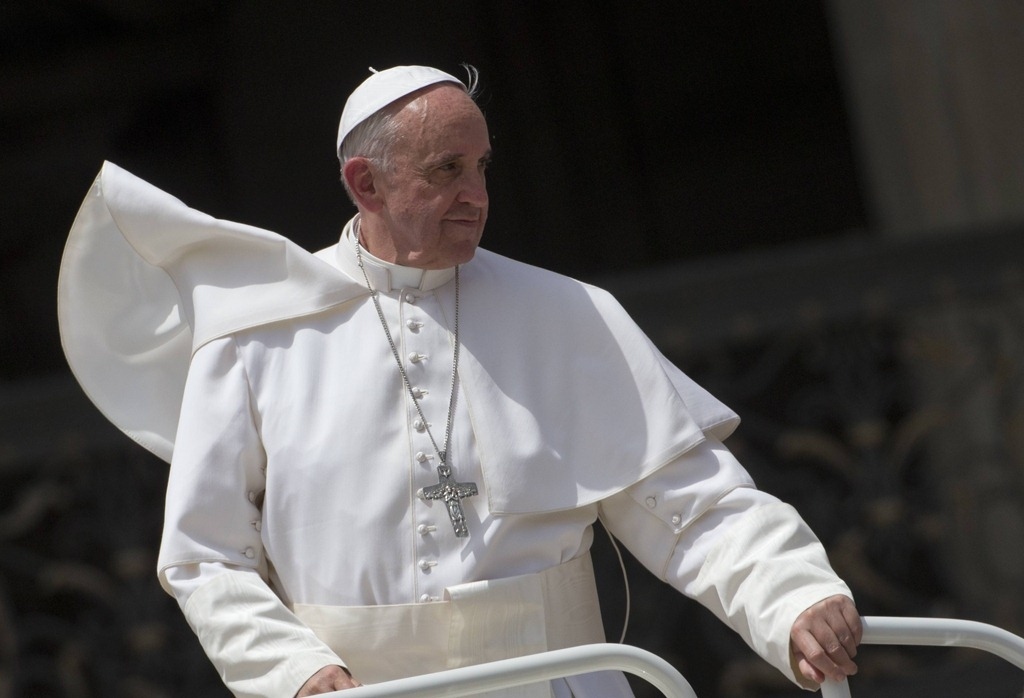 16.
Every time he met with young children.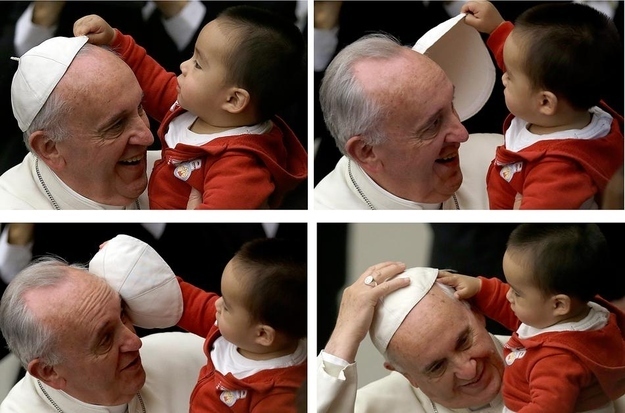 17.
When he made a habit of cold-calling men and women who sent him letters and talking to them.
18.
Each and every time he was approachable and adorable when interacting with the faithful.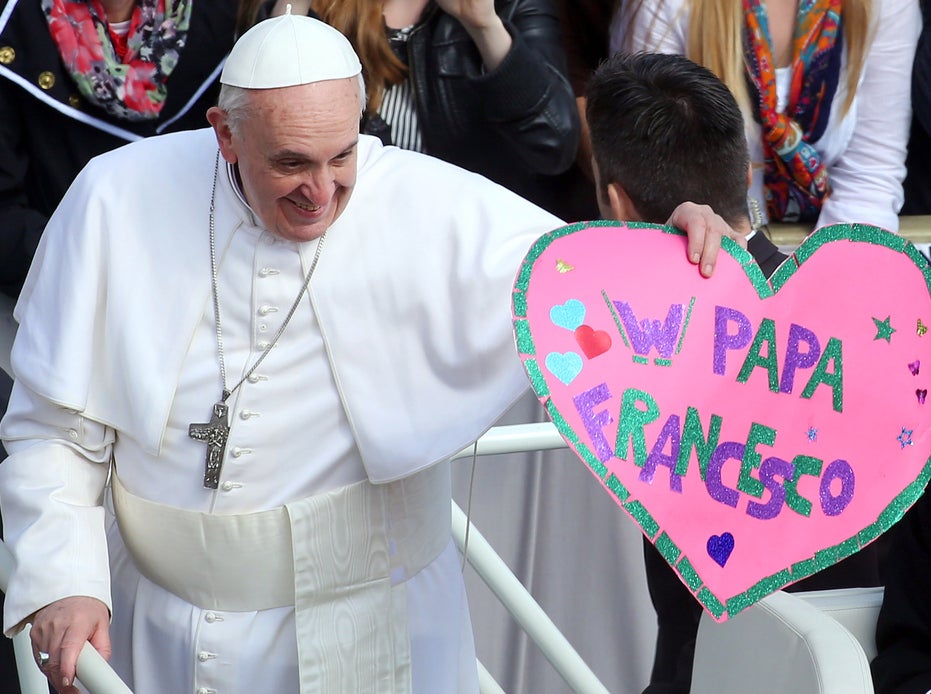 19.
When he inspired men and women all over the world, regardless of their faith.