A Texas teenager and his girlfriend were arrested Tuesday night for allegedly arranging the murder of his father, who was shot dead in March.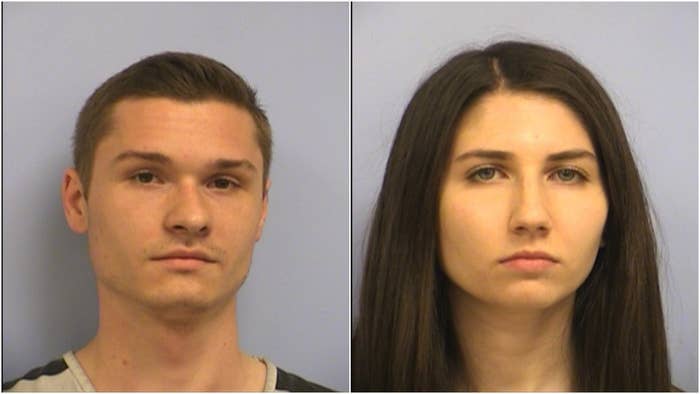 Nicolas Patrick Shaughnessy, 19, and Jaclyn Alexa Edison, 19, were each charged with a count of criminal solicitation to commit capital murder, per the Travis County inmate database.
The charges are in connection with the murder of Theodore "Ted" Shaughnessy, 55, a prominent Austin jeweler who was gunned down during a home invasion March 2.
"Shaughnessy and Edison are alleged to have conspired together and hired someone to murder Shaughnessy's parents, Theodore and Corey Shaughnessy," the Travis County Sheriff's Office said in a statement about the arrest warrants issued Tuesday.
A spokesperson for the Travis County Sheriff's Office confirmed to BuzzFeed News via email that the two had been arrested but declined to comment further, saying that the case is still open and "the investigation is ongoing."
Shaughnessy is being held on a $3 million bond, while Edison's has been set at $1 million.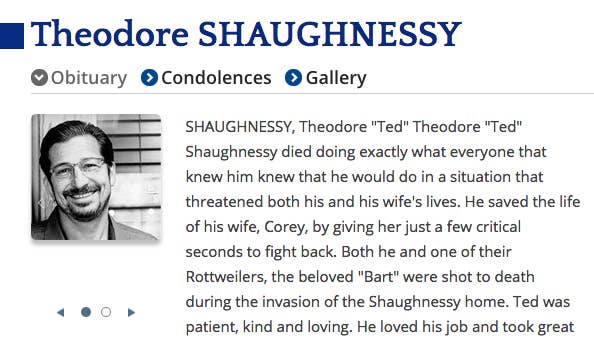 In an arrest affidavit, investigators said that in the months before his father's death, Shaughnessy asked multiple people if they would like to be paid to murder someone.
In one of many examples listed, an employee at the housing complex in College Station, Texas, where Shaughnessy and Edison live, told detectives that he asked her two weeks before the home invasion if she wanted to make some extra cash through "illegal activities," which he described as "anything from strippers to murders." He allegedly offered the employee $20,000 per person and sent her skeleton emojis.
Shaughnessy also allegedly bragged to his friends that he would receive anywhere from $1 million to $8 million upon the death of his parents.
During a search of Shaughnessy and Edison's home, detectives found ammunition that matched the casings found around the crime scene.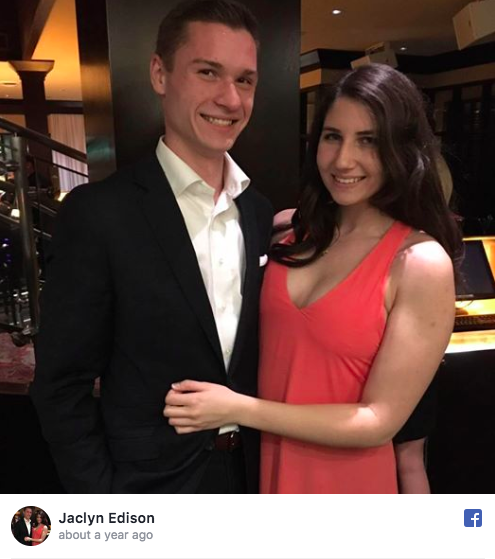 Per a social media post on the store's page, Shaughnessy had recently been planning to take over his father's jewelry business.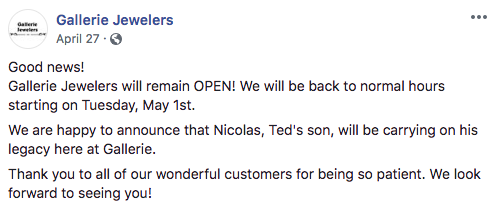 CORRECTION
Shaughnessy and Edison live in College Station, Texas. An earlier version of this post misstated the name of the town.