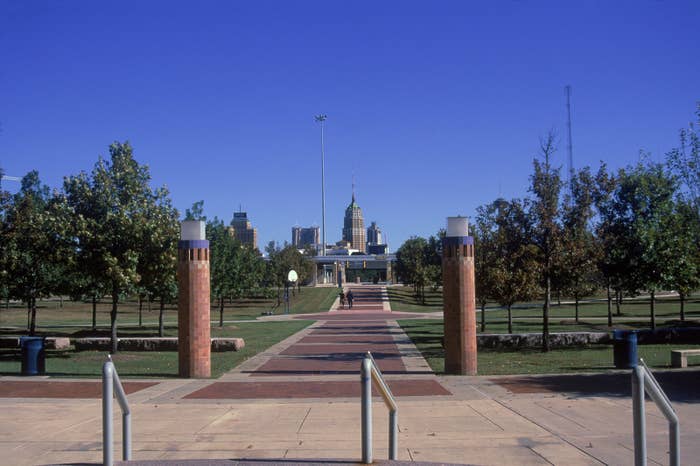 A University of Texas at San Antonio professor has been suspended for the semester and must undergo classroom management training after the teacher reportedly called campus police on a black female student who had her feet up on a chair during a lecture, the school's president confirmed in an email to students and faculty members Wednesday night.
A video of a student being escorted out of a UTSA classroom by campus police at the direction of her professor went viral earlier this week.
Neither the student nor the instructor have been officially identified by the university, but students identified the teacher as biology professor Anita Moss after the video was widely shared on social media. Moss didn't return requests for comment.
"This professor stopped class entirely and stepped out to call the police just because one student had her feet up on the seat in front of her."
The student who uploaded the video claimed that the professor had been upset in previous classes by students not paying attention.
The student in the video later identified herself on social media and said that she never violated the student code of conduct.
BuzzFeed News has reached out to the student for comment.
She thanked her classmates for standing up for her and recording the incident.
Other students in the classroom posted on Twitter about the incident.
"We have a test Wednesday and instead of reviewing, our class was cancelled."
As did others on social media.
The university said Tuesday that the professor had been suspended pending investigation.
UTSA President Taylor Eighmy said in an email Wednesday night that the investigations into the incident had concluded and that while the teacher will be suspended for the rest of the semester, she will not be fired from the university.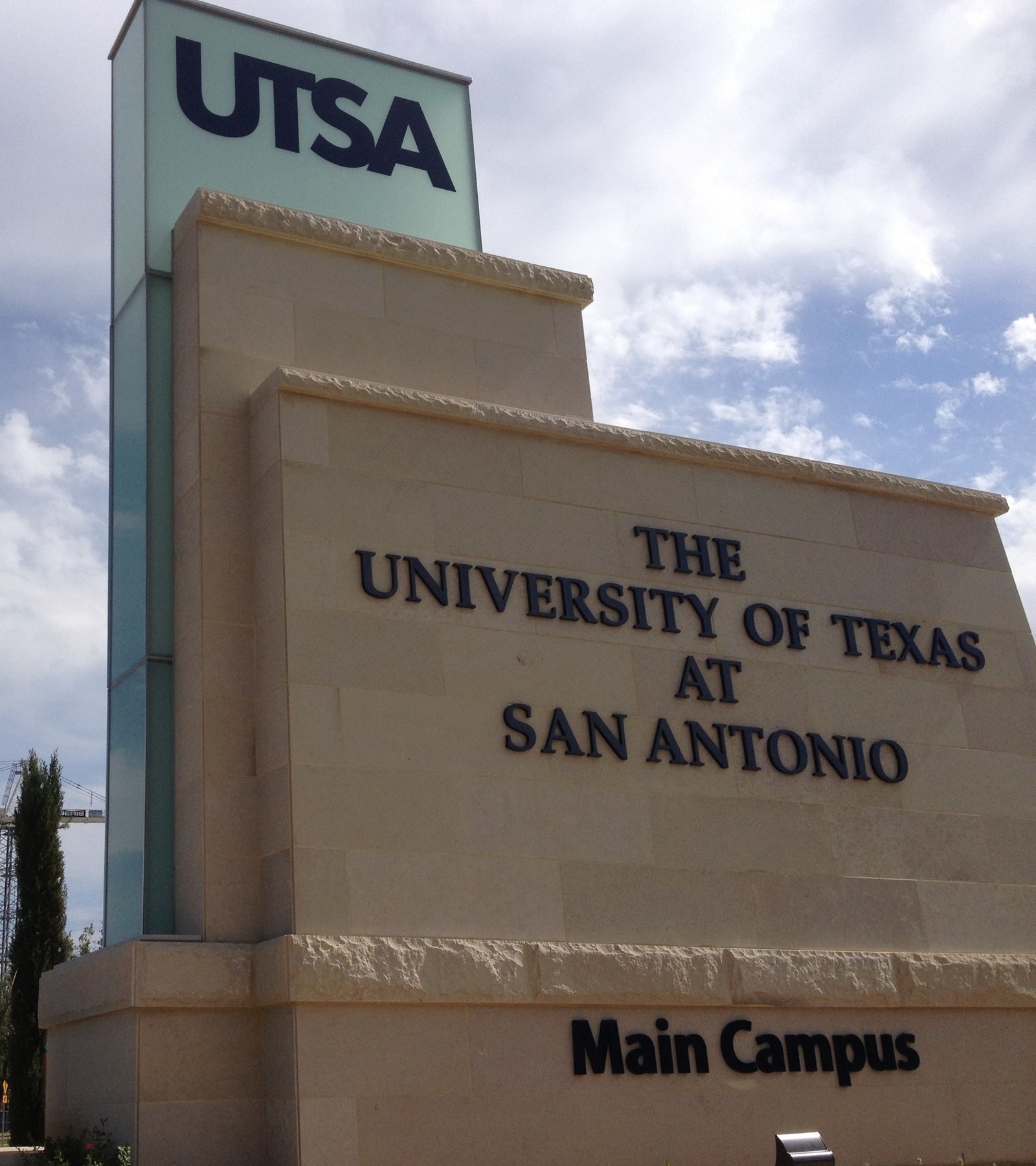 The school's president said in an earlier email to students and faculty that the "classroom incident" shows UTSA has "issues that extend far beyond the events of [Monday]."
"The reactions expressed through social media, emails, phone calls and group meetings I've attended confirm that feelings of marginalization on the part of some students — especially our African American students — are real and profound," he said.
"The bottom line: regardless of the final outcomes regarding [Monday's] incident, we have an obligation as an institution to take a hard look at our campus climate— especially for students of color — and enact systemic change to make UTSA a more inclusive campus."