10 Terrifying Images Of Daleks Invading London
The villainous aliens from Doctor Who take over Westminster Bridge.
1.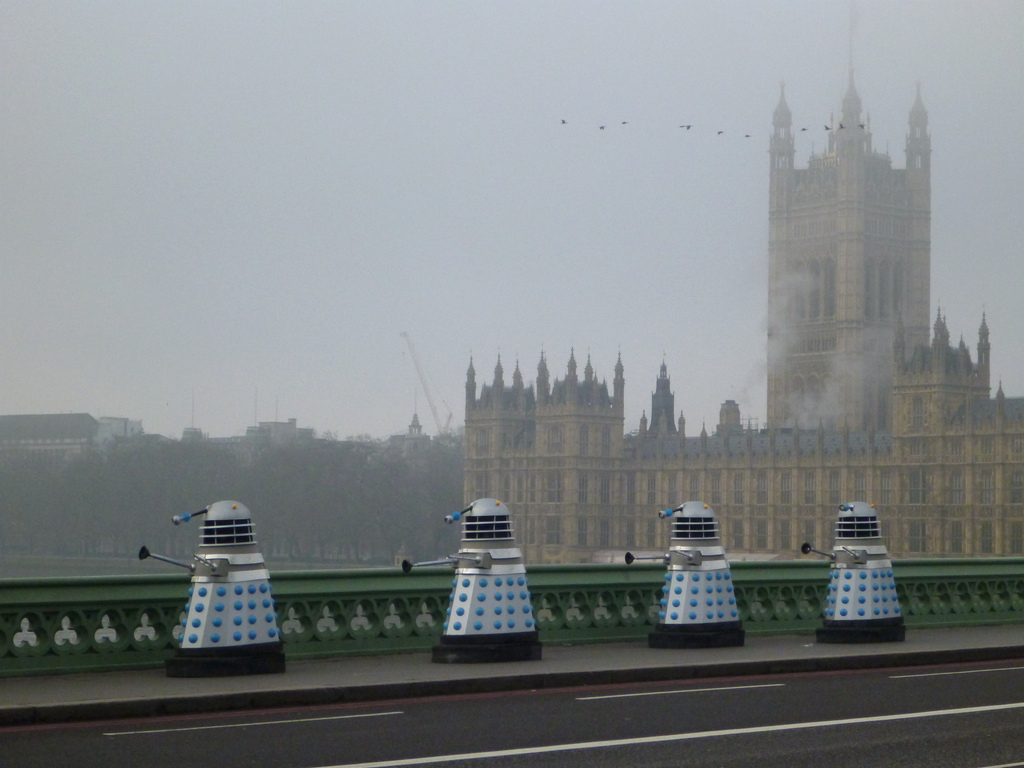 2.
3.
4.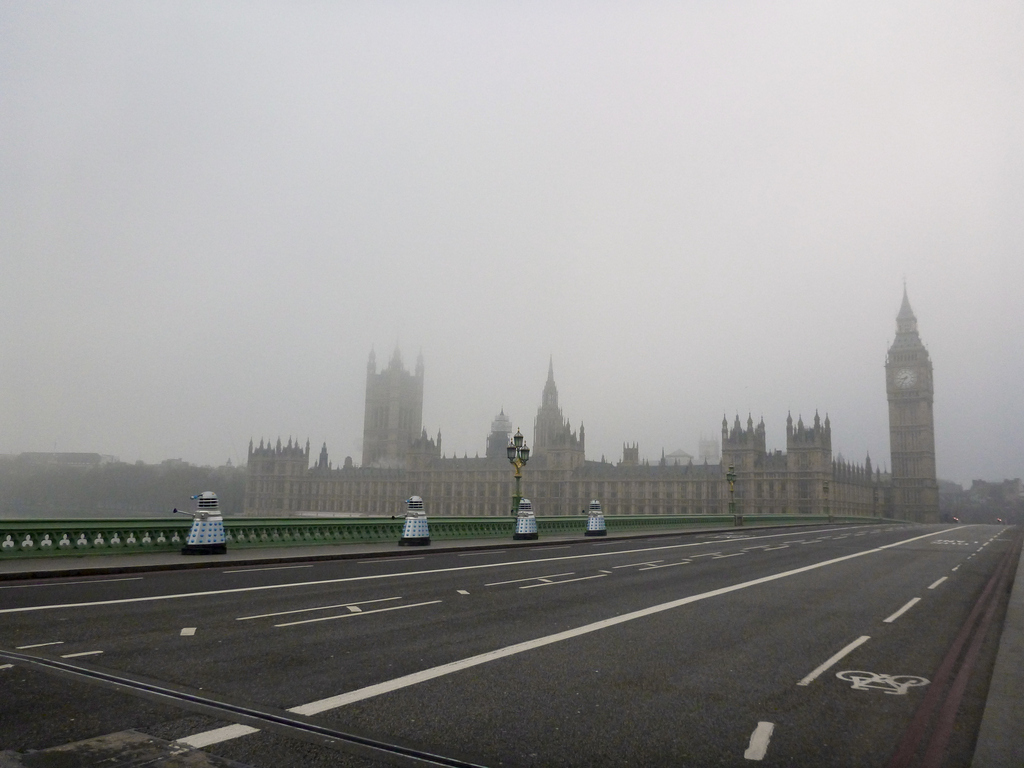 5.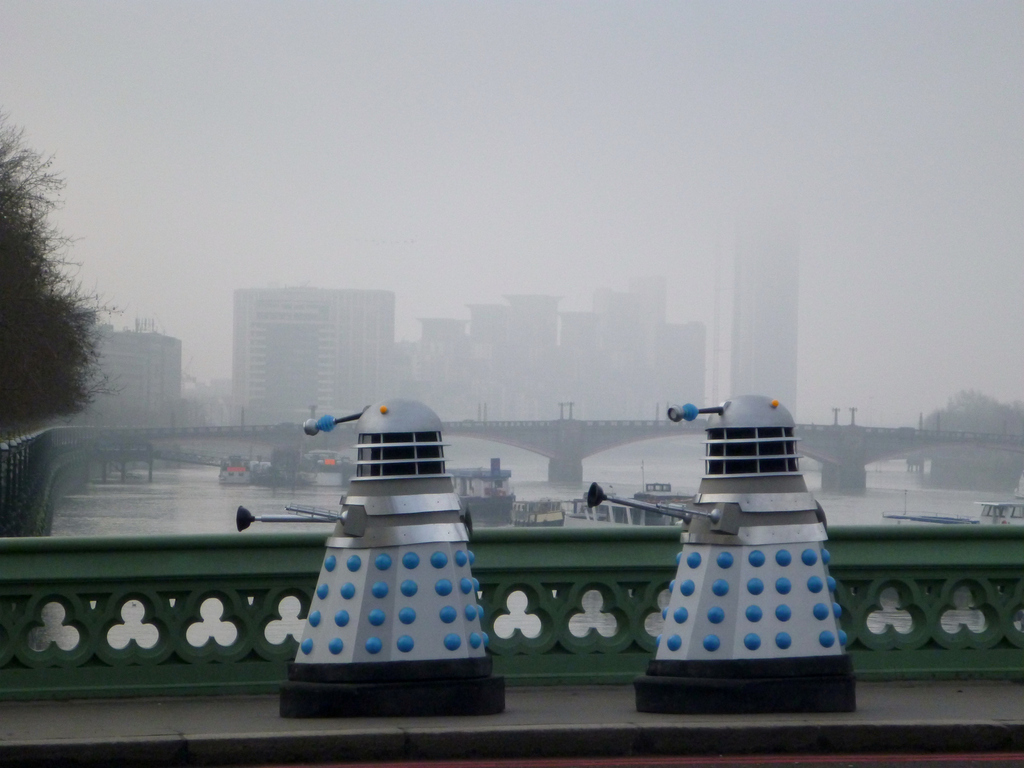 6.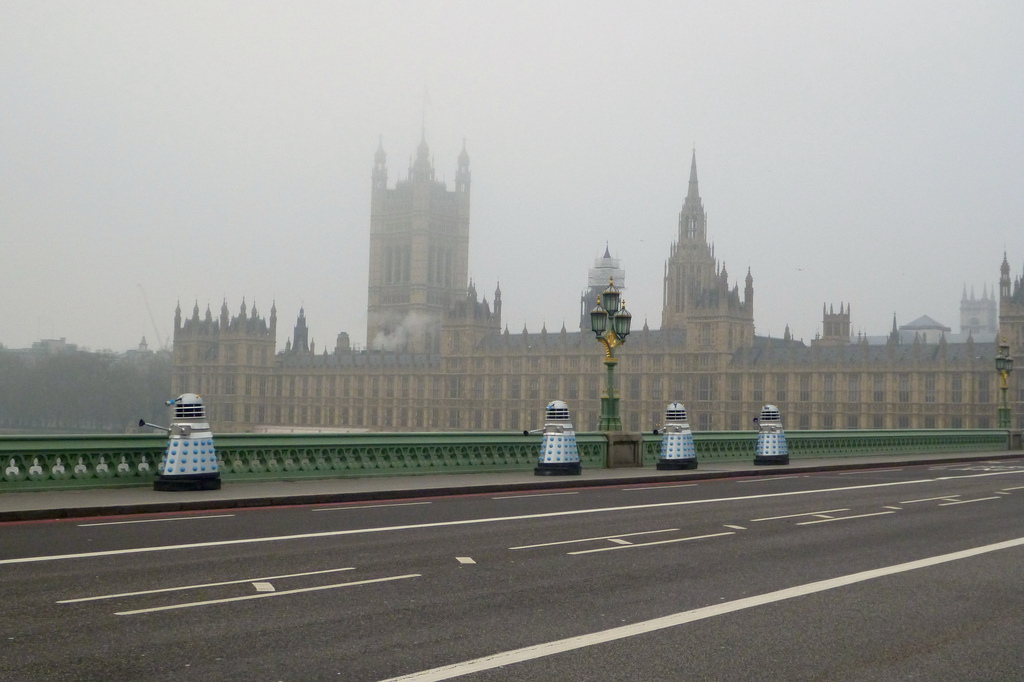 7.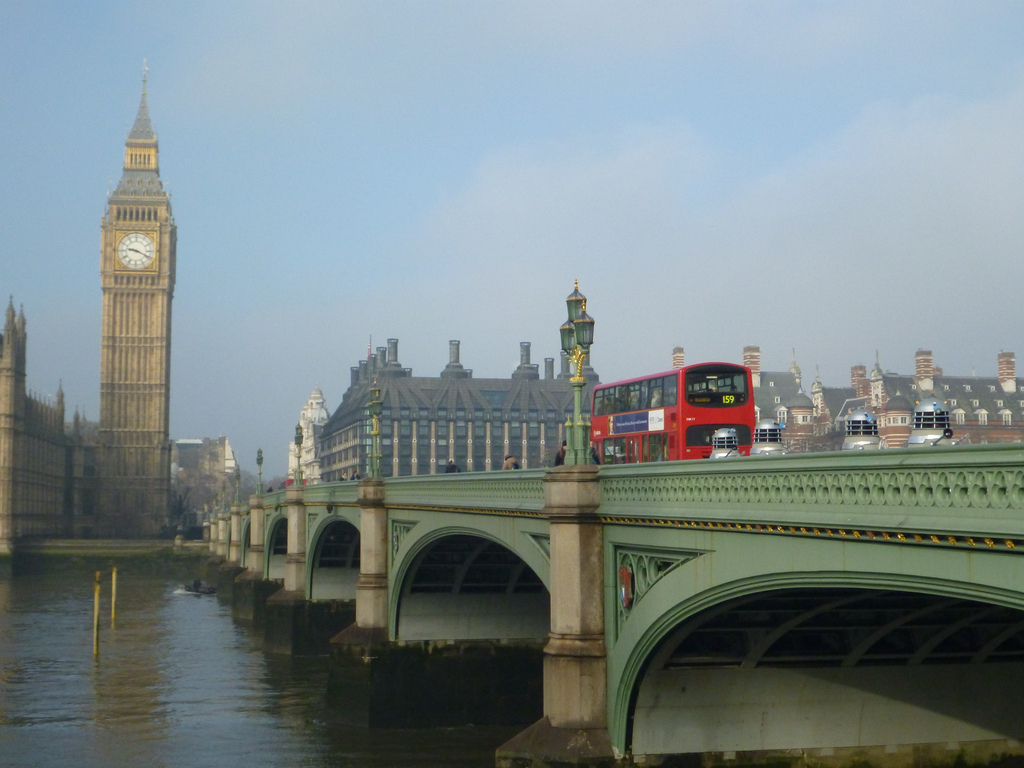 8.
UPDATE: On Sunday, the Daleks captured Westminster Bridge to film a scene for "An Adventure in Space and Time," a dramatisation of the early years of "Doctor Who."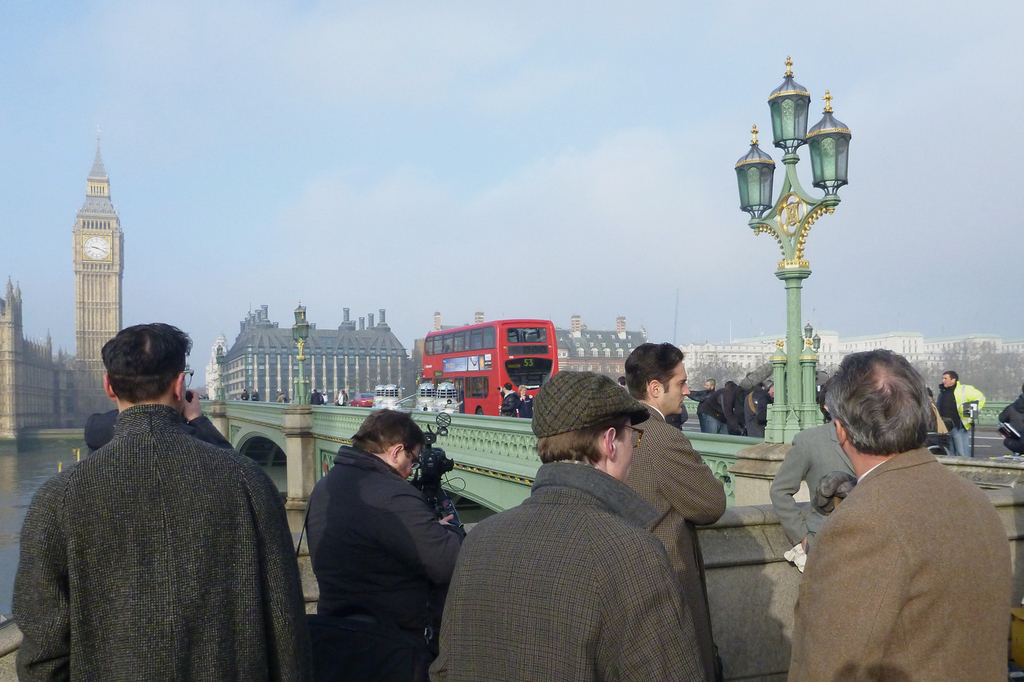 9.
The actors were recreating a scene from the famous 1964 "Doctor Who" episode "The Dalek Invasion of Earth."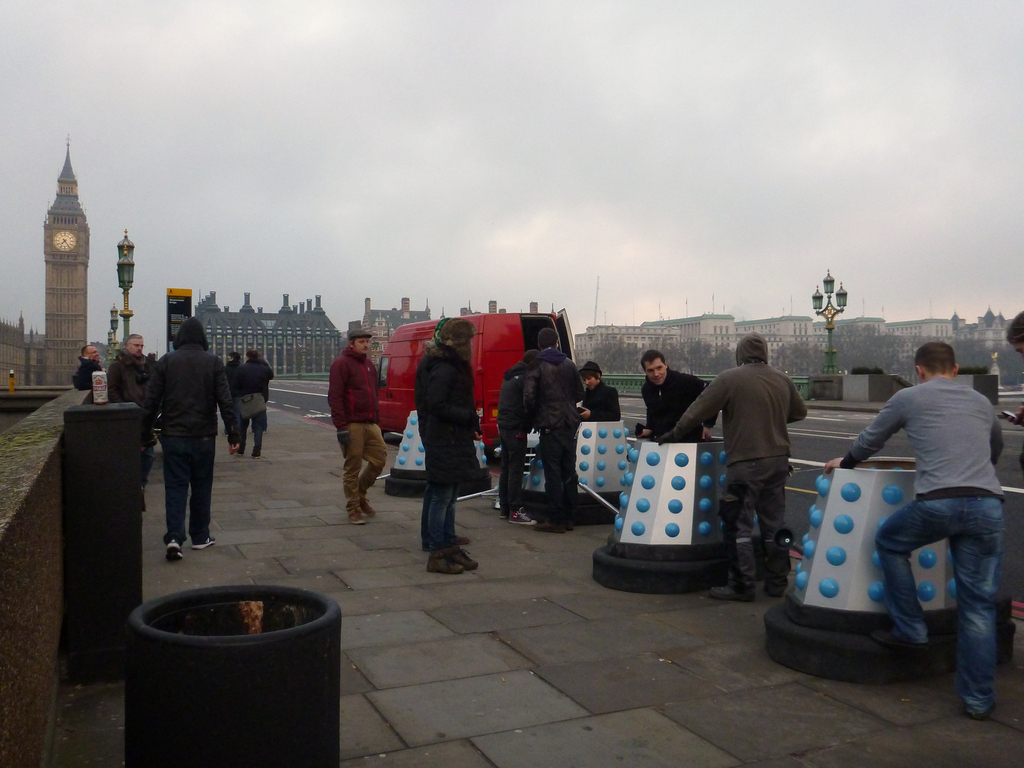 10.