The man who allegedly pulled a gun inside the U.S. Capitol Visitor Center on Monday, prompting an officer to shoot him, was identified by police as Larry R. Dawson, of Antioch, Tennessee.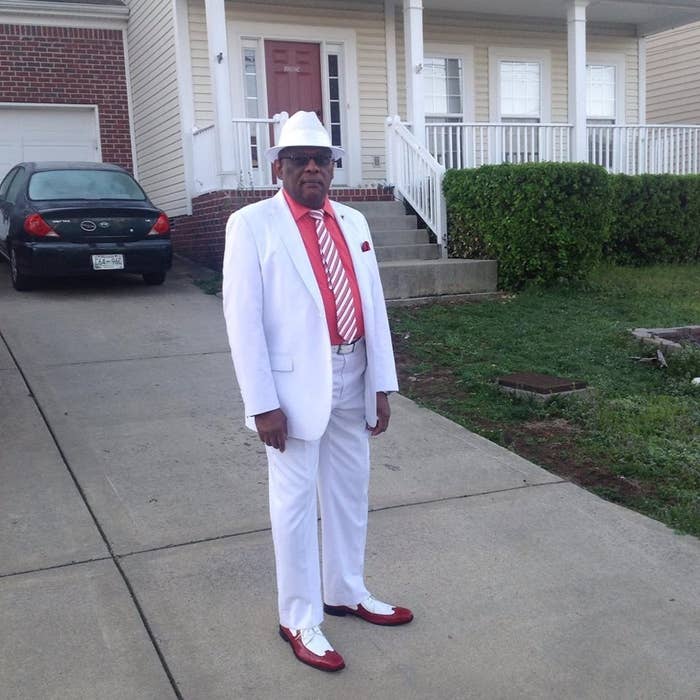 The 66-year-old was taken to a hospital and listed in critical condition Monday night after allegedly drawing his weapon at the Visitor Center screening area.
At a news conference, authorities said Dawson "frequented the [Capitol] grounds before" and "is known to us."
The suspect was previously arrested at Capitol Hill in October 2015 after interrupting the House chamber and shouting, "I am a prophet of God." He also allegedly resisted arrest as an officer tried to remove him from the chamber.
Dawson was later charged with unlawful conduct on Capitol grounds and assault of a law enforcement officer. He was released the next day after posting bond, but was ordered to stay away from Capitol Hill.
However, after failing to appear at his misdemeanor hearing on Nov. 19, a bench warrant was issued for his arrest.
According to Tennessee state records, Dawson was a licensed funeral director and embalmer from 1972 until 2004.
He reapplied for his license to the Tennessee Board of Funeral Directors and Embalmers after it was revoked, but he was denied under a clause that allows the board to deny a license "based upon the applicant's lack of good character."
In 2009, Dawson became pastor of St. Luke's Community Church. Six years later, he posted on his Facebook page asking for friends to support his church's movement to raise the minimum wage.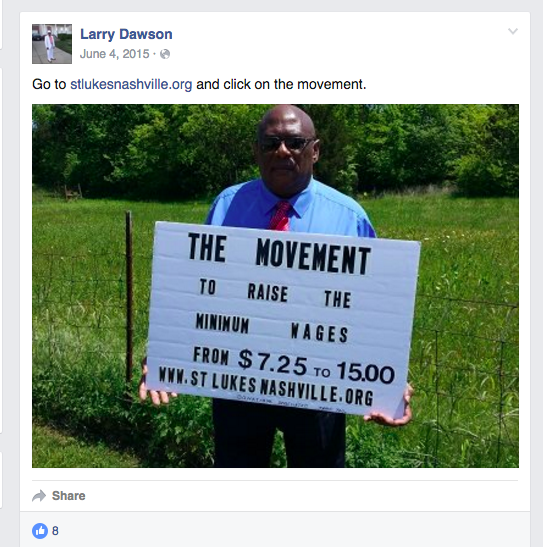 On a fundraising website created around the same time, Dawson claimed to "have been communication with" President Obama and visited Capitol Hill three times that year.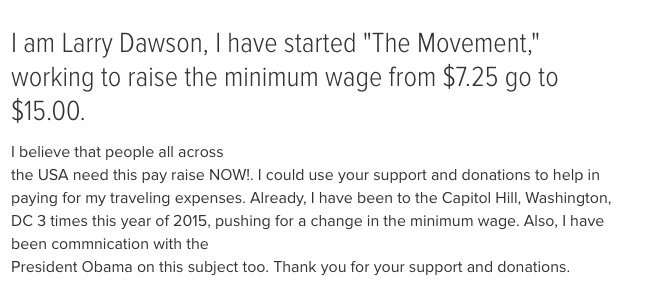 According to NBC, when D.C. officials notified Dawson of his bench warrant, he replied with a letter in which he claimed to be the "True Prophet of God."
"I have been called chosen and sent unto You this day," he wrote. "Therefore, I will not comply with the court order, nor will I surrender myself unto your office. No longer will I let myself be governed by flesh and blood, but only by the Divine Love of God!!!!"