ICYMI, there's a new Super Smash Bros. game coming out for the Nintendo Switch in December, and it looks pretty flipping sweet.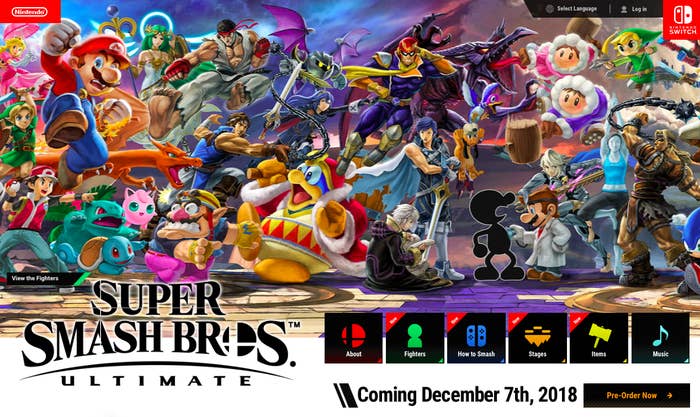 You know Luigi? Brother of Mario, hunter of ghosts, mean mugger of go-karting?
HE GETS STRAIGHT-UP MURDERED.
You think I'm exaggerating?
The Grim Reaper SEVERS LUIGI'S SOUL FROM HIS BODY.
😰
Fans were not prepared.
And yes, sure, this was all a setup to introduce two characters from Castlevania that will be in the game, but WAS IT REALLY NECESSARY TO KILL LUIGI?!?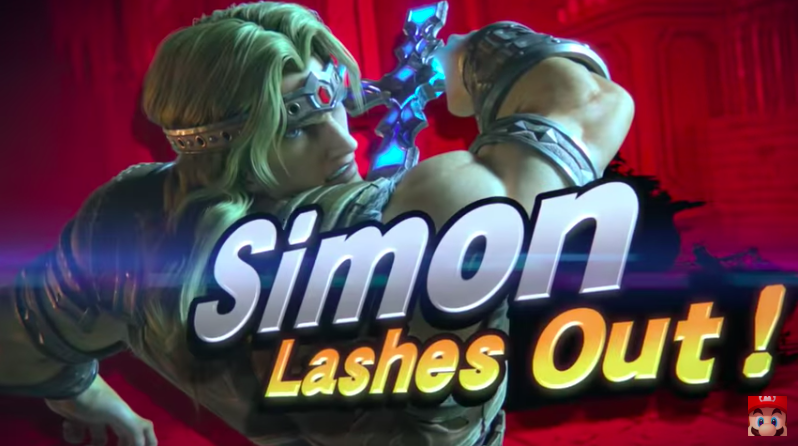 As a few people pointed out, Luigi hasn't been having the best year.
People were so concerned, Nintendo actually released a statement via Twitter saying that Luigi's okay!
BuzzFeed News has reached out to Nintendo for additional comment.
But some people remain unconvinced.
Plus, Luigi doesn't look very good in the official art on the Super Smash Bros. Ultimate website...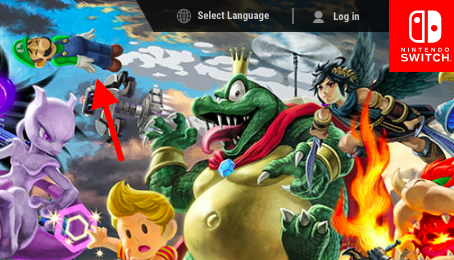 RIP (?) Luigi (1983–2018).