Adult film star Stephanie Clifford — who goes by the name Stormy Daniels — reportedly had a $130,000 settlement arranged by Donald Trump's lawyer one week before the 2016 election after she and Trump had a consensual sexual encounter years before, according to a new report from the Wall Street Journal.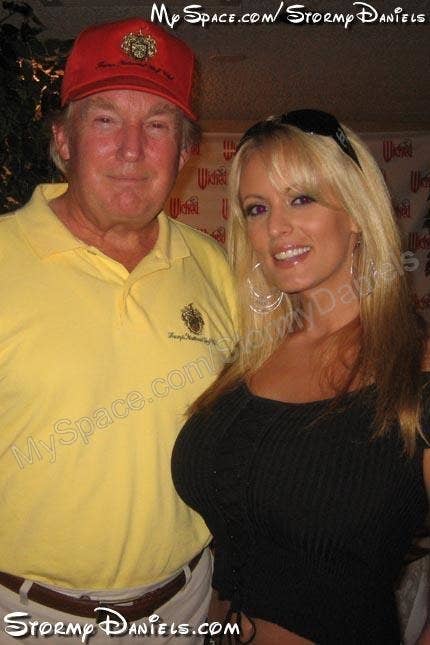 Clifford reportedly had the sexual encounter with Trump at a celebrity golf tournament in July 2006. (Trump married his wife Melania in January 2005.)
A separate statement, which Cohen provided and said was signed by Clifford (using her stage name), said the adult film star's relationship with Trump did not go further than several public appearances.
In 2009, Clifford formed an exploratory committee to run for a US Senate seat against Republican David Vitter in Louisiana. Here she is on the campaign trail: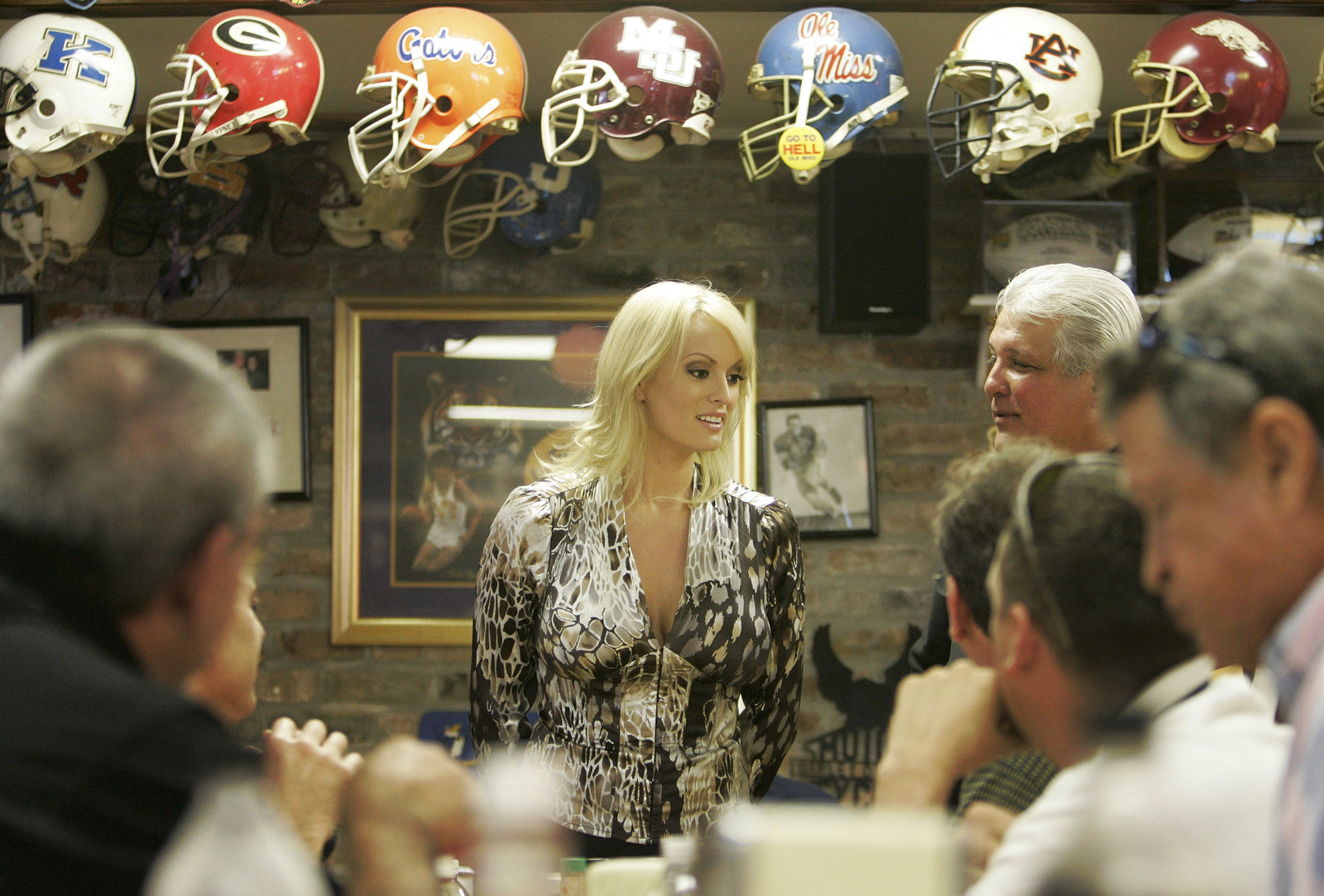 She eventually dropped out of the race, saying she couldn't afford it and that she'd "become a target of the cynical stalwarts of the status quo."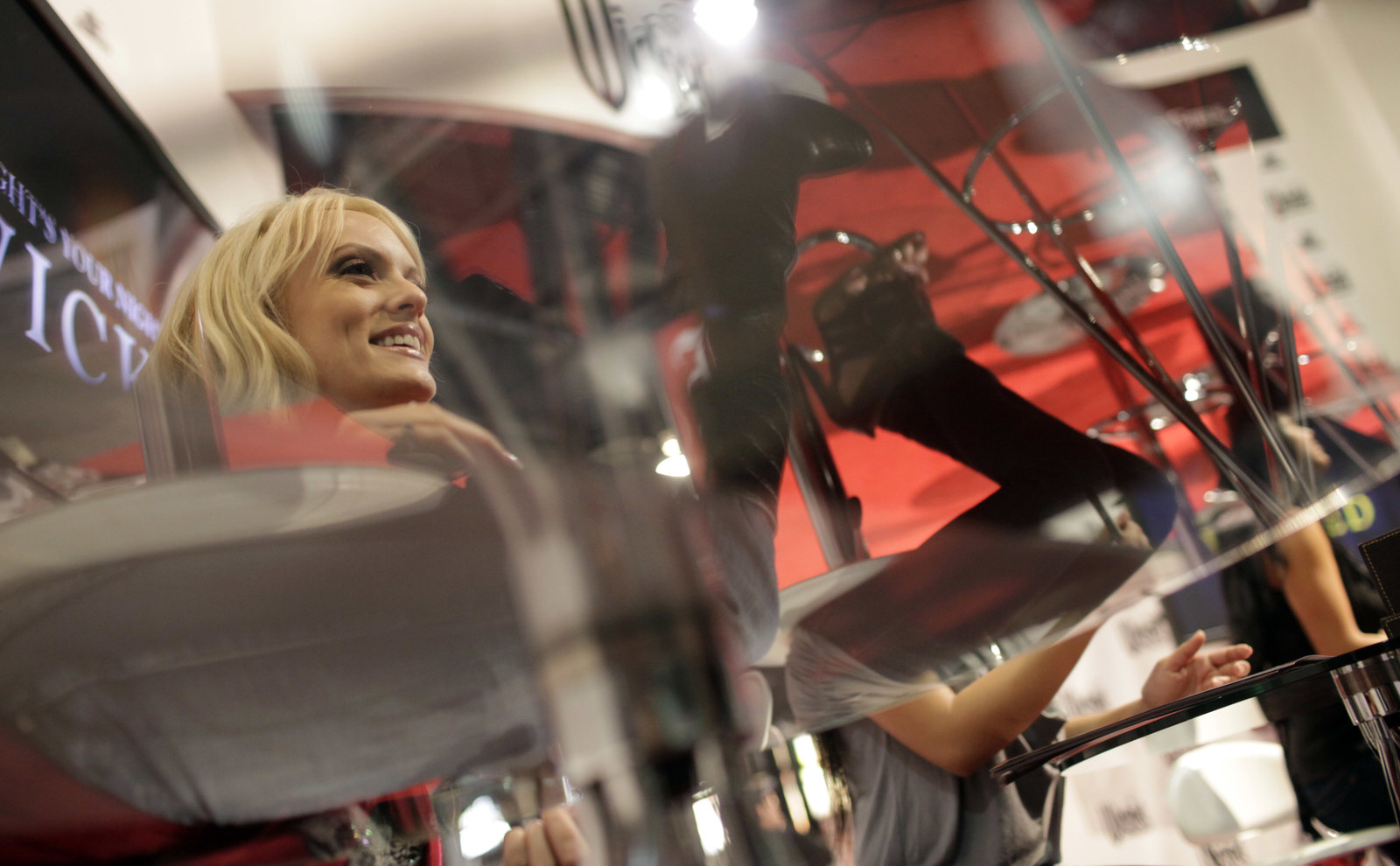 "Simply because I did not fit in their mold of what an independent working woman should be, the media and political elite have sought to relegate my sense of civic responsibility to mere sideshow antics," she said in a statement.
In July 2009, she was reportedly arrested for simple battery after having an alleged domestic fight with her husband.
Pictures from her archived Myspace page show that Clifford did meet Trump in Lake Tahoe at a golf tournament in July 2006. A report from the Smoking Gun provides an uncorroborated timeline of their relationship.