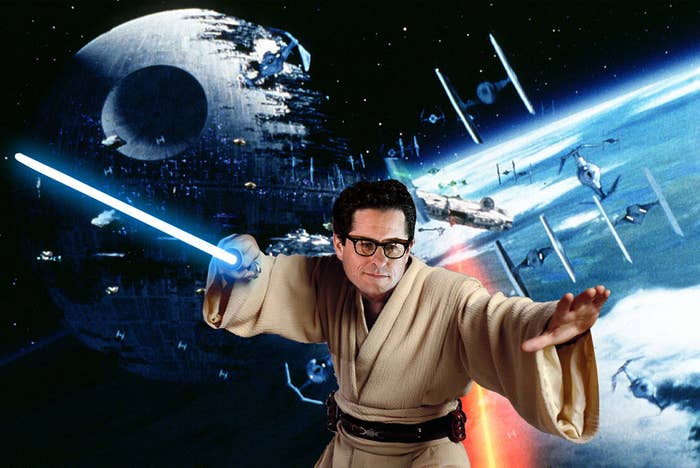 The next Star Wars movie has an official release date: December 18, 2015. The film, directed by J.J. Abrams, will begin shooting in spring 2014.
Walt Disney Studios chairman Alan Horn made the announcement on Thursday. "We're very excited to share the official 2015 release date for Star Wars: Episode VII, where it will not only anchor the popular holiday filmgoing season but also ensure our extraordinary filmmaking team has the time needed to deliver a sensational picture." The filmmaking team includes veteran Star Wars screenwriter Lawrence Kasdan, who is penning the script with Abrams, and legendary composer John Williams.
Episode VII will be the first Star Wars film not to be released in May.