Selfies Of iPad Thief Delight Original Owner And Rest Of Internet
The owner of a missing iPad has been posting amazing selfies of the tablet's new owner.
Meet Allen Engstrom of North Little Rock, Arkansas. He left his iPad on a plane during a flight from Phoenix to Denver and was unable to recover the tablet after he discovered it was missing.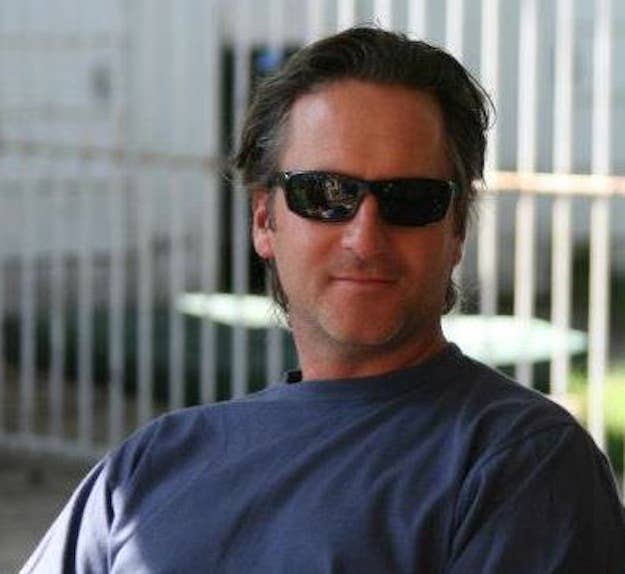 A month later, Engstrom and his family were surprised when a stranger's self-portraits began appearing on their Apple devices. "After a while we figured out what was going on," Engstrom told KTHV News. "That's the person that has my iPad."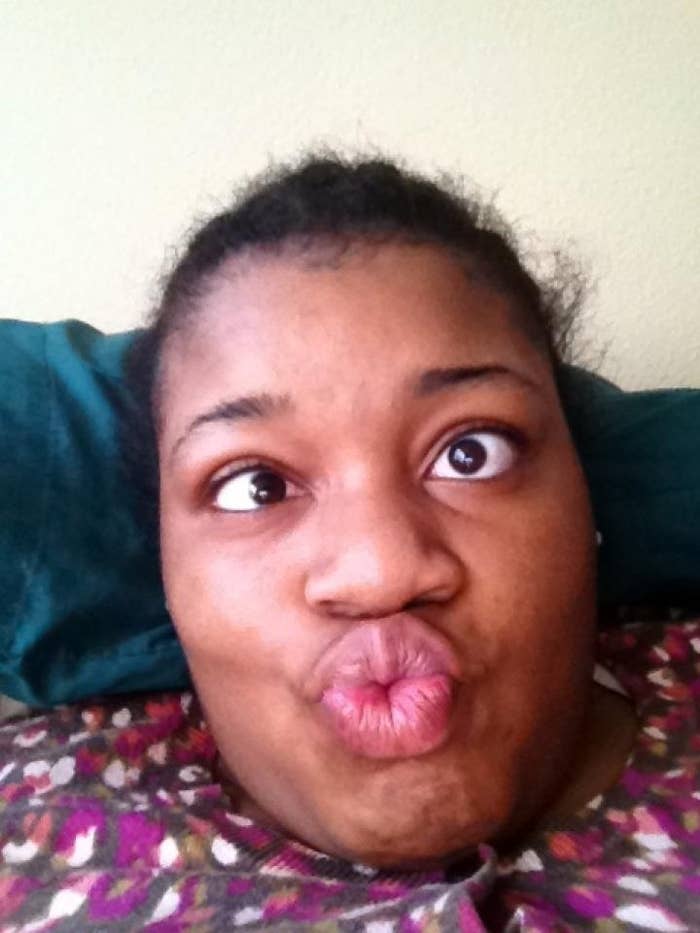 Photos of this mysterious woman, whom Engstrom refers to as "Ugly McCrazy Shirt," continue to appear in the family's photo stream thanks to Apple's iCloud service, which allows users to wirelessly sync data across multiple devices.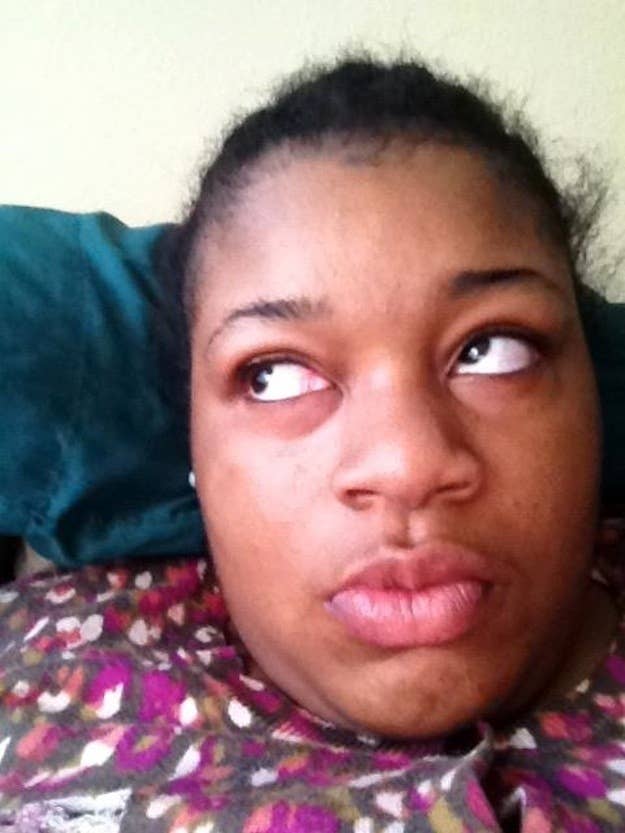 "The wonderful person who snaked my iPad continues to take glamour shots of herself apparently unaware that they are backing up to my iPhone," he wrote on Facebook. "So naturally I'm blasting them out to the entire world. Enjoy!"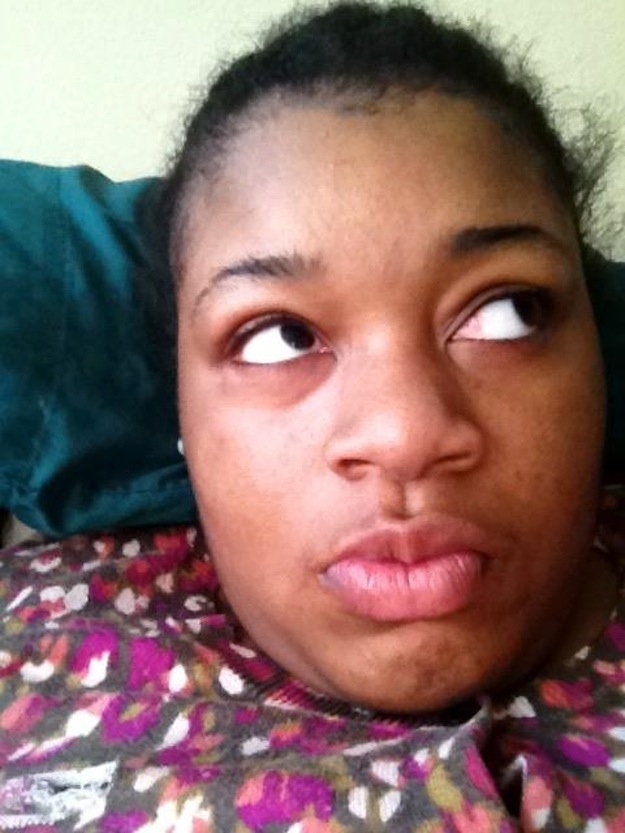 Engstrom says that the iPad has his name and contact information etched onto its back, so whoever has the tablet knows that it's not theirs.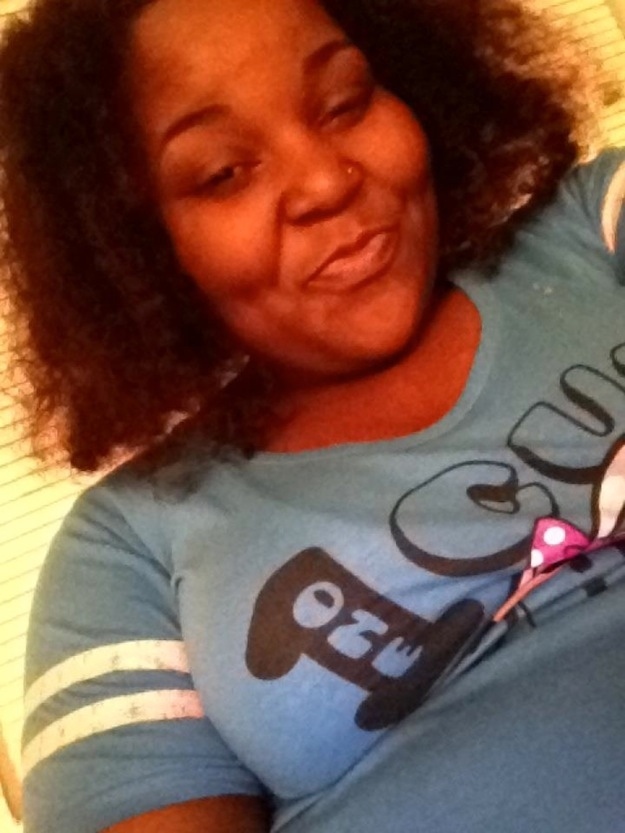 "I have no problem with putting it on Facebook, because hey, it's fun for me and it's apparently fun for a lot of other people and there's always the chance that someone will say, 'Hey, I know who that is.' And I want my iPad back."