On Saturday night, Kensington Palace released two new photographs of Prince Louis of Cambridge, the newest royal baby and fifth in line to the throne.
The adorable photo of Prince Louis was taken by his mother, Catherine, the Duchess of Cambridge — aka Kate Middleton — at Kensington Palace on April 26, three days after the little prince's birthday.
They also released this ABSOLUTELY PRECIOUS picture of Princess Charlotte giving her new baby brother a cuddle on her third birthday.
The picture, which was also taken by the duchess, was taken on May 2, Princess Charlotte's third birthday.
"The Duke and Duchess would like to thank members of the public for their kind messages following the birth of Prince Louis, and for Princess Charlotte's third birthday," Kensington Palace said in the posts on Instagram.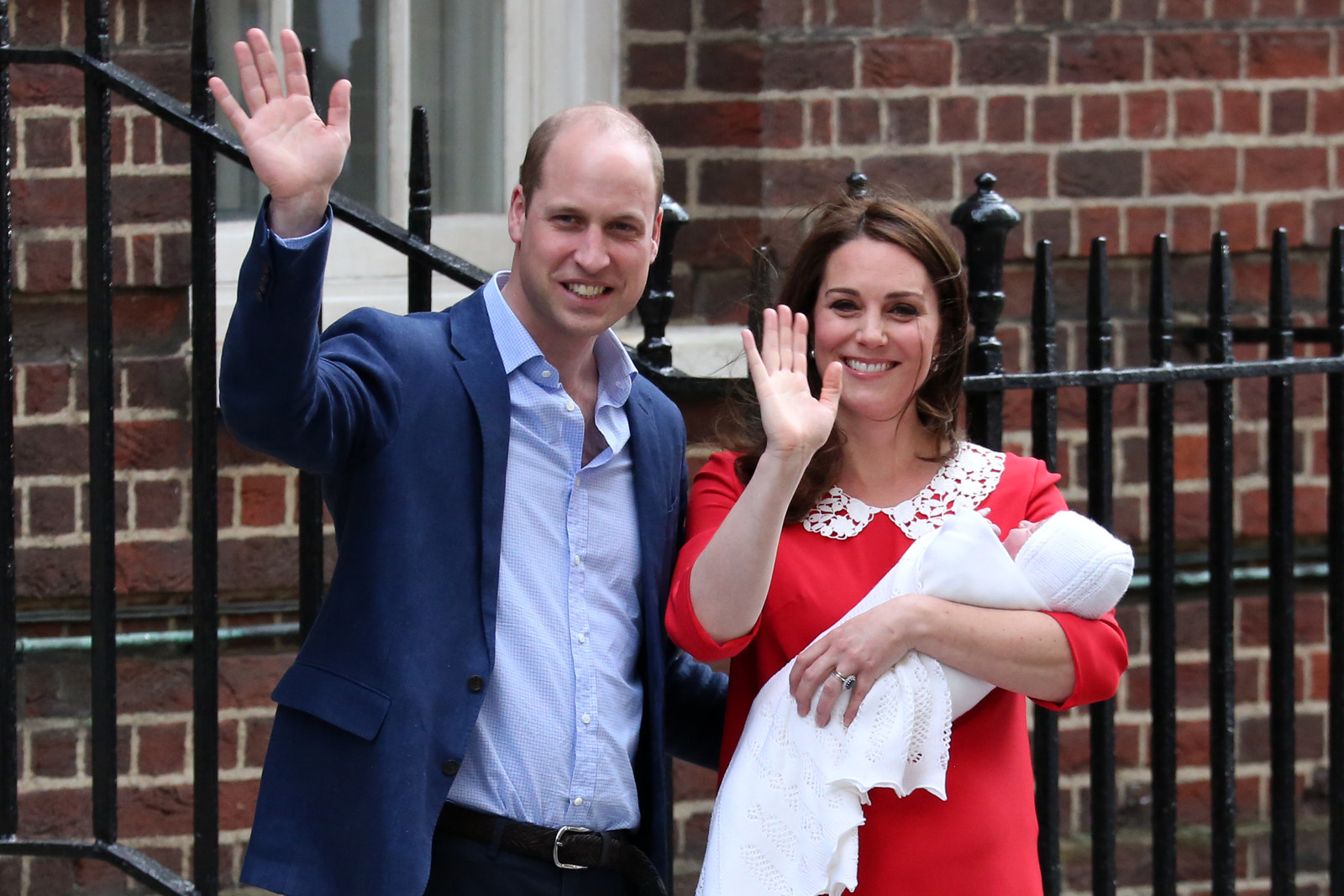 The duchess also took the first photographs of Prince George with his new sister, Princess Charlotte, in 2015.