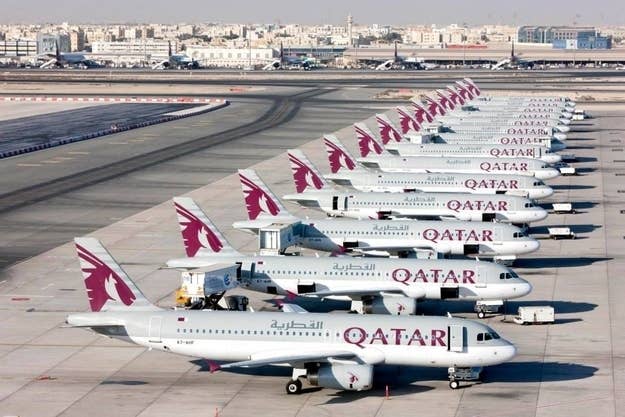 The International Transport Workers' Federation (ITF), which represents around 4.5 million transport workers in 150 countries, released a report Tuesday alleging that Qatar Airways violates the basic labor rights of its 70,000+ employees. The organization is in Canada to lobby the International Civil Aviation Organization (ICAO) to take action on the "flagrant abuses of aviation workers' labor rights" by carriers based in Qatar and the United Arab Emirates.
"More than 90 percent of their employees are non-UAE/Qatari nationals – all of whom have to rely on obtaining temporary work visas under a sponsorship program," the ITF said in a press release. "Although these foreign workers are vital to the success of the airlines, they do not enjoy the basic labour rights (including freedom of association and the right to collective bargaining) which apply in their home countries."
Female Qatar Airways employees are held to particularly strict standards. ITF released these extracts of what it claims are part of the terms and conditions of a standard hiring contract for female workers: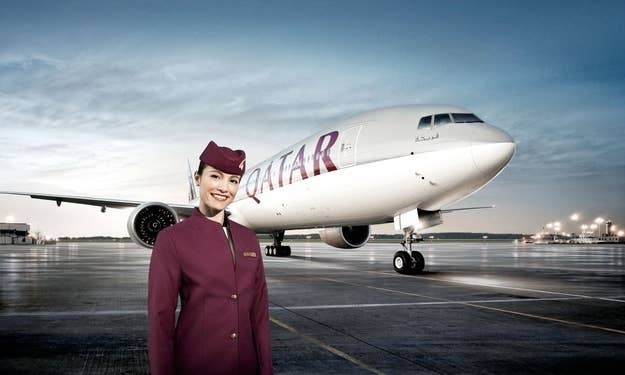 "You are required to obtain prior permission from the company, in case you wish to change your marital status and get married.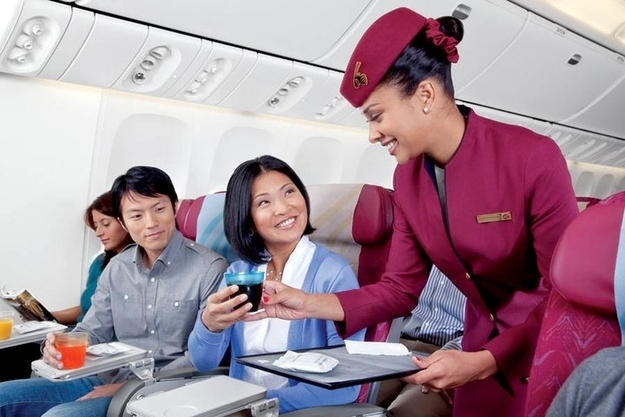 The employee shall notify the employer in case of pregnancy from the date of her knowledge of its occurrence... Failure of employee to notify the employer or the concealment of the occurrence shall be considered a breach of contract.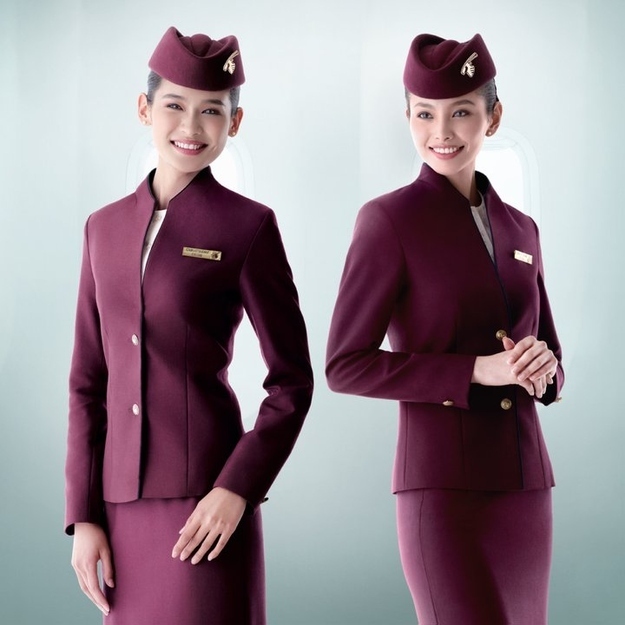 The employer shall have the right to terminate the contract of employment from the date of notification of the pregnancy.
In addition, laws in Qatar forbid employees from forming trade unions or collectively bargaining for better wages or conditions, a practice that Qatar Airways' boss defends. "If you did not have unions you wouldn't have this jobless problem in the Western word," CEO Akbar Al Baker said in a June interview. "It is caused by unions making companies and institutions uncompetitive and bringing them to a position of not being efficient."
"If you go and ask the politicians in most of the countries in the Western world they would love to have the system we have: where the workers have rights through the law but they do not have rights through striking and undermining successful institutions that provide jobs."