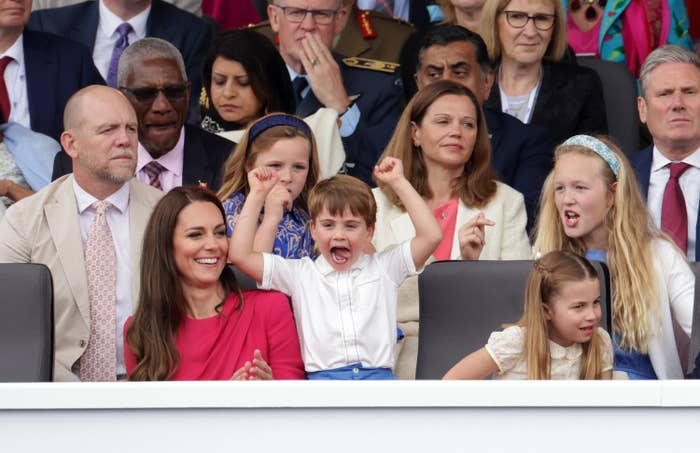 Prince Louis Arthur Charles of Cambridge once again stole the show on the final day of the Queen's Platinum Jubilee celebrations.
The 4-year-old prince's reactions and high jinks as he and the other members of his family watched the Platinum Jubilee Pageant outside of Buckingham Palace delighted the internet.
At the beginning, cameras captured Mike Tindall, husband of Prince William's cousin Zara Tindall, warning the little prince that he was being watched.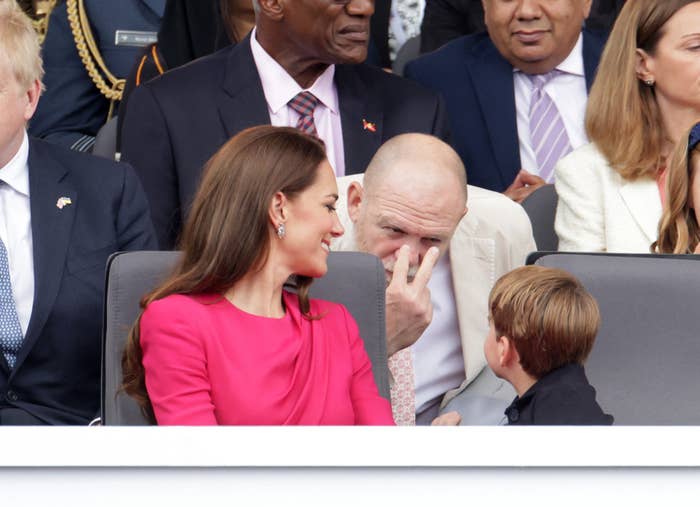 Nonetheless, much like at the military flyby Friday, he soon began to act like, well, a regular 4-year-old.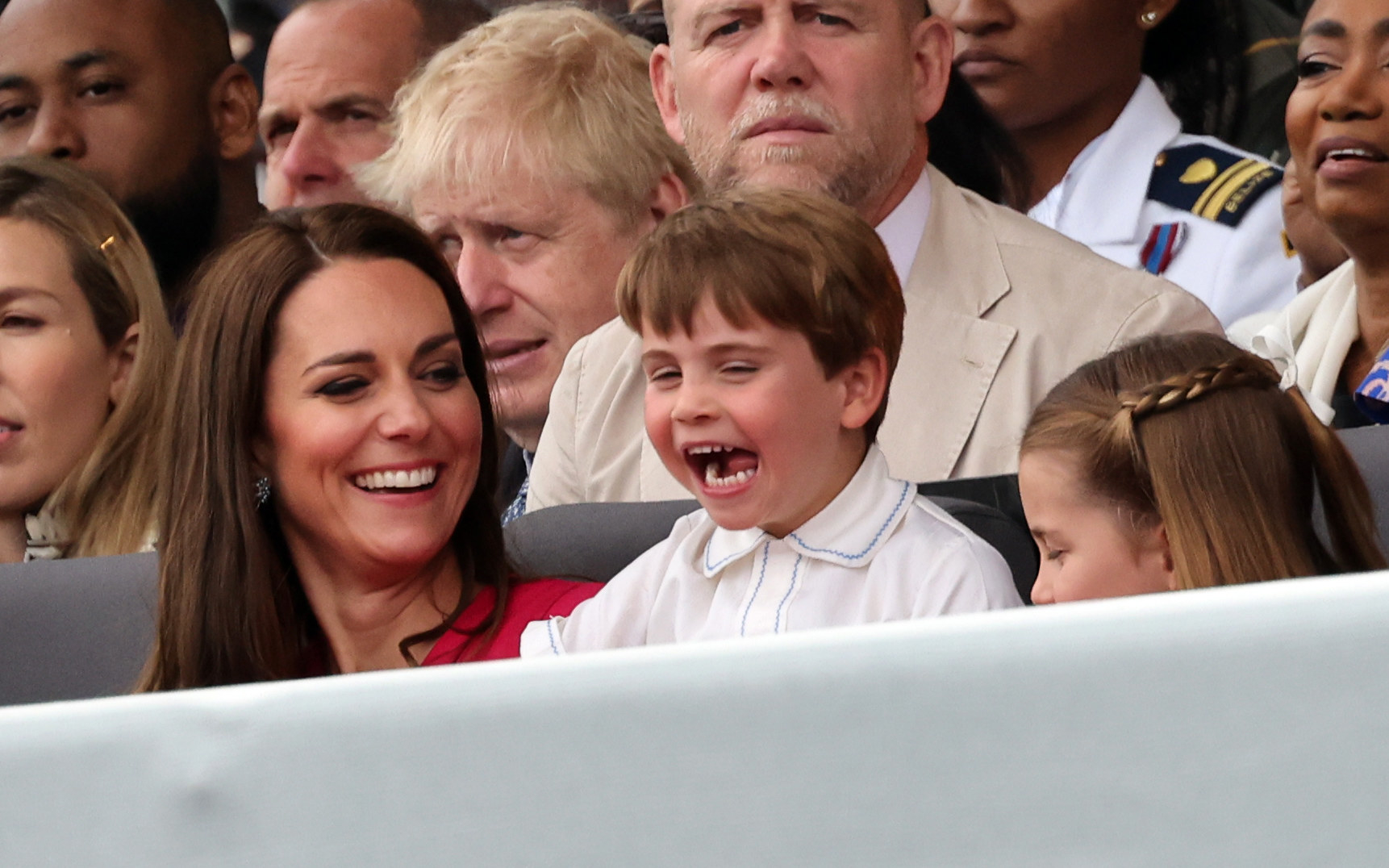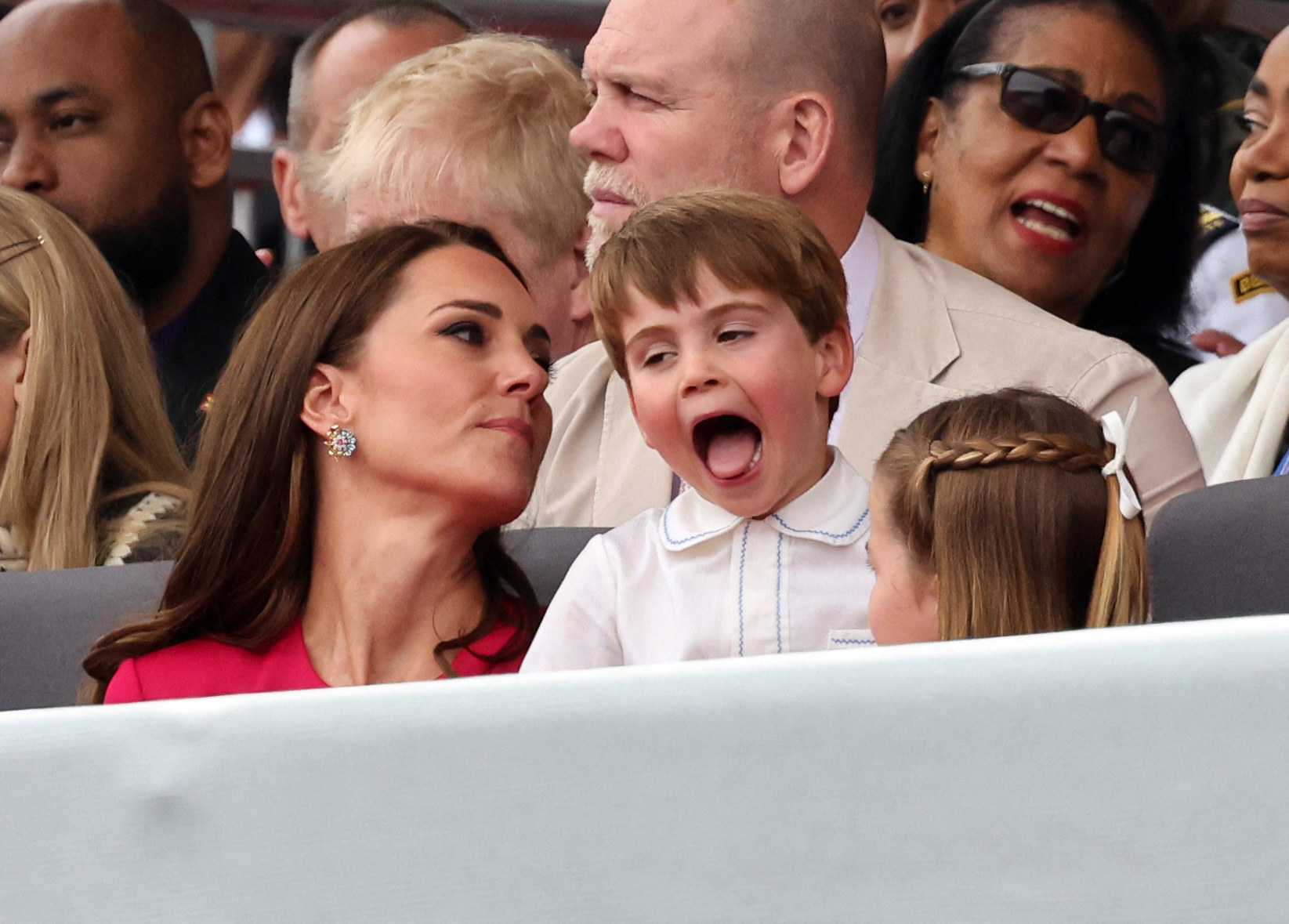 He showed off some dance moves.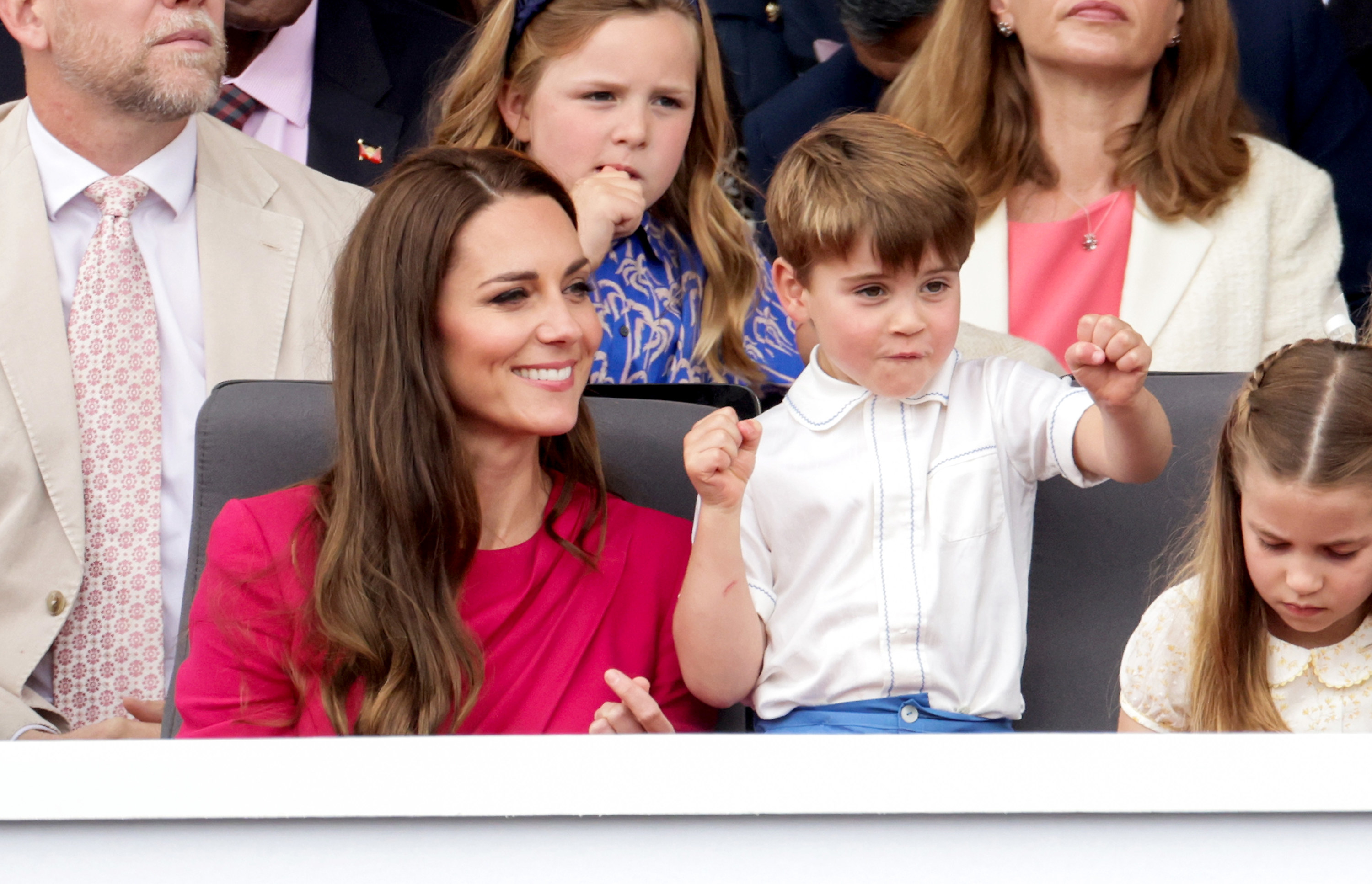 He appeared at one point to try to take a closer look at one of the parade floats.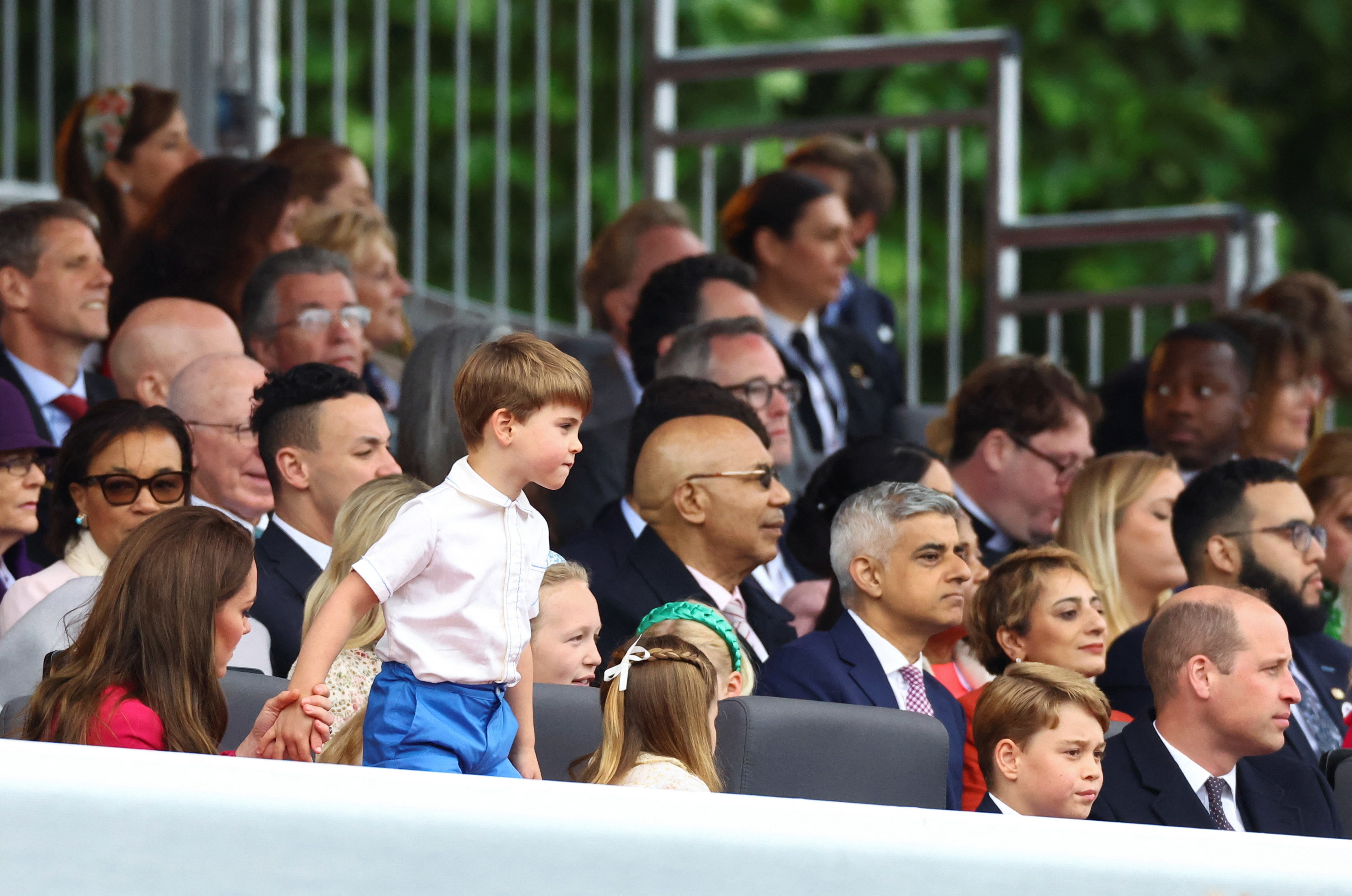 He also got a little bit cheeky.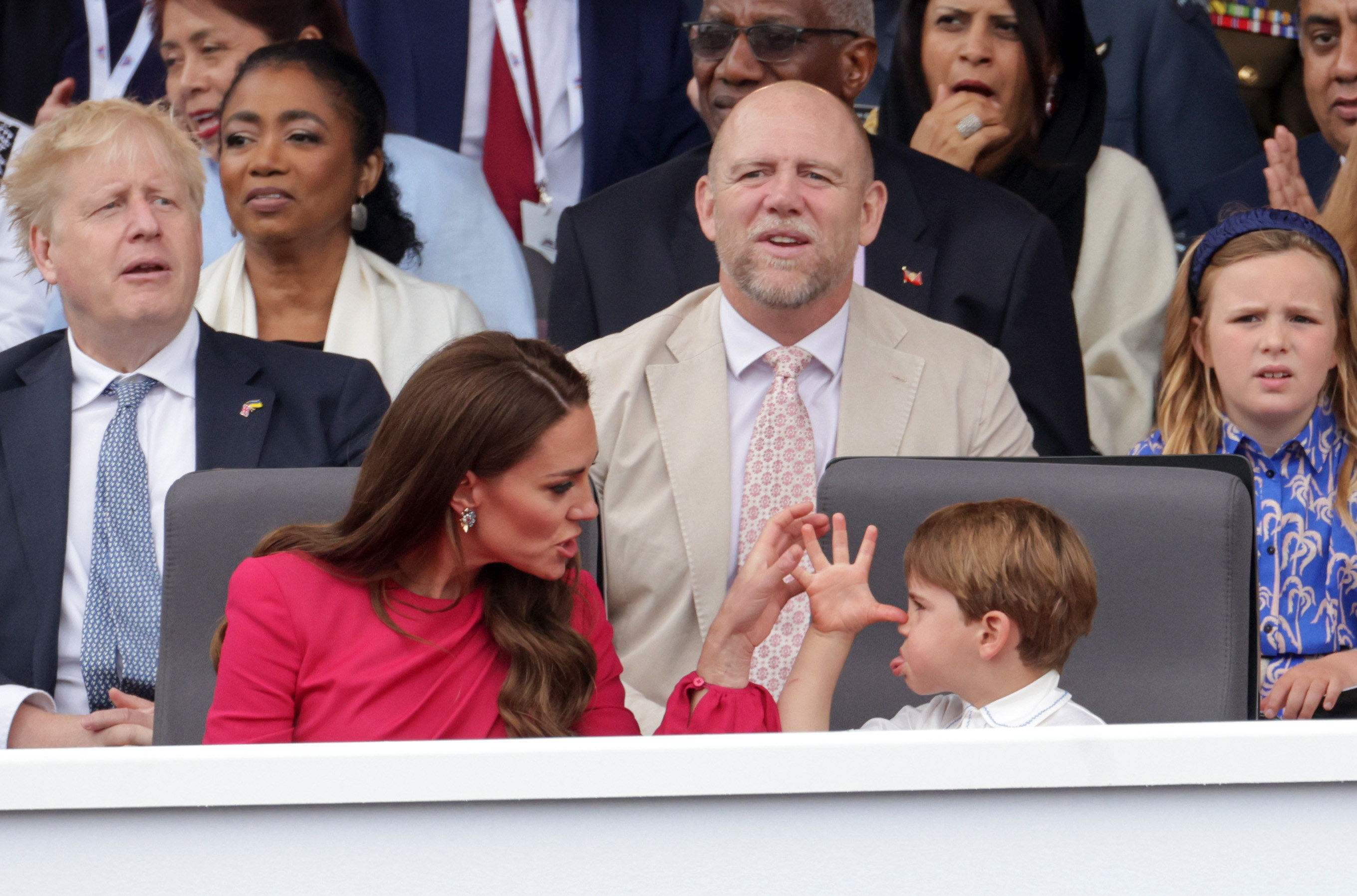 To be fair, it was a really long time to be sitting for someone his age.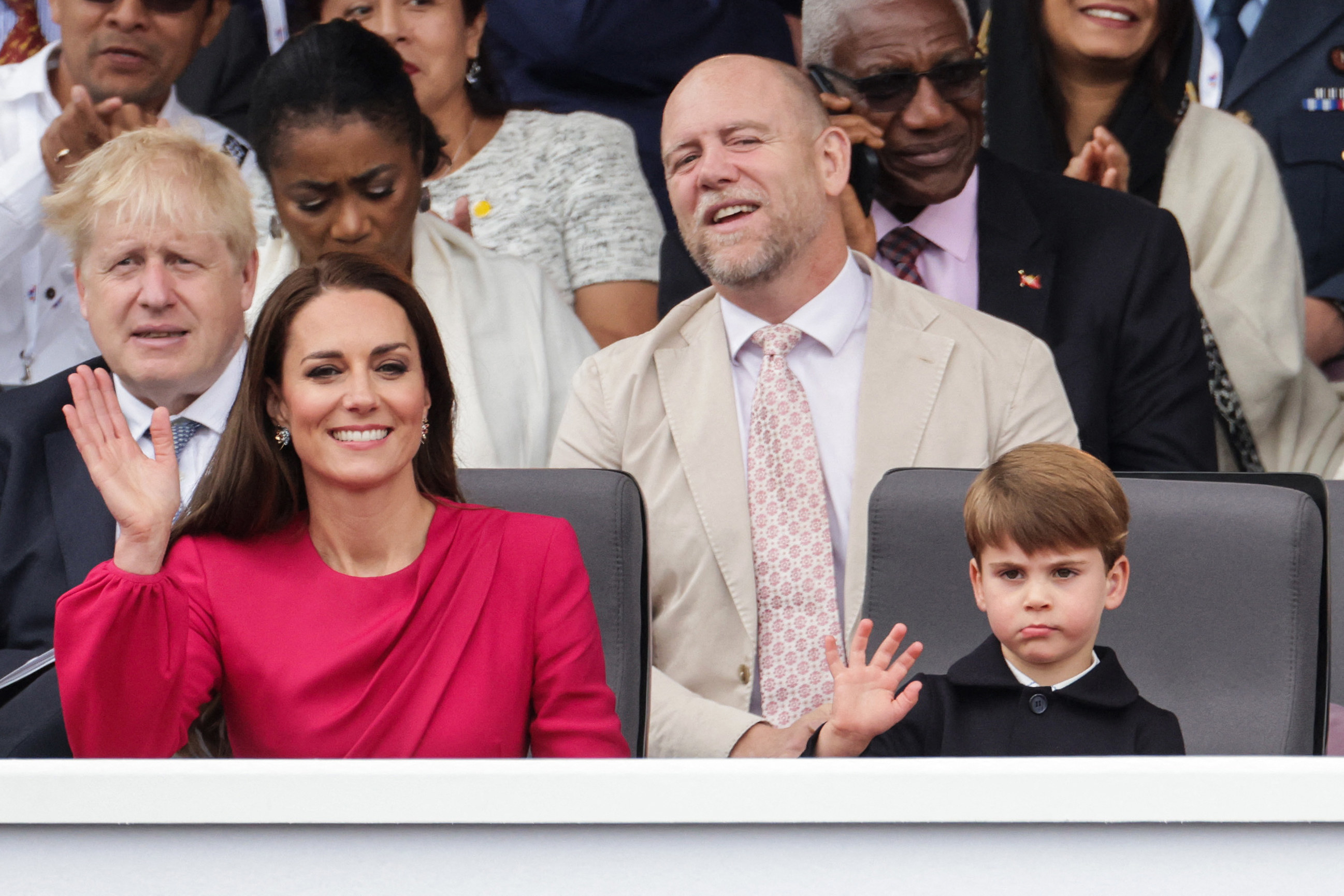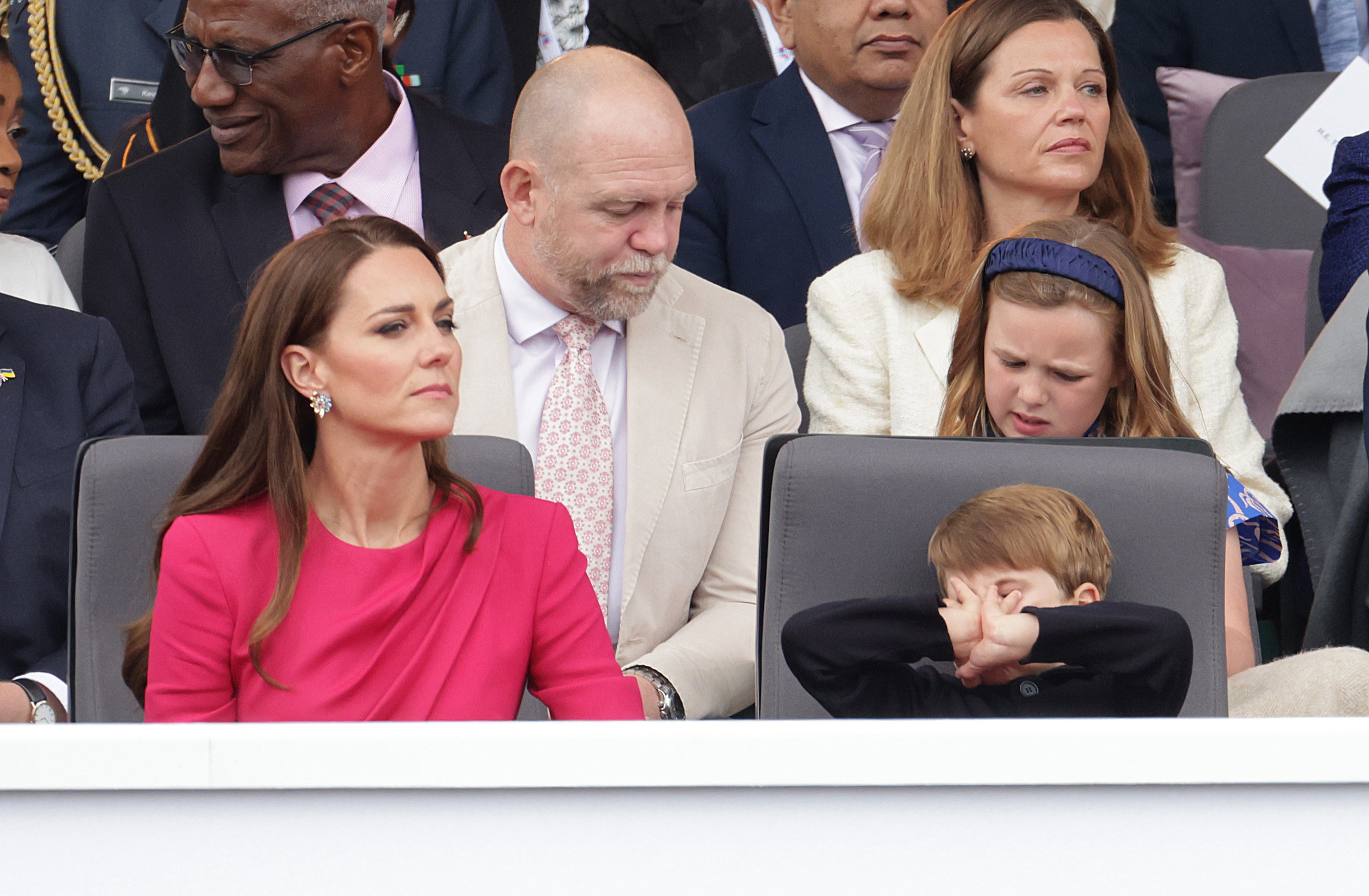 But he did get a little bit of reading in.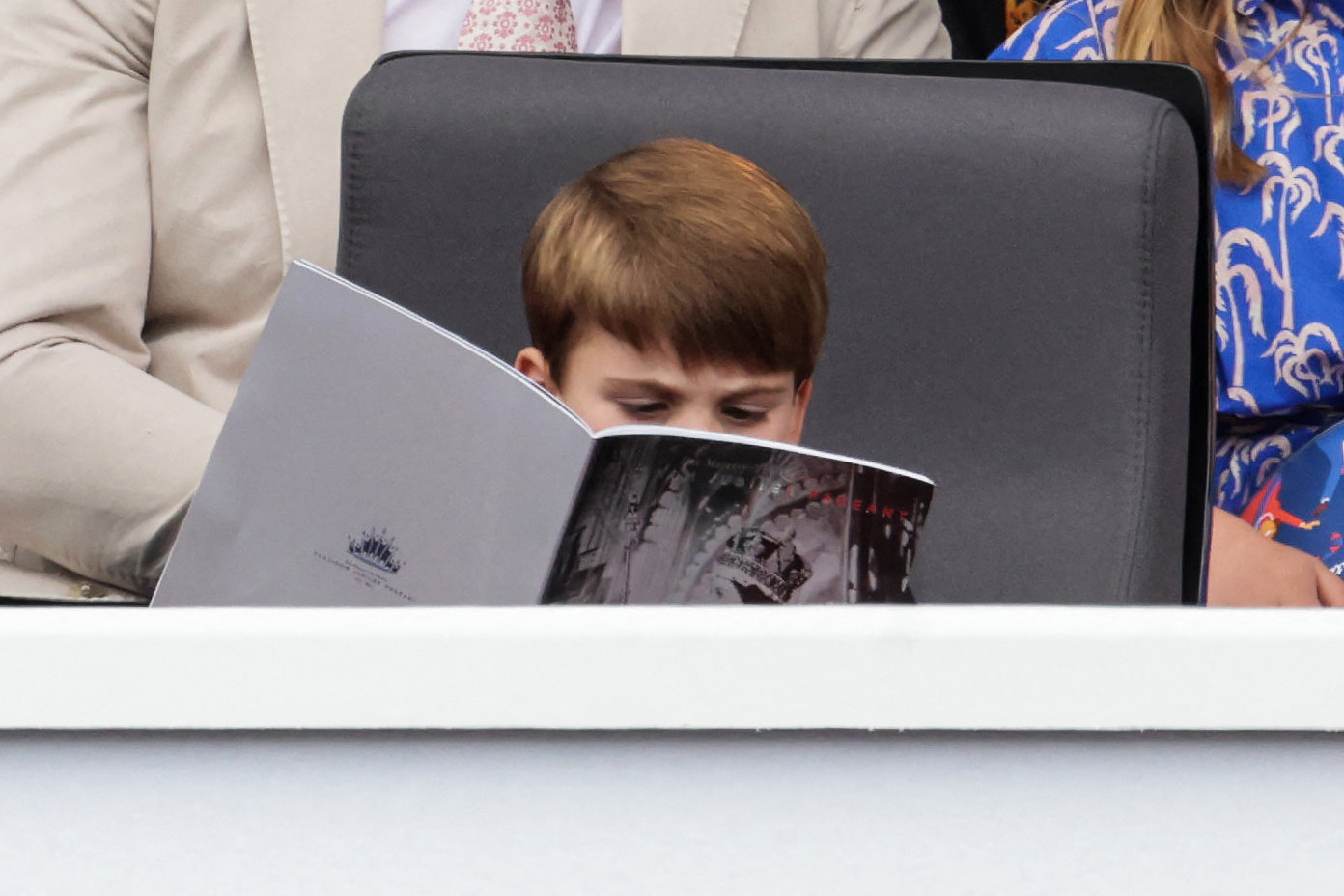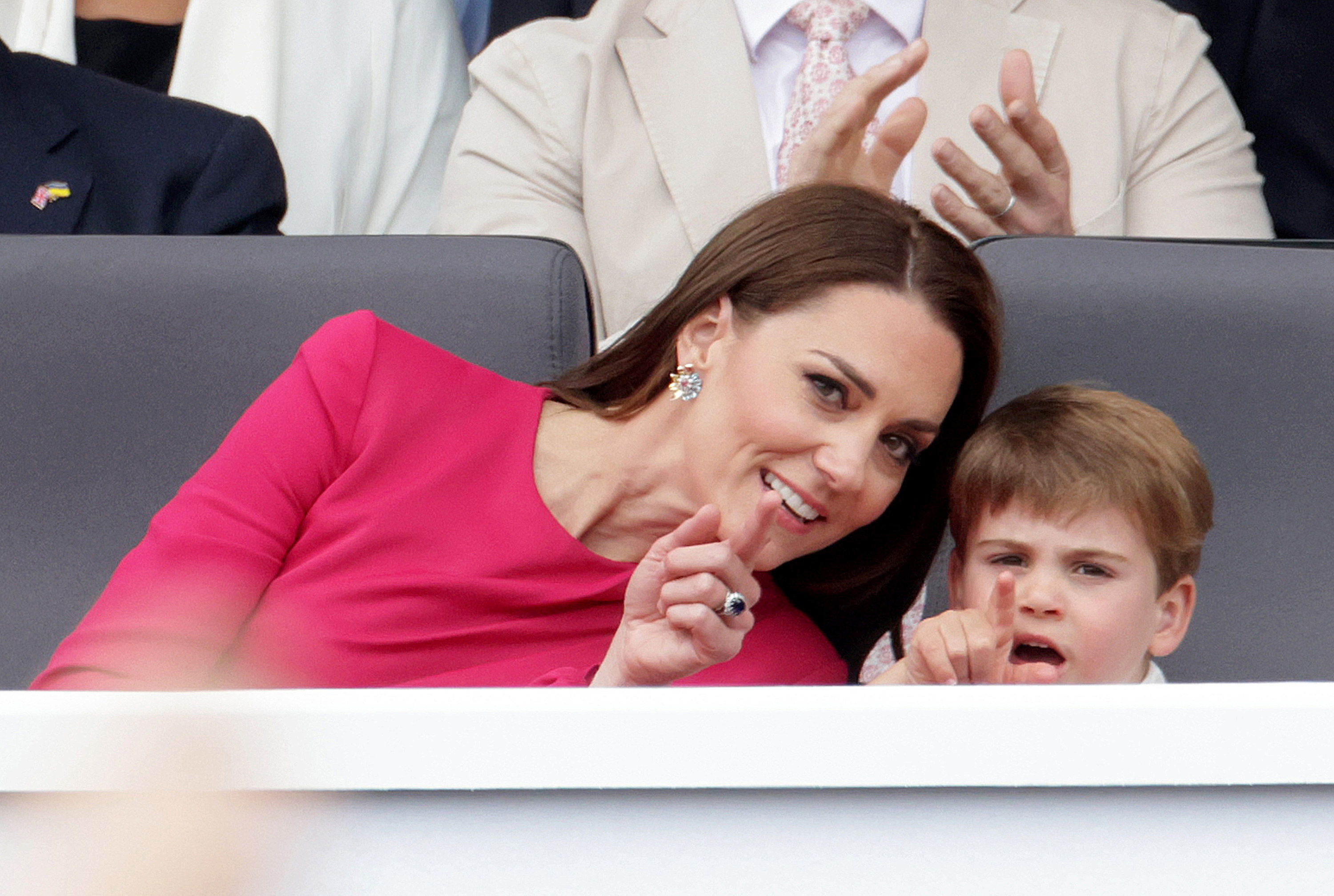 At one point, he went to visit his grandfather Prince Charles...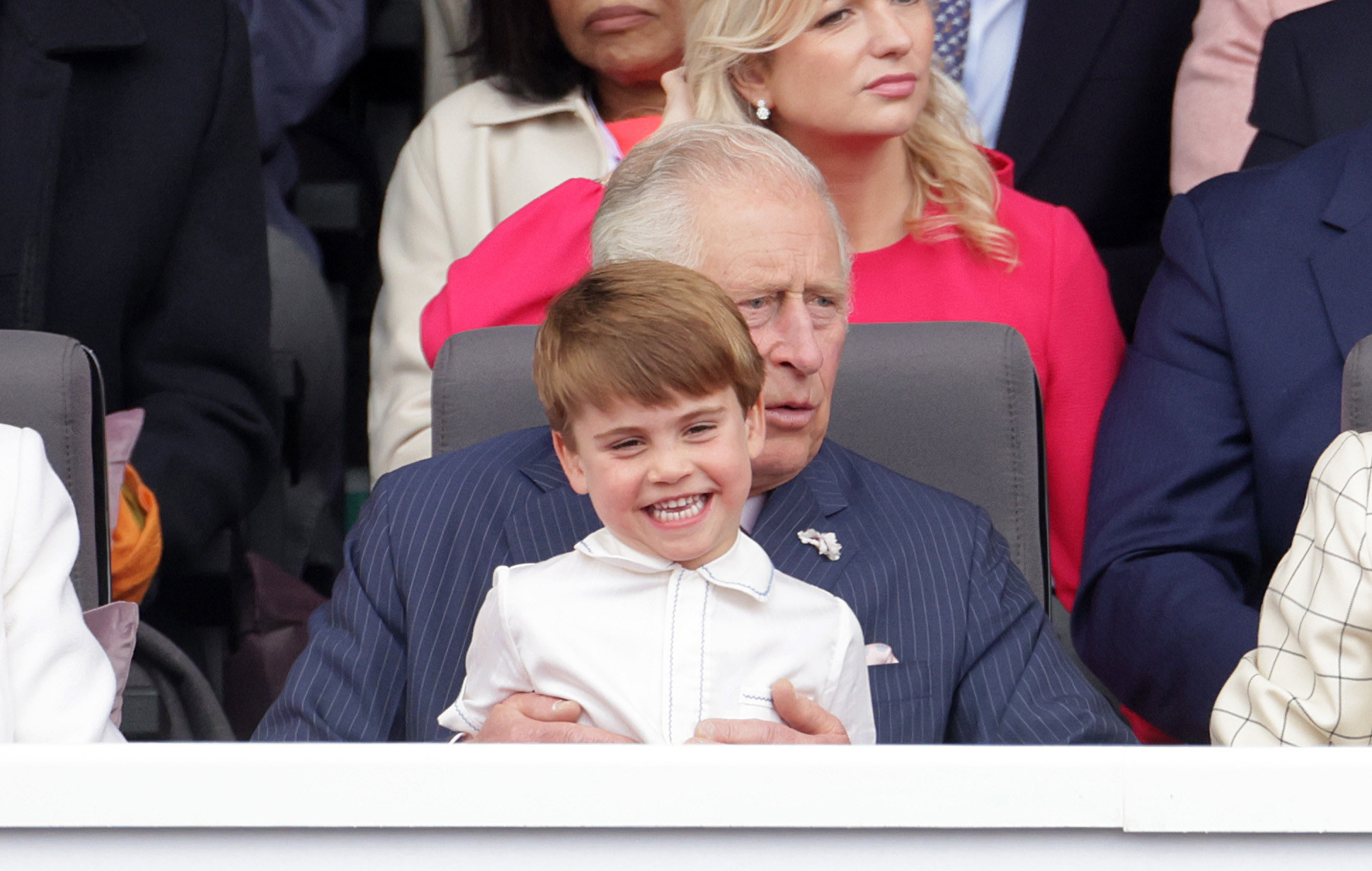 ...and seemed to have a great time.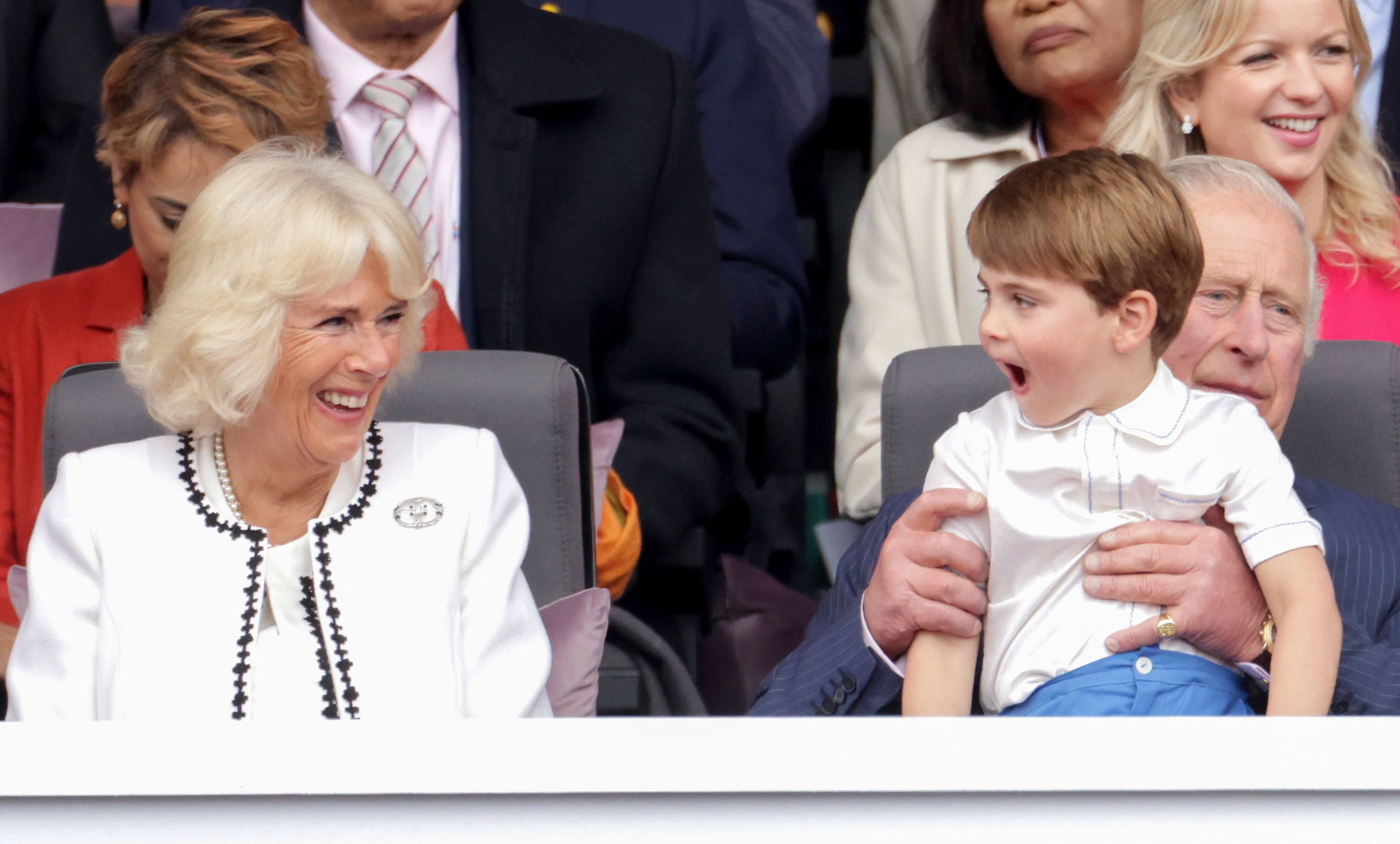 Through it all, Kate was in PEAK MOM MODE.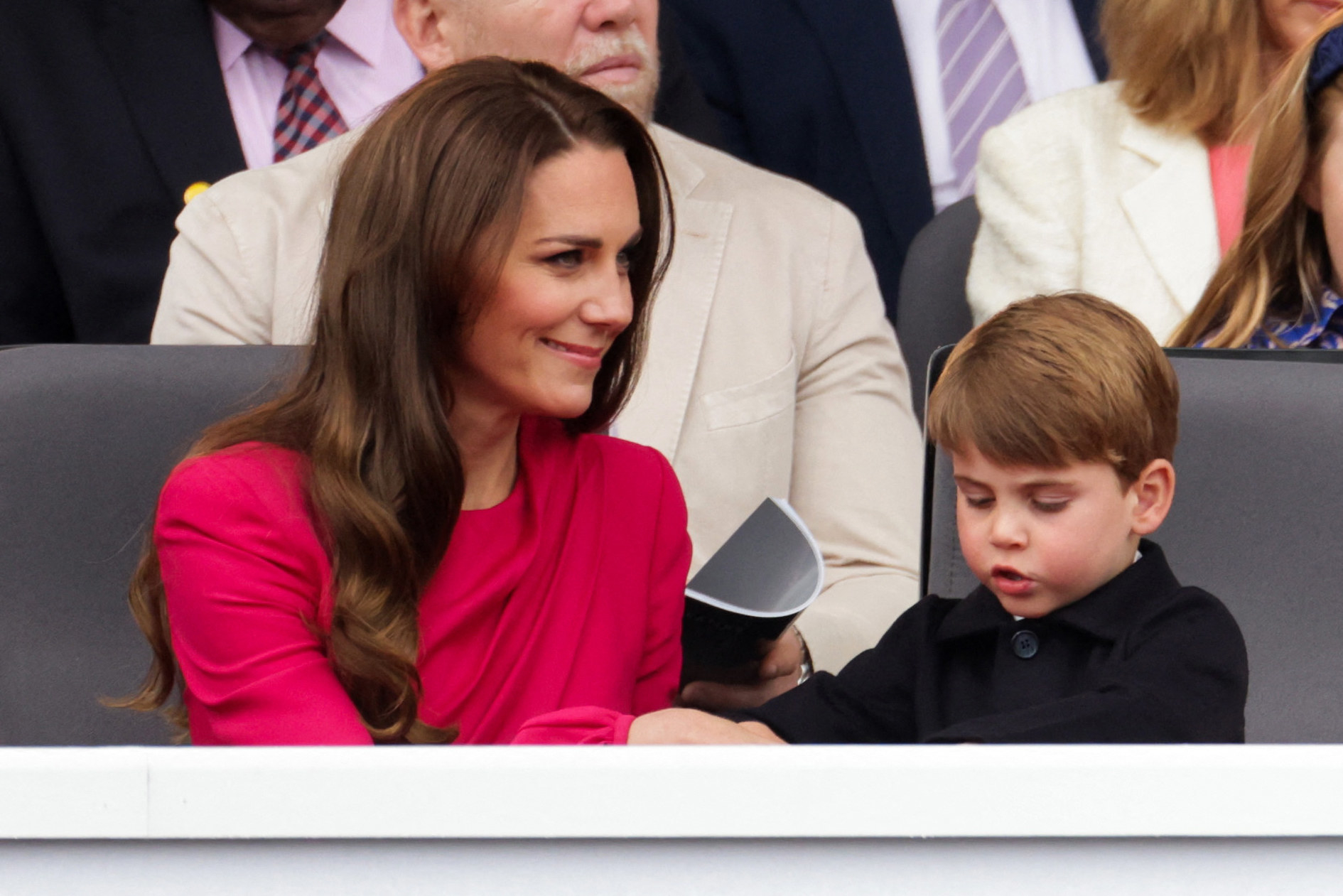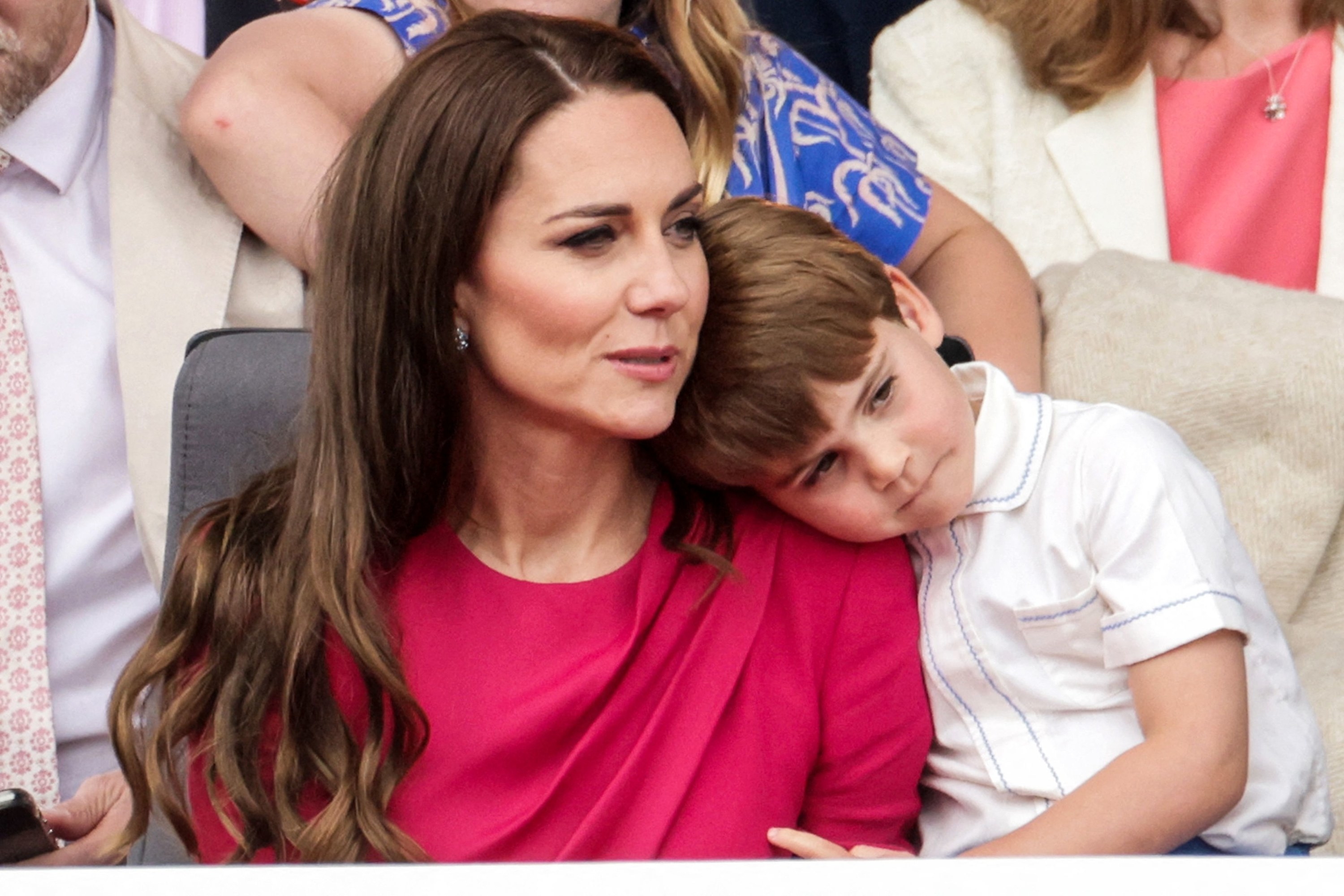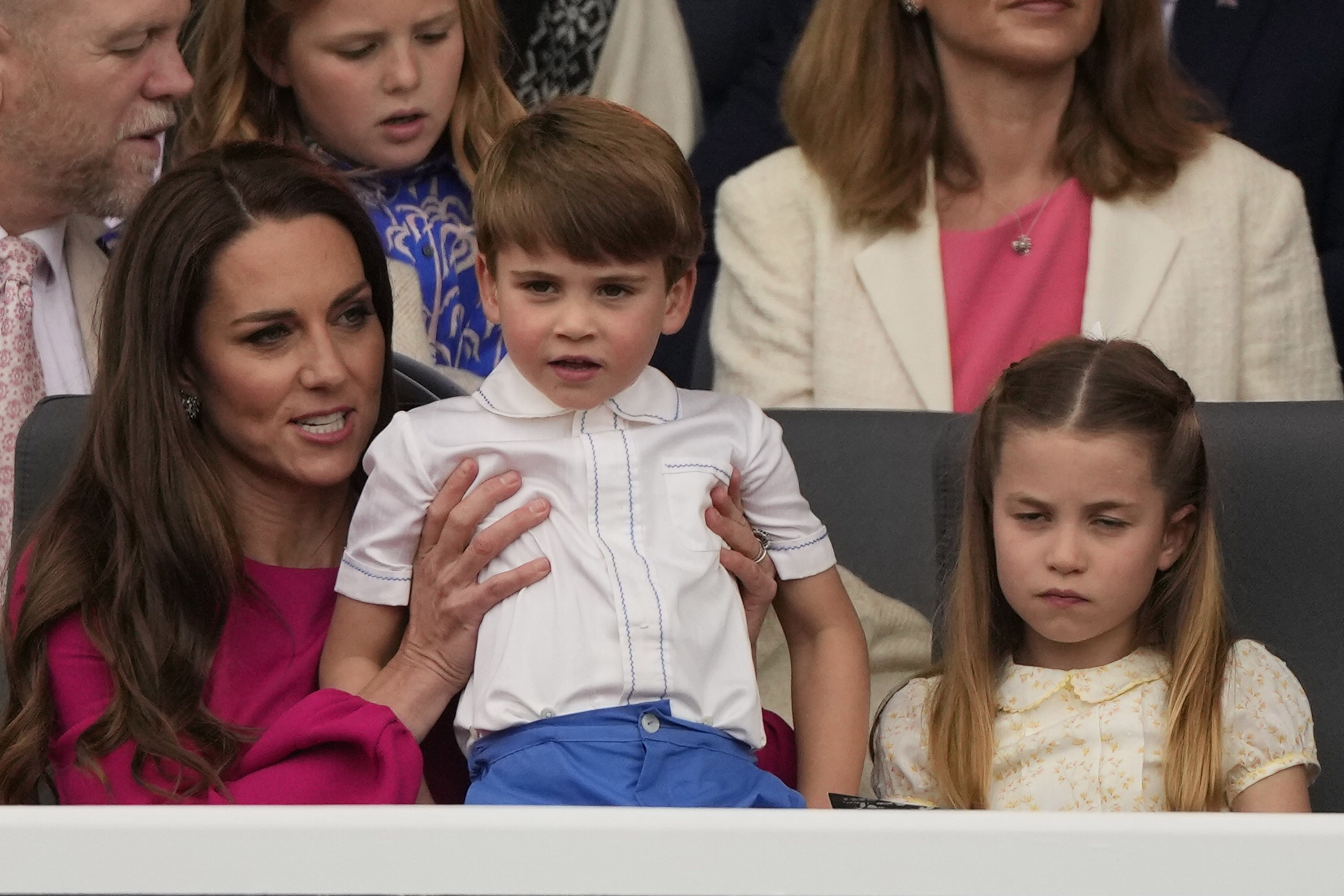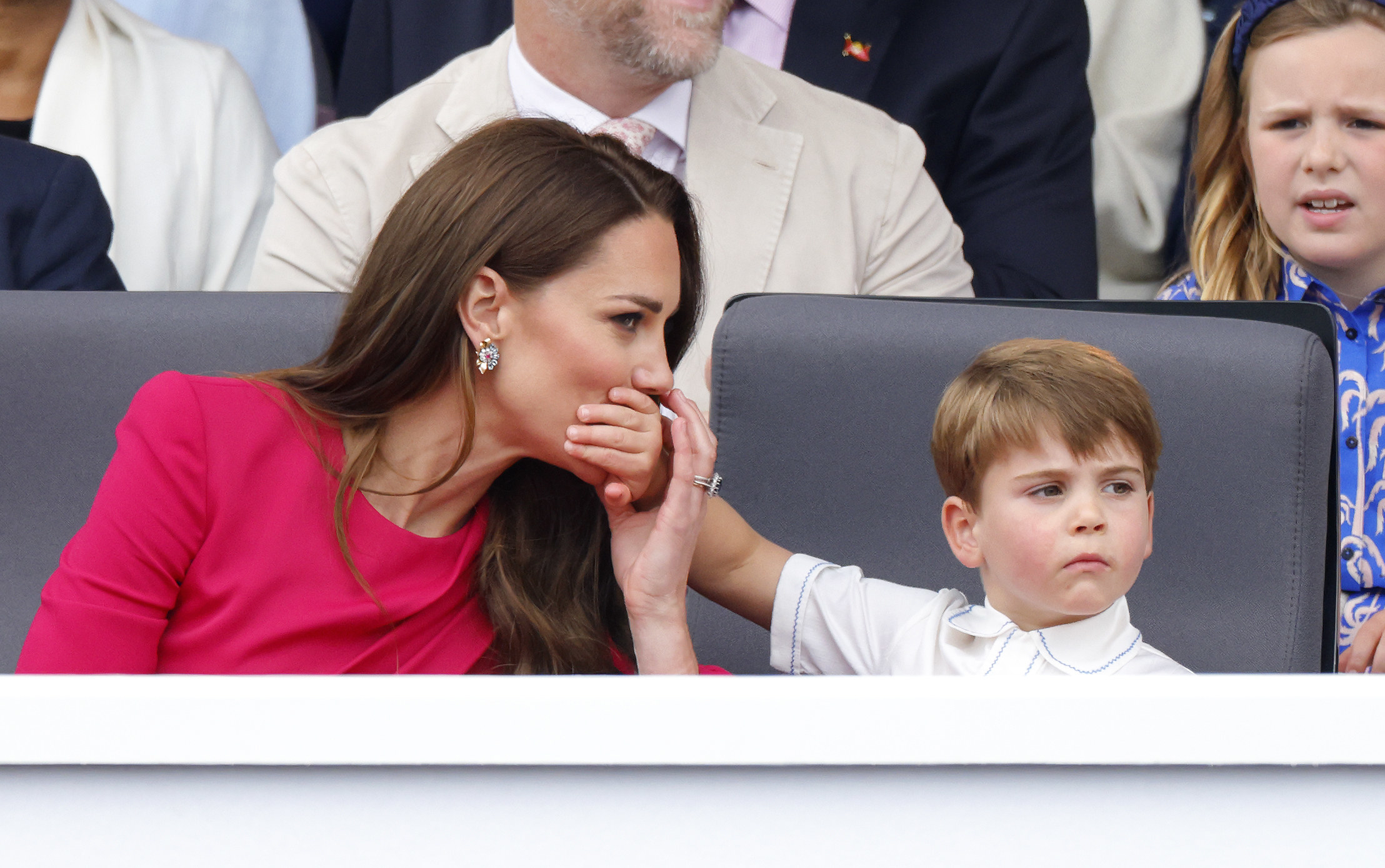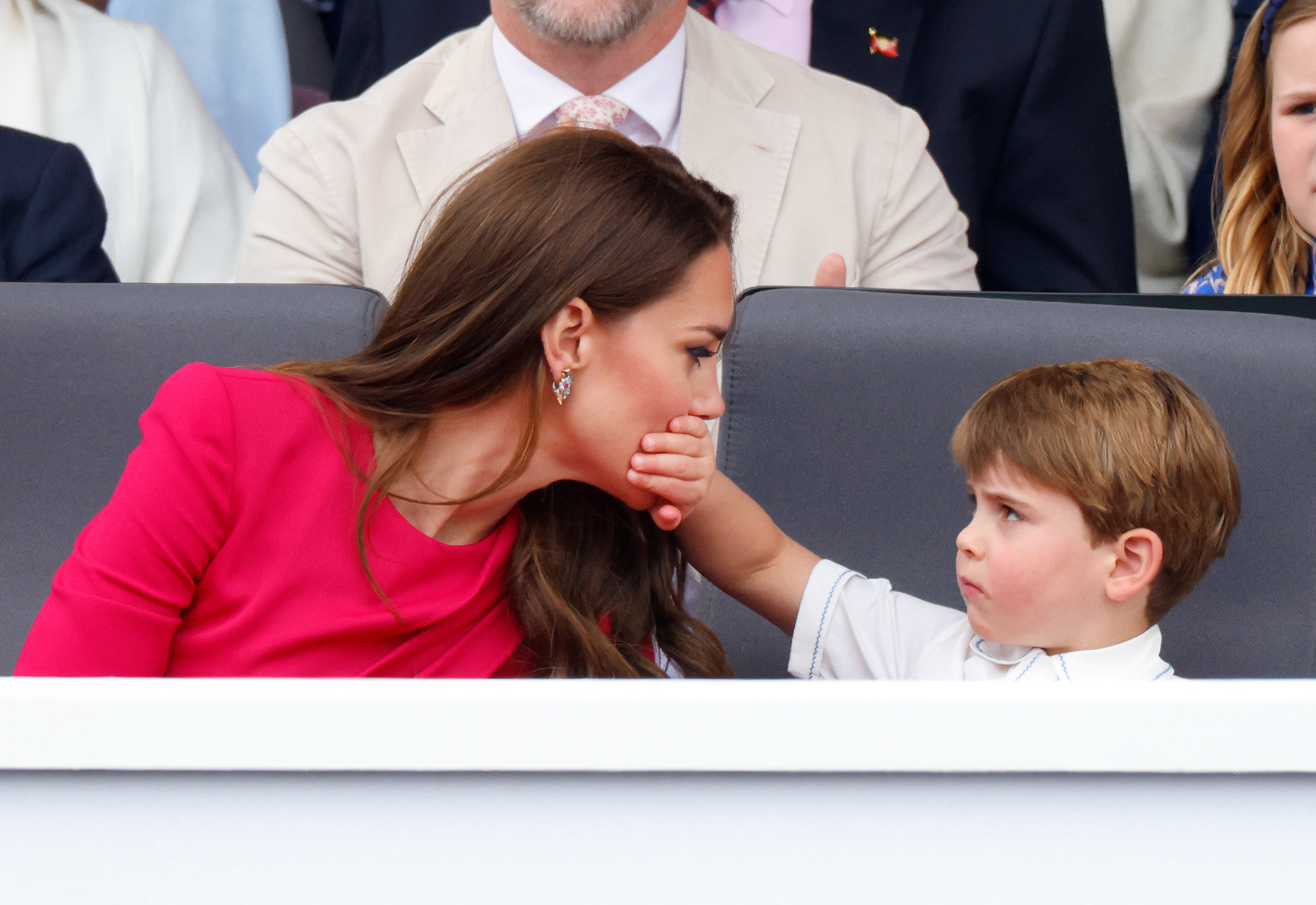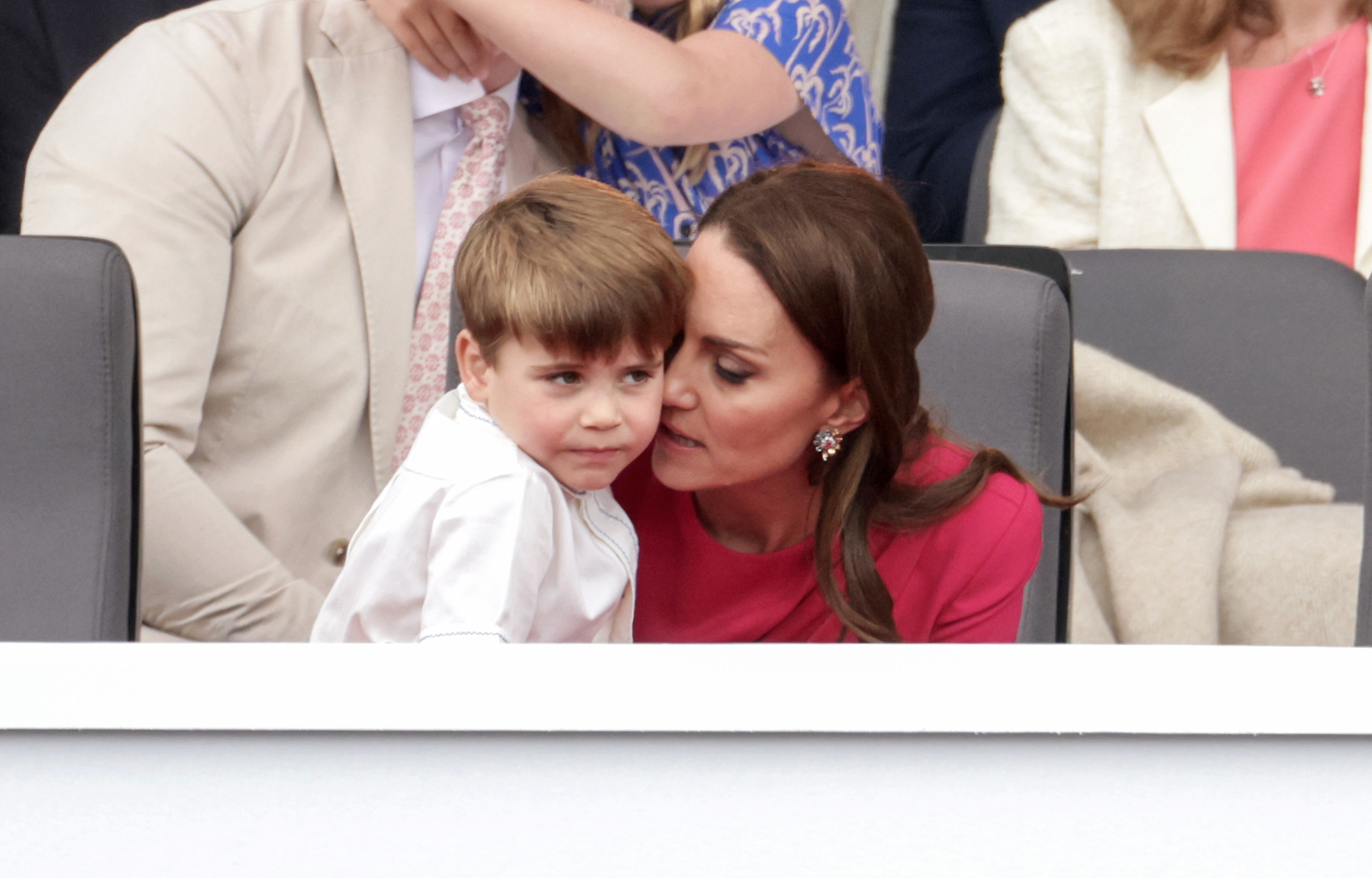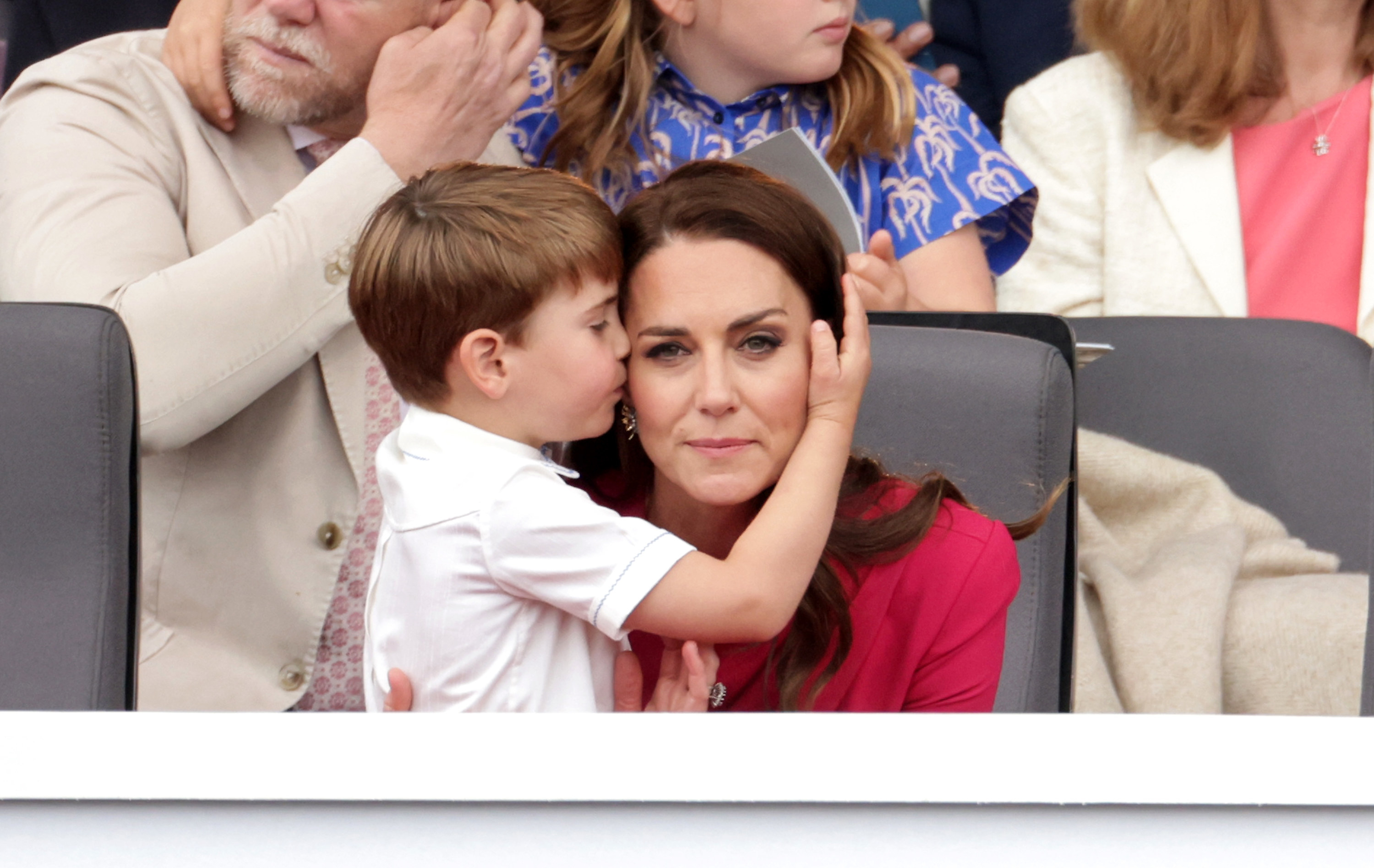 At the end of the pageant, Louis went with his family to join his great-grandmother the Queen on the Buckingham Palace balcony.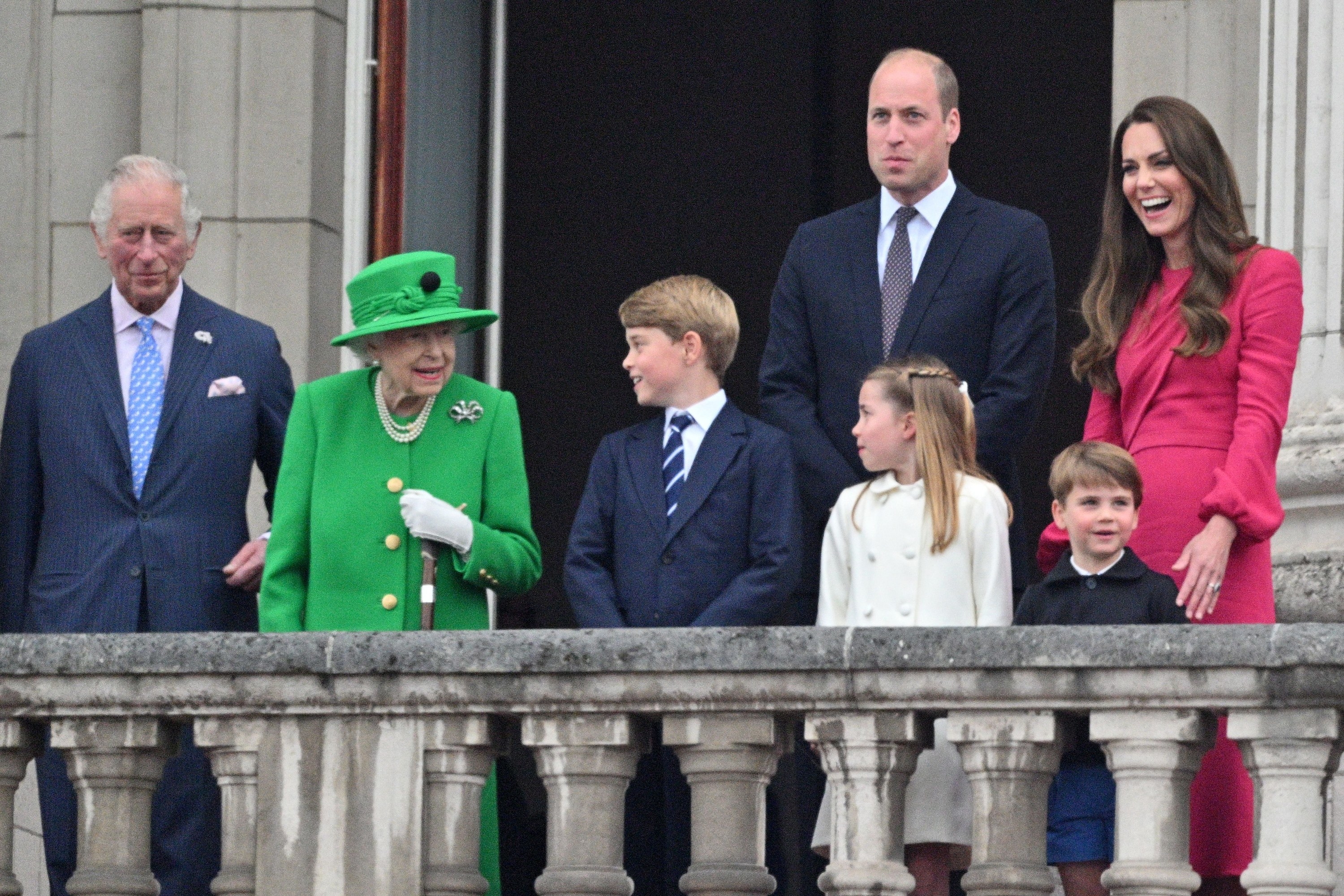 Not a bad day for a little prince!