They're obviously very much in love.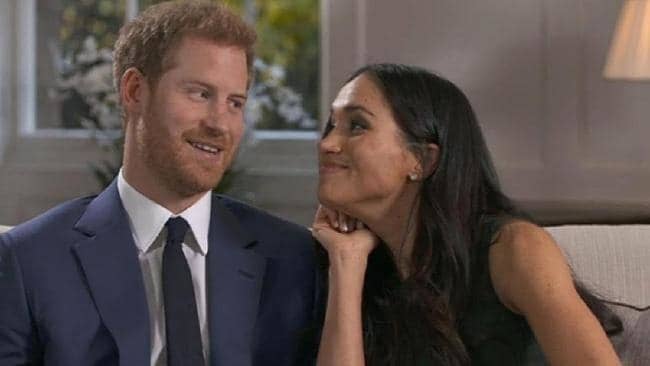 And they're already superstars of the royal family's official Instagram.
I mean, just look at this photo from their engagement shoot that WASN'T EVEN POSED.
But did you know that Markle used to have a personal Instagram account? Even while she was dating Prince Harry?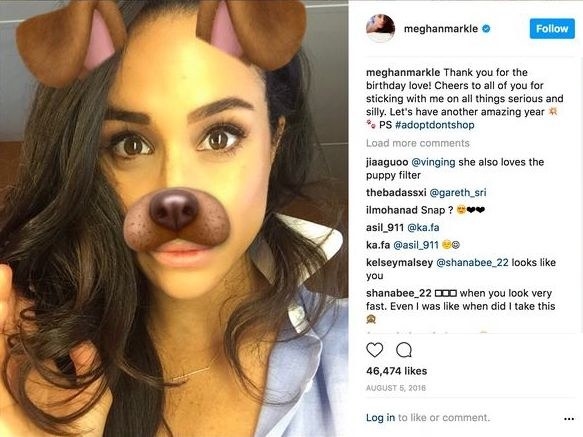 Markle and Prince Harry have said that they started dating in July 2016, and looking back at her Instagram posts from the first few months of their relationship, there are definitely some clues about this.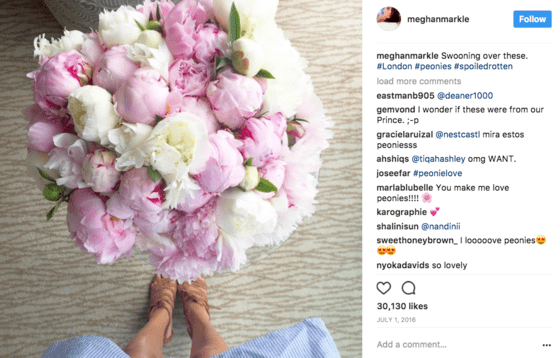 Like this Instagram picture she posted in October 2016 showing her wearing a blue beaded bracelet identical to one that Prince Harry had been photographed wearing on several occasions.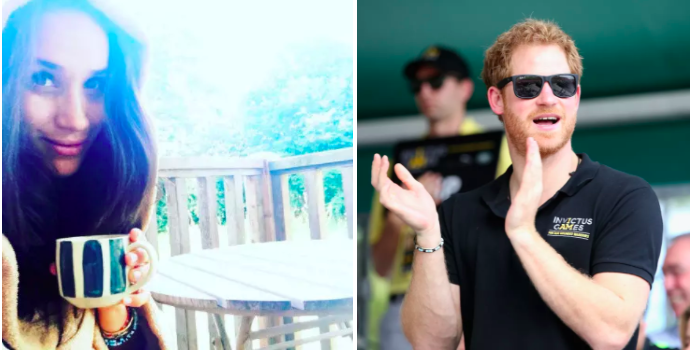 Or this picture of two cuddling bananas, posted on Oct. 31, 2016, when news broke that Prince Harry was dating Markle and currently visiting her at her home in Toronto.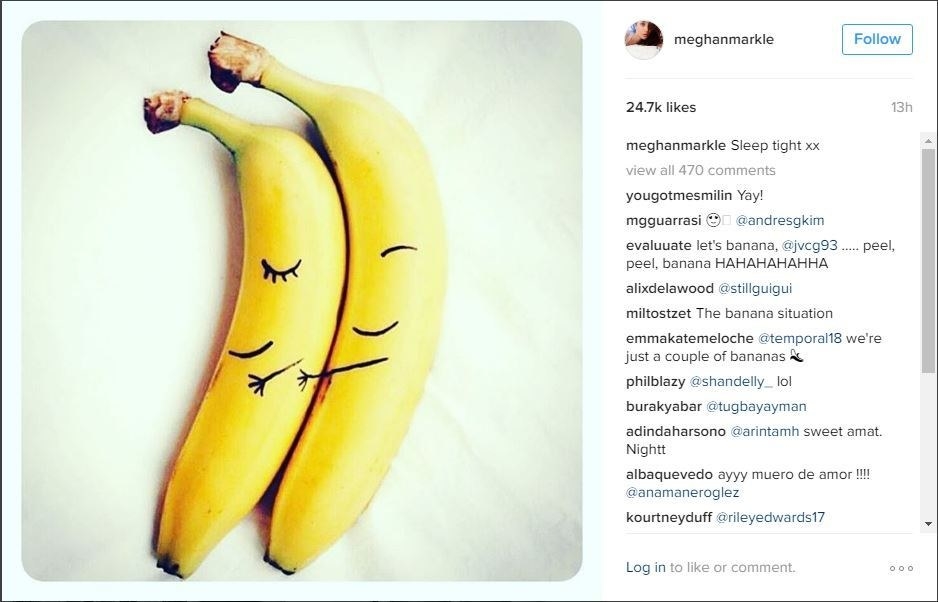 HOWEVER, a BuzzFeed News investigation of Markle's deleted Instagrams have revealed a photo from October 2016 that actually appears to be OF Prince Harry — and he's wearing a Golden Girls sweatshirt.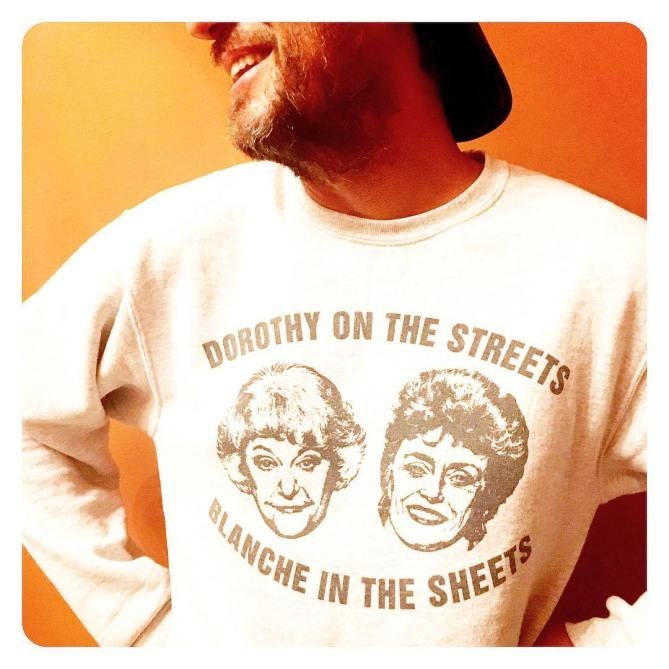 Markle posted the picture to Instagram with the caption: "I take full responsibility for this sweatshirt. He wears it well. #goldengirls #truth"

Okay, so they were dating when the picture was posted and in their engagement interview they said that they never went more than 2 weeks without visiting each other. But is it actually Prince Harry? Let's inspect this photo of Prince Harry at an event in London on Oct. 3, 2016.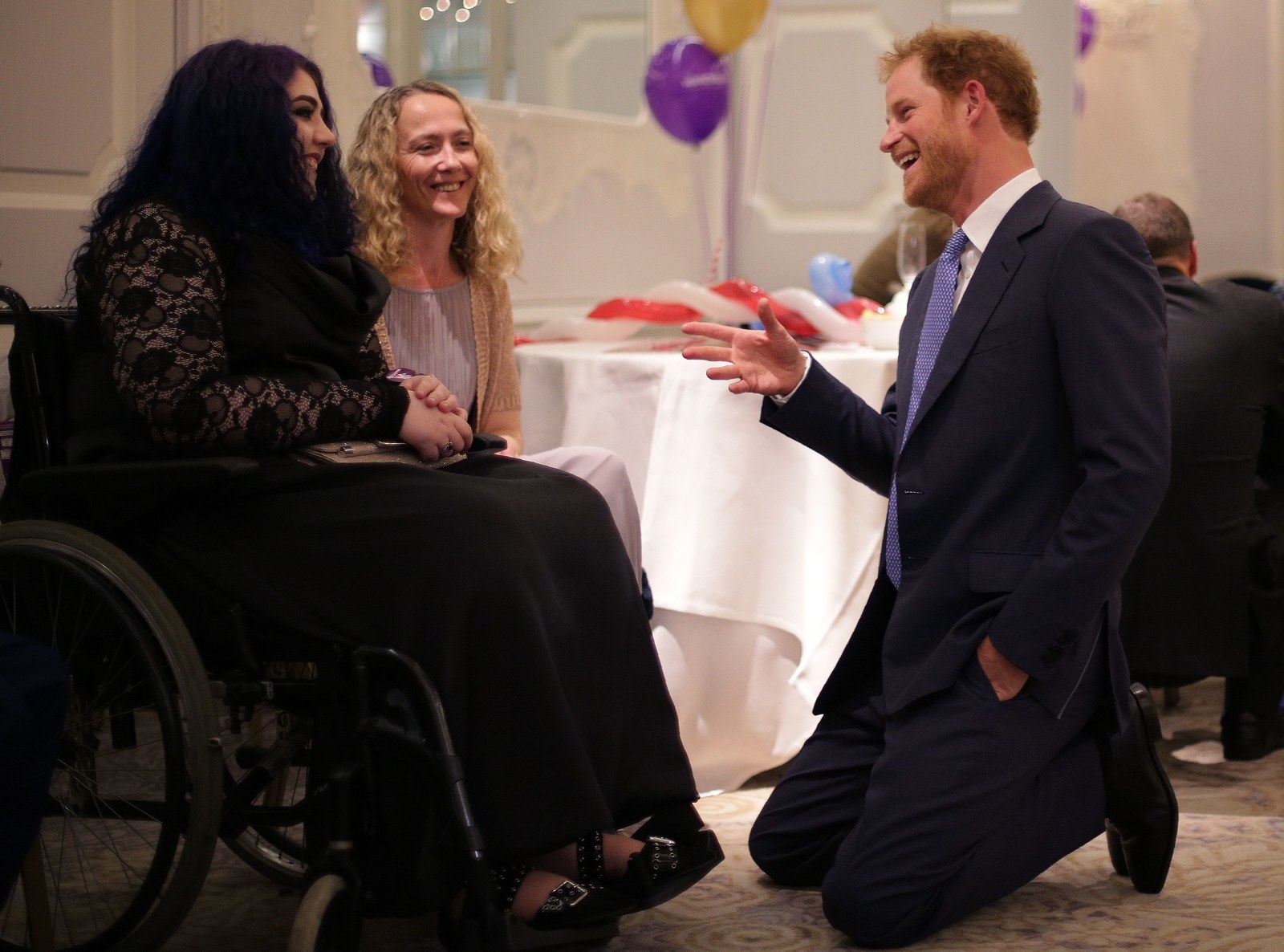 A little scruffier in the Instagram, but it SURE LOOKS like the same person.

If you're a fan of the sweatshirt, it appears to be by Customized Girl and available for sale on Amazon.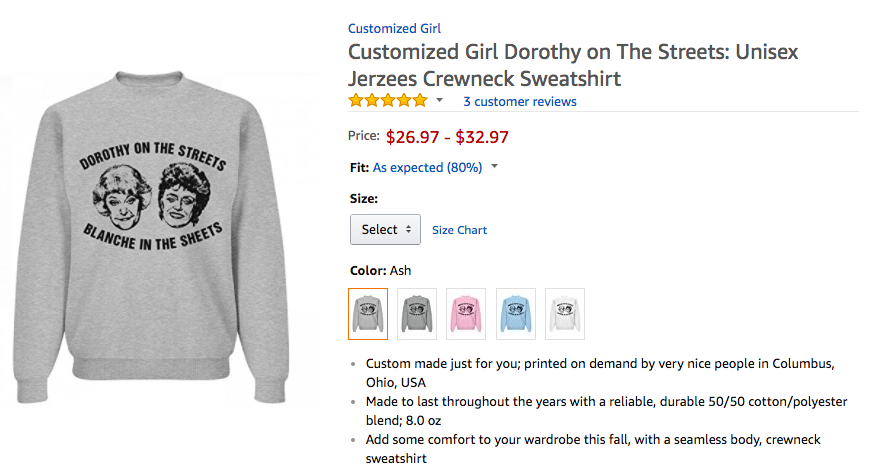 RIP Meghan Markle's Instagram and thank you for giving us (what look like they are) these amazing photos of a (likely) soon-to-be duke and duchess.