Here Are Two Adorable New Photos Of Prince George To Celebrate His First Birthday
The little prince and his parents watch butterflies at the Natural History Museum in the pictures, which were released in honor of George's first birthday on July 22nd.
To celebrate Prince George's first birthday, his parents, the Duke and Duchess of Cambridge, released two incredibly cute new pictures of their little family.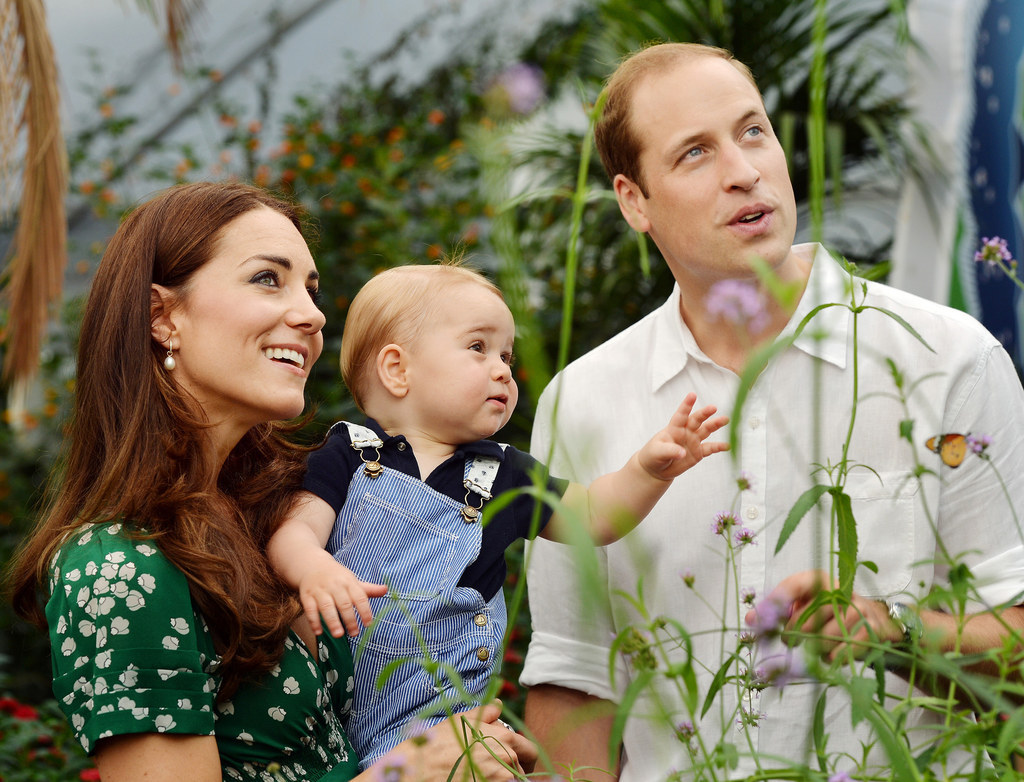 The photos were taken earlier this month when they visited the Sensational Butterflies exhibition at the Natural History Museum in London.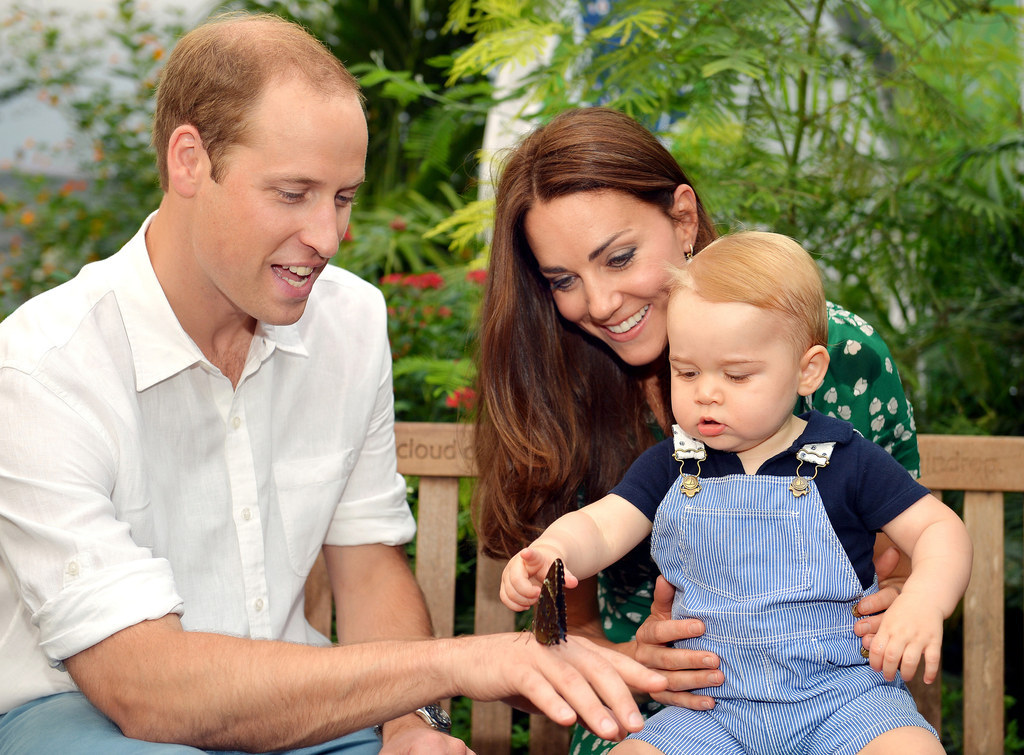 Another picture of Prince George — who appears to be walking on his own — was released on July 19.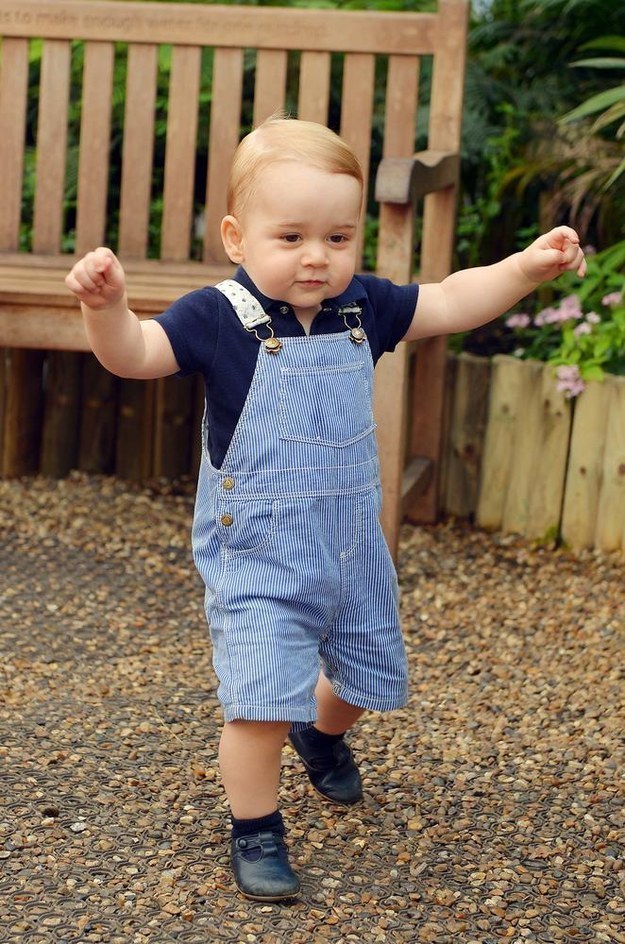 The Duke and Duchess also released a statement to mark the happy occasion:
"We would like to take this opportunity on George's first birthday to thank everyone over the last year, wherever we have met them, both at home and overseas, for their warm and generous good wishes to George and our family."