The Duke and Duchess of Cambridge, aka Prince William and Kate Middleton, released new photos of Prince George to celebrate his 6th birthday.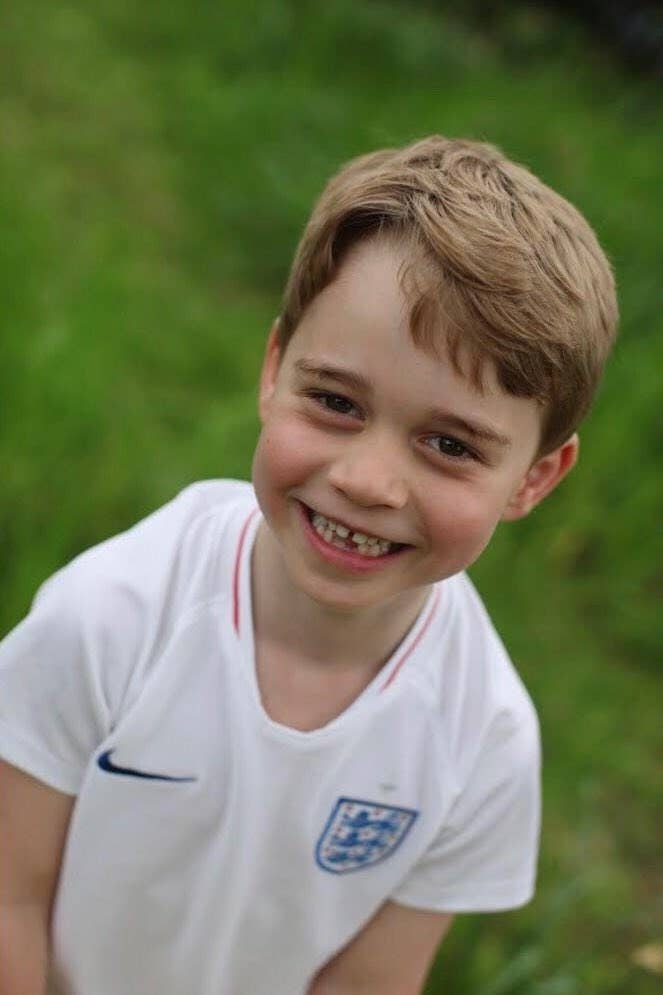 "The Duke and Duchess of Cambridge are very pleased to share new photographs of Prince George to mark His Royal Highness's sixth birthday," they said in a post on their official Instagram on Sunday.
The pictures were taken by the little prince's mother. Kate, an amateur photographer, has taken most of the photos of the royal children that are released to the public.
The Cambridge family is currently on vacation in the Caribbean, and per Instagram, one of the pictures of Prince George was taken there.
In the Instagram post, the royal couple thanked everyone for the "lovely messages" they'd received in honor of Prince George's birthday.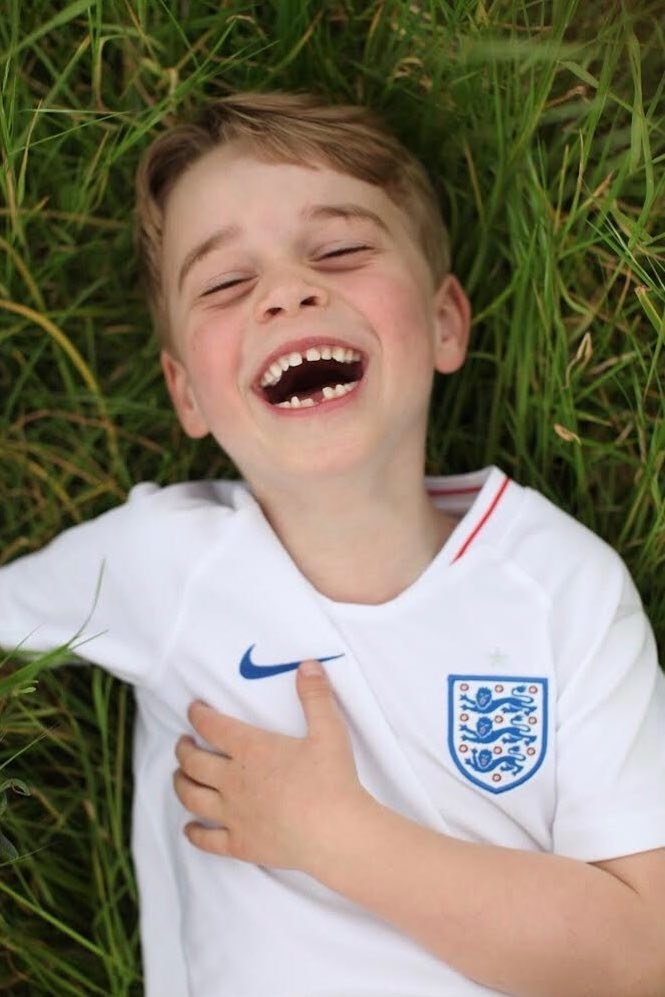 Prince George — full name: George Alexander Louis — was born July 22, 2013, and is third in line to the throne.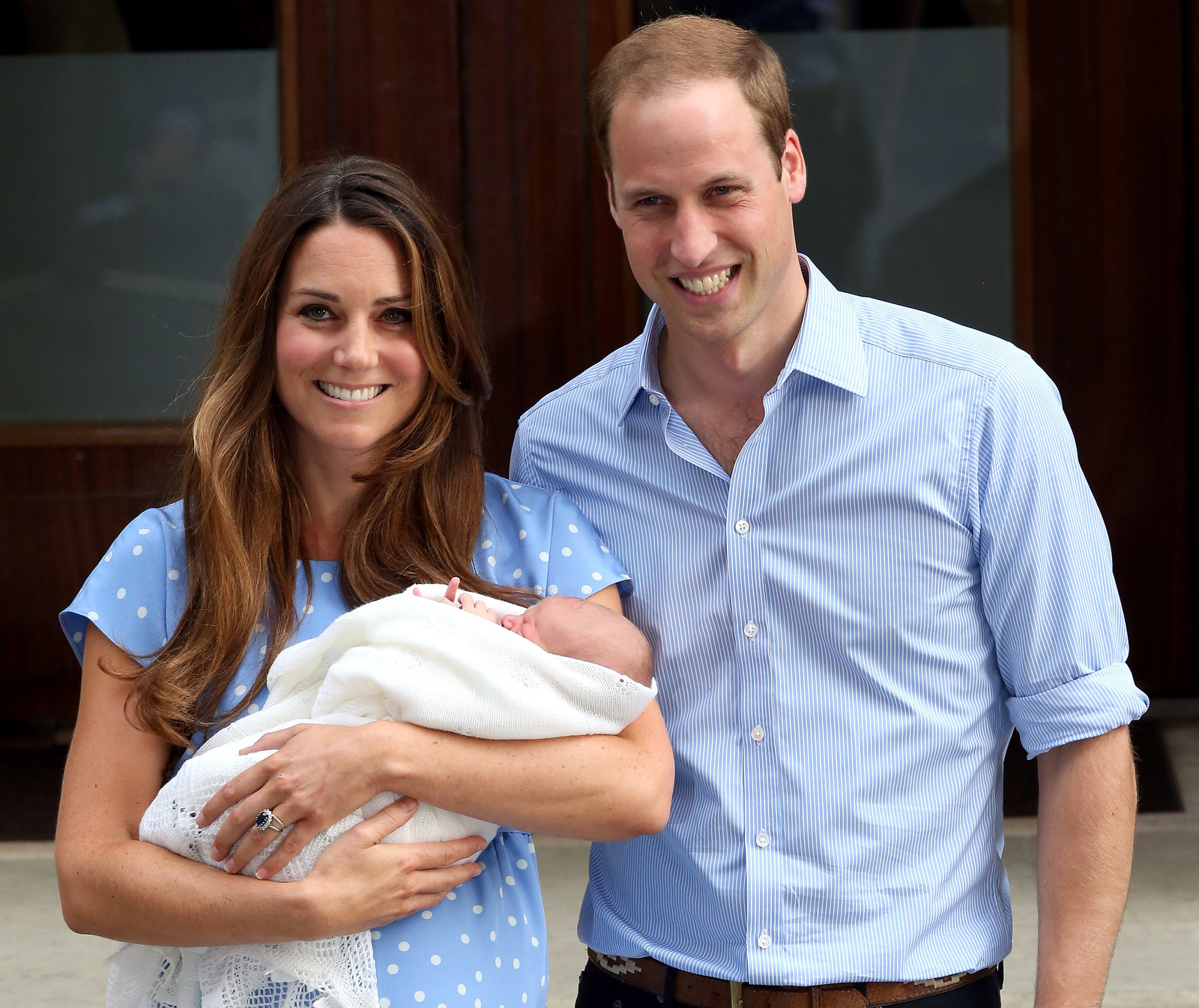 He now has two younger siblings: Princess Charlotte, 4, and Prince Louis, 1.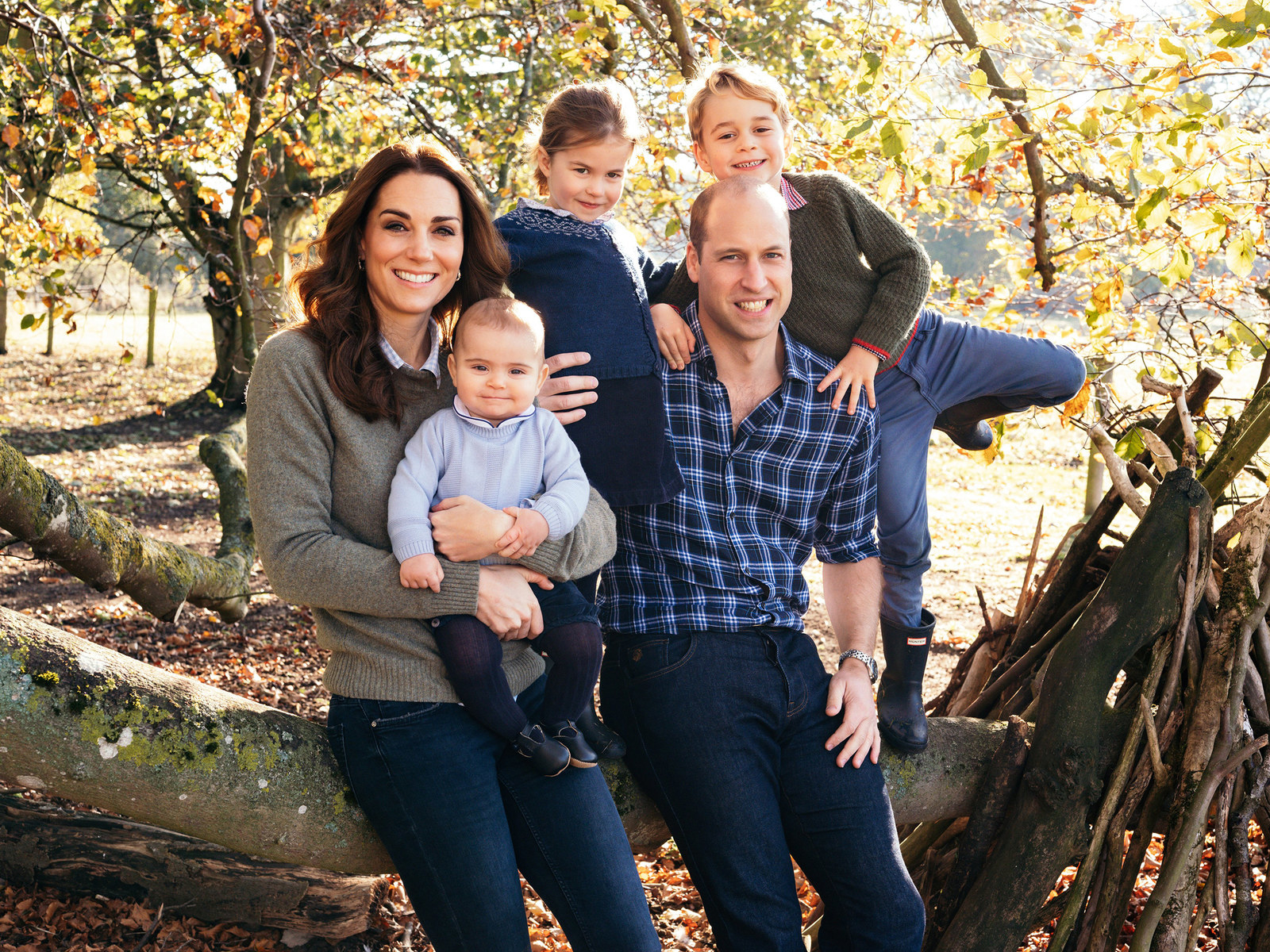 Also, here's a picture of him in his PJs meeting then-president Barack Obama in 2016. Just because.
Happy birthday to the (not so) little prince!