Pope Francis Embraces Man With A Disfigured Face During Weekly Audience
Weeks after the pope kissed and prayed with a man suffering from neorofibromatosis, he once again took time to bless a man with severe facial deformities.
After Wednesday's general audience in St. Peter's Square, Pope Francis once again took the time to meet with a severely disfigured man.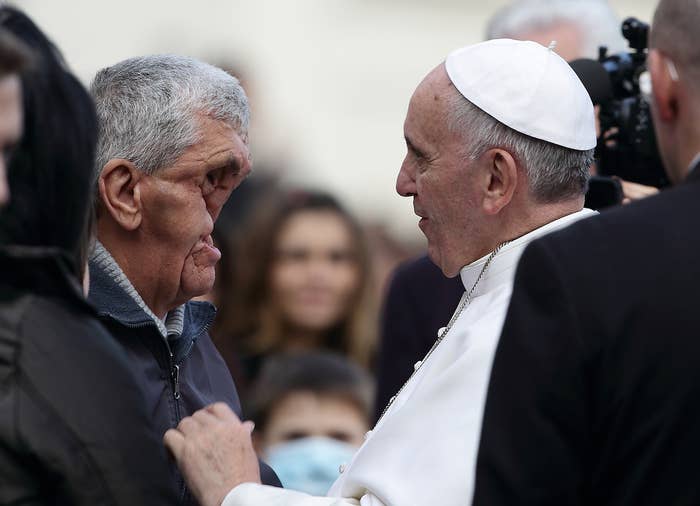 The pope hugged the man and blessed him.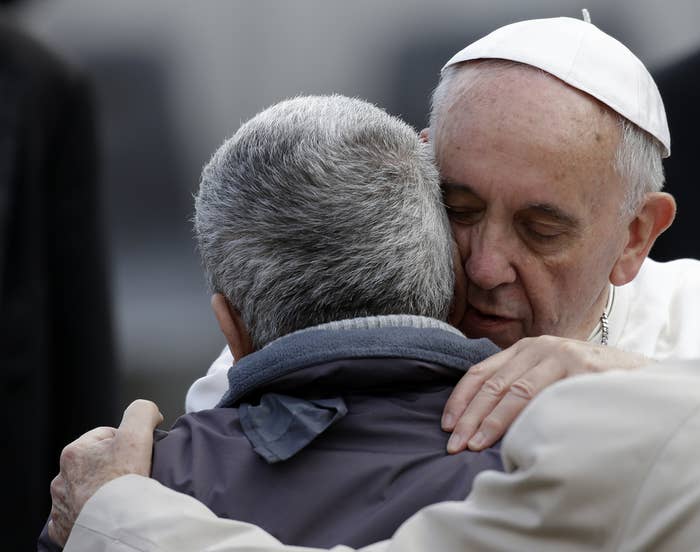 Pope Francis has embraced the long-standing tradition of popes to greet disabled men, women and children after general audiences.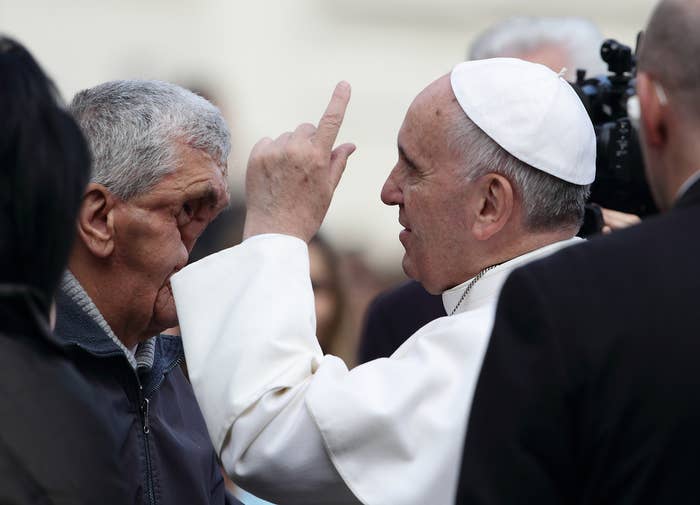 Earlier this week, the pope tweeted this poignant message to his more than three million followers: