Pope Benedict Defrocked 384 Priests In Two Years For Molesting Children
Documents obtained by The Associated Press show that nearly 400 priests were dismissed in 2011 and 2012.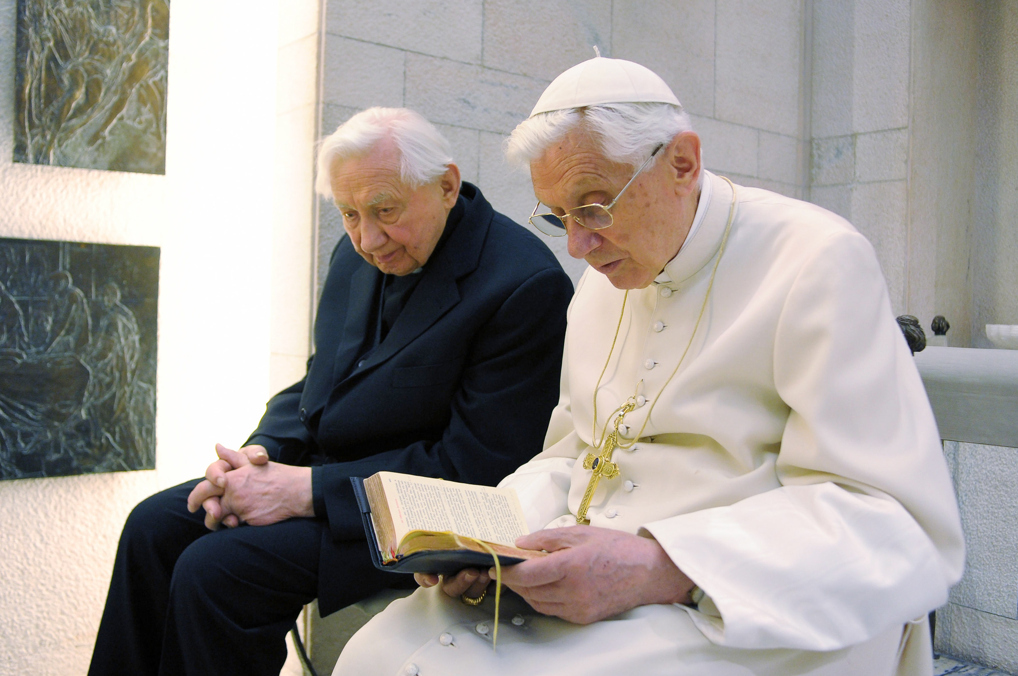 Documents obtained by the Associated Press show that Pope Benedict XVI defrocked 384 priests in two years for molesting children. This is the first time that the Vatican has provided details on the number of men removed from the priesthood for such actions — they previously have only released the number of alleged cases of sexual abuse.
The documents (which are in Italian) show that the Vatican investigated a total of 822 reports of priests abusing children in 2011 and 2012. The information was compiled to help the Holy See defend itself before a U.N. committee this week in Geneva.
The documents show that from 2005 to 2010, the Vatican didn't release the number of priests who were defrocked for molesting children.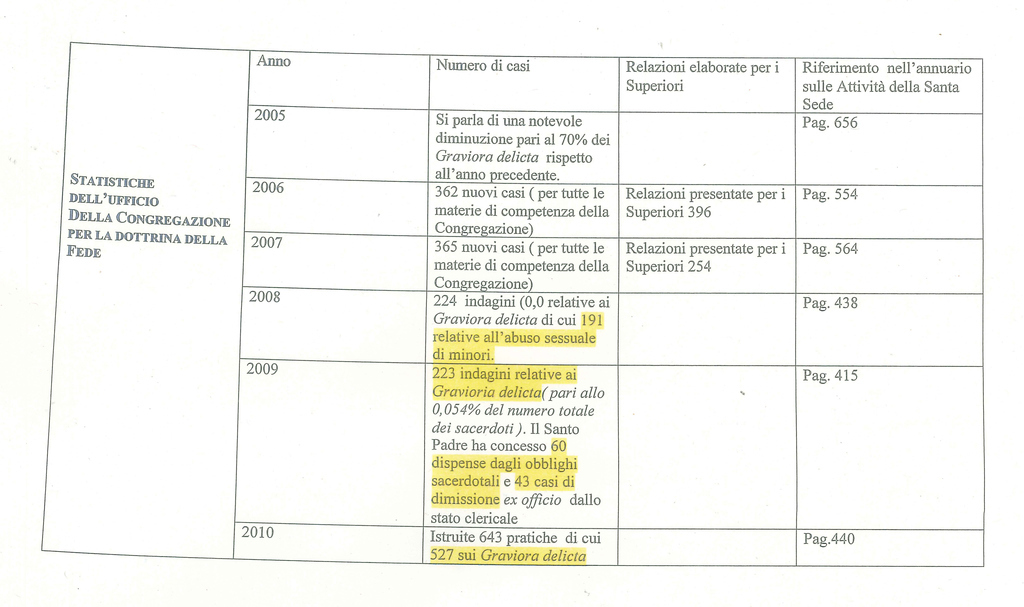 They revealed the numbers for 2011 and 2012.