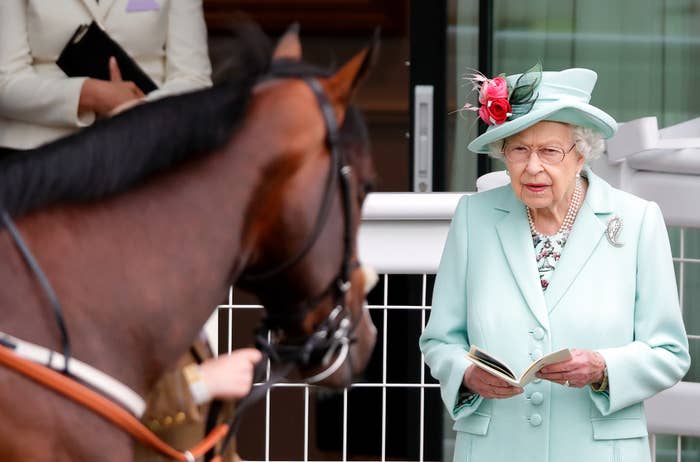 On Friday, Buckingham Palace announced that the Queen would not be attending the Derby at Epsom Downs for only the third time in her reign. This was a disappointment to royal watchers, because the Queen loves horses. Riding horses. Showing horses. Horse racing. Horse breeding. Horses are one of her life's biggest passions.

In fact, one of the biggest events held for her Platinum Jubilee in honor of her 70 years on the throne was an equestrian extravaganza called "A Gallop Through History."
Even though she wouldn't be attending the races on Saturday, behind-the-scenes footage of the Queen with some of her many horses was released to ITV Racing on Saturday.
But the Queen's absence at Epsom Downs this year means that the world was deprived of one of the best opportunities to see the Queen break her regal "stiff upper lip" demeanor.
Because when it comes to horses and horse racing, Her Majesty gets really into it, particularly because she often has her own horses in the races she watches.
So, in honor of her 70 years on the throne, here are 25 pictures of her in her element — watching horses do their thing.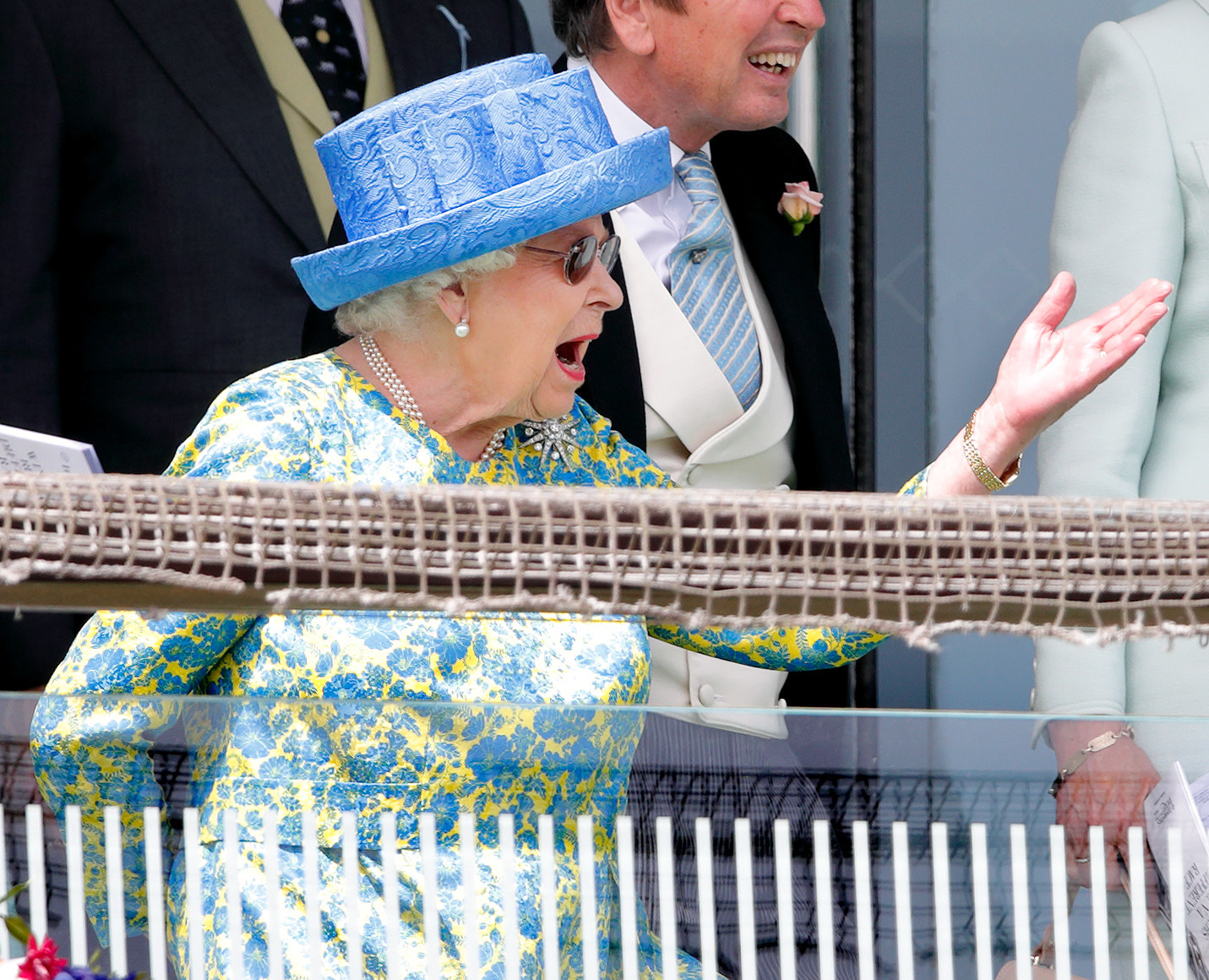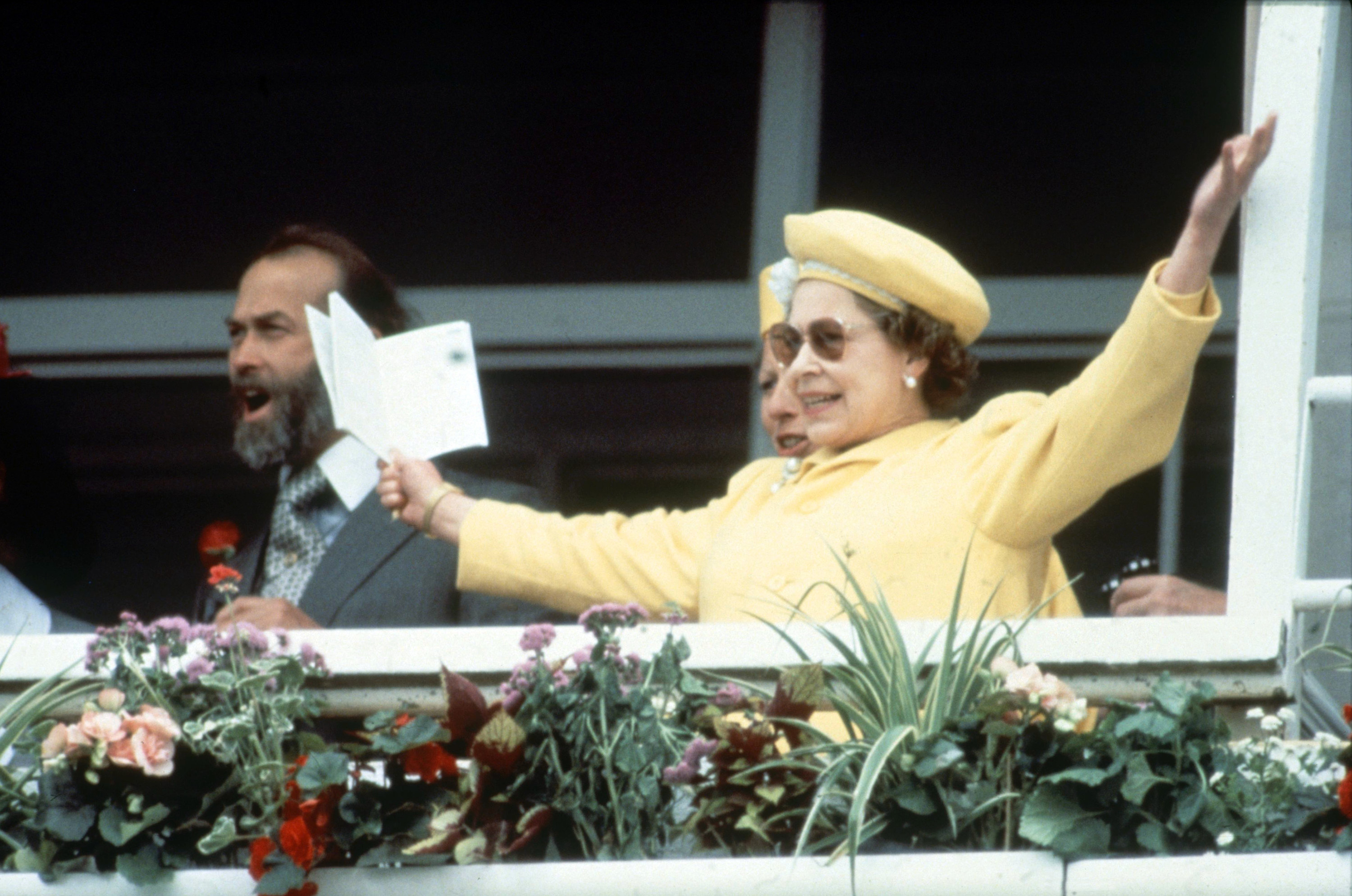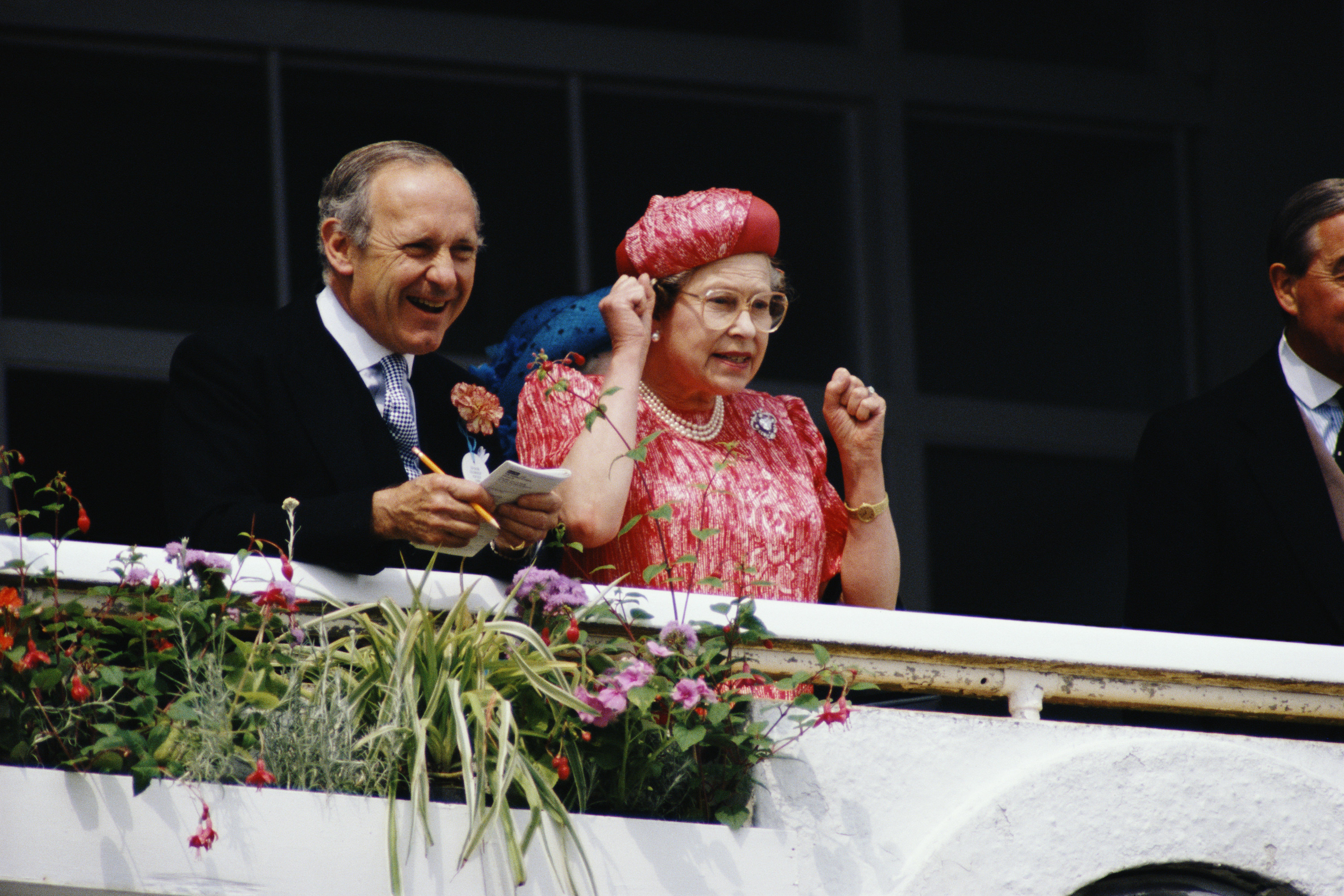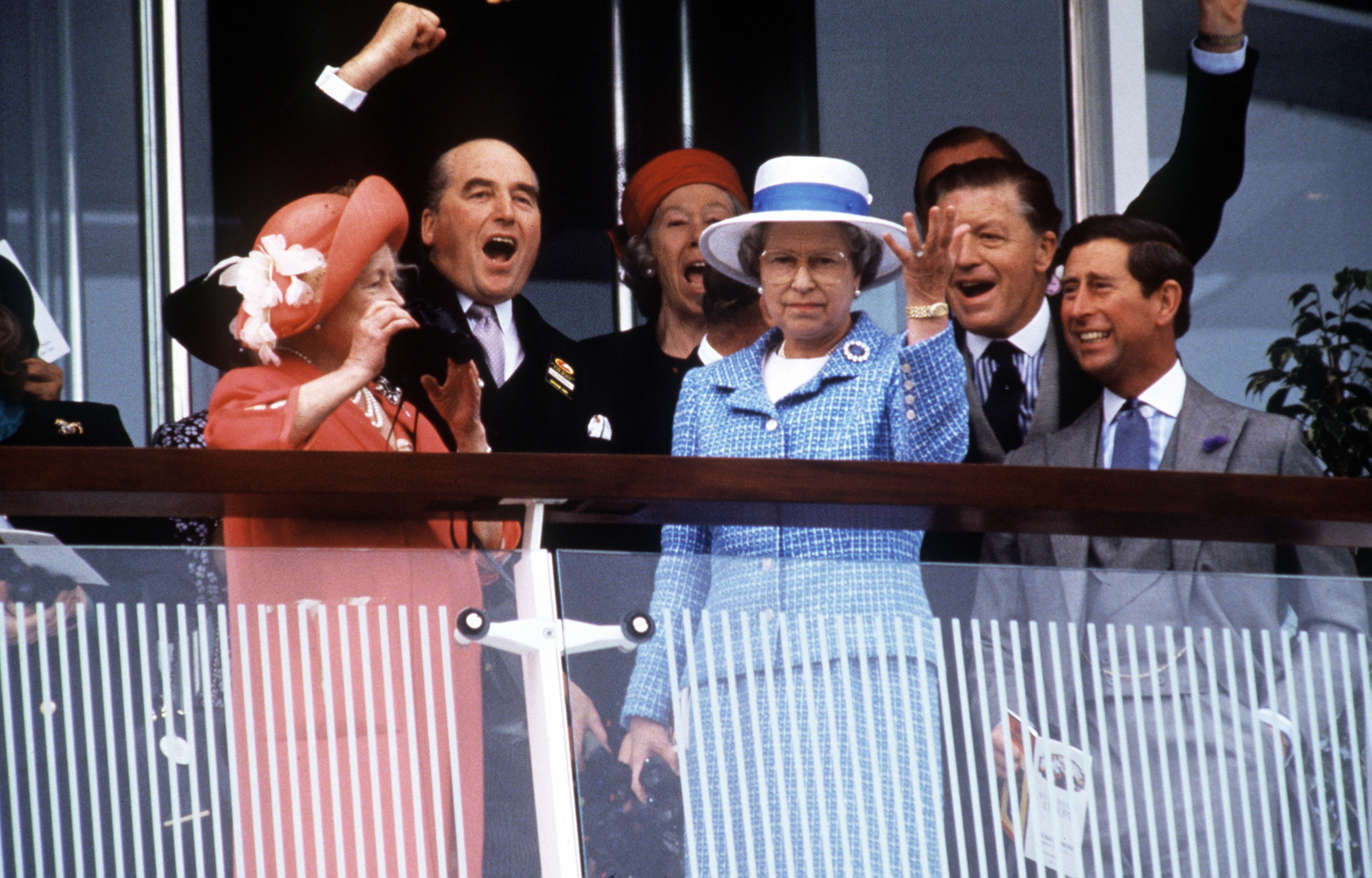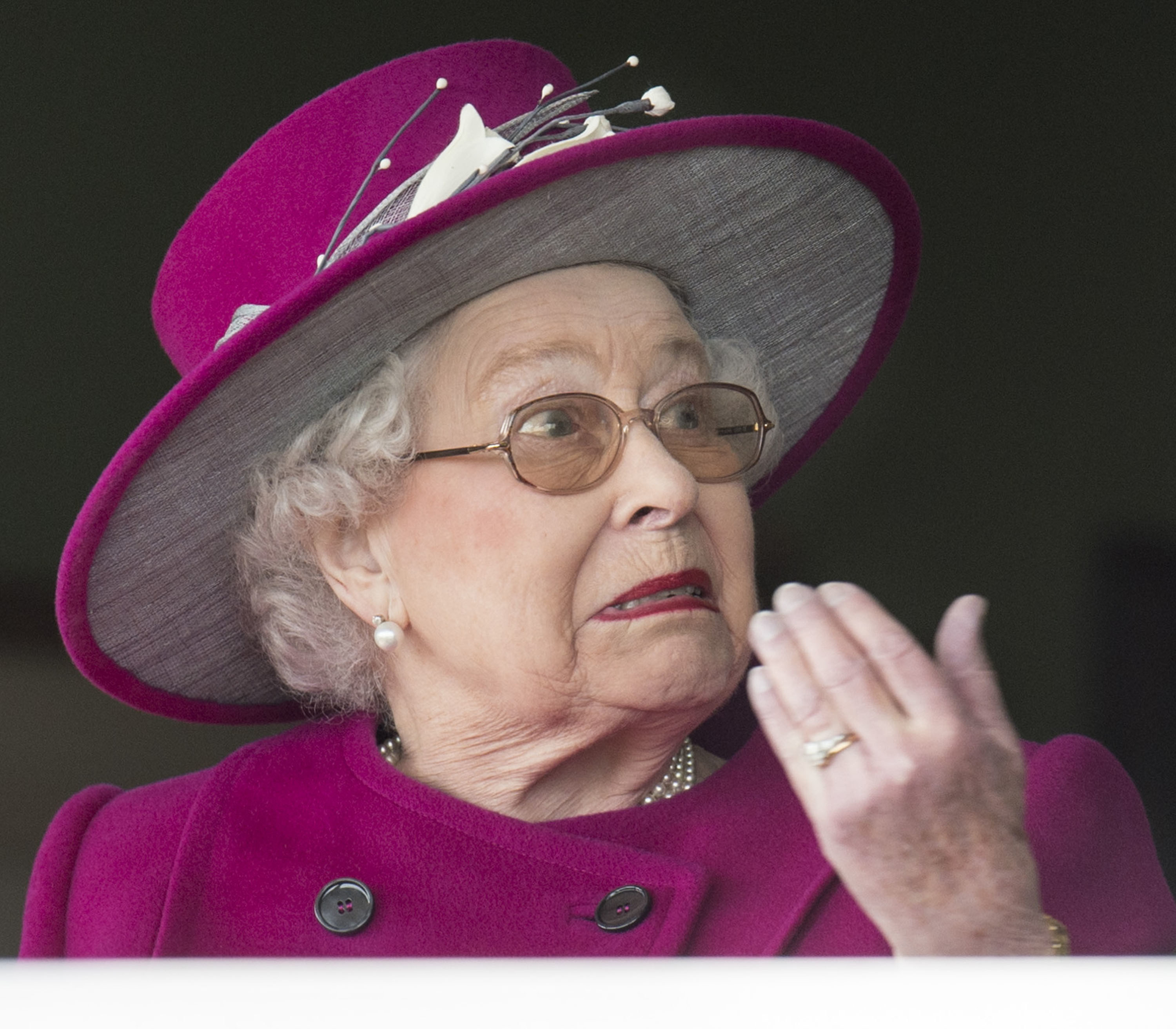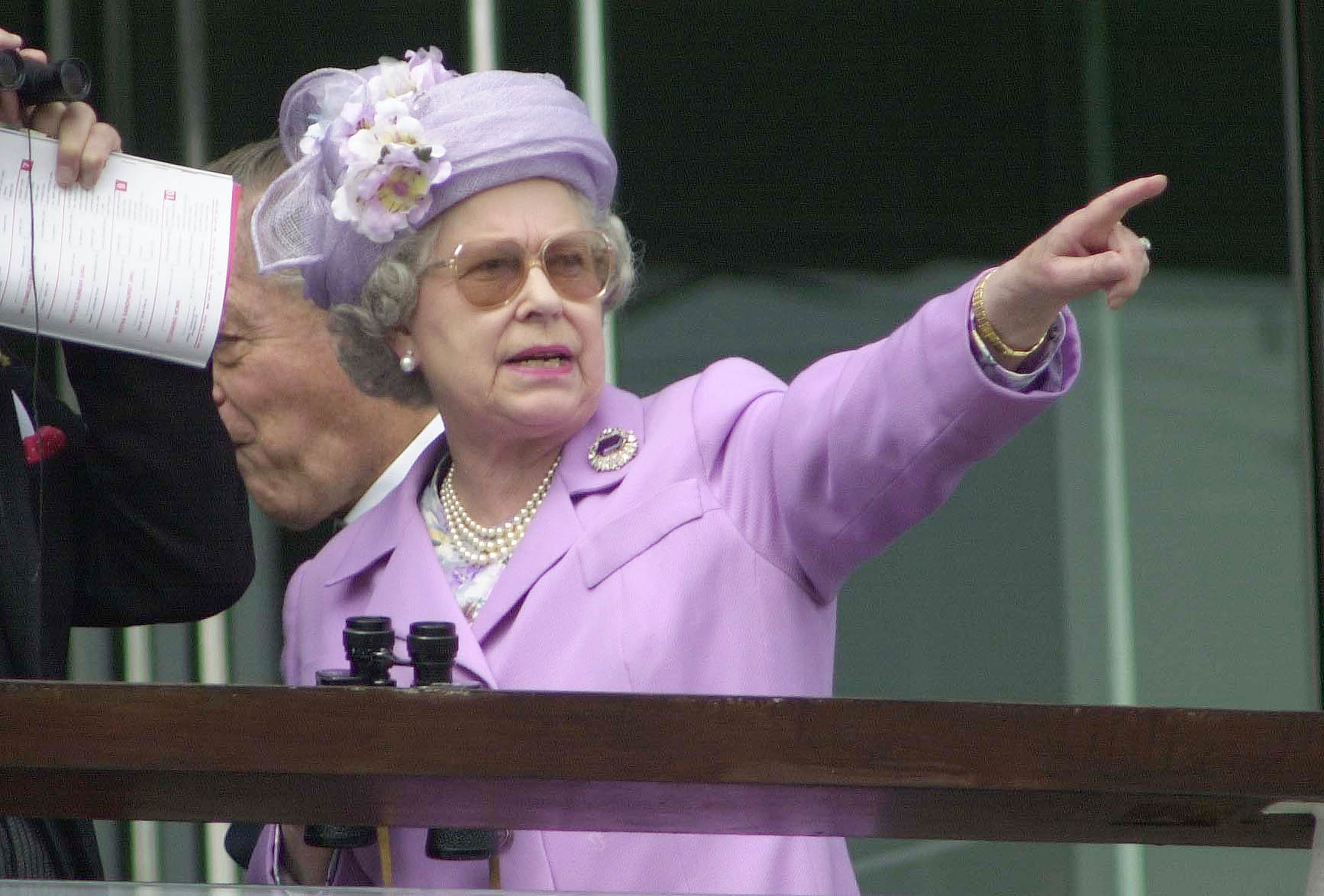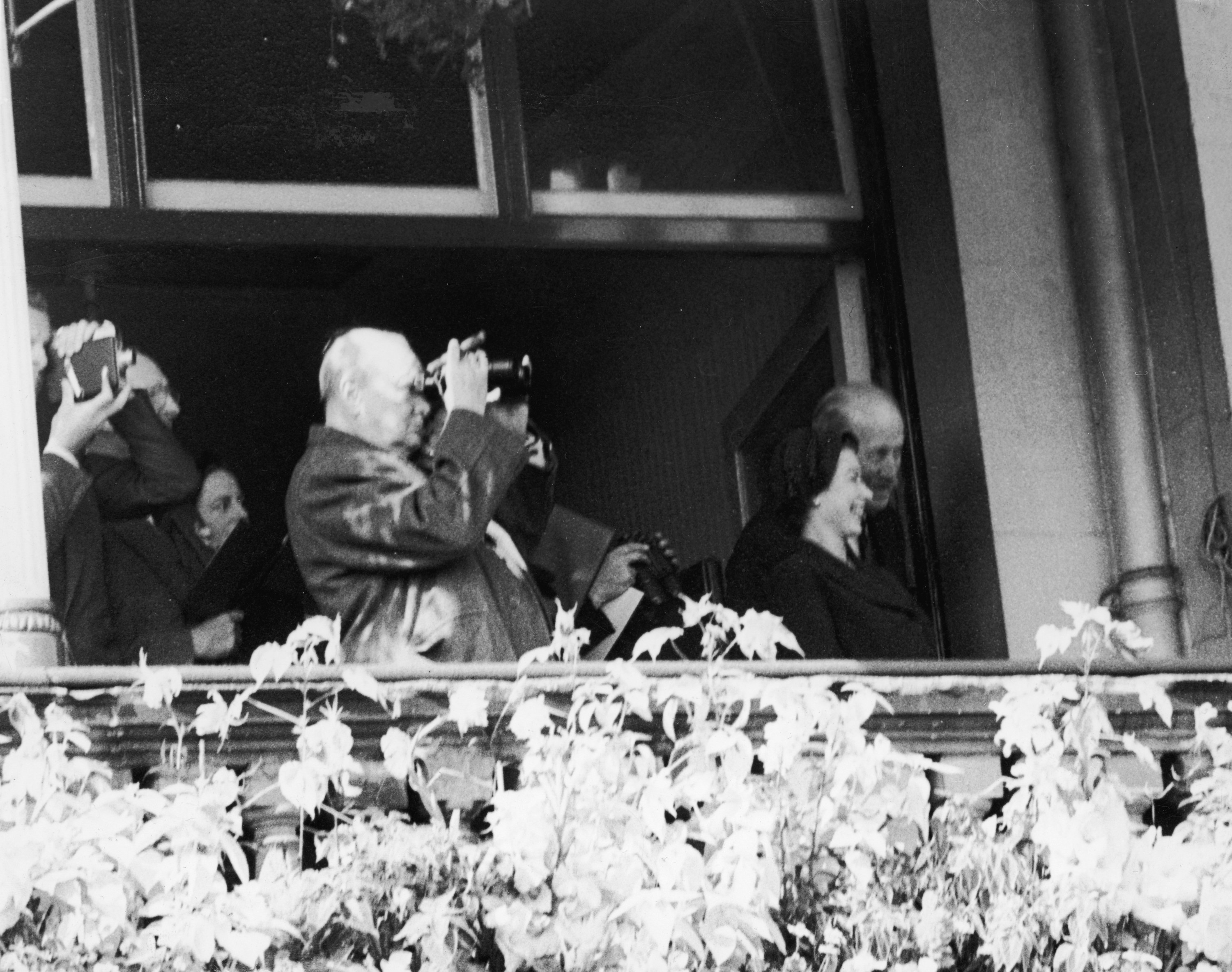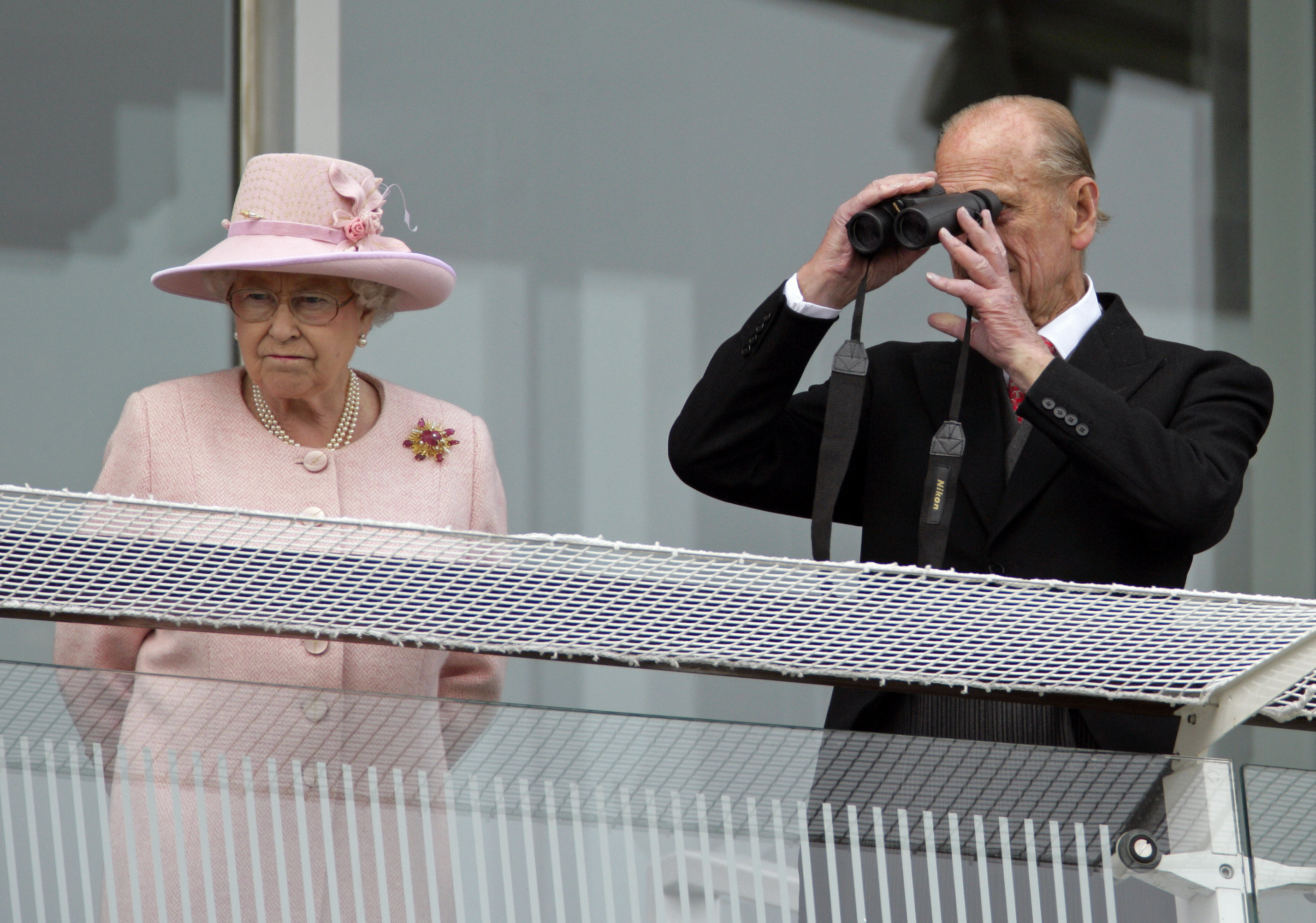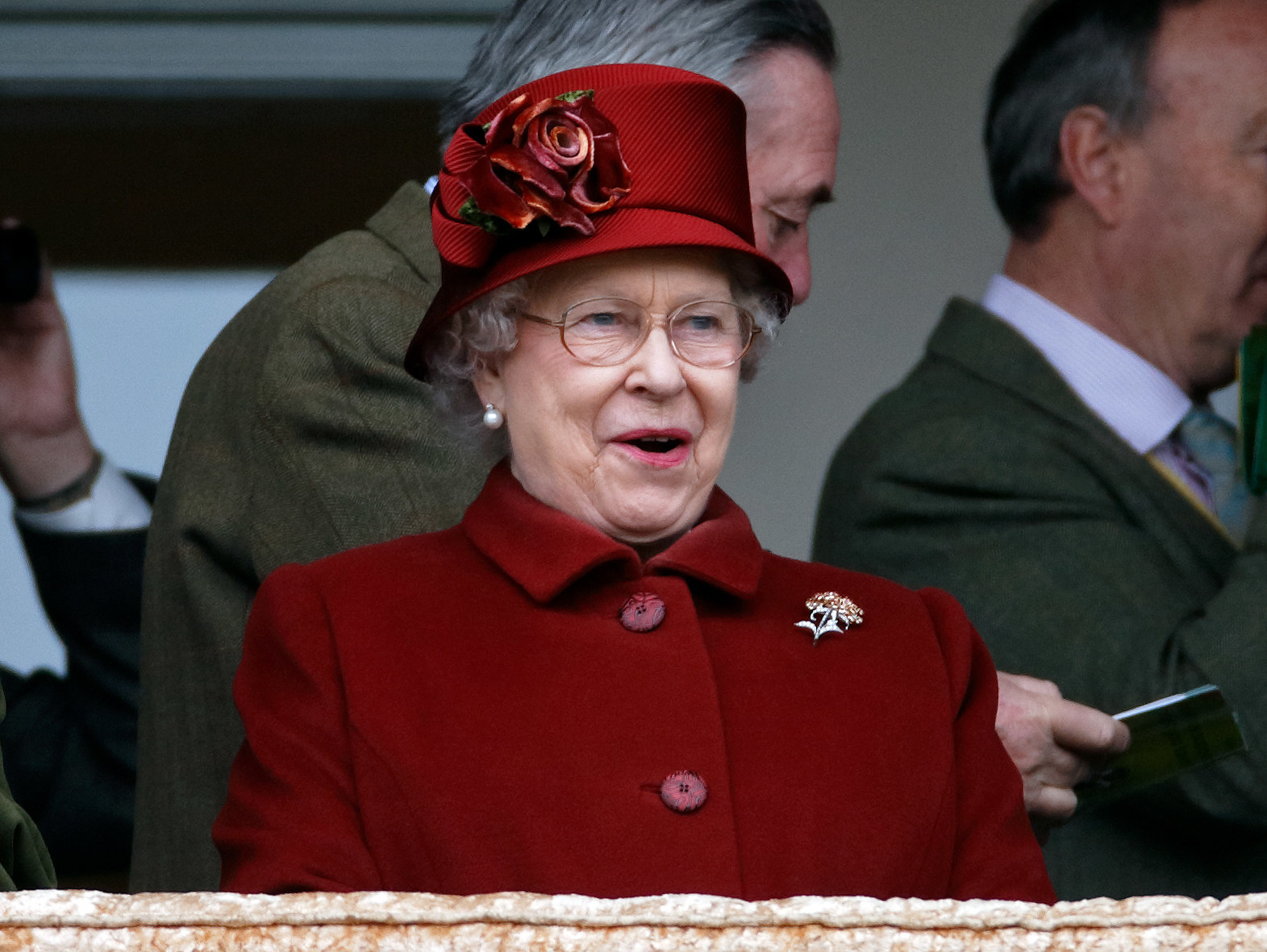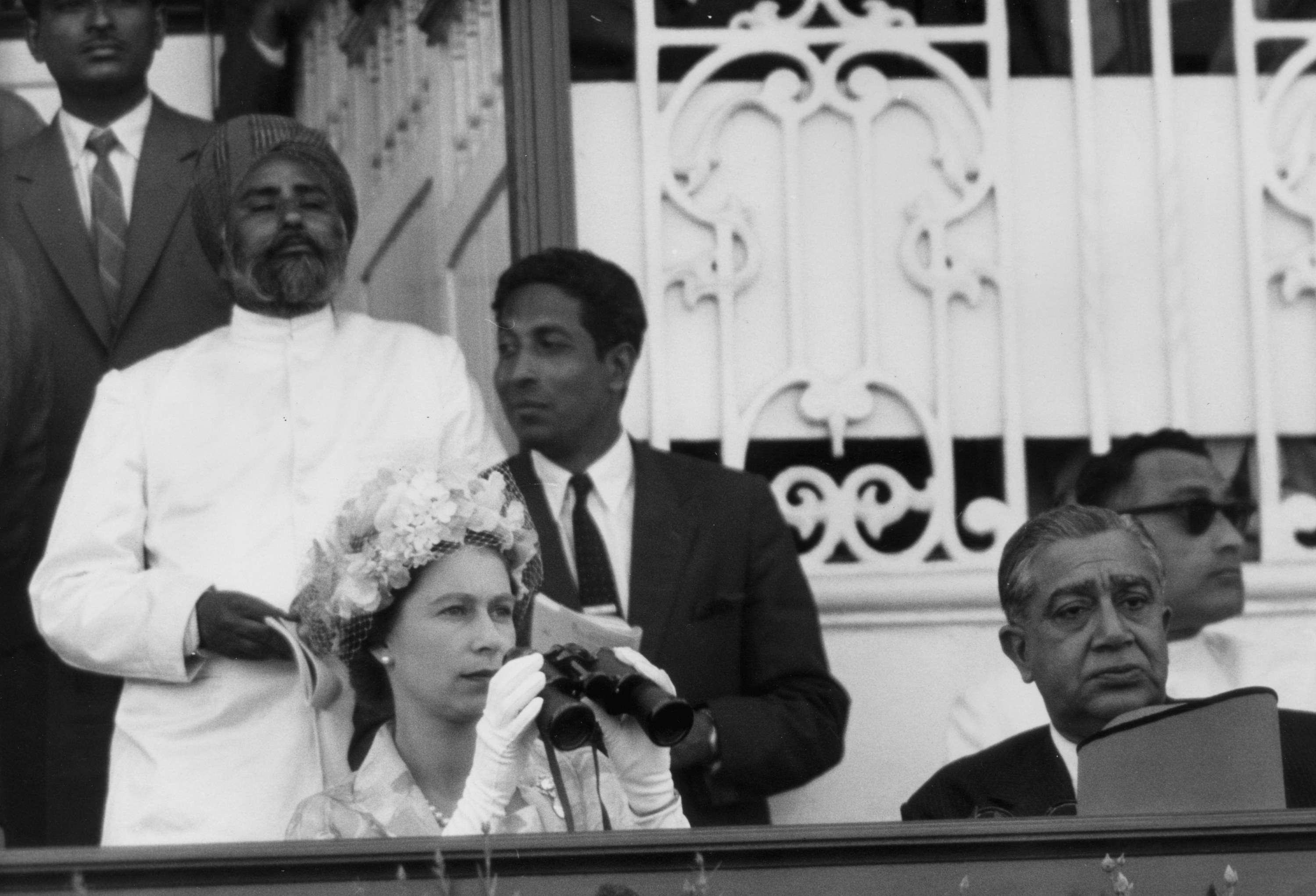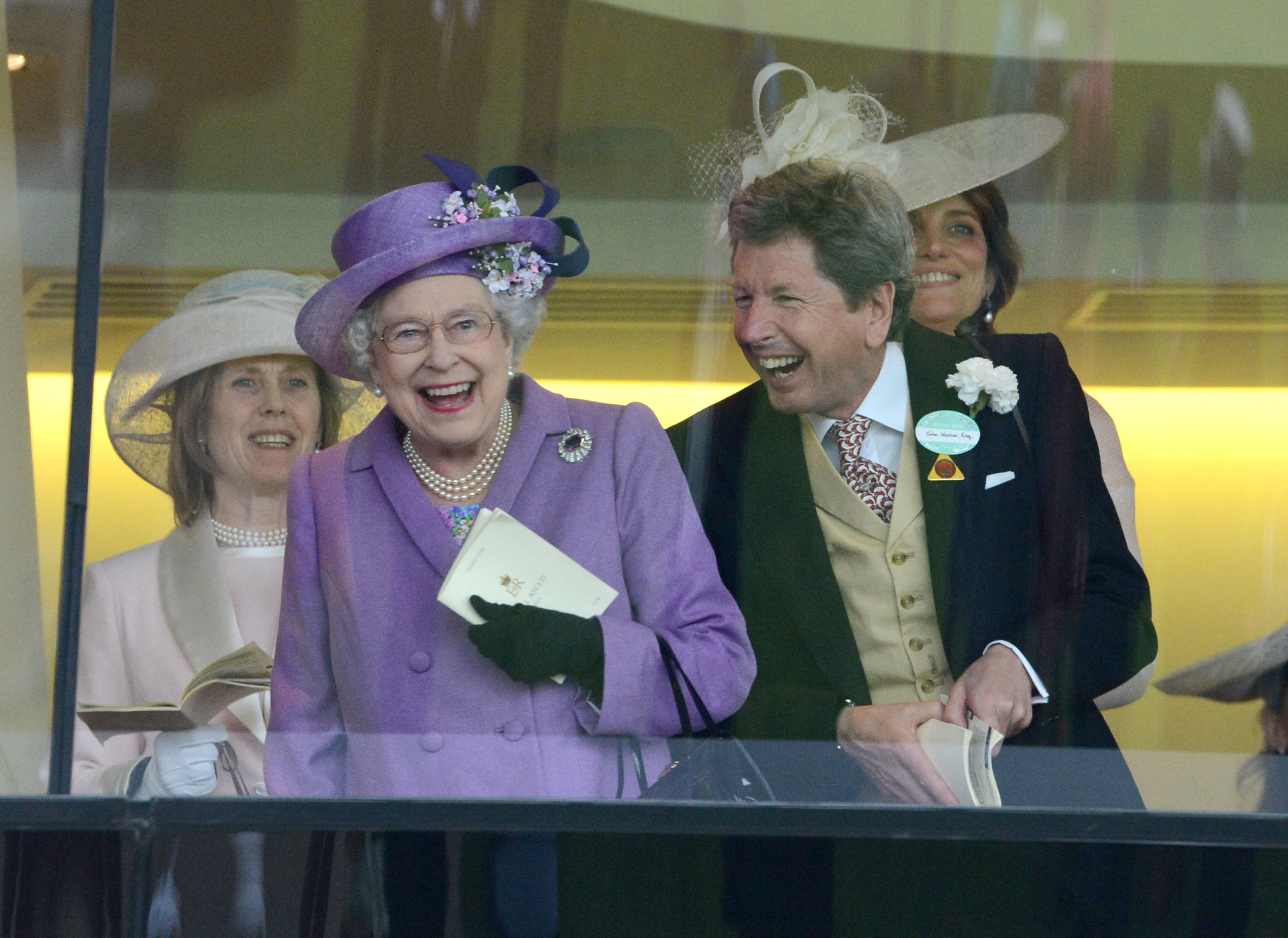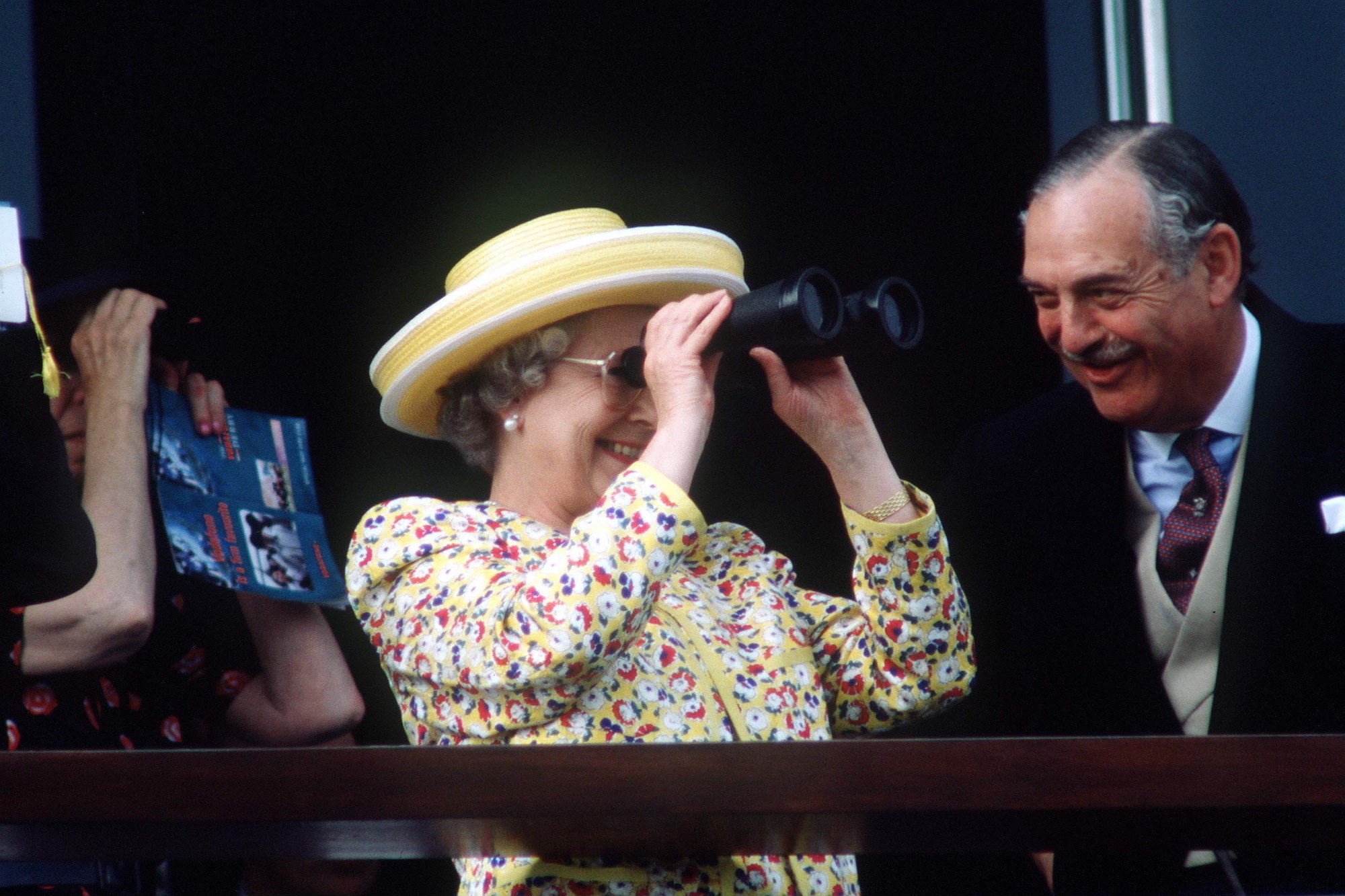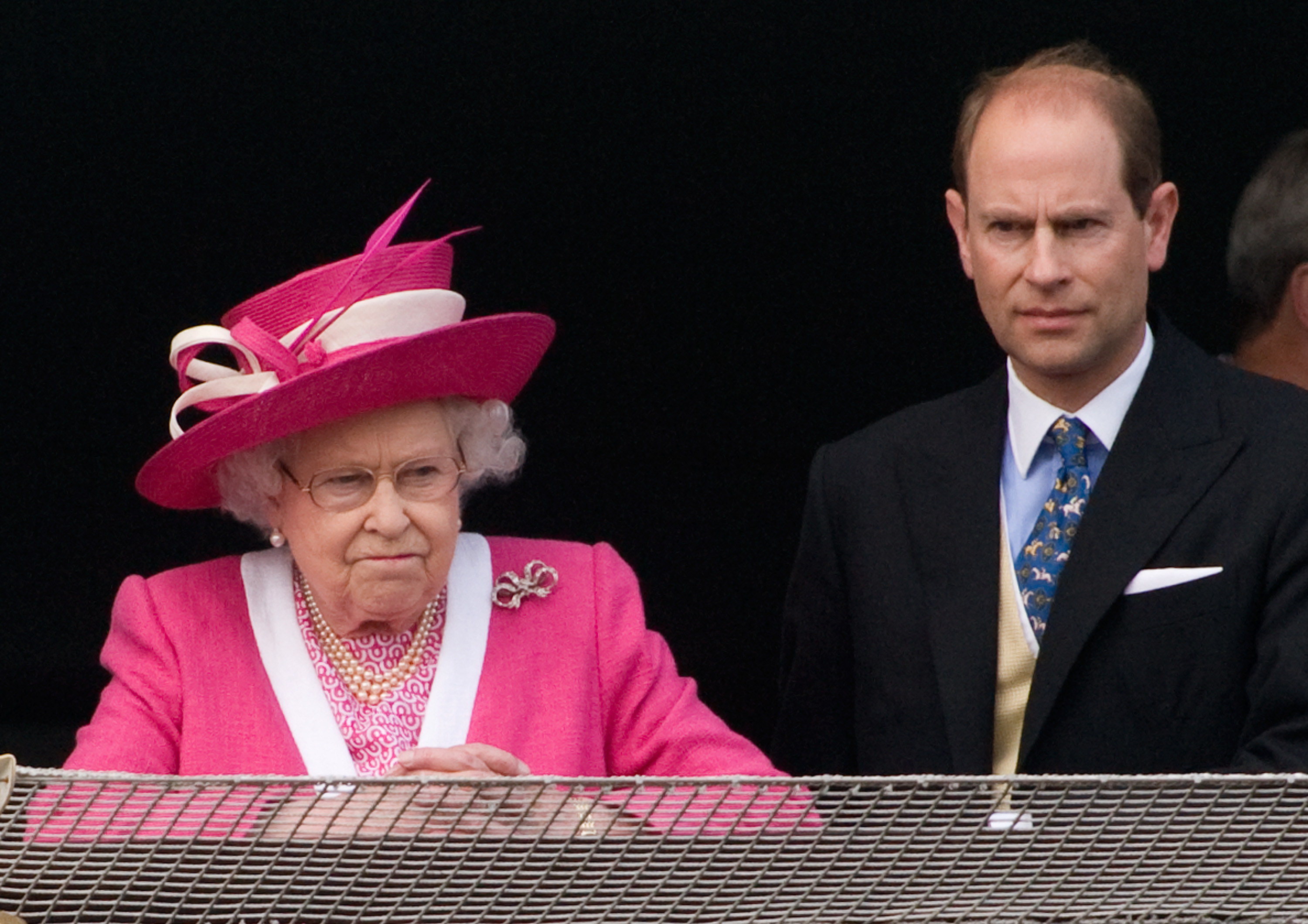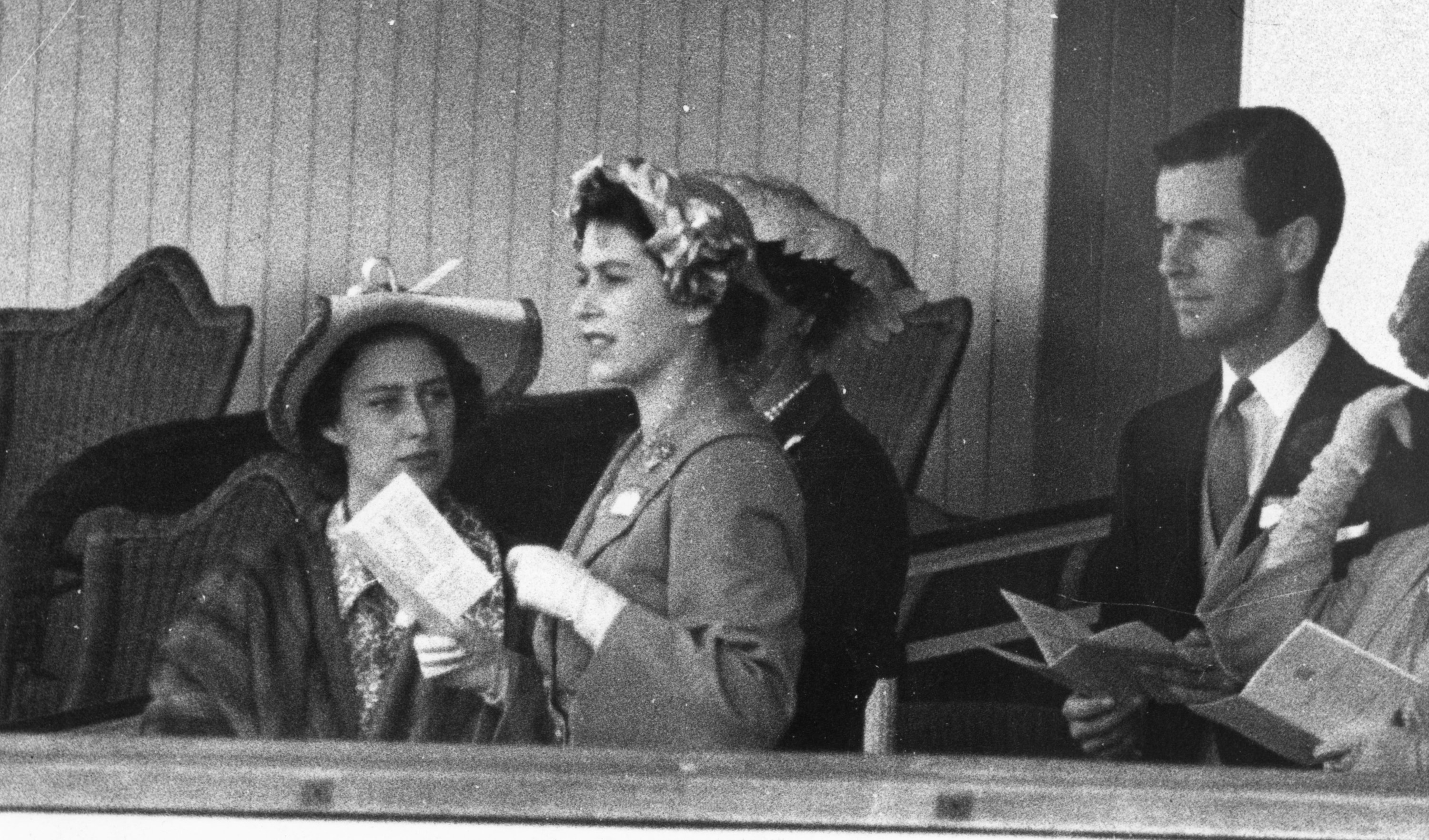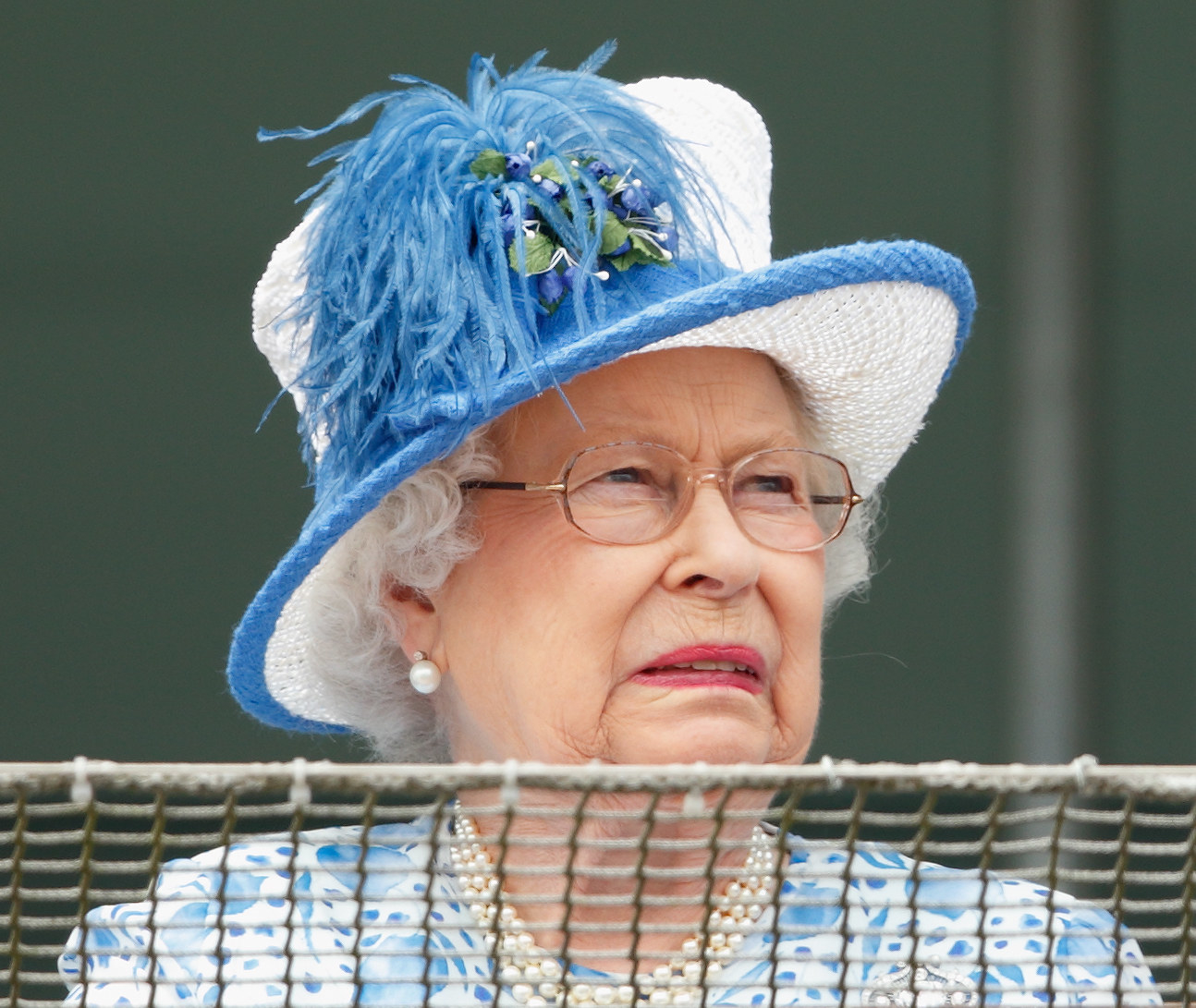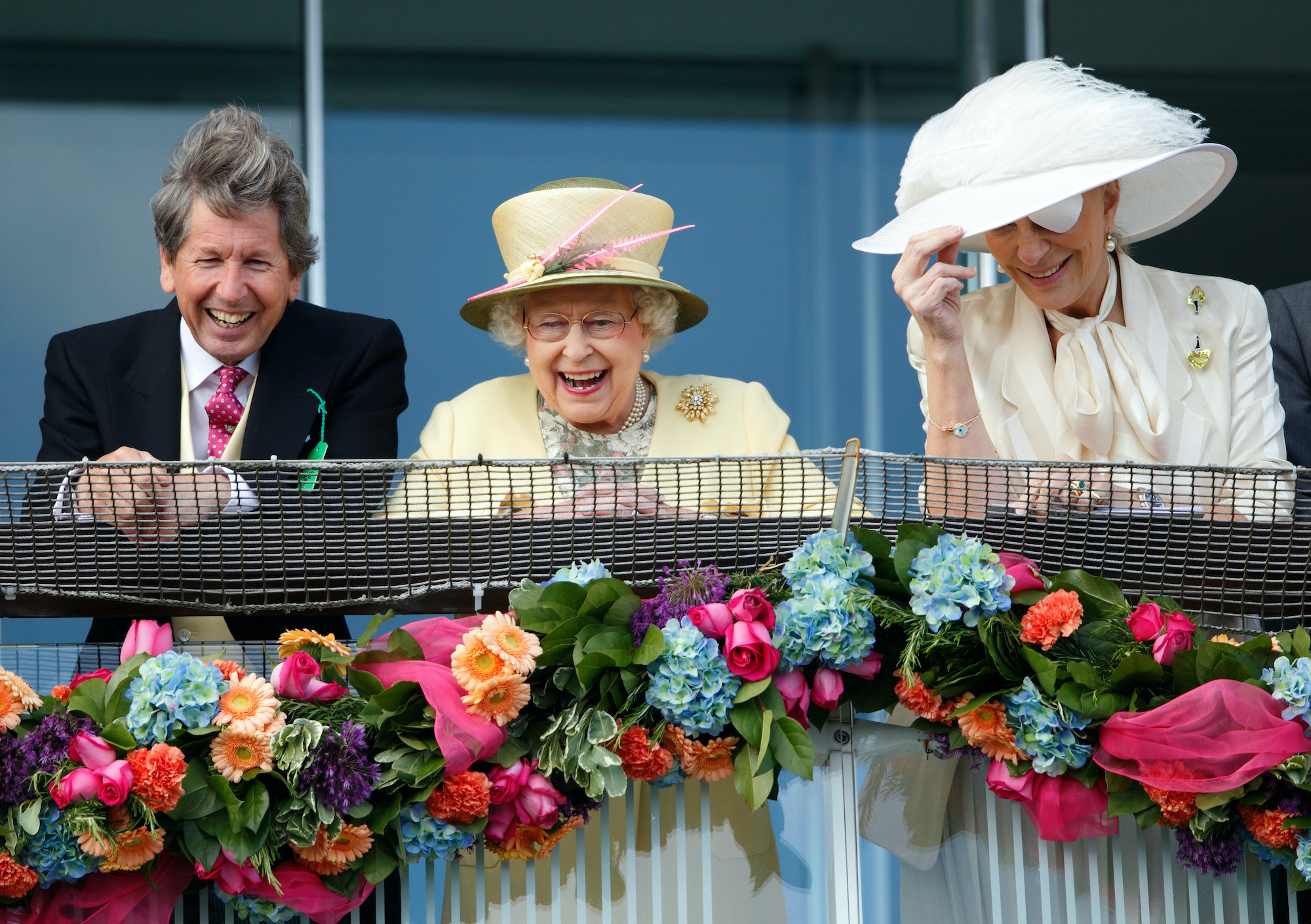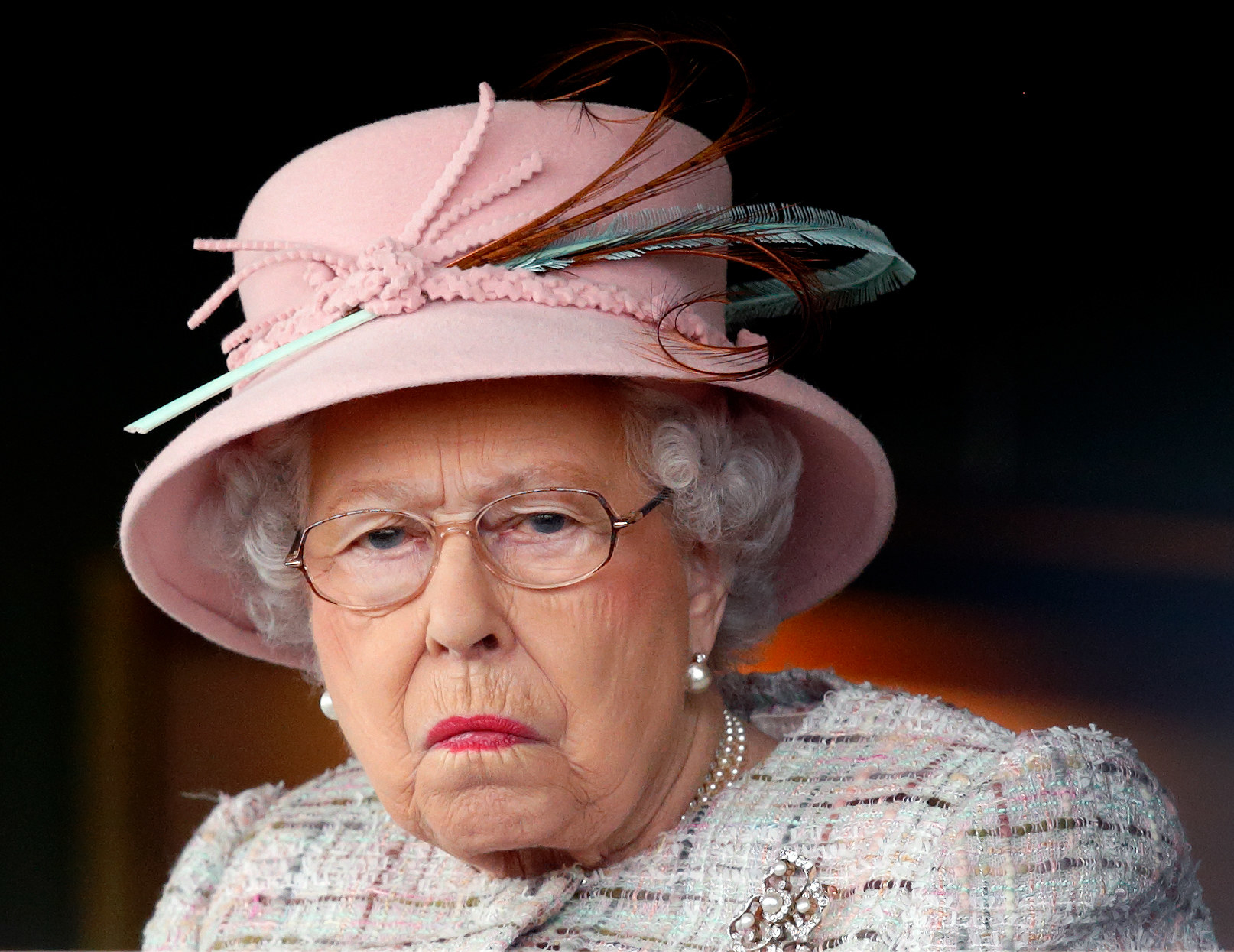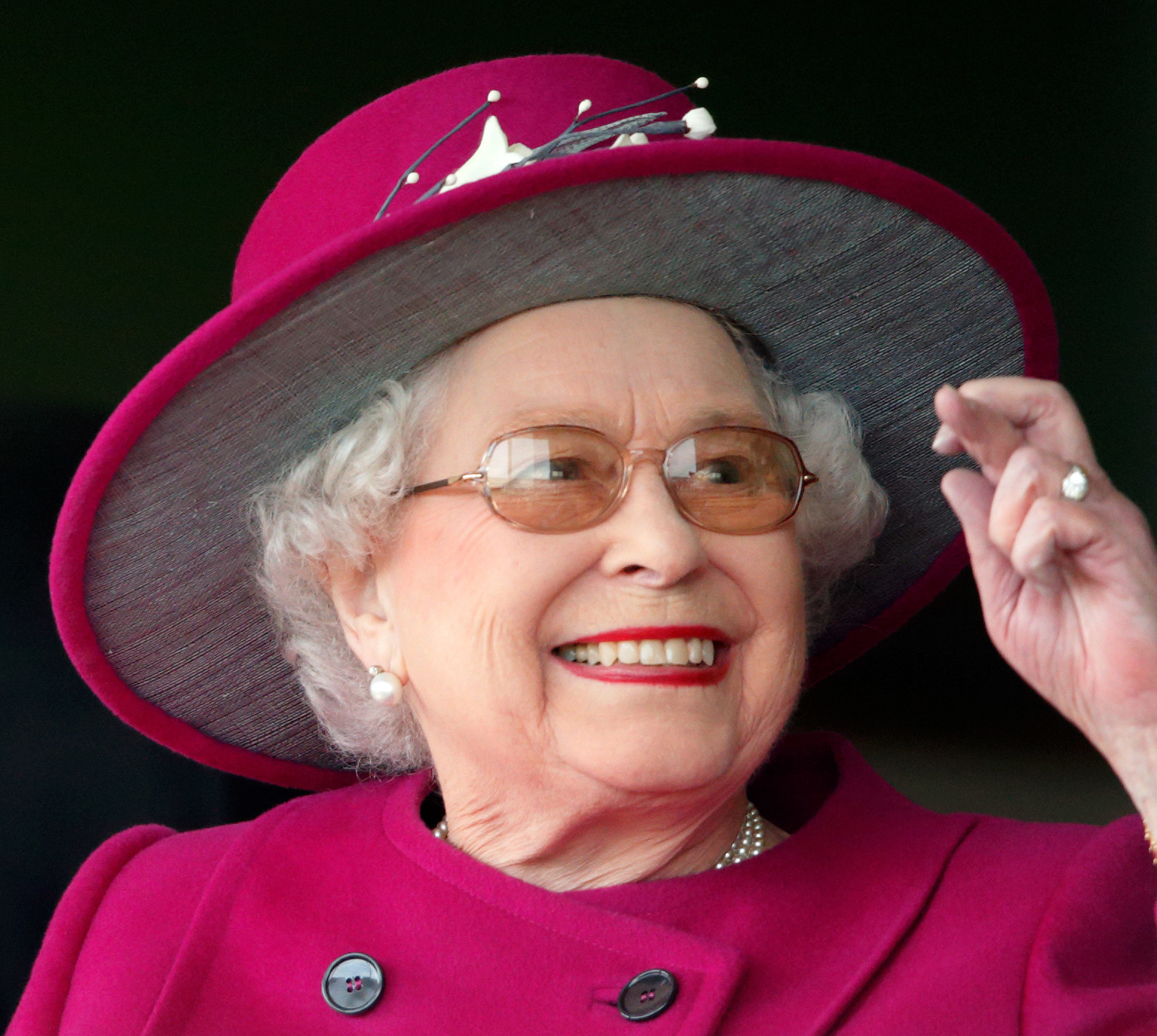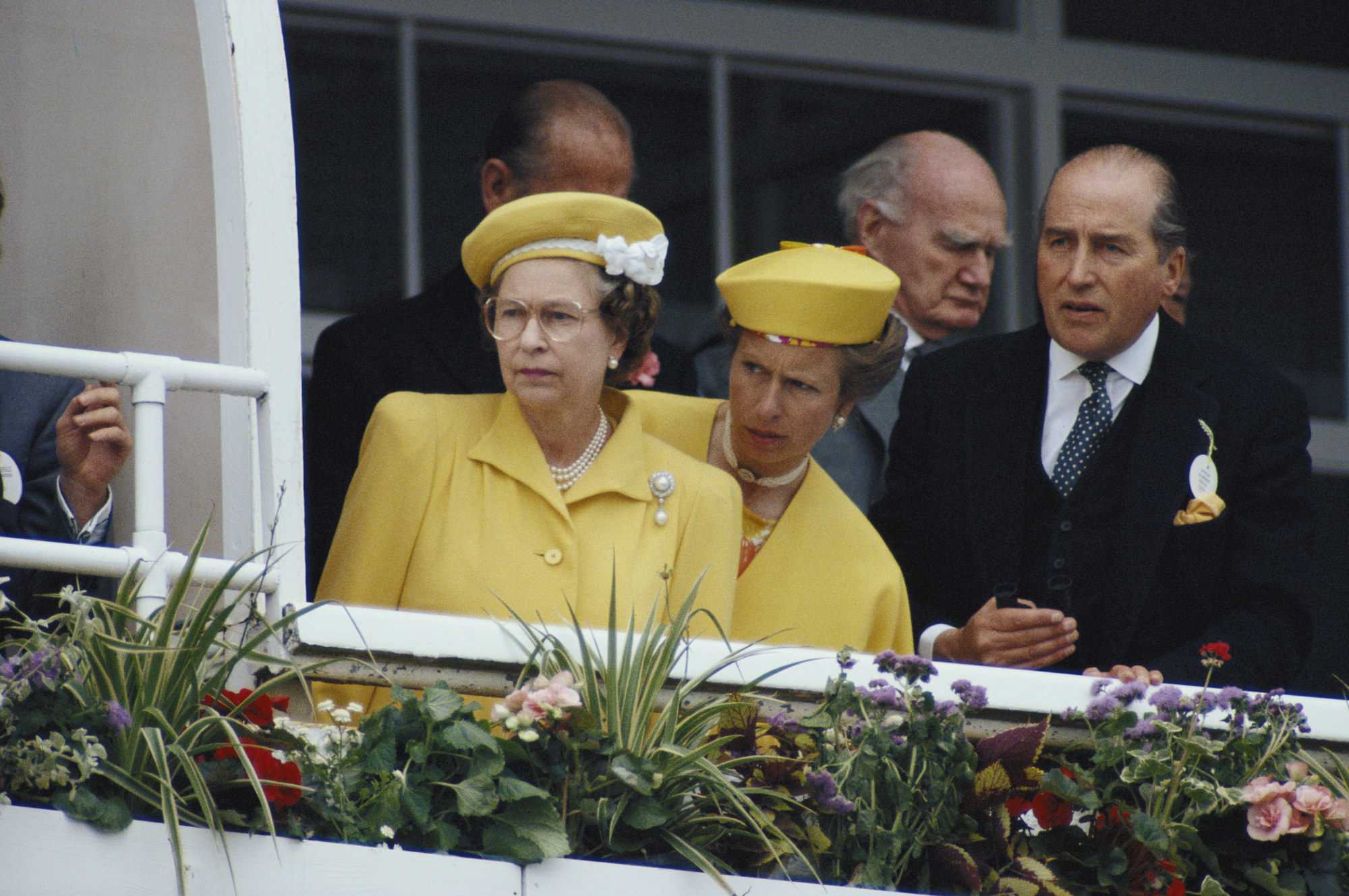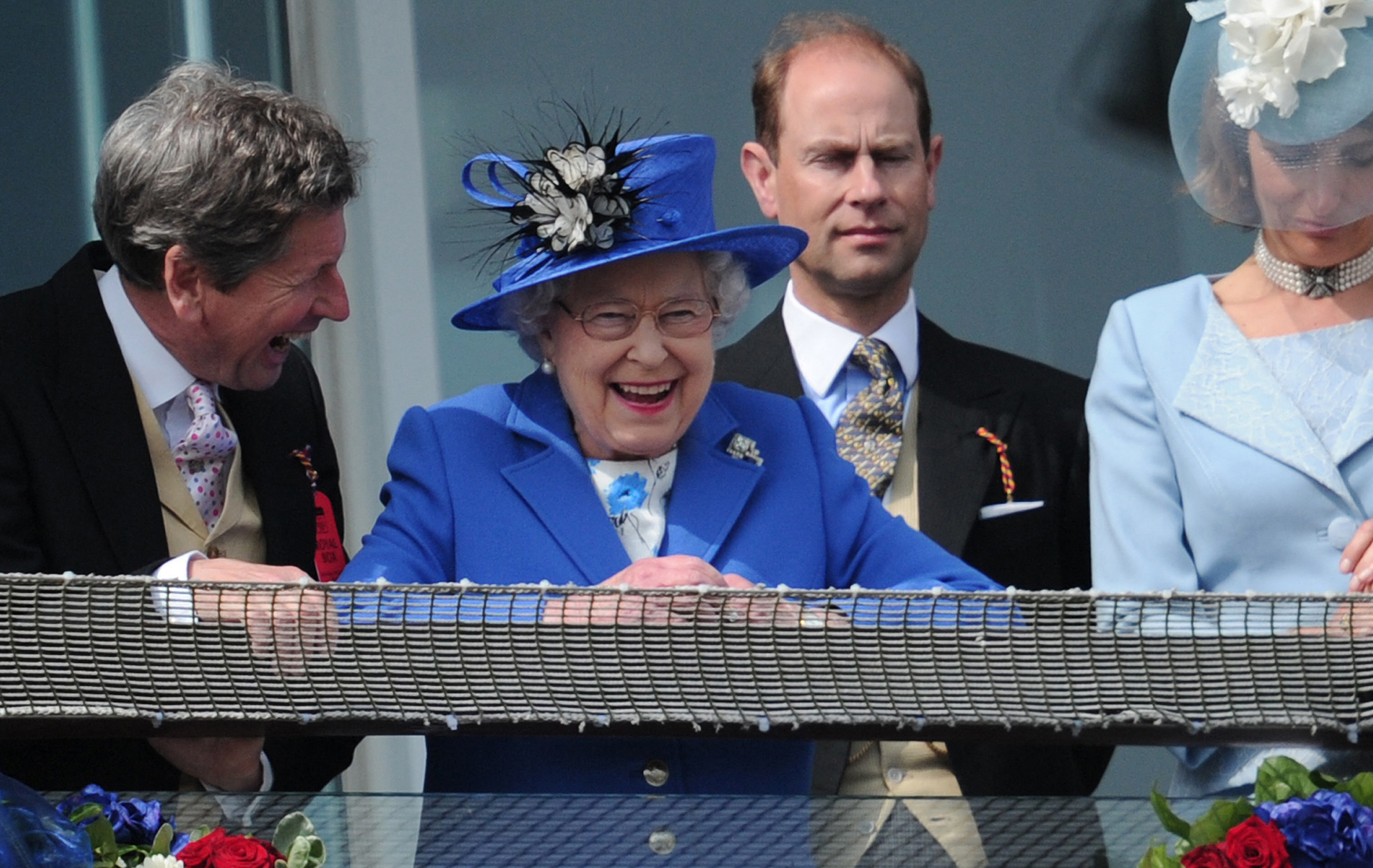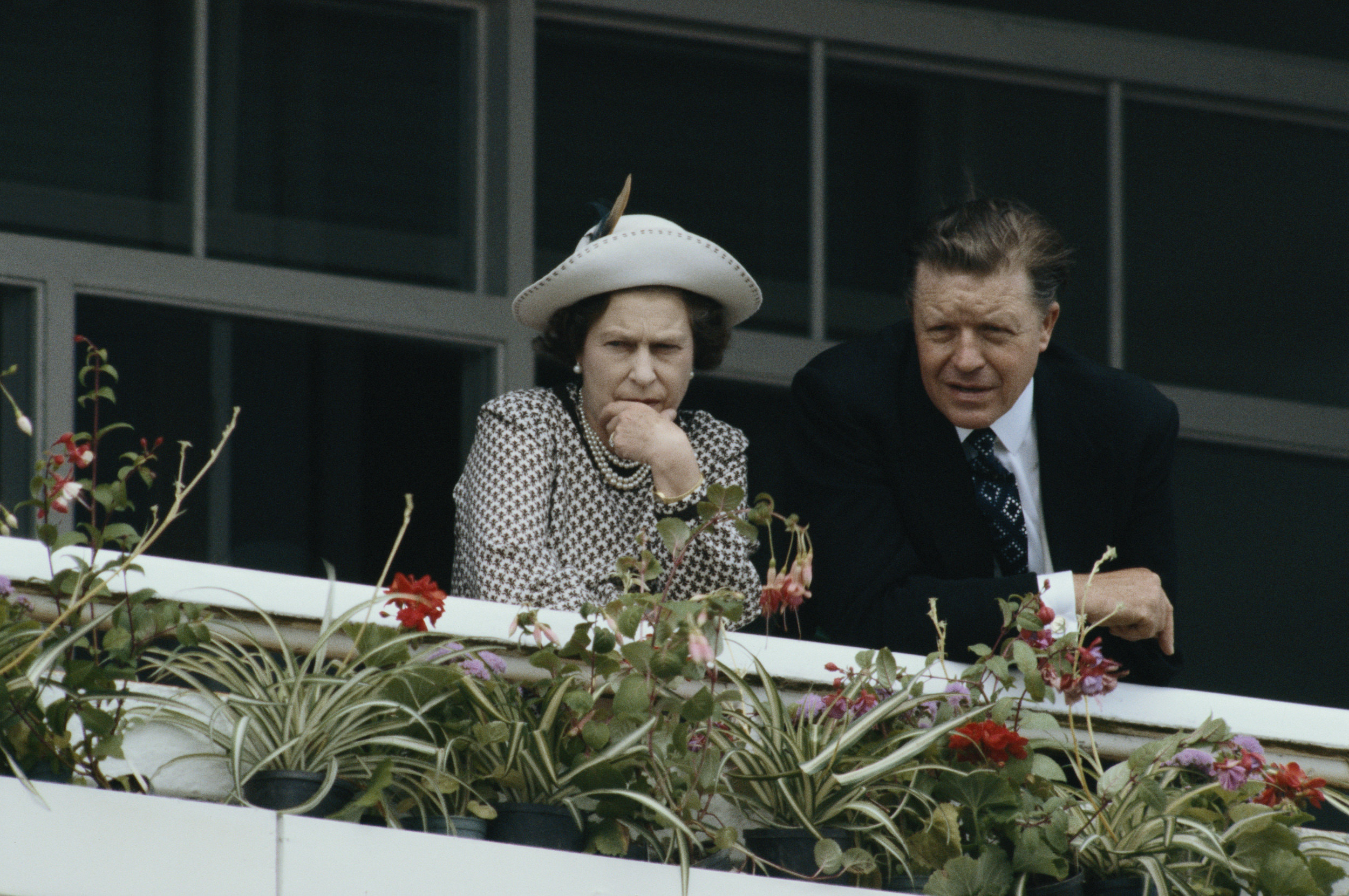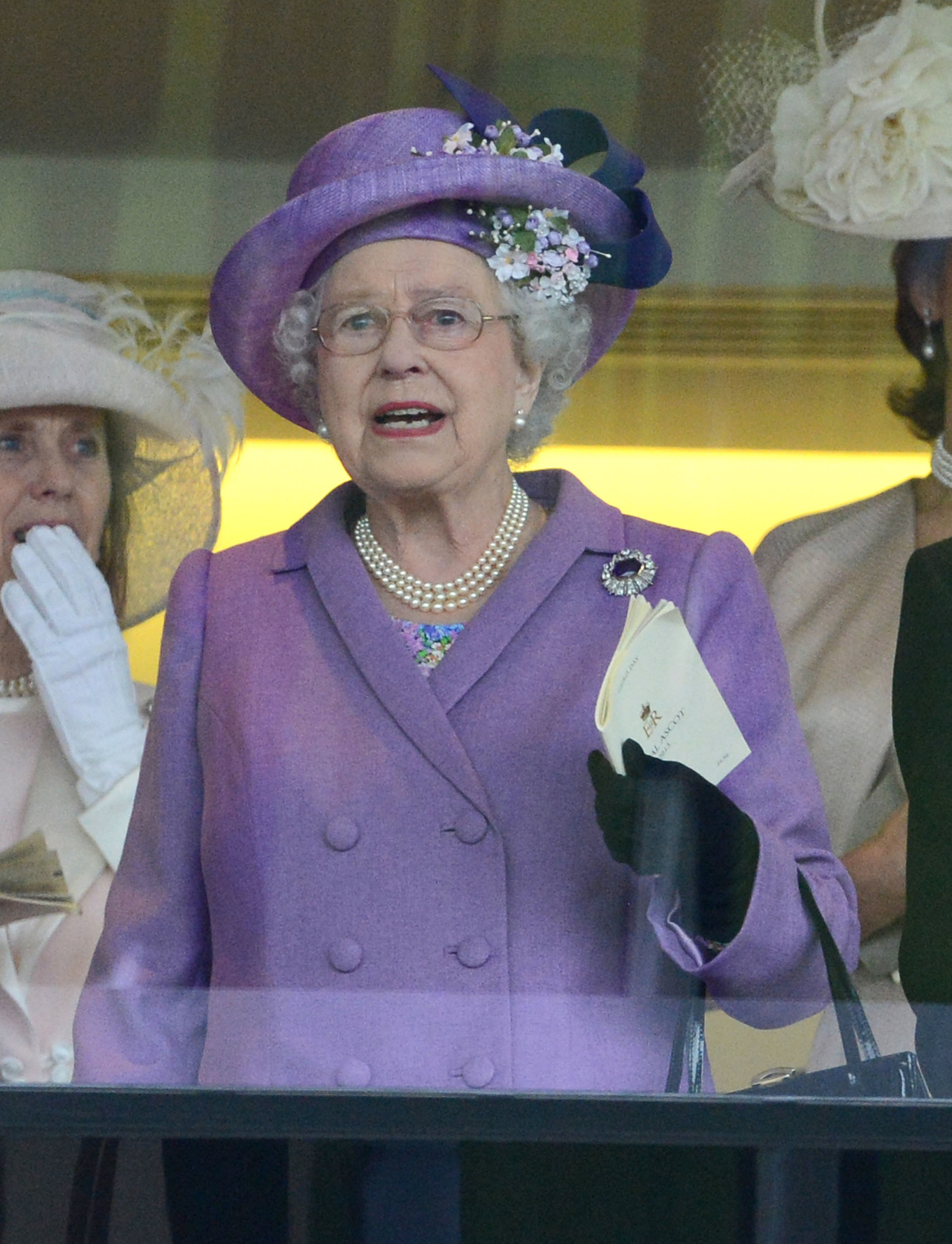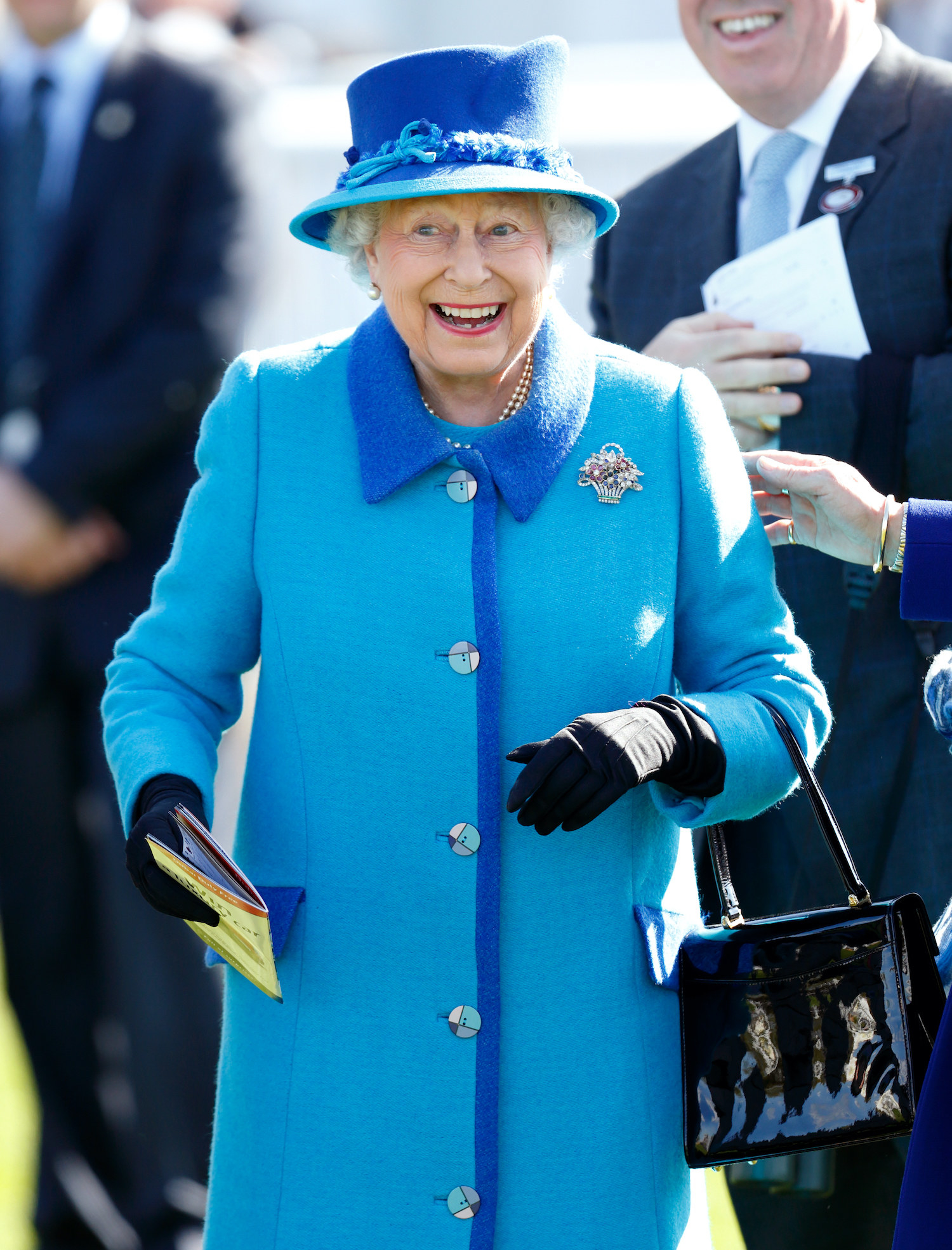 And finally, here's a bonus photo of her with one of the many cups she's won.