Paris Police Arrest Suspect In Newspaper And Bank Shootings
The suspect has been named as Abdelhakim Dekhar and matches the description of a man who opened fire in front of Société Générale bank and the headquarters of Libération newspaper.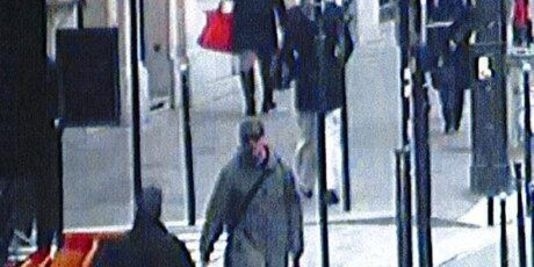 Updated – Nov. 21, 8:16 a.m. ET
French authorities confirmed Wednesday that they have taken a suspect into custody for a series of recent shootings in Paris, including Monday's attack on the headquarters of Libération, one of France's leading newspapers, which left one employee critically wounded. The suspect has been named as Abdelhakim Dekhar and it's reported that he was previously jailed for involvement in a string of fatal shootings in Paris in 1998.
Paris prosecutor François Molins said that after police made a nationwide appeal for information from the public, they received a tip that led them to the northwestern Parisian suburb of Bois-Colombe. They found a man matching the description of the shooter inside a car in an underground garage and took him into custody, although police said they have not yet been able to read him his rights because he was not lucid at the time of his arrest, possibly due to drugs. The suspect will be questioned and subjected to a DNA test once he has recovered.