BuzzFeed News on Monday published a multiyear investigation into the systematic abuse and alleged murder of children at American orphanages.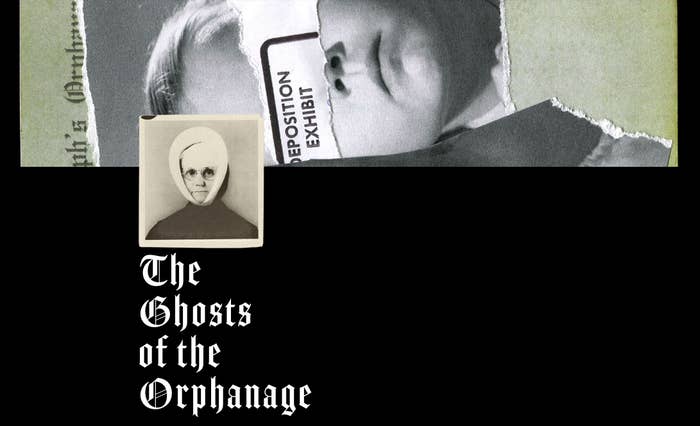 The story cracks open a secret history of American life — and adds a vast new dimension to the Catholic Church's mistreatment of children in its care.
As people read the story, many began to share their family stories of orphanages in America, and Catholic orphanages worldwide, on social media.
"Only my grandpa came back out."
"Multiple generations of abuse horrors."
"I can barely read this without tears."
"A 22 year old man who 'married' her when she was 12."
"Abused and bullied."
"Tortured by nuns."

"The stories I've heard give me chills."
"Horrified me."
"Her younger sister died there."

"He laid in a crib for seven months."