Meet Elisha "Eli" Reimer: The first person with Down Syndrome to climb to the base camp of Mount Everest.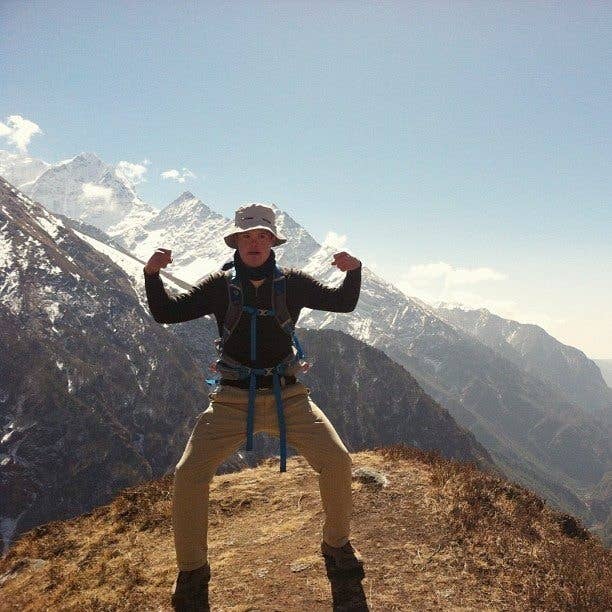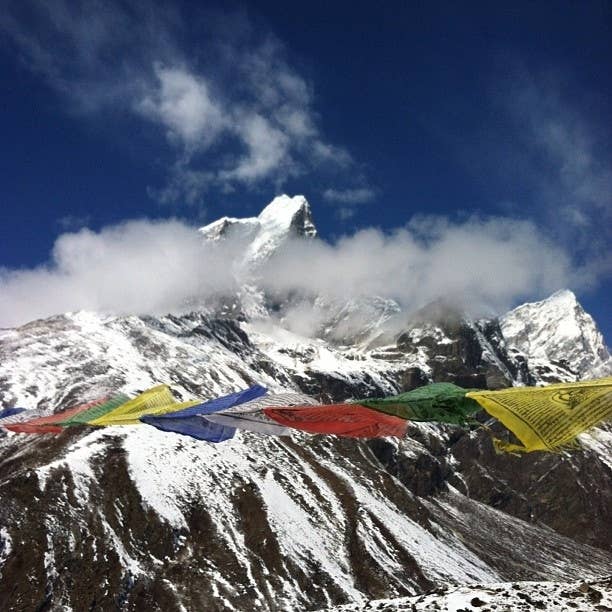 The 15-year-old Oregonian made the trek with his father and six others to raise awareness and money for disabled children.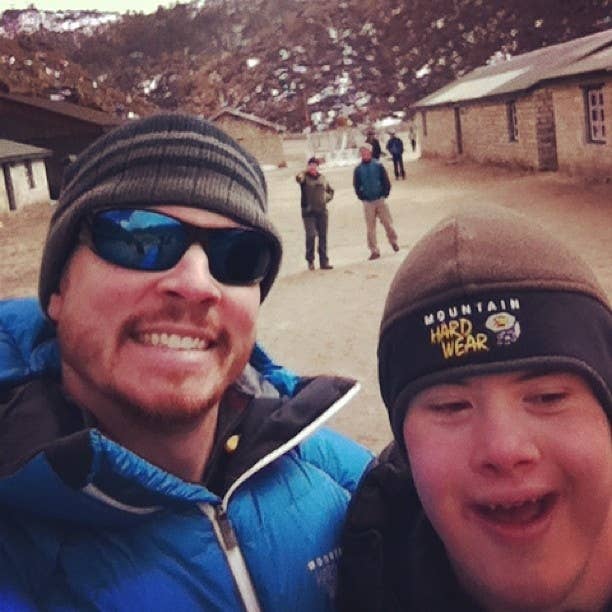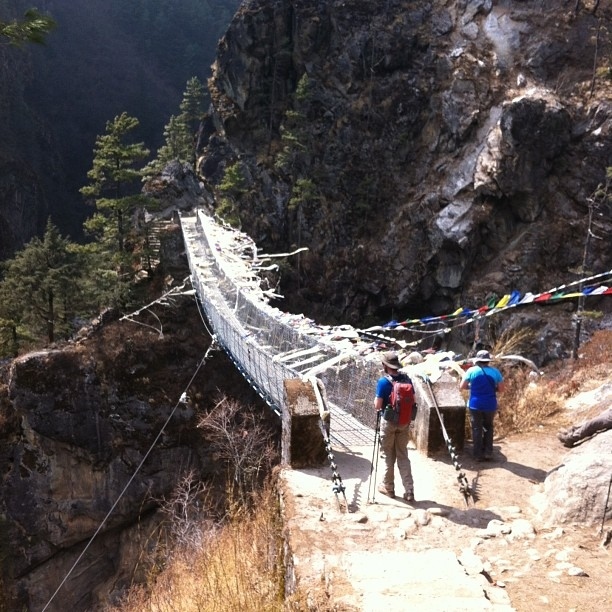 The group climbed to benefit The Elisha Foundation (TEF), a nonprofit organization founded by Eli's parents in 2005 to give families of children with disabilities "practical and emotional support" through workshops and retreat programs.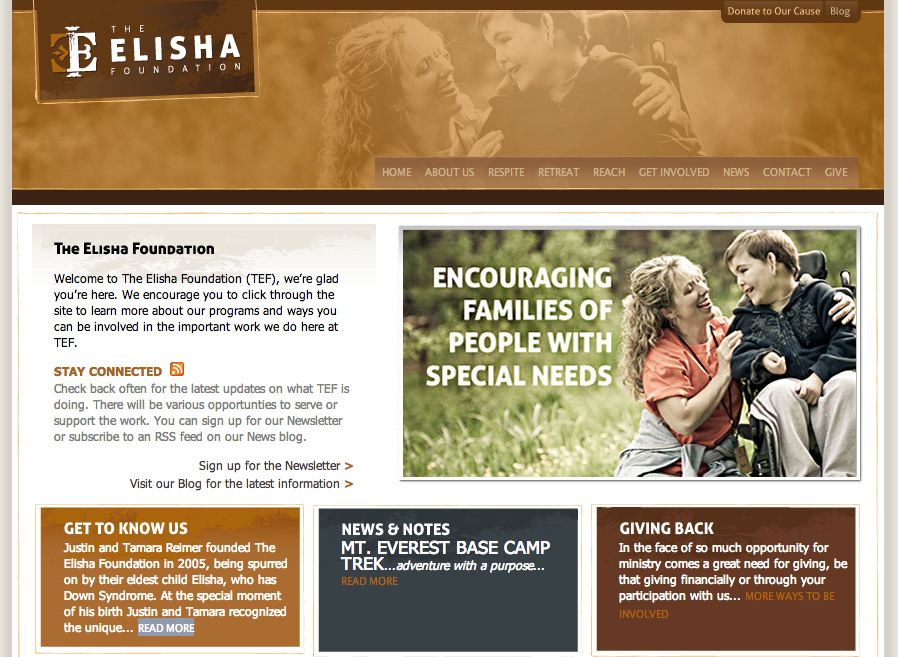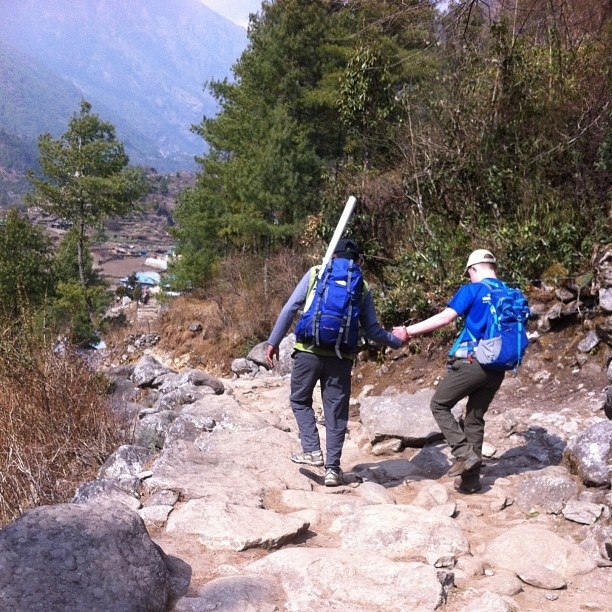 Eli and his father trained for a year in the Cascades before they began the "Trek for TEF."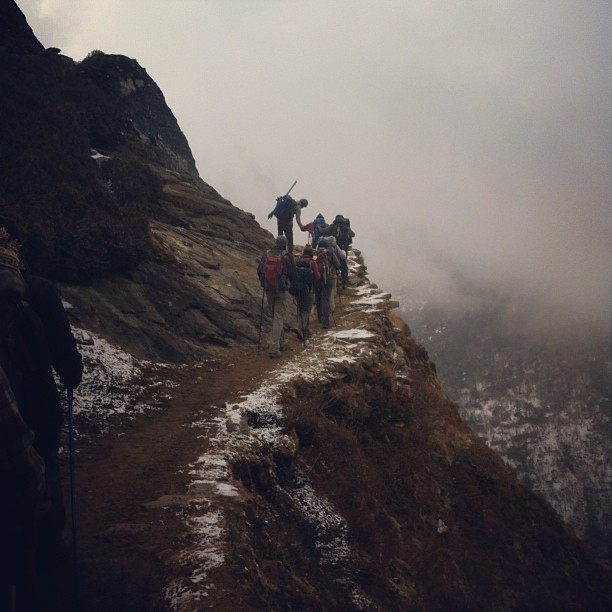 The climb to and from Mount Everest Base Camp took 19 days and the group hiked over 70 miles to an altitude of 17,600 feet.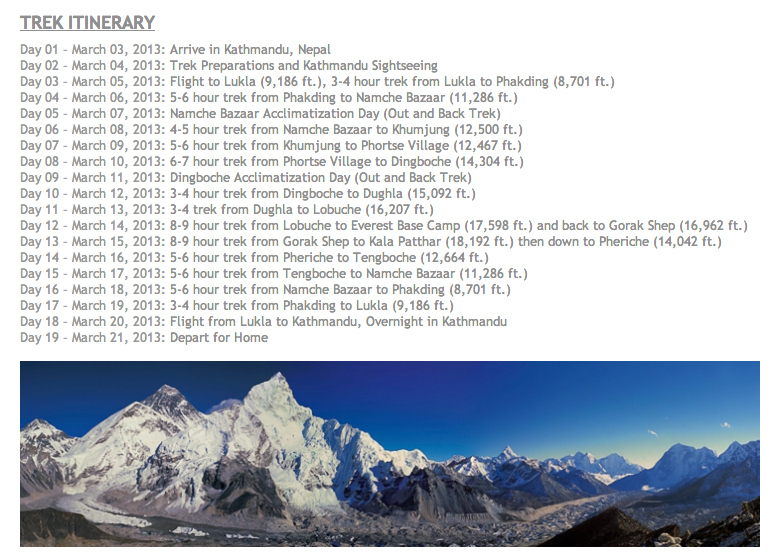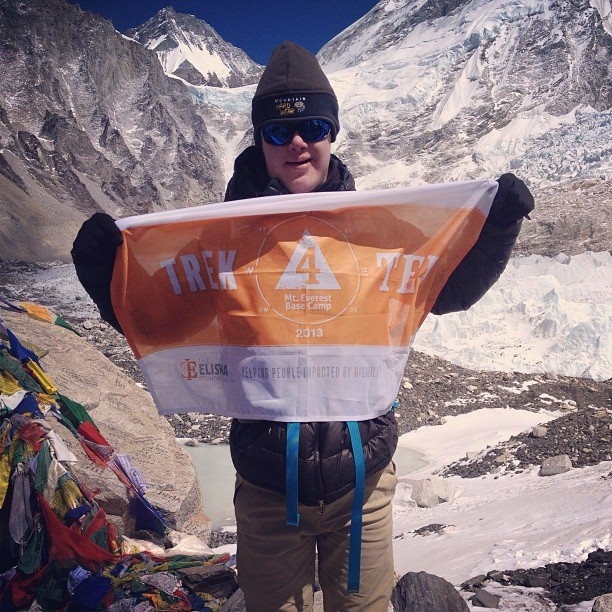 "[Most people] don't accept disability and wouldn't think that somebody like my son would be able to attempt let alone complete something like this." Eli's father said. "So it was an amazing experience to do it with him.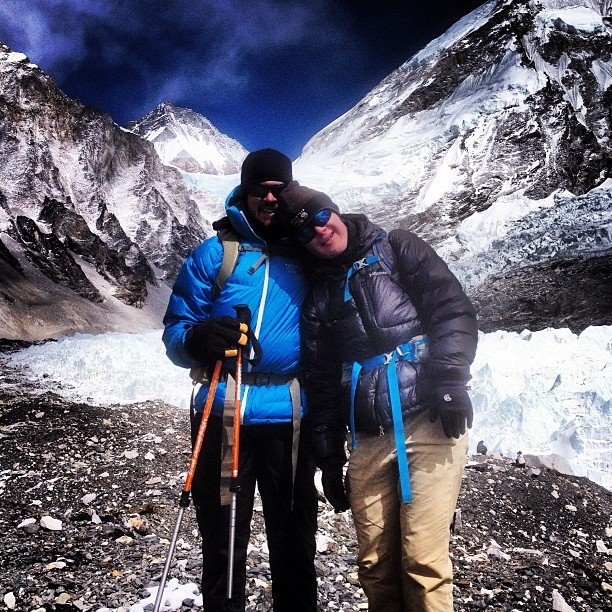 "He actually led the way. We were dragging. We were experiencing our own sense of disability as we went up into the mountains and he led us all the way to base camp."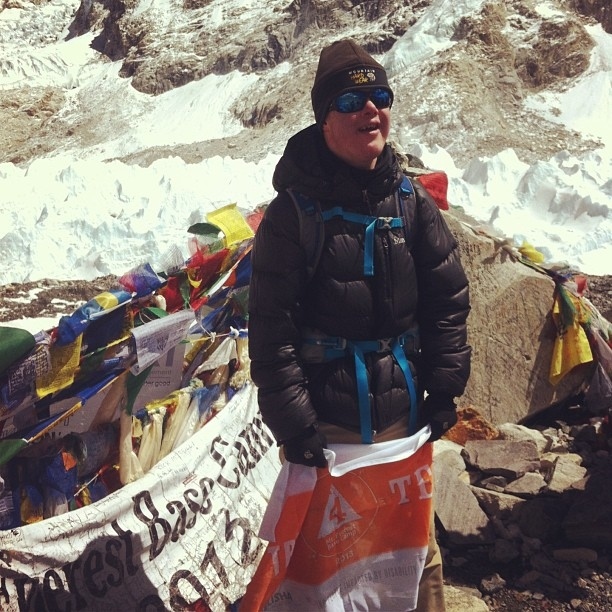 Watch Trek 4 TEF's video footage from Mt. Everest and the group's triumphant homecoming:
NBC Los Angeles / Via nbclosangeles.com