A state of emergency has been declared in Louisiana and Mississippi as Hurricane Nate barrels toward the US Gulf Coast with strong winds and dangerous storm surge.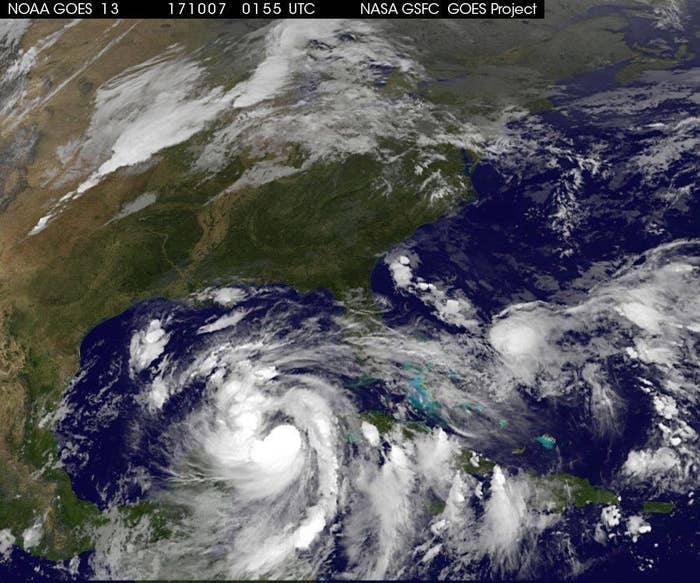 The storm is expected to make landfall on Saturday night, prompting the mayor of New Orleans to declare a state of emergency and order mandatory evacuations for parts of the city.
A curfew was also issued for the city, beginning at 6 p.m. Saturday.
The precautions were taken after the National Hurricane Center issued a hurricane warning from Grand Isle, Louisiana, to the Alabama-Florida border, as well as for New Orleans and Lake Pontchartrain.
As of 2 a.m. ET Saturday, Hurricane Nate was located 150 miles northwest of the western tip of Cuba or about 420 miles south of the mouth of the Mississippi River. The storm was barreling to the north at 22 mph with sustained winds of 80 mph.
Louisiana Gov. John Bel Edwards warned Gulf Coast residents not to underestimate the storm's potential for causing major damage. New Orleans in particular could be hit hard by the storm, as the drainage system is still being repaired following heavy flooding in August.
The hurricane center also warned of "life-threatening" storm surge flooding along portions of the northern Gulf Coast.
Forecasters said areas along the coast should expect a 4 to 7 foot storm surge, and a surge of 3 to 5 feet along Lake Pontchartrain. Overall, 3 to 6 inches of rain is expected along the Gulf Coast.
"No one should take this storm lightly," Bel Edwards said in a press conference. "As we know from past storms, low intensity does not mean low impact."
Nate is expected to continue strengthening over the warm waters of the Gulf of Mexico before striking the northern Gulf Coast on Saturday night.
In Central America, where Nate brought flooding rains and landslides, at least 21 people have been killed and dozens more are missing.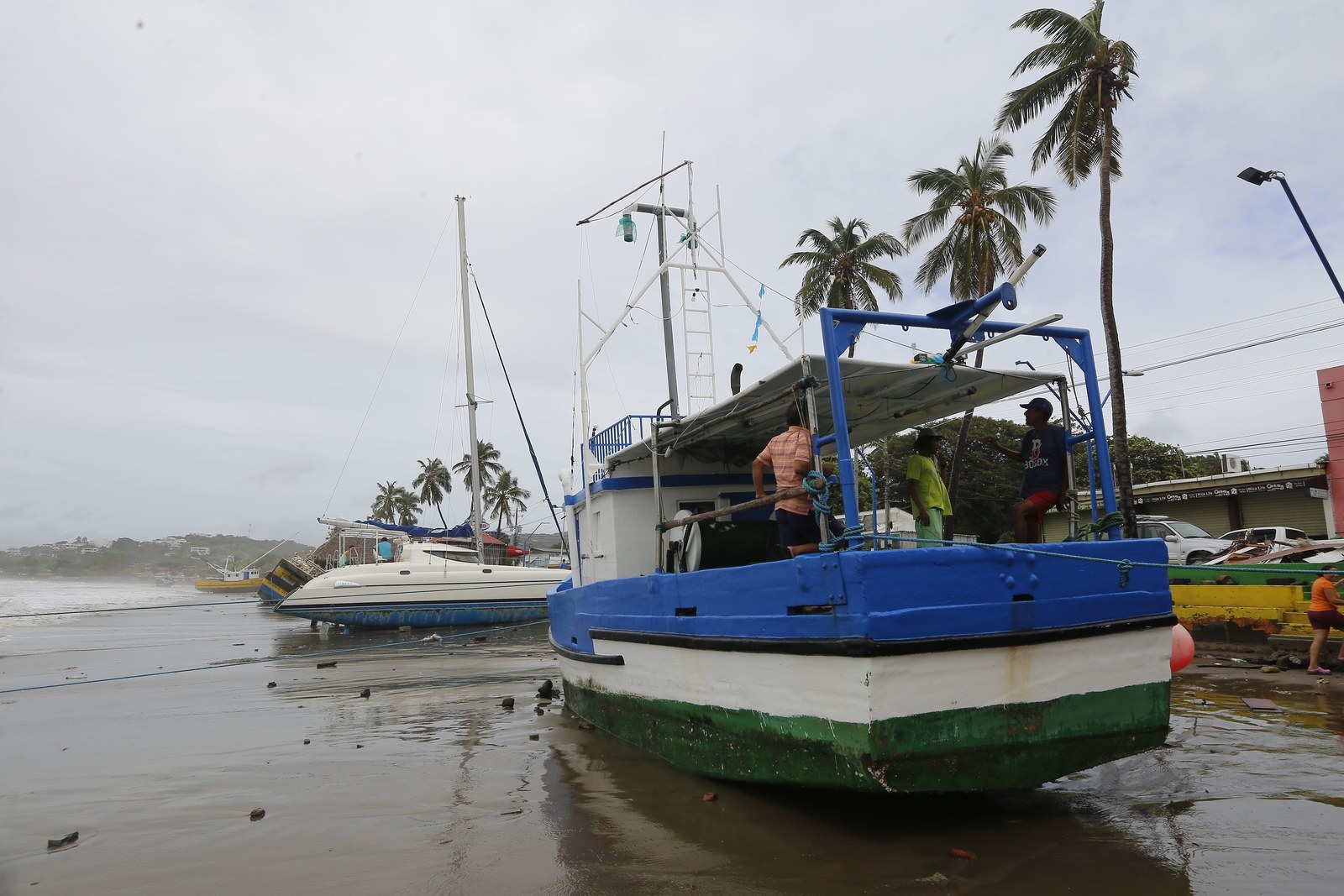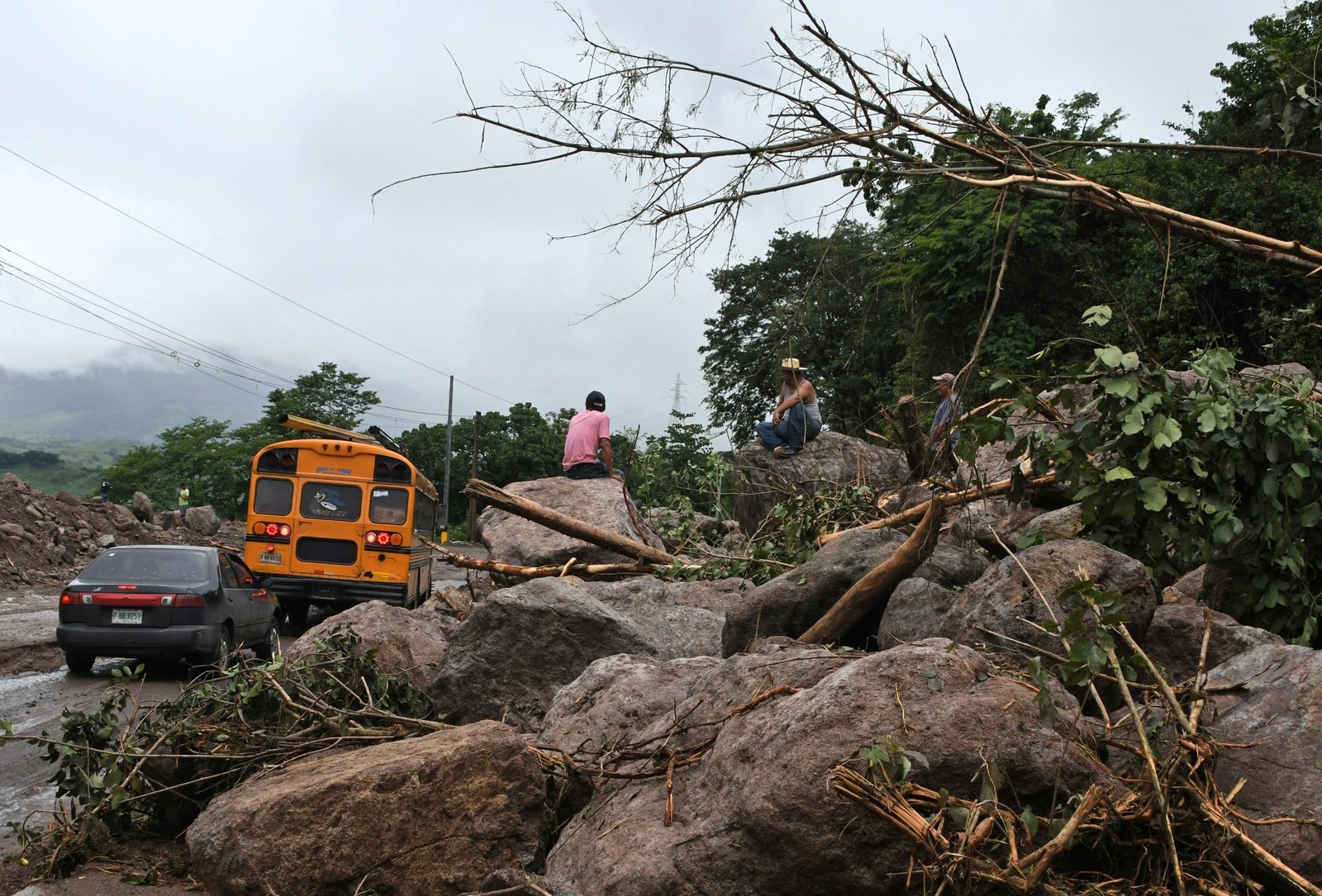 More than 5,000 Costa Ricans were also forced to evacuate to emergency shelters during the storm.