A Massachusetts man was arrested Sunday while working out naked at a Planet Fitness in Plaistow, New Hampshire.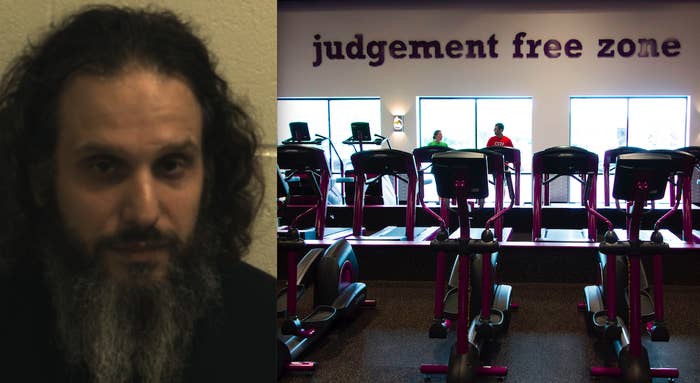 Eric Stagno, 34, was charged with indecent exposure/lewdness and disorderly conduct, Plaistow Police Captain Brett Morgan told BuzzFeed News.
Morgan said Stagno walked into the gym shortly after 1:30 p.m. on Sunday, "stripped down at the door, then proceeded to walk back and forth a couple of times before settling in on the yoga mats."
"Some of the comments some witnesses gave were that they felt uncomfortable, disgusted, sick, and unsafe," Morgan told the Boston Globe. "There were more witnesses coming forward than we could take names."
"When officers arrived, they found him there, completely nude, on his knees in a yoga-type position," the police captain told BuzzFeed News.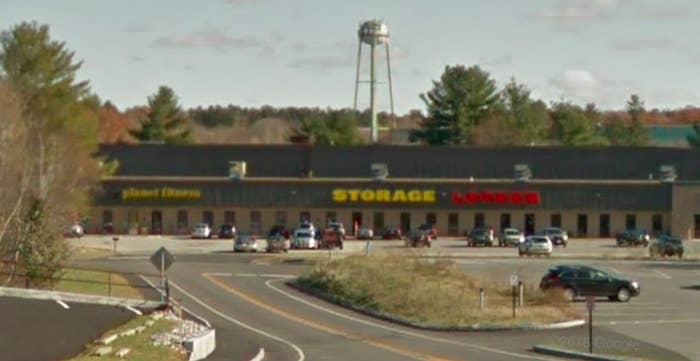 Morgan said that Stagno was arrested without incident, and the only statement he gave police was that he thought the gym was a "judgement free zone."
The police captain told BuzzFeed News that Stagno "was found with a glass bong and a grinder among his possessions" but said he could not say for certain whether the naked man was under the influence of anything.
Stagno is currently free on bail and will be arraigned on Sept. 21 in Plaistow District Court, per NECN. BuzzFeed News has reached out to Stagno for comment.
Planet Fitness has built its brand on being a "judgement [sic] free zone" where anyone can work out.
When asked for comment, McCall Gosselin, Planet Fitness's vice president of public relations and communications, told BuzzFeed News, "While we appreciate that Planet Fitness is known for our non-intimidating, welcoming environment, in this case Mr. Stagno clearly took our Judgement Free Zone® a little too far."