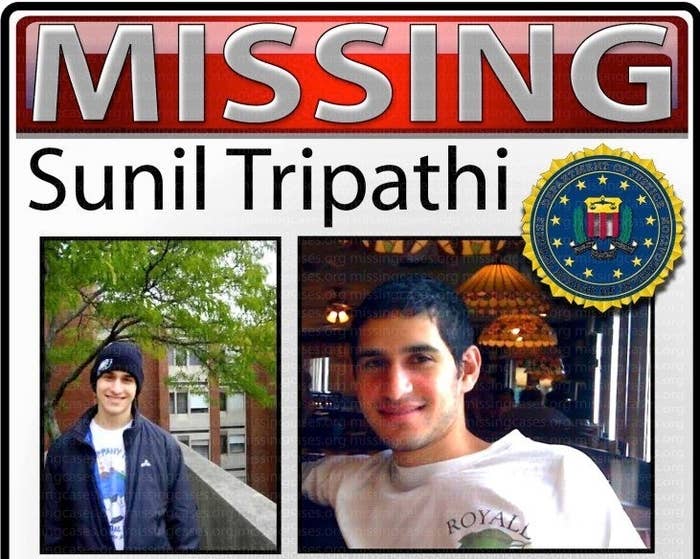 The missing Brown University student wrongly rumored to be involved in Boston bombings has been found dead in Rhode Island, authorities confirm.
The body of Sunil Tripathi, a 22-year-old Brown University student who had been missing since March 16, was pulled from the Providence River Tuesday, according to a spokesperson for the Rhode Island Department of Health. Officials confirmed his identity through dental records. Although a cause of death has not been determined, no foul play is suspected.
Sunil Tripathi's name was widely discussed online as one of the suspects sought by police in the Boston Marathon bombings, although it soon became clear that he had nothing to do with the tragedy. The general manager of Reddit.com mentioned Tripathi by name in a statement apologizing to those who were falsely identified by the /r/findbostonbombers subreddit:
Though started with noble intentions, some of the activity on reddit fueled online witch hunts and dangerous speculation which spiraled into very negative consequences for innocent parties. The reddit staff and the millions of people on reddit around the world deeply regret that this happened. We have apologized privately to the family of missing college student Sunil Triphathi, as have various users and moderators. We want to take this opportunity to apologize publicly for the pain they have had to endure. We hope that this painful event will be channeled into something positive and the increased awareness will lead to Sunil's quick and safe return home. We encourage everyone to join and show your support to the Triphathi family and their search.
The Tripathi family released a statement on their Facebook page after the identification on Thursday.:
On April 23, our beloved Sunil was discovered in the waters off India Point Park in Providence, Rhode Island.

As we carry indescribable grief, we also feel incredible gratitude. To each one of you–from our hometown to many distant lands–we extend our thanks for the words of encouragement, for your thoughts, for your hands, for your prayers, and for the love you have so generously shared.

Your compassionate spirit is felt by Sunil and by all of us.

This last month has changed our lives forever, and we hope it will change yours too. Take care of one another. Be gentle, be compassionate. Be open to letting someone in when it is you who is faltering. Lend your hand. We need it. The world needs it.

With love,
The Tripathi Family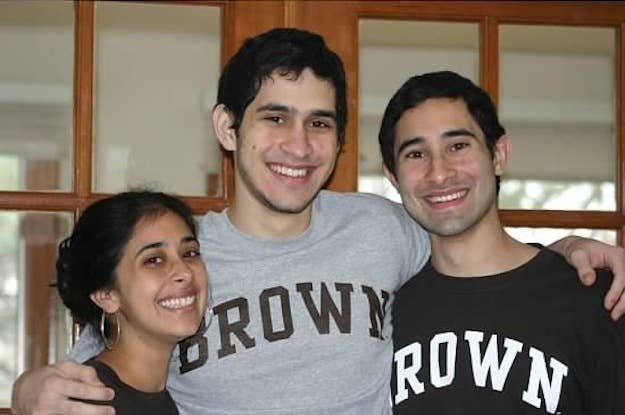 People from around the world are leaving messages of condolence on the Tripathi family's Facebook page.