Miss USA Wore A Transformers Costume In The Miss Universe Pageant And It Wasn't Even The Most Ridiculous Outfit
Because nothing says "AMERICA" quite like a giant robot.
One of the events of the Miss Universe pageant is the "Parade of National Costumes," where each of the 86 contestants walks the runway in an outfit that represents her country.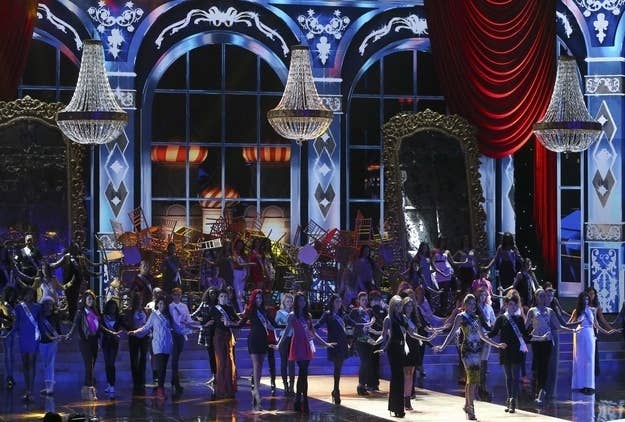 Of course, it is a beauty pageant, so it's normally full of sexy cultural representations. For example: Miss Canada.
Also, Miss France: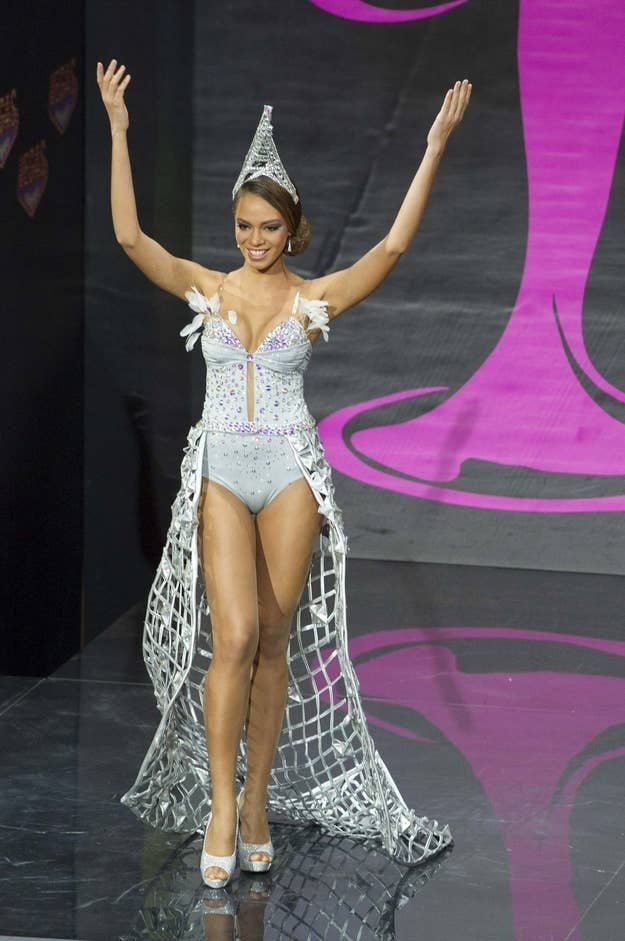 But mostly the costumes just get out of control. See Miss Panama: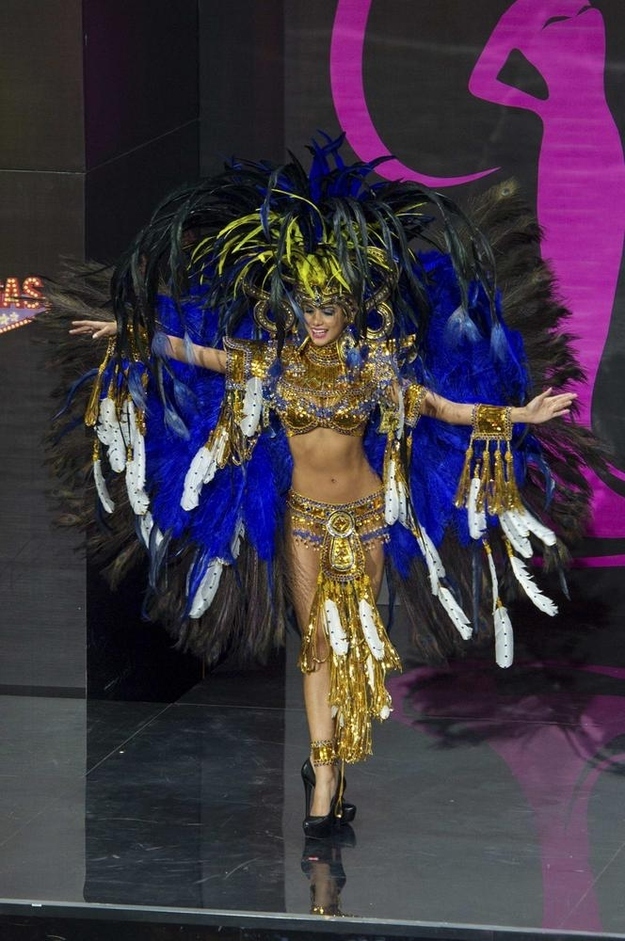 Miss India: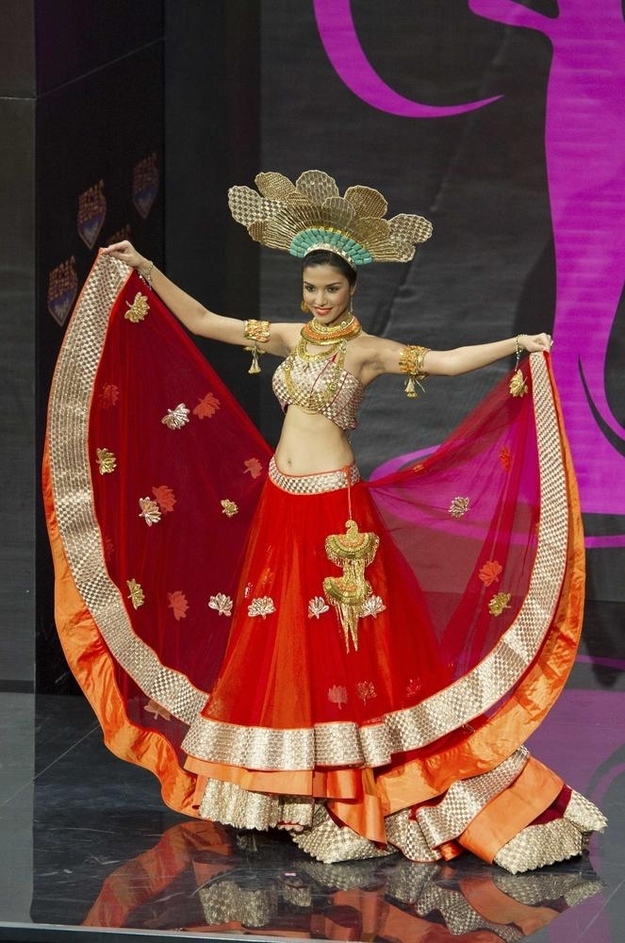 Miss Costa Rica: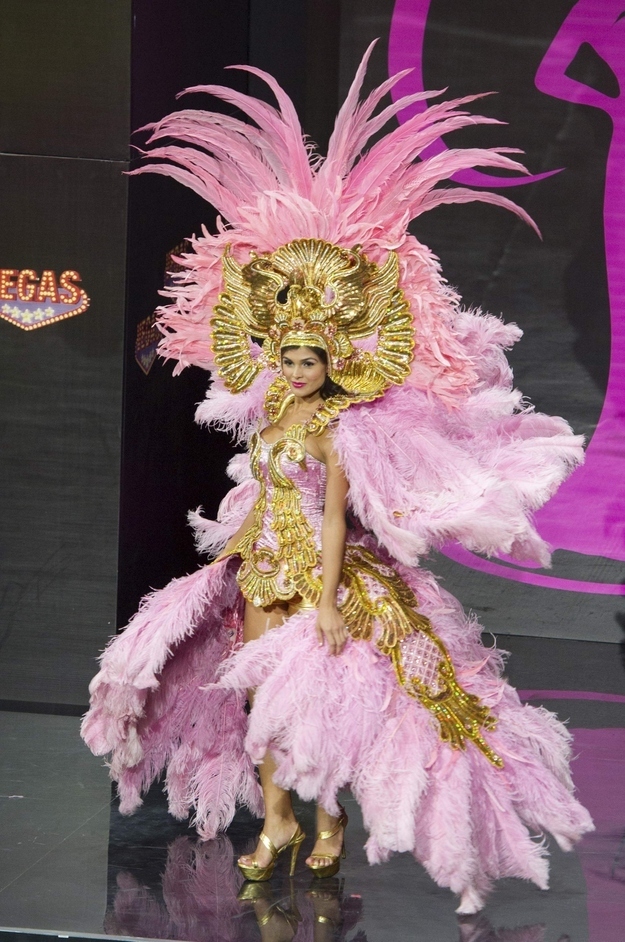 Miss Great Britain: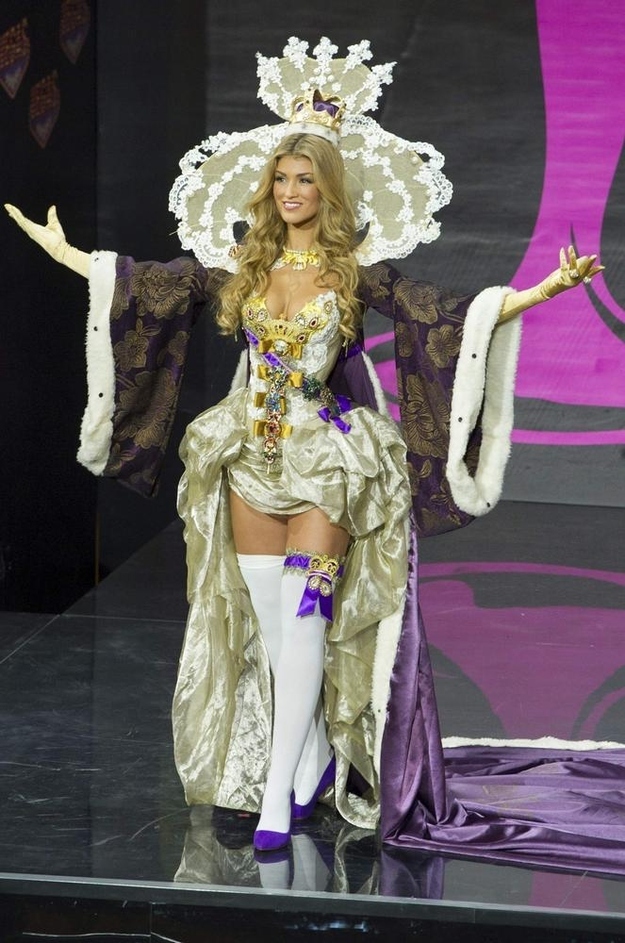 Miss Curacao: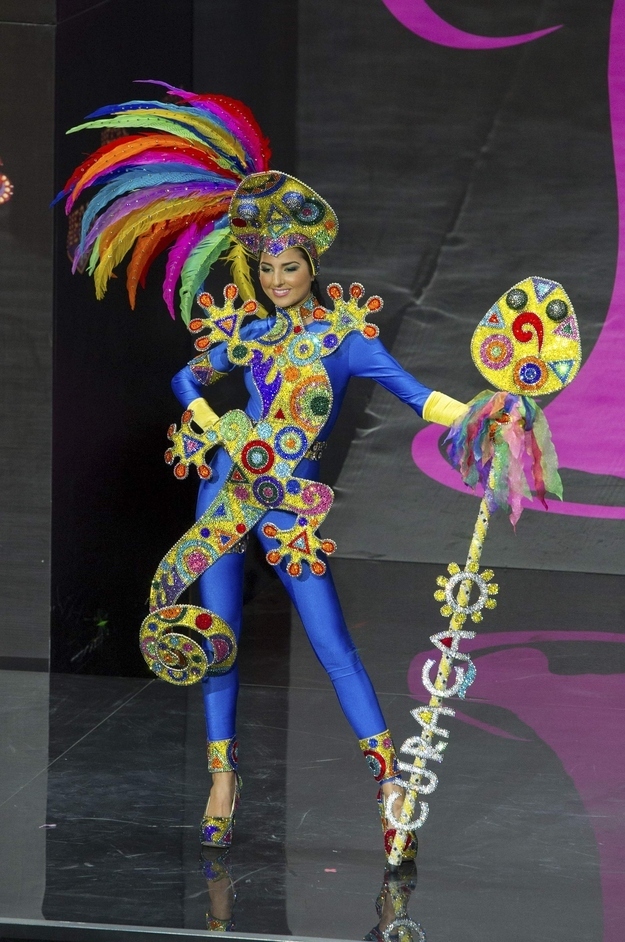 Miss Brazil: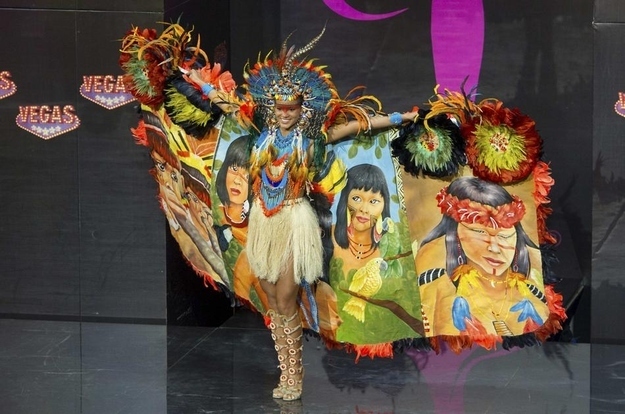 Miss Japan: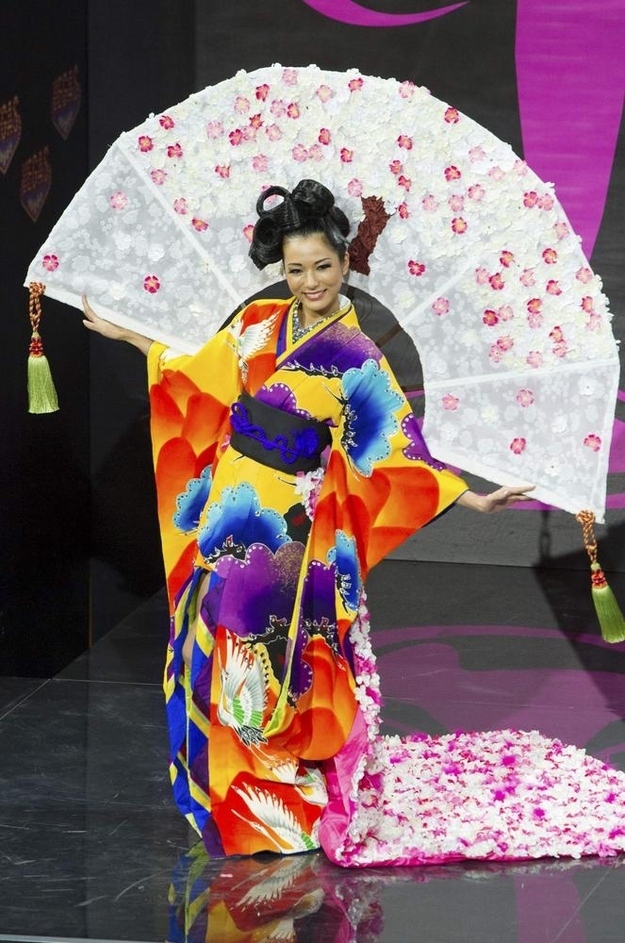 Miss Nigeria: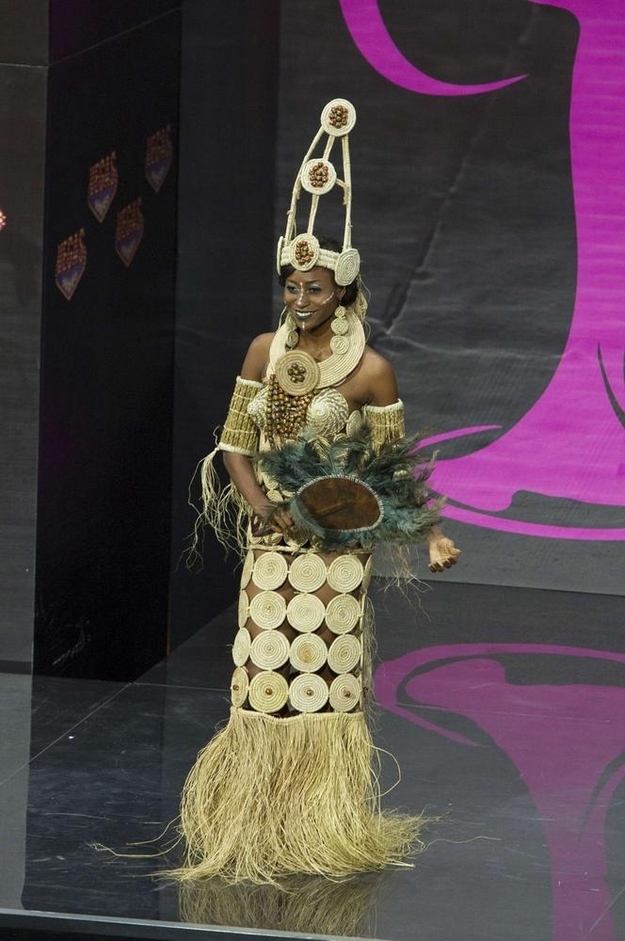 Miss Mexico: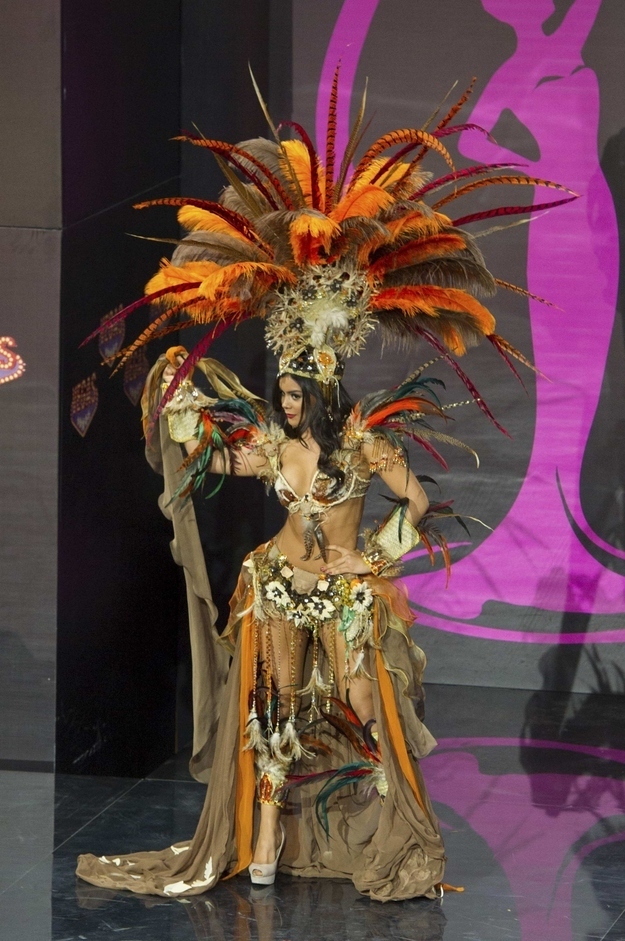 Miss Germany: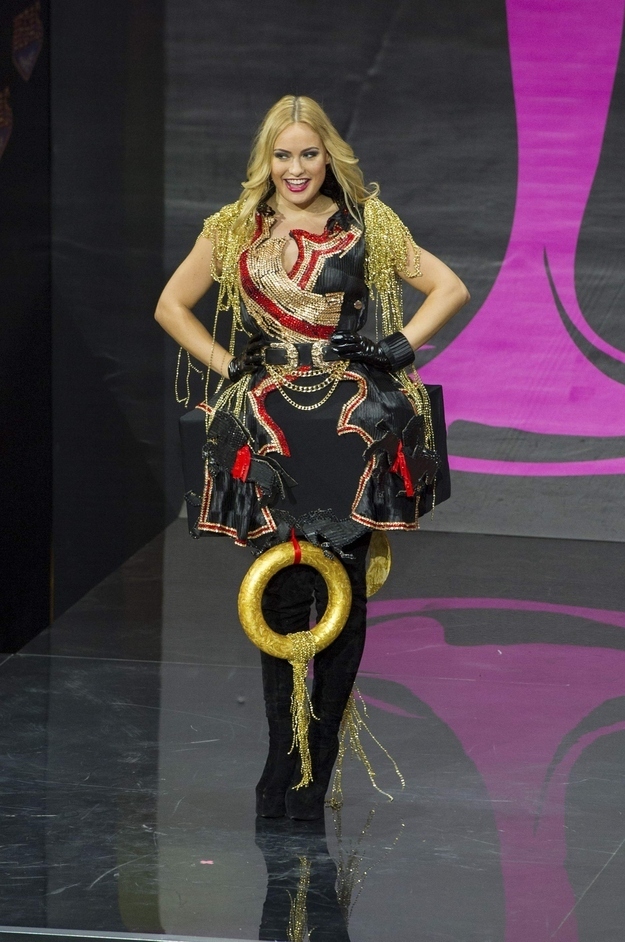 Miss Ecuador: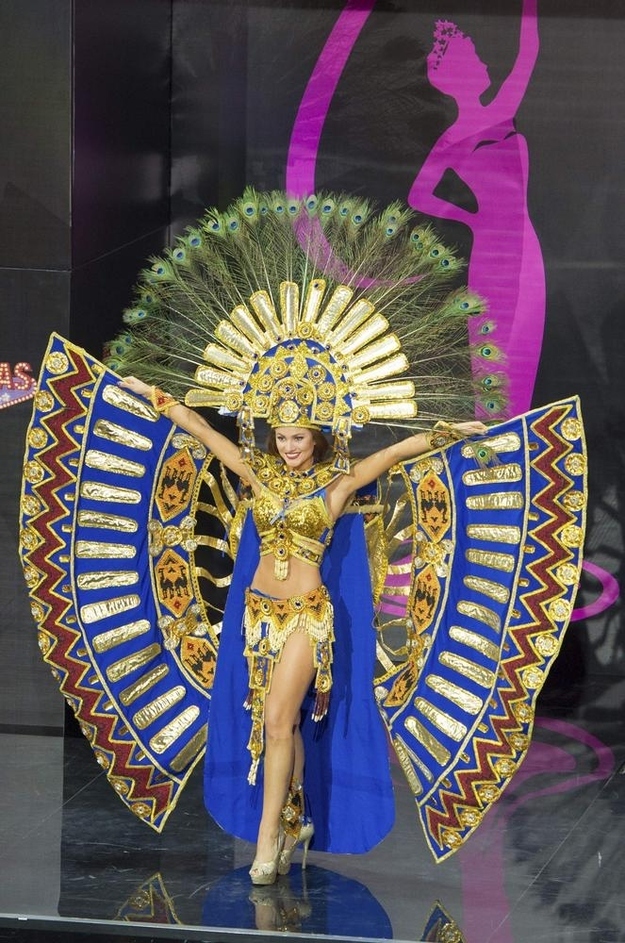 Miss Jamaica: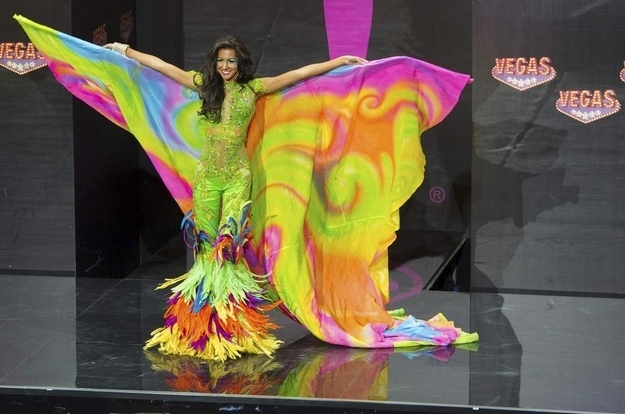 Miss Turks & Caicos: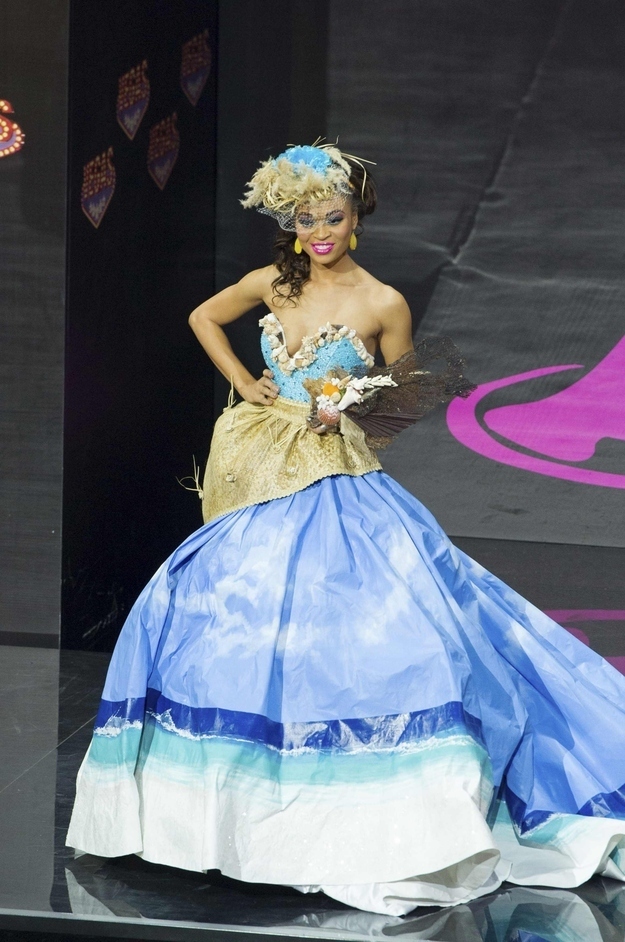 Miss Netherlands: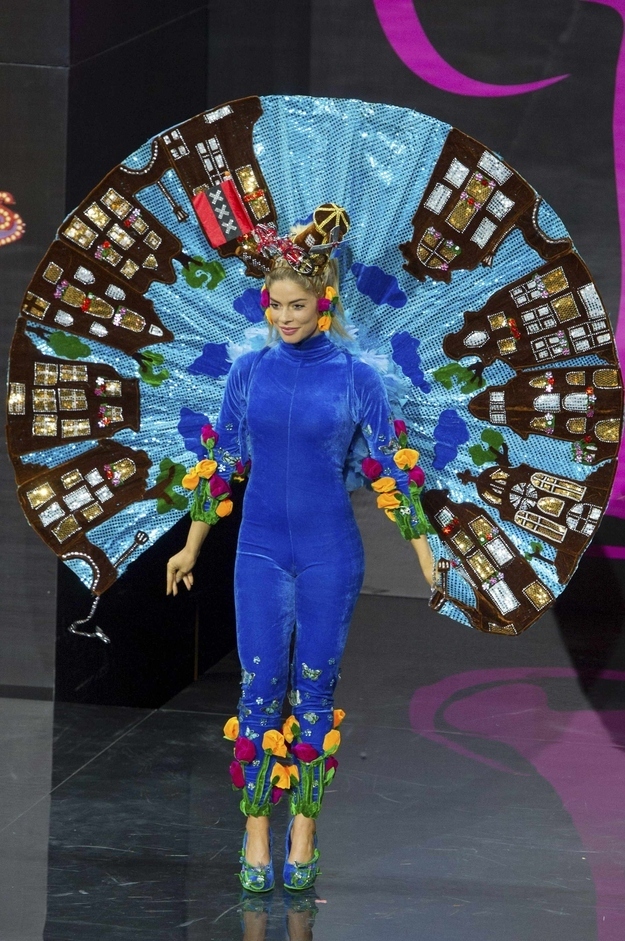 Miss Guatemala: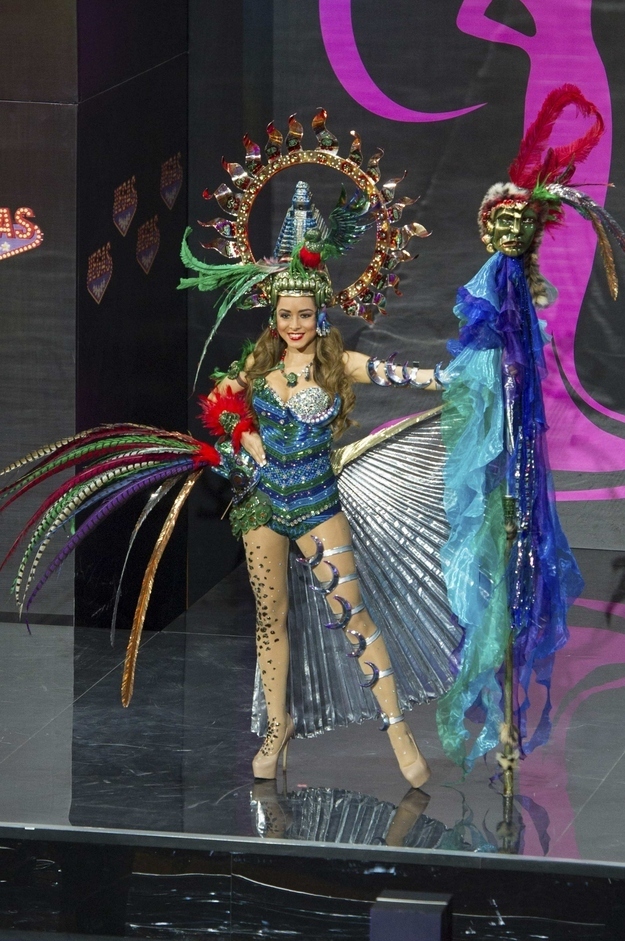 Miss China: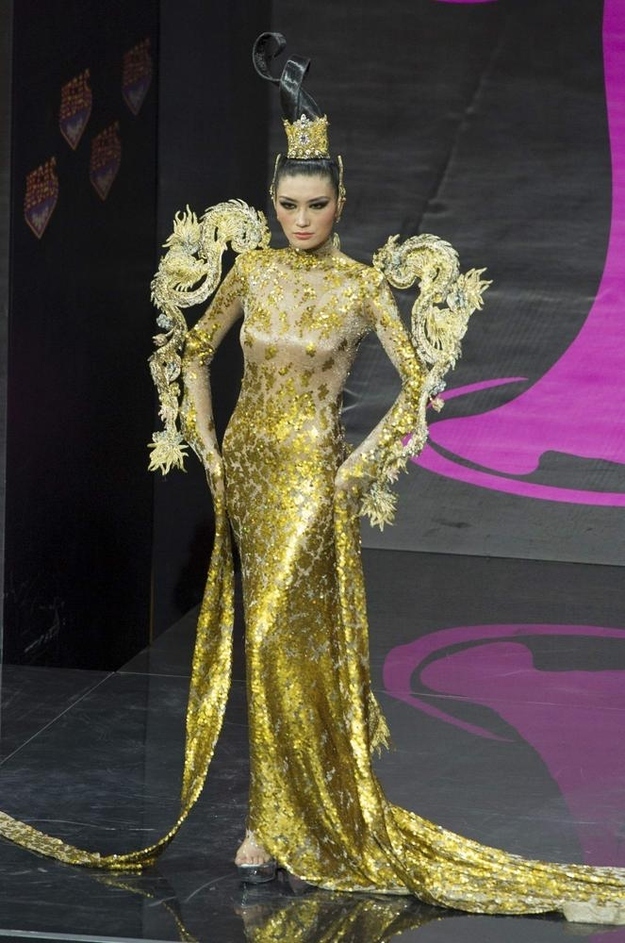 Miss Venezuela: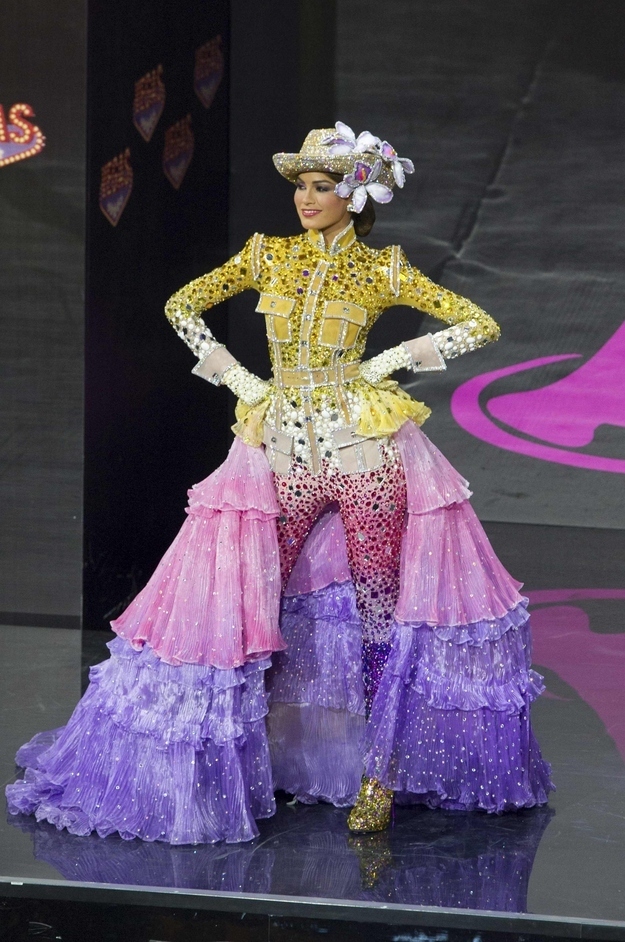 Miss South Africa: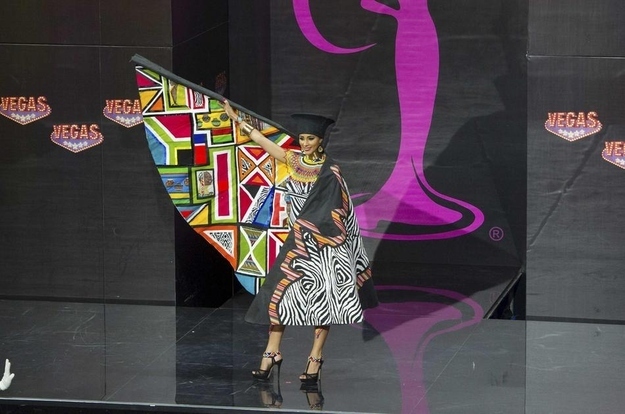 Miss Honduras: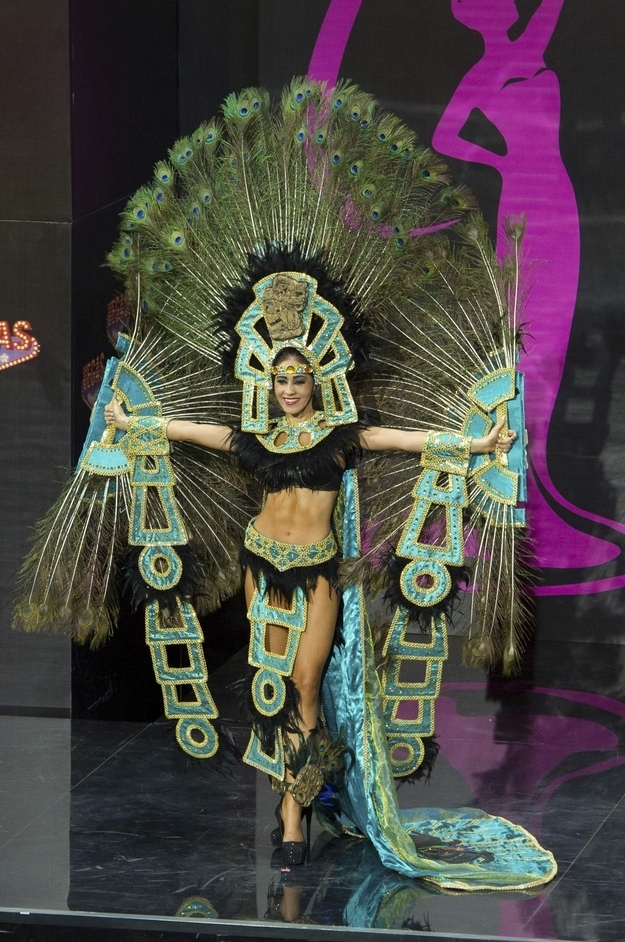 Miss Singapore: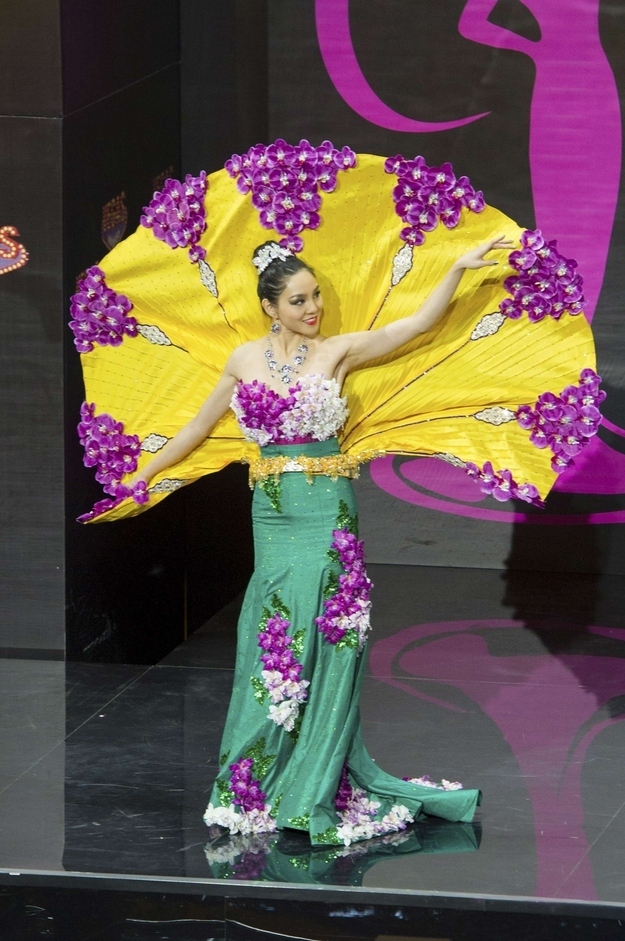 Miss Bolivia: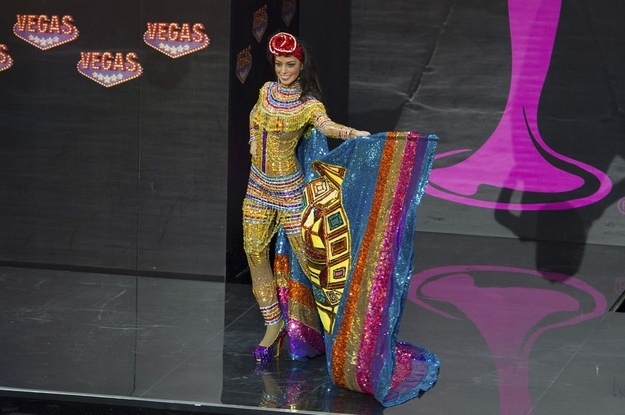 Miss Guyana: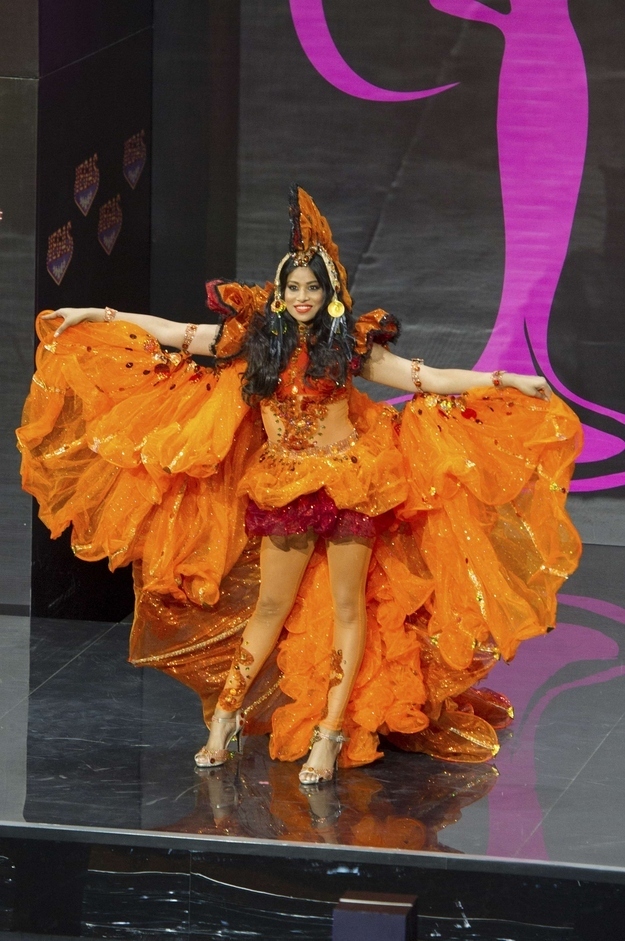 Miss Peru: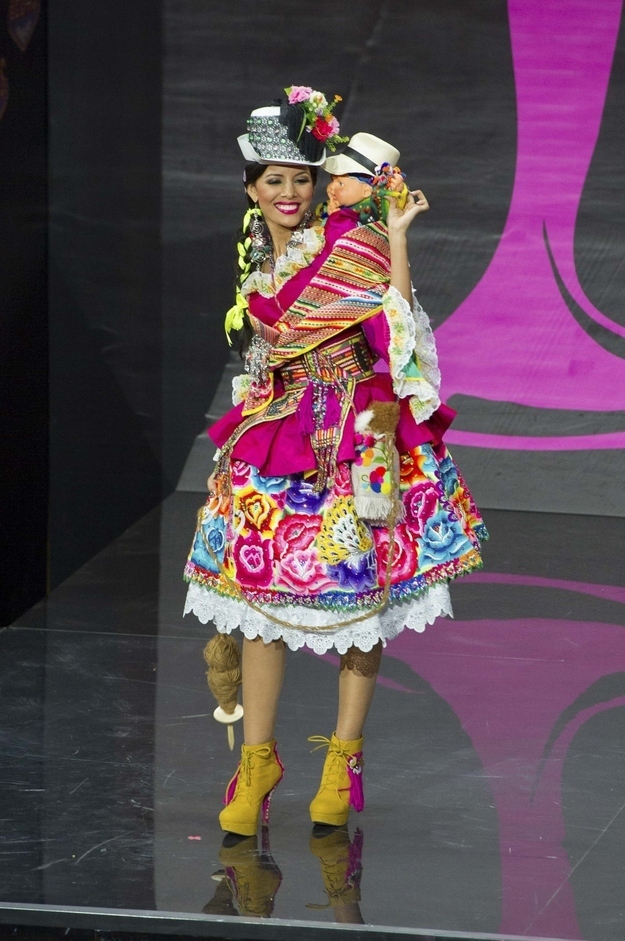 Miss Dominican Republic: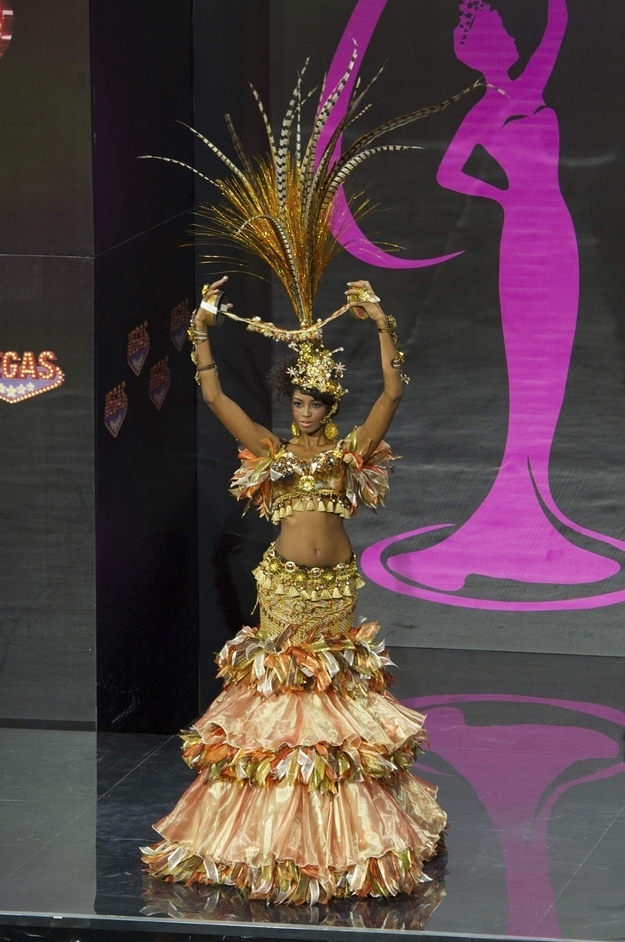 Miss Nicaragua: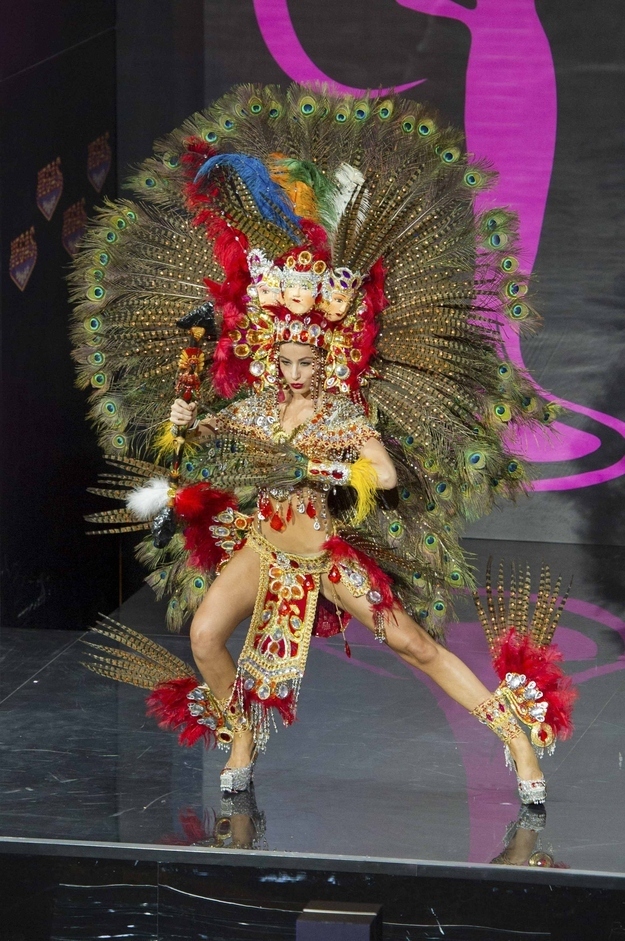 Miss Russia: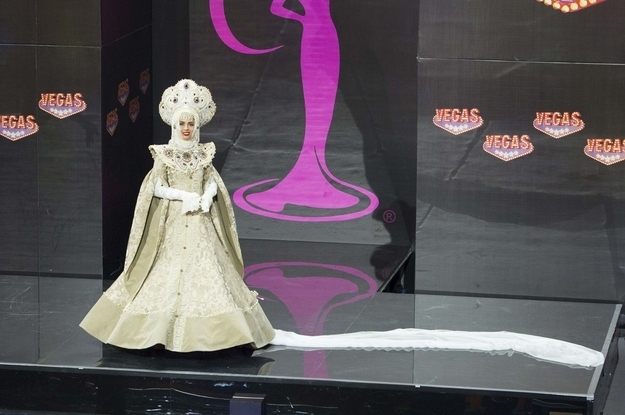 Miss Angola: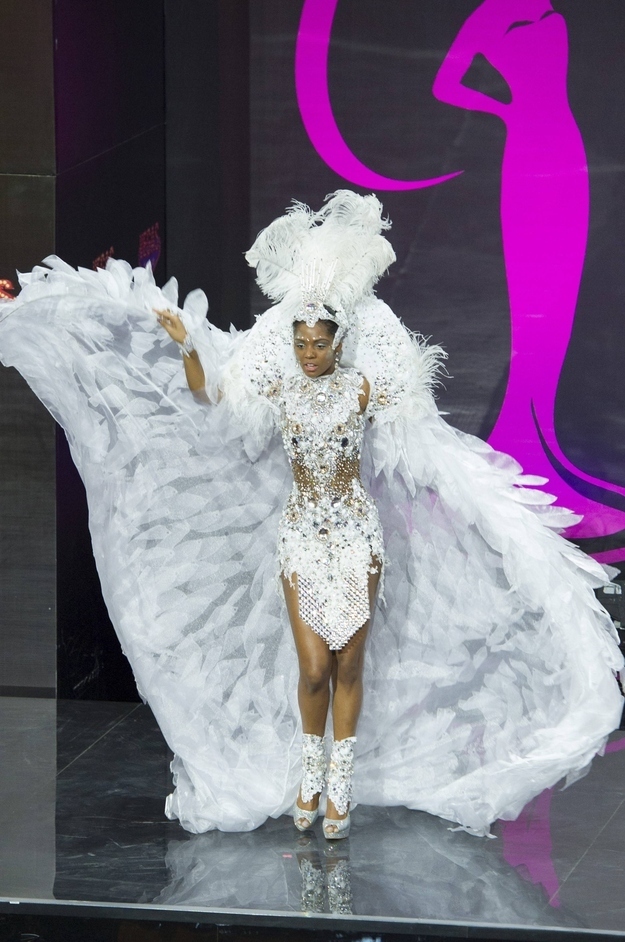 Miss El Salvador: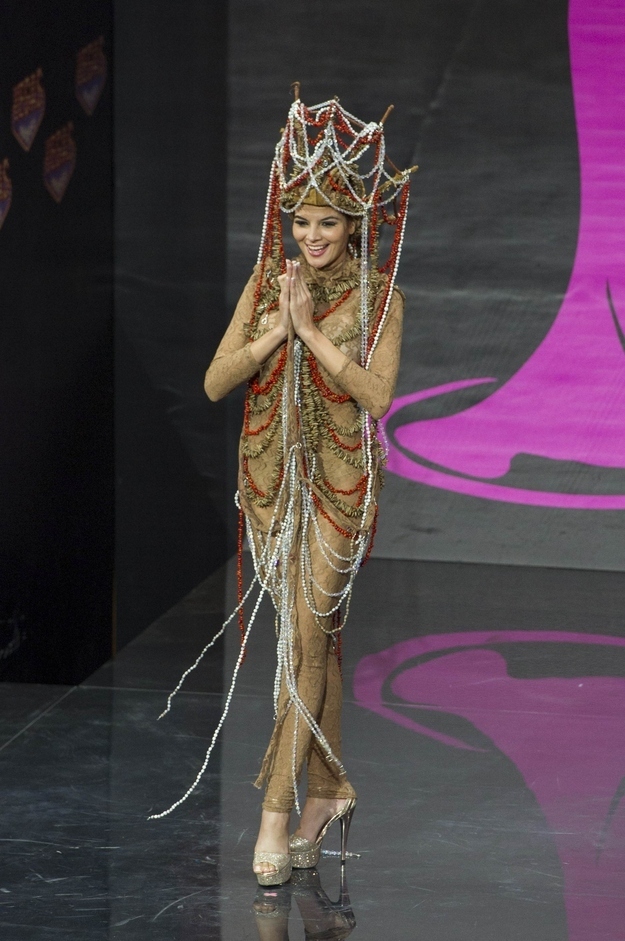 Miss Indonesia:
Miss Belgium: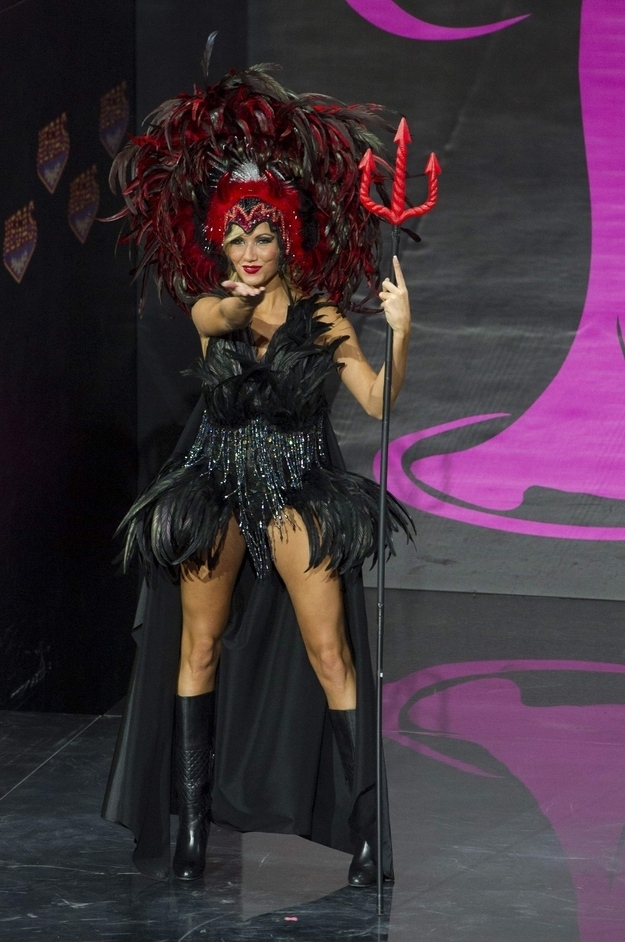 Miss Argentina: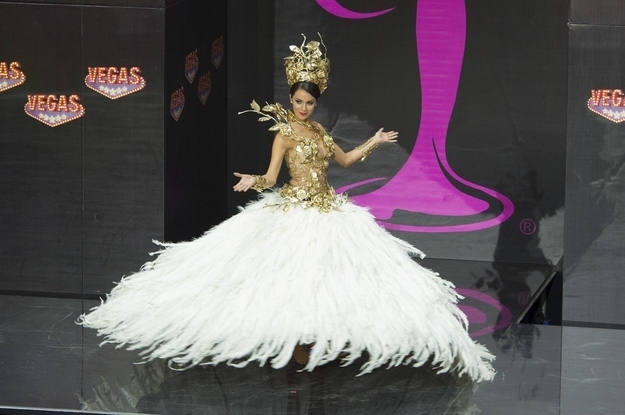 And then there's Miss USA: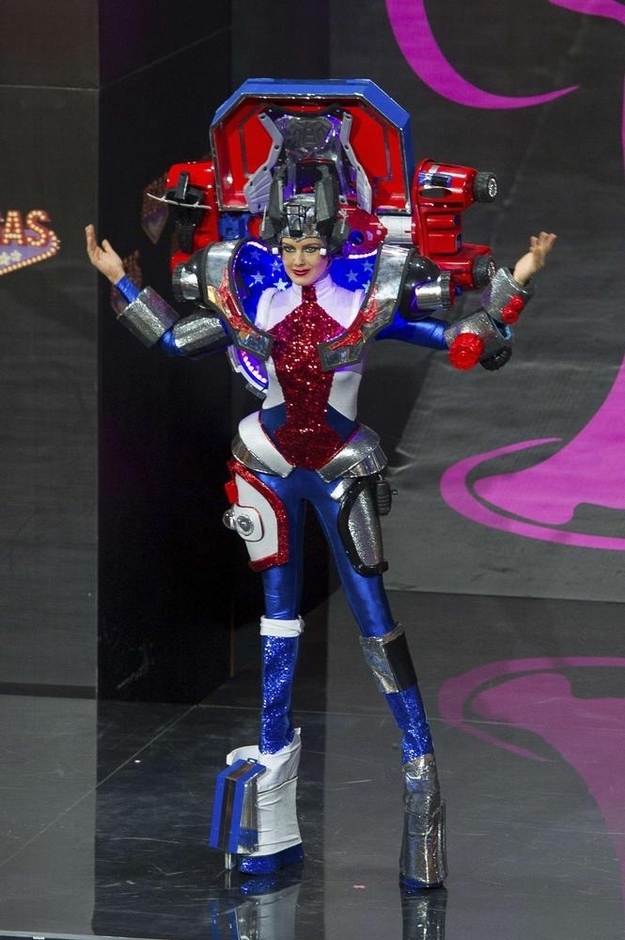 "Nothing screams national costume like the first Miss USA transformer," Brady explained on Instagram.
"Embracing powerful women in a transforming country that's made up of so much. That's what Miss USA means to me."
USA! USA! USA!