Meghan, the Duchess of Sussex, posted a precious photo of her newborn son Archie to celebrate her first Mother's Day as a mother.
The beautiful photo of Meghan cradling her baby boy's feet was uploaded to the official Instagram of Harry and Meghan Sunday, which is Mother's Day in many countries around the world. The caption featured an excerpt from the poem "lands" by Nayyirah Waheed.

The picture seemed to include a sweet tribute to Princess Diana, the baby's grandmother. The flowers below Archie's feet look like her favorites, forget-me-nots.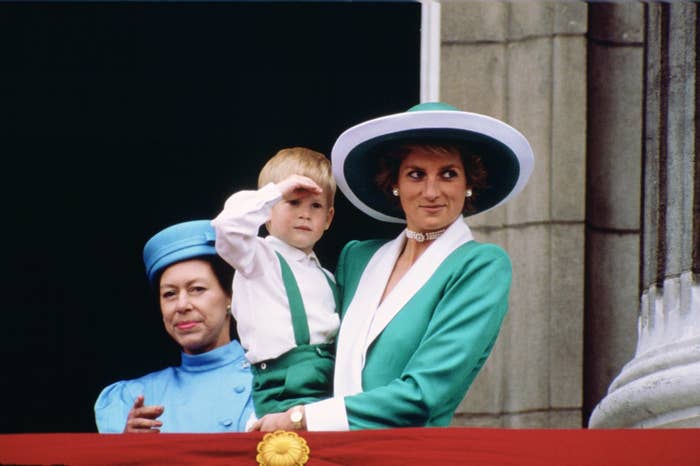 (The royal couple also specifically included forget-me-nots in Meghan's wedding bouquet in memory of his mother.)
The picture appears to have been taken Wednesday, when Harry and Meghan introduced their newborn son to the world.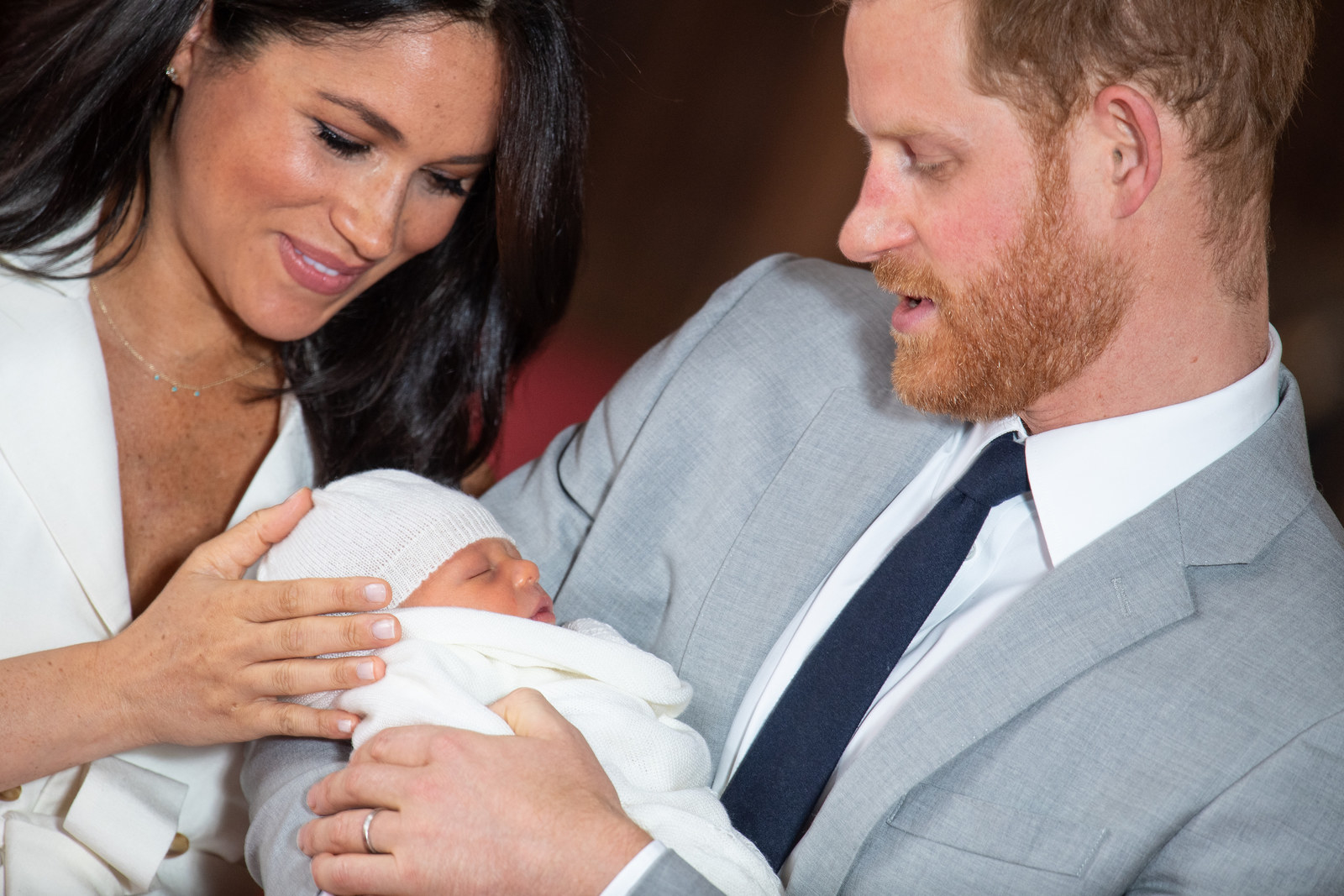 Happy Mother's Day, Meghan!