Meghan Markle's father will not be attending the royal wedding where she will marry Prince Harry on Saturday, he reportedly told TMZ on Monday.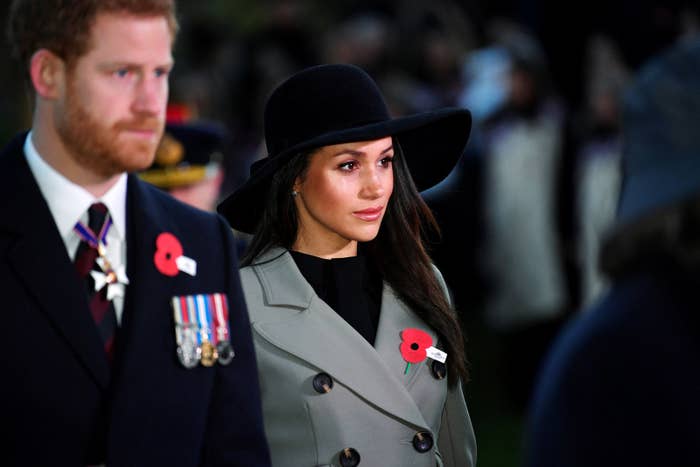 Thomas Markle, 73, admitted he staged and sold photos of himself to a paparazzi agency and said he doesn't want to embarrass the royal family or his daughter by attending the wedding.
Markle also said that he had a heart attack six days ago, but checked himself out of the hospital so he could attend the wedding.
A TMZ spokesperson confirmed to BuzzFeed News via email that they talked to Markle via telephone Monday.
"This is a deeply personal moment for Ms. Markle in the days before her wedding," a Kensington Palace spokesperson said in a statement that appeared to confirm the news Monday.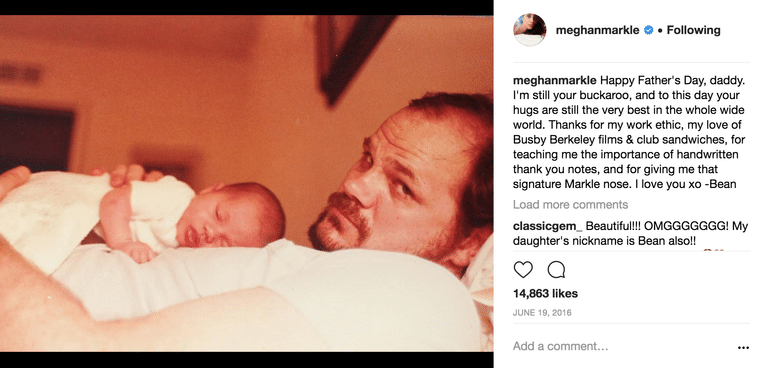 On Saturday night, the Daily Mail reported that Markle's father had been paid "up to £100,000" for posing for photographs of himself "preparing" for the royal wedding.
Markle said that he was not paid anywhere close to that amount of money and only agreed to take the photographs to help recast his image.
Over the past year, he said, he has been harassed by photographers, and photographs depict him as slovenly and disheveled.
Markle described the posed photos to TMZ as "stupid and hammy" and said that he regrets going along with the photo agency.
Hours before the Daily Mail story was published, Prince Harry's press secretary Jason Knauf sent members of the UK media an official letter describing how Markle had been "followed and harassed" by reporters and photographers and urging papers not to run images of him and stop pursuing him, per multiple reports.
In a May 8 press release, Kensington Palace said that Thomas Markle would spend the week before the wedding meeting the royal family and would walk his daughter down the aisle.
Prince Harry and Ms. Markle are very much looking forward to welcoming Ms. Markle's parents to Windsor for the wedding. Mr. Thomas Markle and Ms. Doria Ragland will be arriving in the UK in the week of the wedding, allowing time for Prince Harry's family, including The Queen, The Duke of Edinburgh, The Prince of Wales, The Duchess of Cornwall, and The Duke and Duchess of Cambridge, to spend time with them before the big day.

Both of the bride's parents will have important roles in the wedding. On the morning of the wedding, Ms. Ragland will travel with Ms. Markle by car to Windsor Castle. Mr. Markle will walk his daughter down the aisle of St George's Chapel. Ms. Markle is delighted to have her parents by her side on this important and happy occasion.