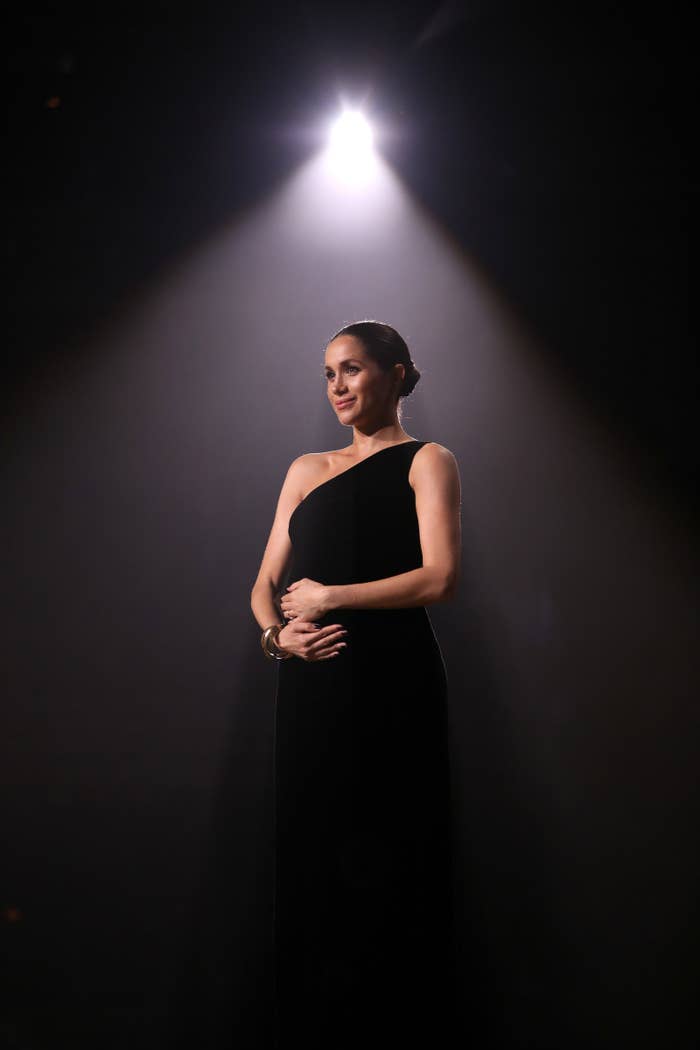 Meghan Markle, aka HRH the Duchess of Sussex, made a surprise appearance at the British Fashion Awards on Monday night, and she was GLOWING.
Markle presented the British Designer of the Year award to Givenchy's Clare Waight Keller.
As you might recall, Keller designed the STUNNING dress and veil Markle wore when she married Prince Harry in May.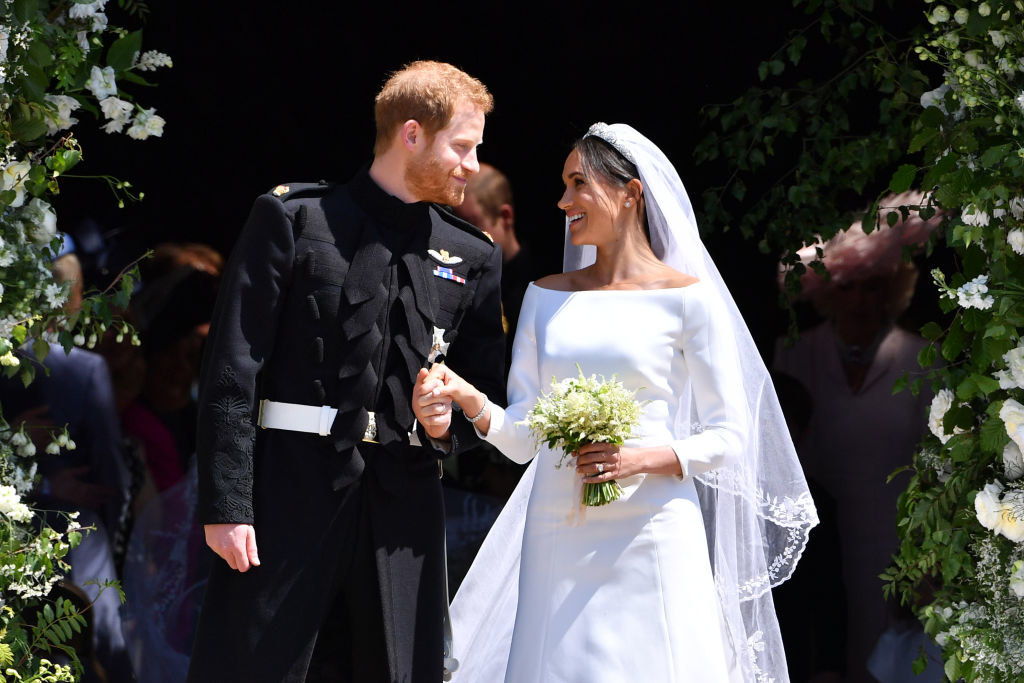 Before presenting the award, Markle gave a brief speech in which she referred to the UK as "her new home" and praised Keller, calling her "a British designer leading on the global stage with vision and creativity, but also with incredible kindness."
She also showed off her growing baby bump, which she cradled in her hands while onstage.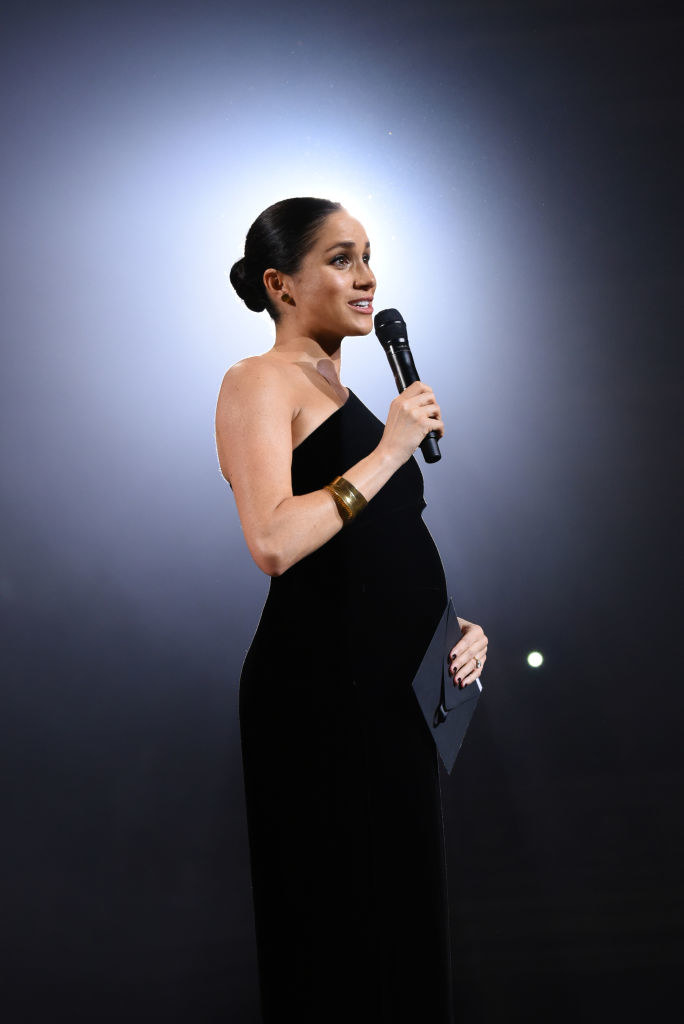 You know, like pregnant women do.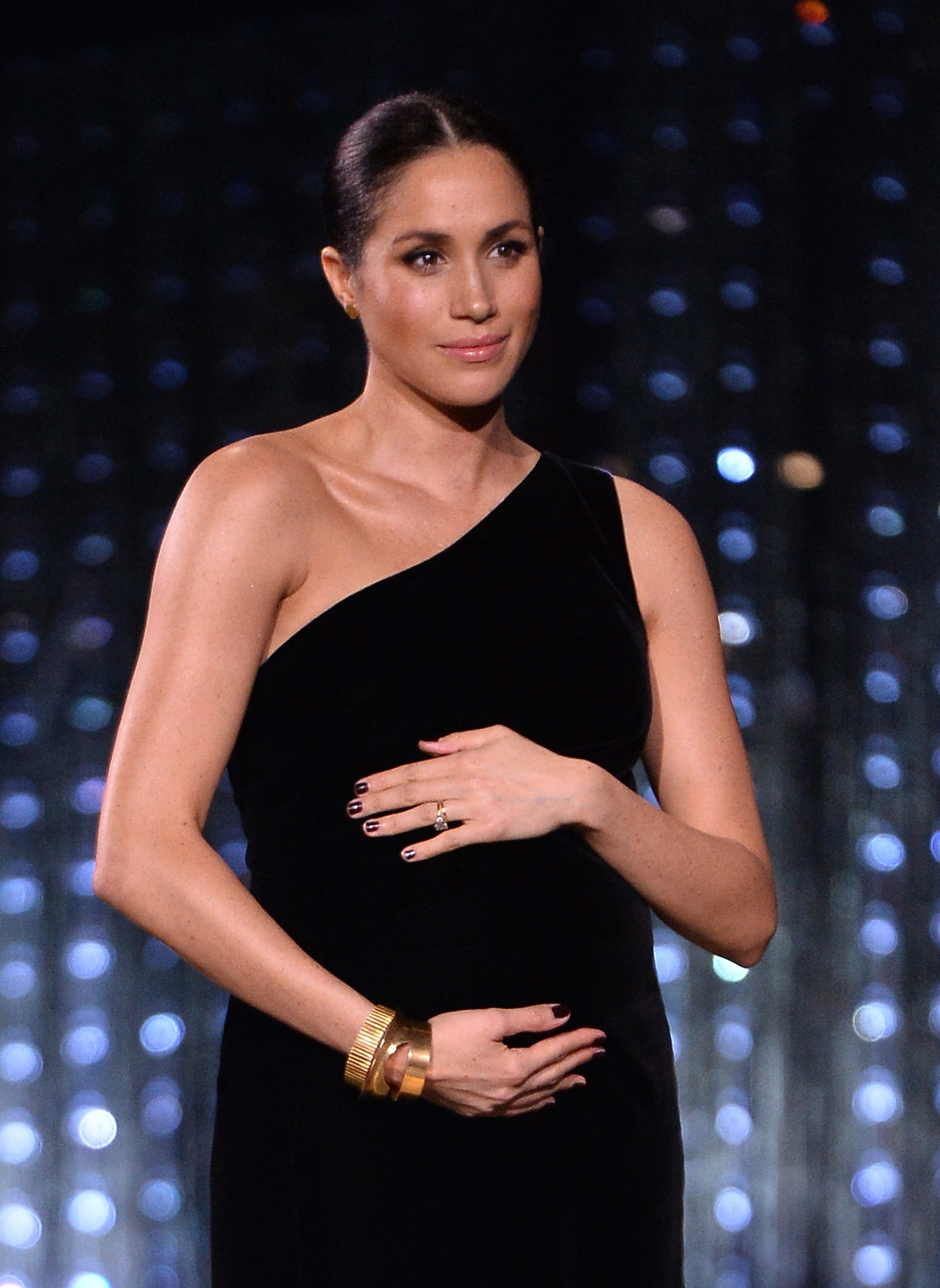 However, it didn't take long at all before people began finding fault with her appearance. First up? Her dark nail polish. Royal women — particularly Markle's sister-in-law Catherine, Duchess of Cambridge — typically stick to neutral shades.


That's despite the fact that lots of people — INCLUDING ROYAL REPORTERS — pointed out that protocol actually doesn't say anything about dark or brightly colored nail polish and it has been worn by members of the royal family in the past.
She was even criticized by some for holding her baby bump!

Needless to say, most of Twitter was not having it.
And lots of people celebrated the duchess for owning her ~controversial~ attire.
You do you, your royal highness!