A lioness at the Indianapolis Zoo killed her longtime mate and father of her three cubs, zoo officials said Friday.
"Our zoo family is sad to announce that 10-year-old African lion Nyack has died," Indianapolis Zoo officials said in a statement posted to their official Facebook page. "Earlier this week he was injured during a physical incident with female lion Zuri."
The zoo said that keepers had never noticed any aggression between the two before.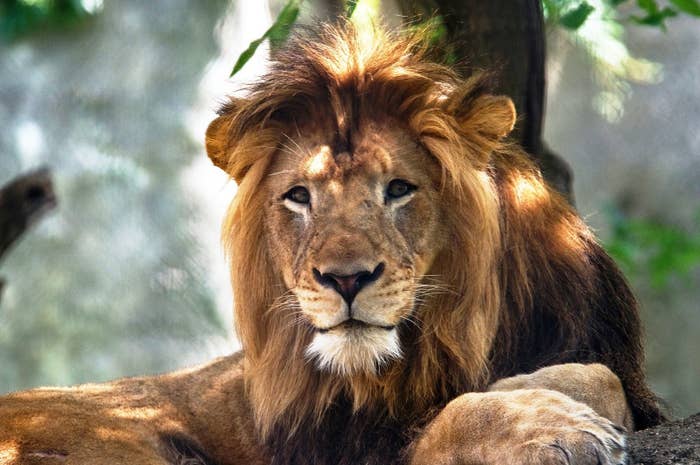 "Nyack was a magnificent lion and he will be greatly missed. We appreciate the support from our community as we cope with the loss," the zoo said in a statement.
Indianapolis Zoo curator David Hagan told NBC News that before the zoo opened on Monday, Oct. 15, staff heard "an unusual amount of roaring" from the lion pen and arrived to find the two animals fighting.
"She had Nyack by the neck," Hagan said. "Keepers came up and saw what was occurring and made an attempt to separate the two. But she continued to hang onto Nyack by the neck until he stopped moving."
A necropsy confirmed that the lion died of suffocation from injuries to the neck. The 12-year-old lioness was uninjured.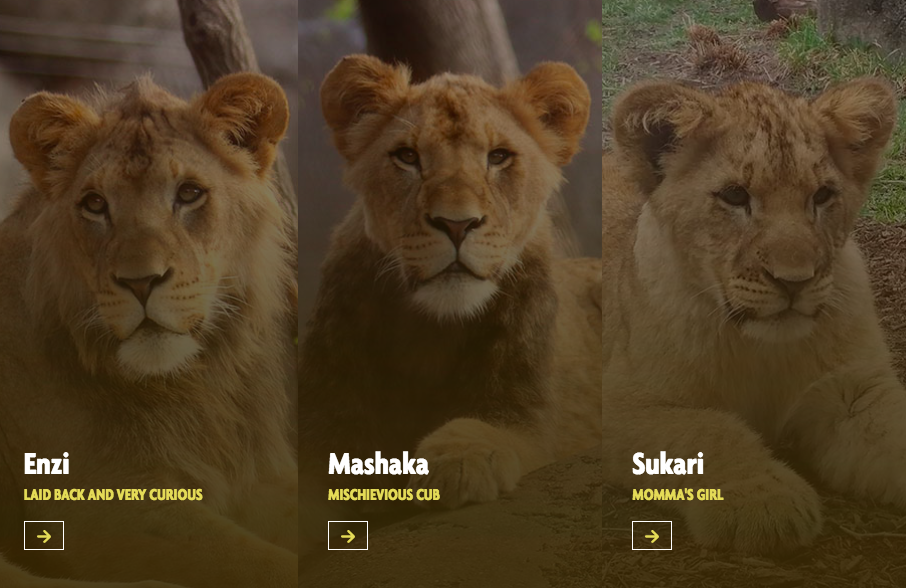 The two lions had been housed together for eight years and had three cubs together in 2015.