Hamilton creator Lin-Manuel Miranda and his wife, Vanessa Nadal, have welcomed their second child, a baby boy named Francisco.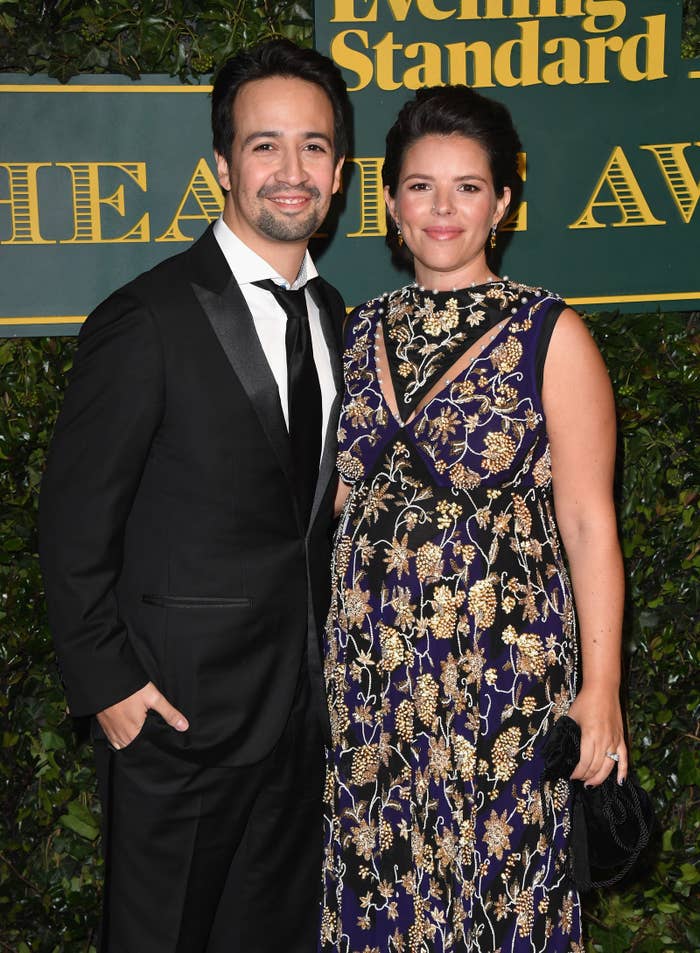 Miranda tweeted the happy news Friday along with a photo of his wife of seven years and their adorable new baby.
The couple also have a 3-year-old son named Sebastian, who Miranda has said was "impatient" to be a big brother.
Congratulations to the new parents and their children, who will probably have more talent in their pinky toes than I have in my entire body.