The song, "Found/Tonight," is a mash-up of "You Will Be Found" from the hit musical Dear Evan Hansen and "The Story of Tonight" from Hamilton.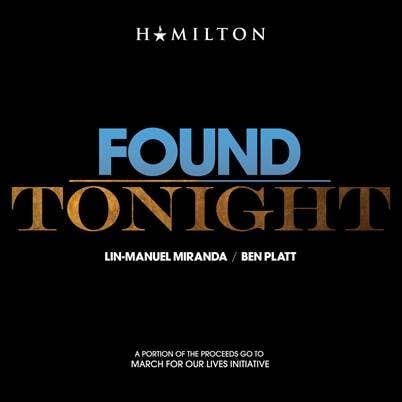 The mash-up was produced and arranged by Alex Lacamoire, the musical supervisor for both productions.
Miranda described the finished product as a "Musical Theater Marvel/DC crossover," and THAT'S EXACTLY WHAT IT IS, TBH.
In a statement provided to BuzzFeed News, Miranda and Platt said they were inspired by the thousands of students who mobilized for change following the shooting at Stoneman Douglas High School in Parkland, Florida.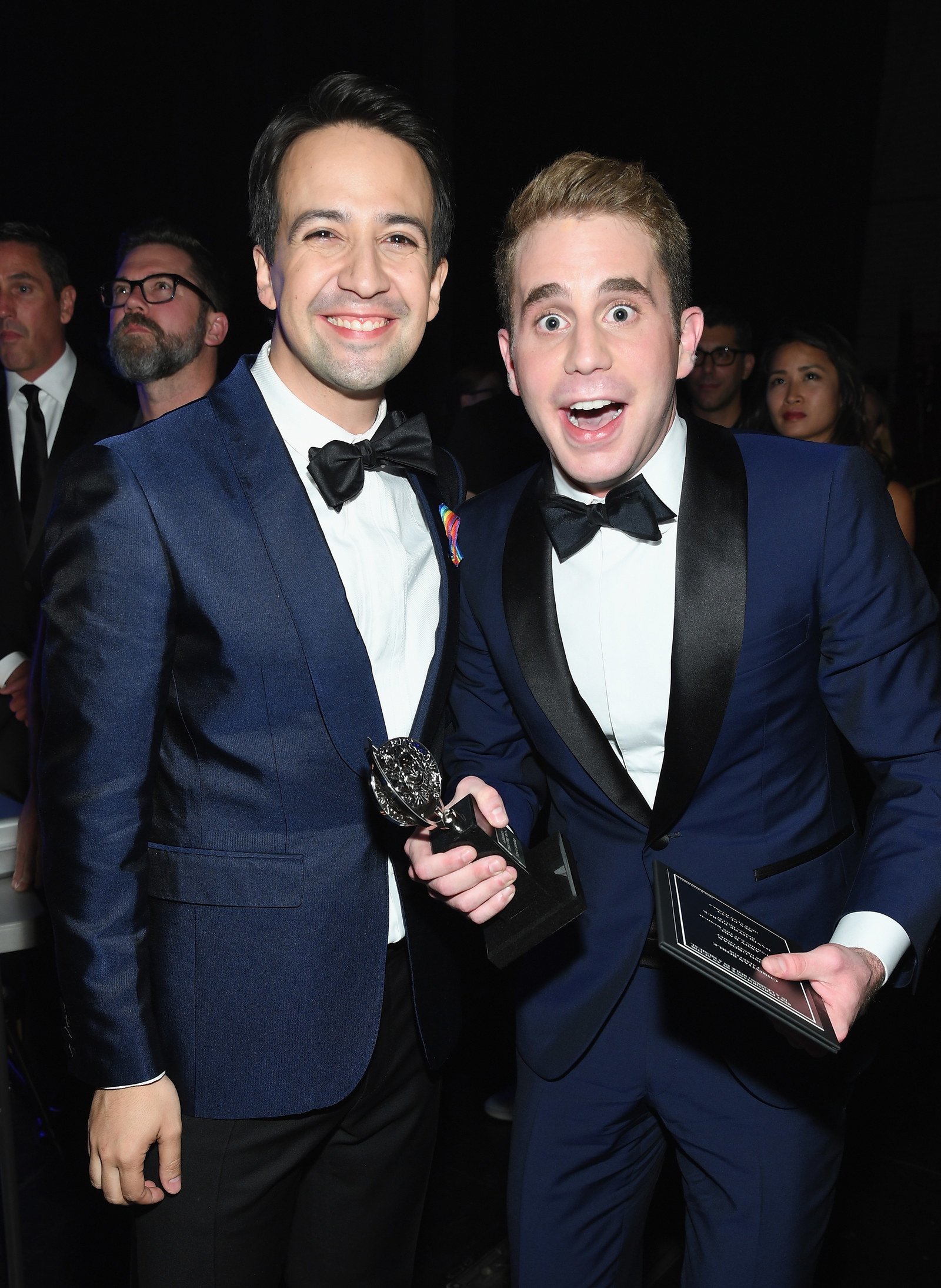 "In the wake of Parkland, I was awestruck by the strength and leadership of the students and their ability to speak truth to power," Miranda said. "In the midst of their grief, they mobilized the youth of our nation and created a movement. This is their moment. Not just for themselves, but for all of us."
"When Lin called me to be a part of this mashup, I couldn't say no," Platt said. "Better gun control is something that all Americans should be passionate about. These students are paving the way for future generations and it's so inspiring to see young people standing up for what is probably the most important cause right now in this country, and demanding action. I hope that this song can play some small part in bringing about real change."
Miranda said that the song is his way of "helping to raise funds and awareness for their efforts, and to say Thank You, and that we are with you so let's keep fighting, together."
Parkland shooting survivor and activist Emma Gonzalez tweeted that she "couldn't stop crying" when she heard the song early Monday morning.
On Thursday, Platt announced that he and Miranda would be participating in the March for Our Lives in Washington, DC and that they would perform the song as well.
The Broadway stars are only some of the many artists who have lent their support to the movement. Two star-studded concerts will be held in Washington, DC, this weekend to raise money to end gun violence.
Following the March for Our Lives in Washington, DC, this Saturday, Ariana Grande, Demi Lovato, Common, and other superstars will perform a benefit concert for the initiative.