New Zealand Redditor stasechatus on Tuesday uploaded this photo of Catherine, Duchess of Cambridge, photobombing the selfie of a young man ("his mate's little brother") in the crowd.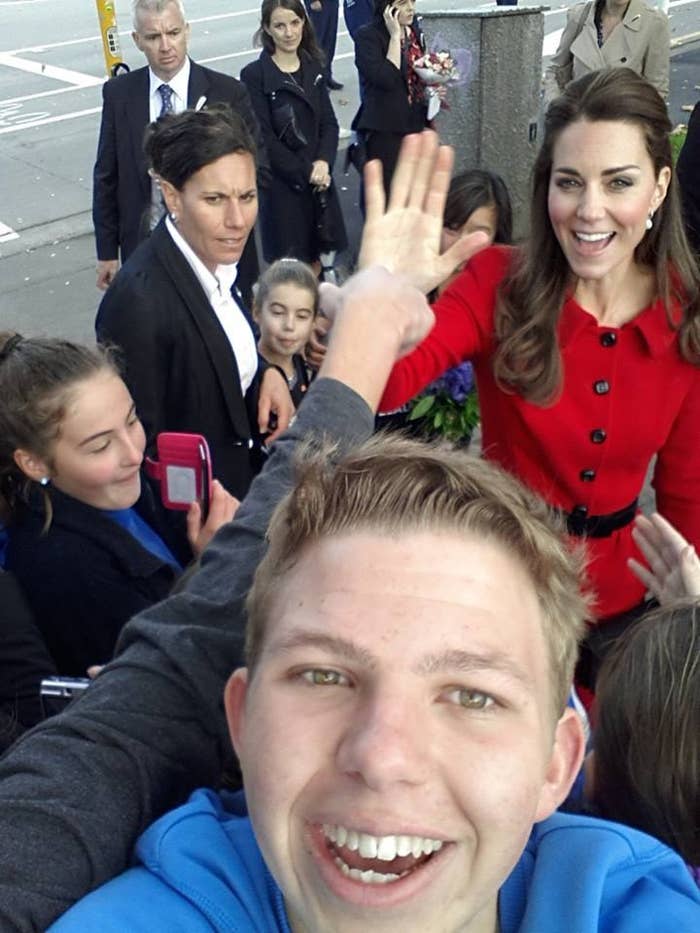 Well played, your Royal Highness. Well played.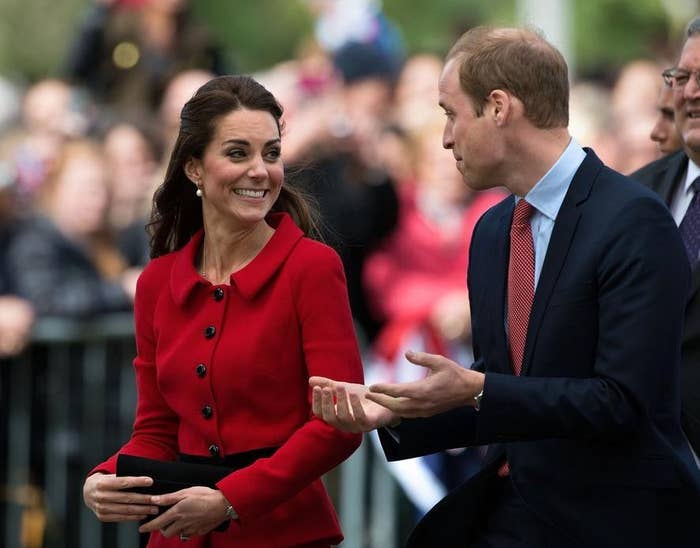 The Cambridge family has left New Zealand and will be touring Australia until April 25th.