The Duke and Duchess of Cambridge welcomed their third child, a baby boy, on Monday.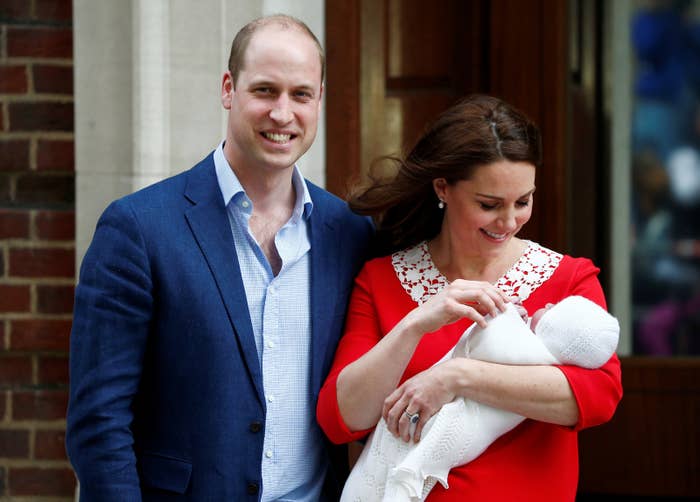 The duchess left the hospital with her son wearing a Jenny Packham dress that looked very similar to one worn by another famous royal lady a generation ago.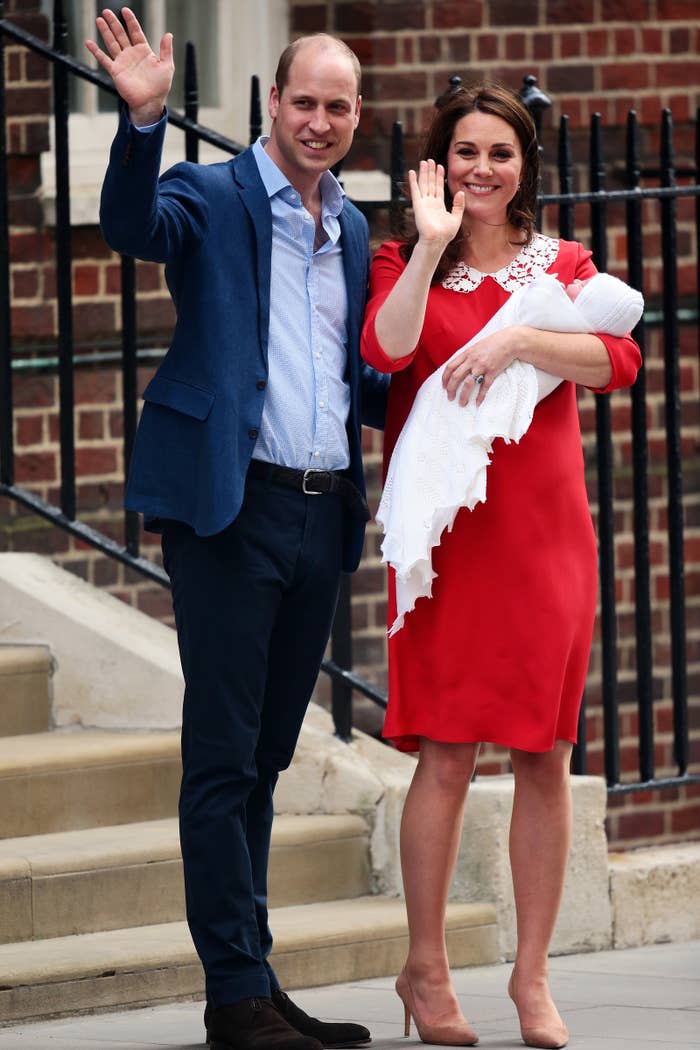 Princess Diana also wore a red dress with a white collar when introducing her day-old second son, Prince Harry, to the world on Sept. 16, 1984.
When Prince George was born in 2013, Kate wore a blue and white polka-dot dress that also looked similar to the one Princess Diana wore when introducing the world to Prince William.
June 22, 1982, vs July 23, 2013:
For Princess Charlotte's christening, Kate also dressed Prince George in an outfit similar to the one Prince William wore when he went to the hospital to meet Prince Harry.