Here's What You Need To Know About Karen McDougal, The Playboy Model Who Says She Had An Affair With Trump
According to a new report in The New Yorker, Donald Trump had an affair with the Playmate from 2006 to 2007.
Former Playboy Playmate Karen McDougal, 46, allegedly had an affair with Donald Trump from 2006 to 2007, and a tabloid publication employed a system of concealing it with payments and nondisclosure agreements, according to a new report by the New Yorker.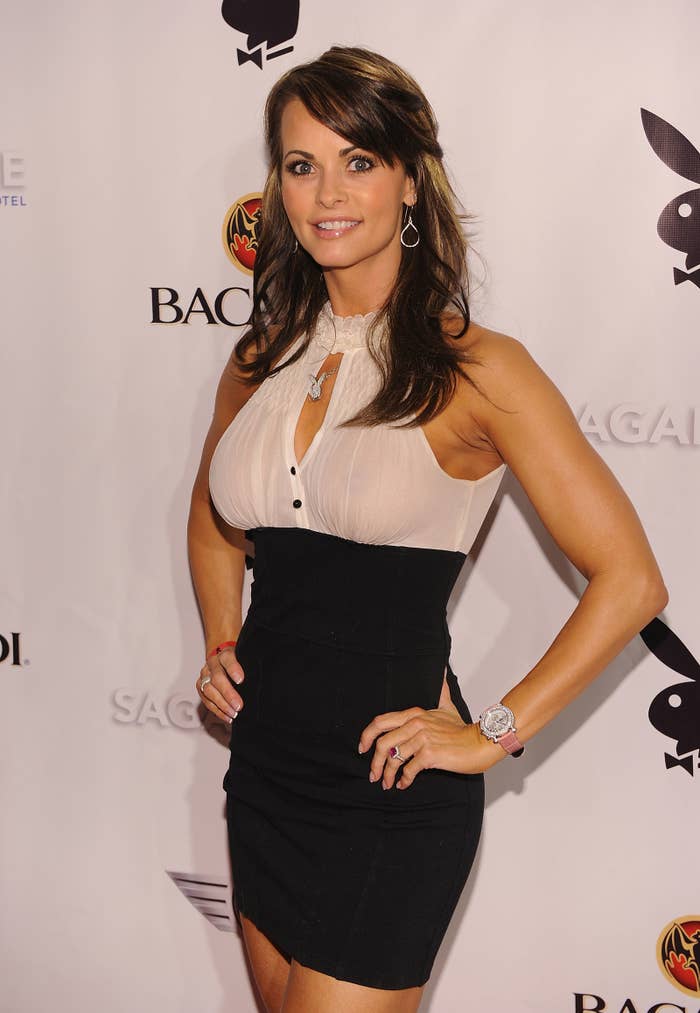 The report said that the affair was consensual and lasted nine months. It allegedly began in 2006 and ended in 2007.
The details that emerged in the New Yorker story are from an "eight-page, handwritten document" describing the affair that McDougal wrote and gave to a friend a decade ago. She "expressed surprise" that reporter Ronan Farrow had the document but confirmed that it was in her handwriting.
A White House spokesperson denied McDougal's claims in a statement to the magazine. "This is an old story that is just more fake news. The president says he never had a relationship with McDougal."
McDougal, Playmate of the Year 1998, met Trump in June 2006 at a pool party at Playboy Mansion.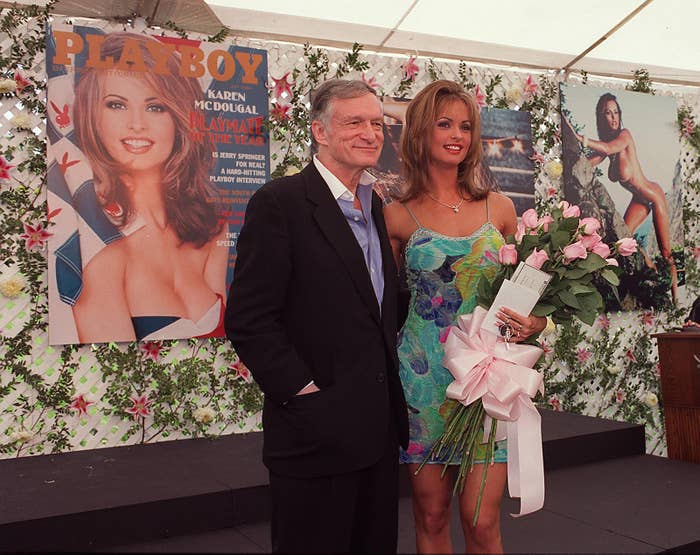 Trump focused his attention on McDougal throughout the party and asked for her phone number, which she gave him. They talked on the phone and eventually went on a first dinner date in a private bungalow at the Beverly Hills Hotel in Hollywood.
"I was so nervous! I was into his intelligence + charm. Such a polite man," McDougal wrote in the document obtained by the New Yorker. "We talked for a couple hours — then, it was "ON"! We got naked + had sex."
McDougal wrote that Trump offered her money after they had sex for the first time.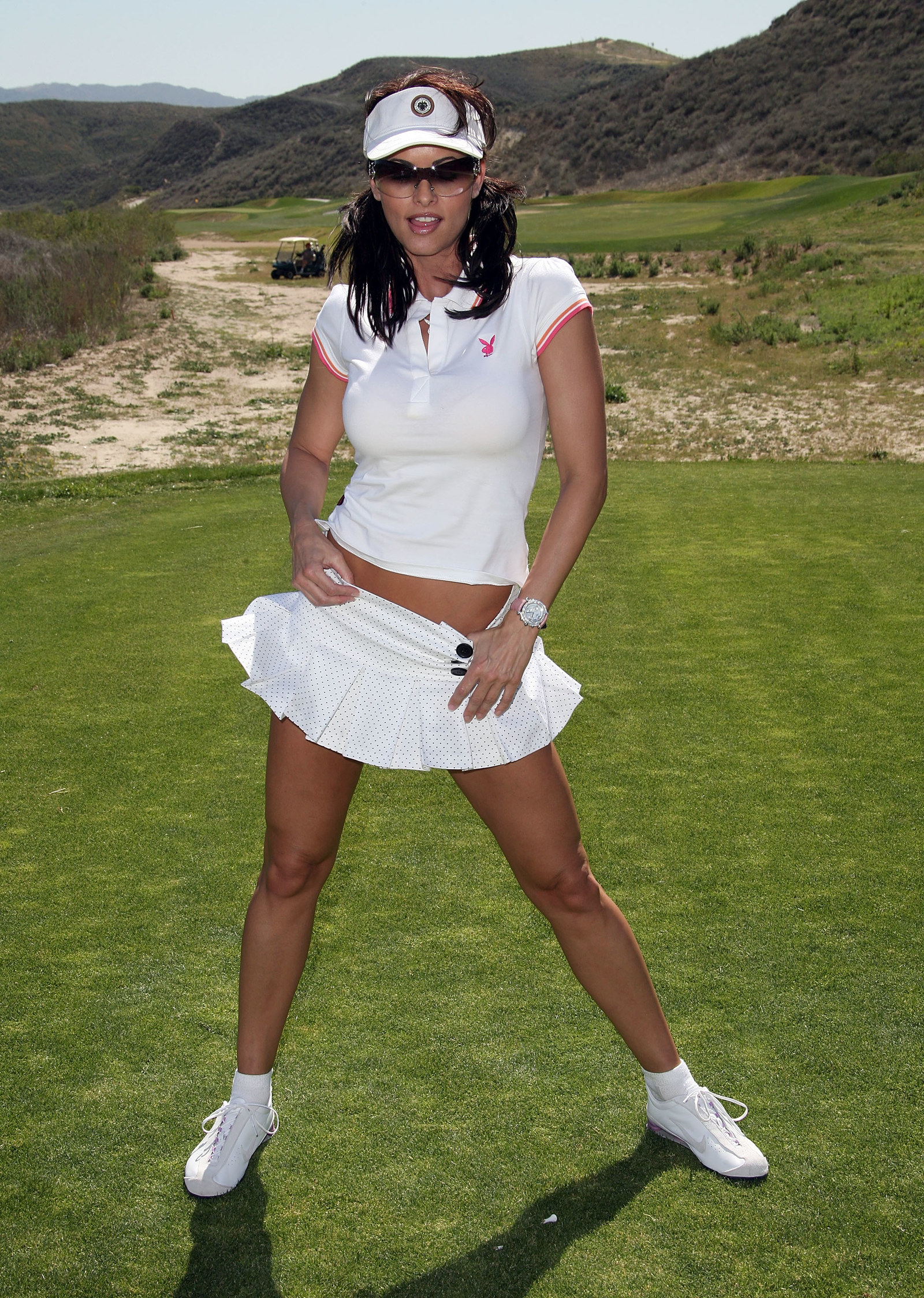 She wrote it made her feel "sad." She told him that she slept with him because she liked him, to which he apparently responded, 'you are special.'"
There are many overlapping details in McDougal's story and those of other women who claim to have been in sexual relationships with Trump and those who claim to have been the victim of his unwanted sexual advances.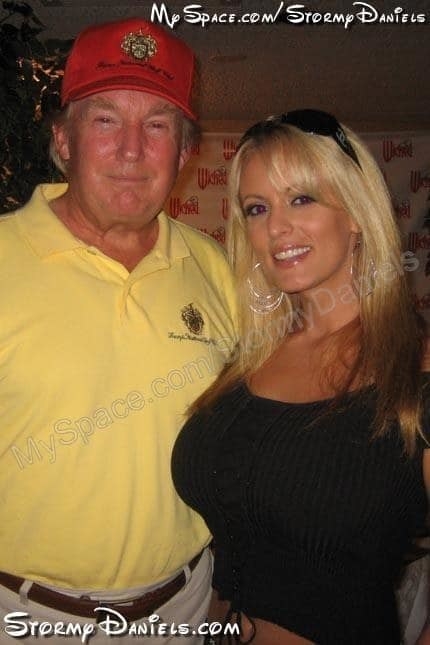 Adult film star Stephanie Clifford, who performs as Stormy Daniels, described her affair with Trump — which also took place in 2006 — in a 2011 interview with InTouch Weekly magazine, which was released to national headlines in January.
Like McDougal, in the interview Clifford described meeting Trump for dinner and sex at a bungalow at the Beverly Hills Hotel. A former Apprentice contestant named Summer Zervos, who is currently suing Trump for defamation, claims that he groped her and attempted to kiss her during a dinner meeting about a job at the Trump Organization in 2007 that was held in a private bungalow at the Beverly Hills Hotel.
Trump's attorneys have argued that Zervos's claims of sexual misconduct are false and "politically motivated."
The New Yorker reported that all three women claim to have been escorted to the bungalow by one of Trump's bodyguards.
Trump had been married to his wife Melania for nearly two years and their son Barron was nearly four months old when he allegedly began the affair with McDougal.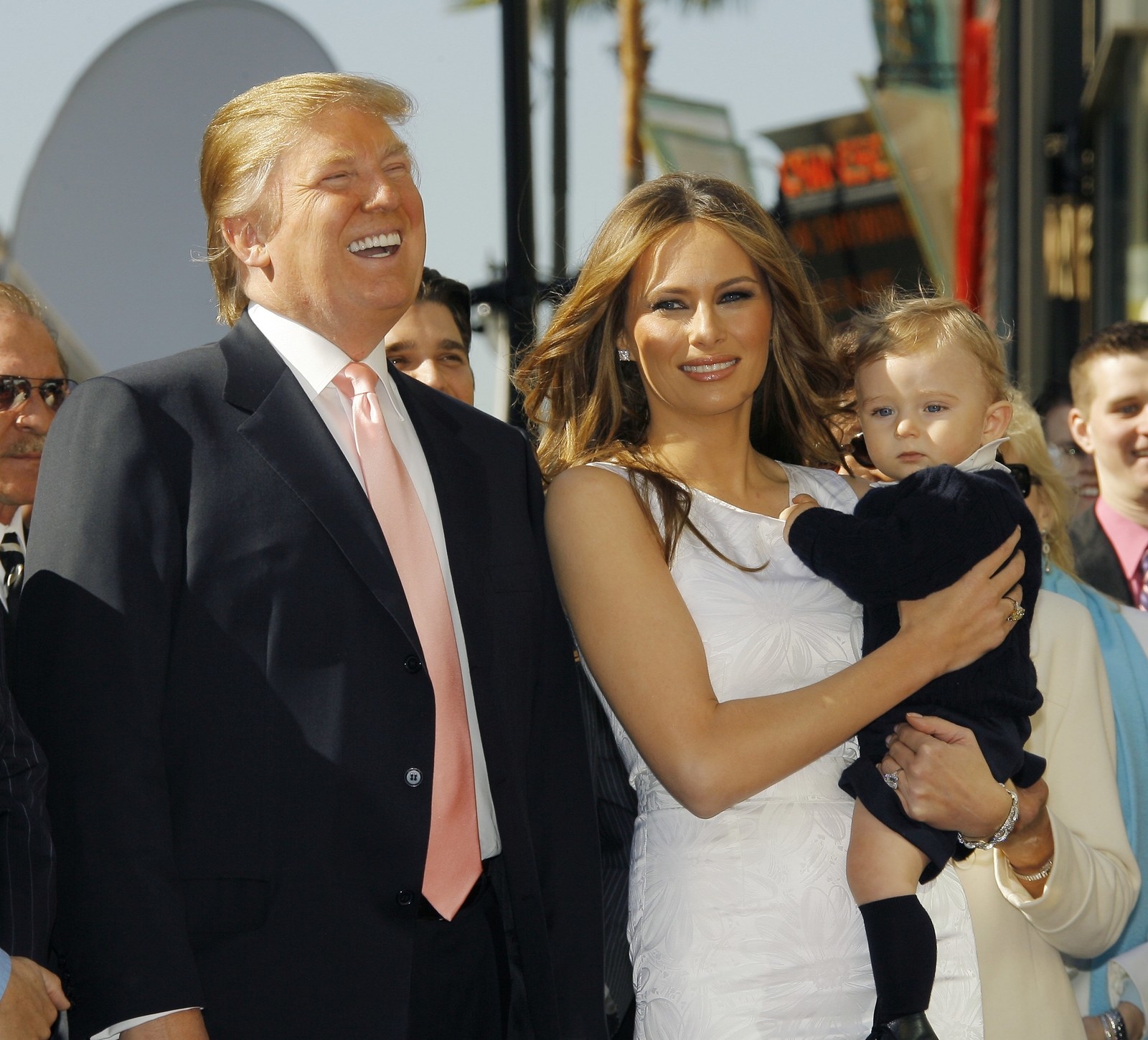 During a tour of Trump Tower, Trump reportedly showed McDougal Melania's separate bedroom, saying "said she liked her space to read or be alone."
During her time with Trump, McDougal said, there was an elaborate system in place to help him get away with infidelity.
McDougal wrote that she would book and pay for her own tickets to fly to meet Trump, and he would then reimburse her so there would never be a paper trail.
In June 2016, rumors of McDougal's involvement with Trump began appearing on social media and McDougal's friends began to persuade her to sell her story.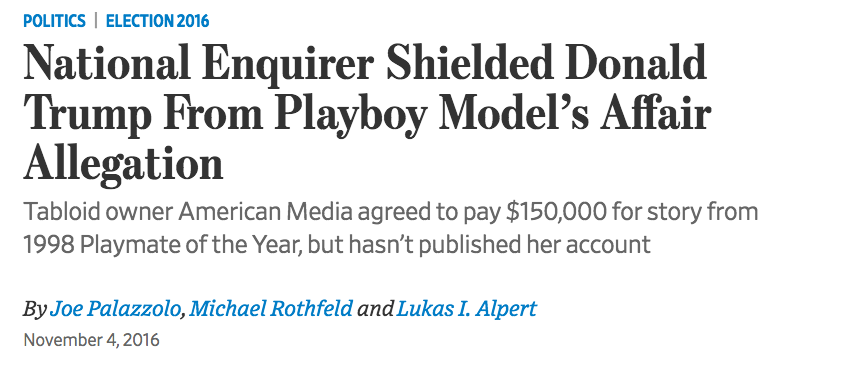 "I didn't want someone else telling stories and getting all the details wrong," she told the New Yorker.
She approached a lawyer who helped her negotiate a limited life-story rights agreement in August 2016, granting American Media, Inc., the publisher of the National Enquirer, "exclusive ownership of her account of any romantic, personal, or physical relationship she has ever had with any 'then-married man'" — who was specified to be Trump in the legal fine print.
McDougal told the New Yorker that she regretted signing the agreement. "At this point I feel I can't talk about anything without getting into trouble, because I don't know what I'm allowed to talk about. I'm afraid to even mention his name."
The owner of the media company that purchased McDougal's story is a close friend of Trump's and has reportedly "caught and killed" damaging stories and used them as leverage over celebrities.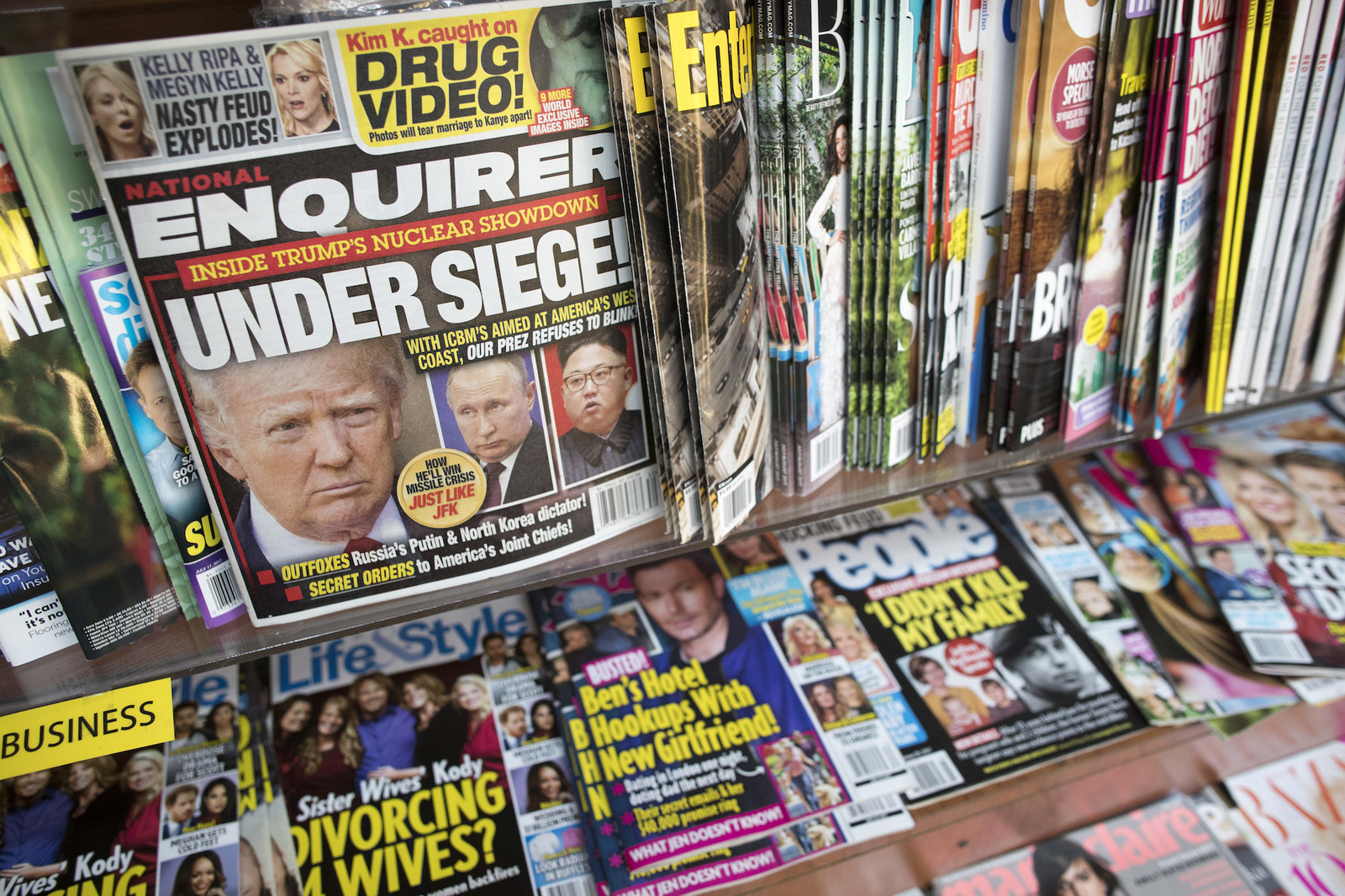 A former longtime AMI employee told the New Yorker that the company would routinely buy stories "knowing full well they were never going to run."
The company's owner, David Pecker, would reportedly approach celebrities and use the fact that he owned the rights to these stories and could technically publish them at any time as leverage to get them to appear in one of AMI's many magazines or feed him information.
When asked for comment, a spokesperson for the company told the New Yorker, "The suggestion that AMI holds any influence over the President of the United States, while flattering, is laughable."
McDougal said that she was inspired to speak out because of the #MeToo movement and hopes that her story will make women think twice before signing agreements like hers.
In March, McDougal sued AMI for the rights to break the 2016 and talk about her affair with Trump.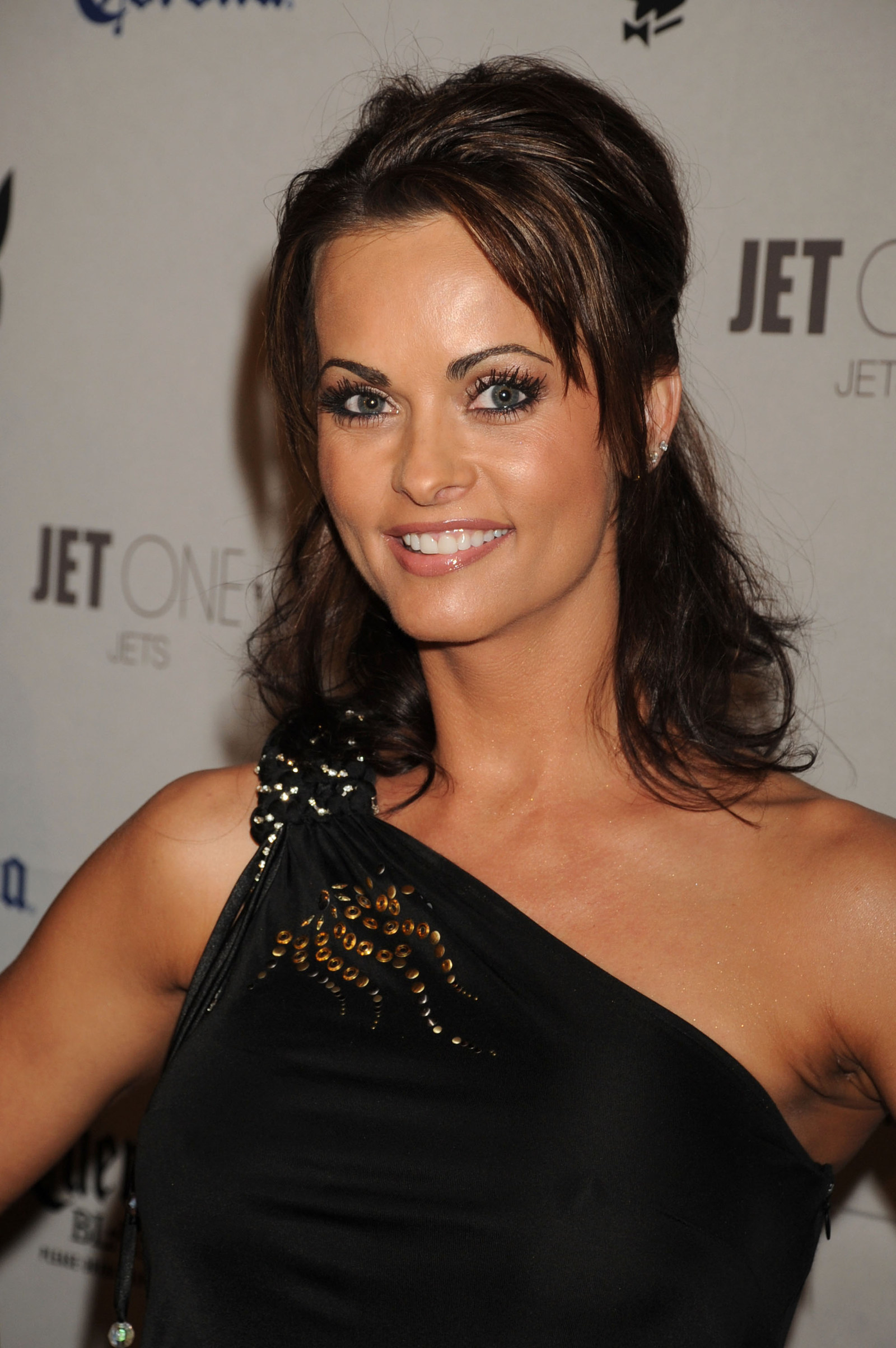 AMI settled the lawsuit in April, agreeing to let McDougal out of the contract.
"I am pleased to have reached a settlement with AMI on my own terms, which restores to me the rights to my life story and frees me from this contract that I was misled into signing nearly two years ago," McDougal said in a statement to BuzzFeed News.
"My goal from the beginning was to restore my rights and not to achieve any financial gain, and this settlement does exactly that. I am relieved to be able to tell the truth about my story when asked, and I look forward to being able to return to my private life and focus on what matters to me."
On July 20, the New York Times reported that Trump lawyer and confidante Michael Cohen had secretly recorded a conversation between Trump and himself about paying McDougal off before the election.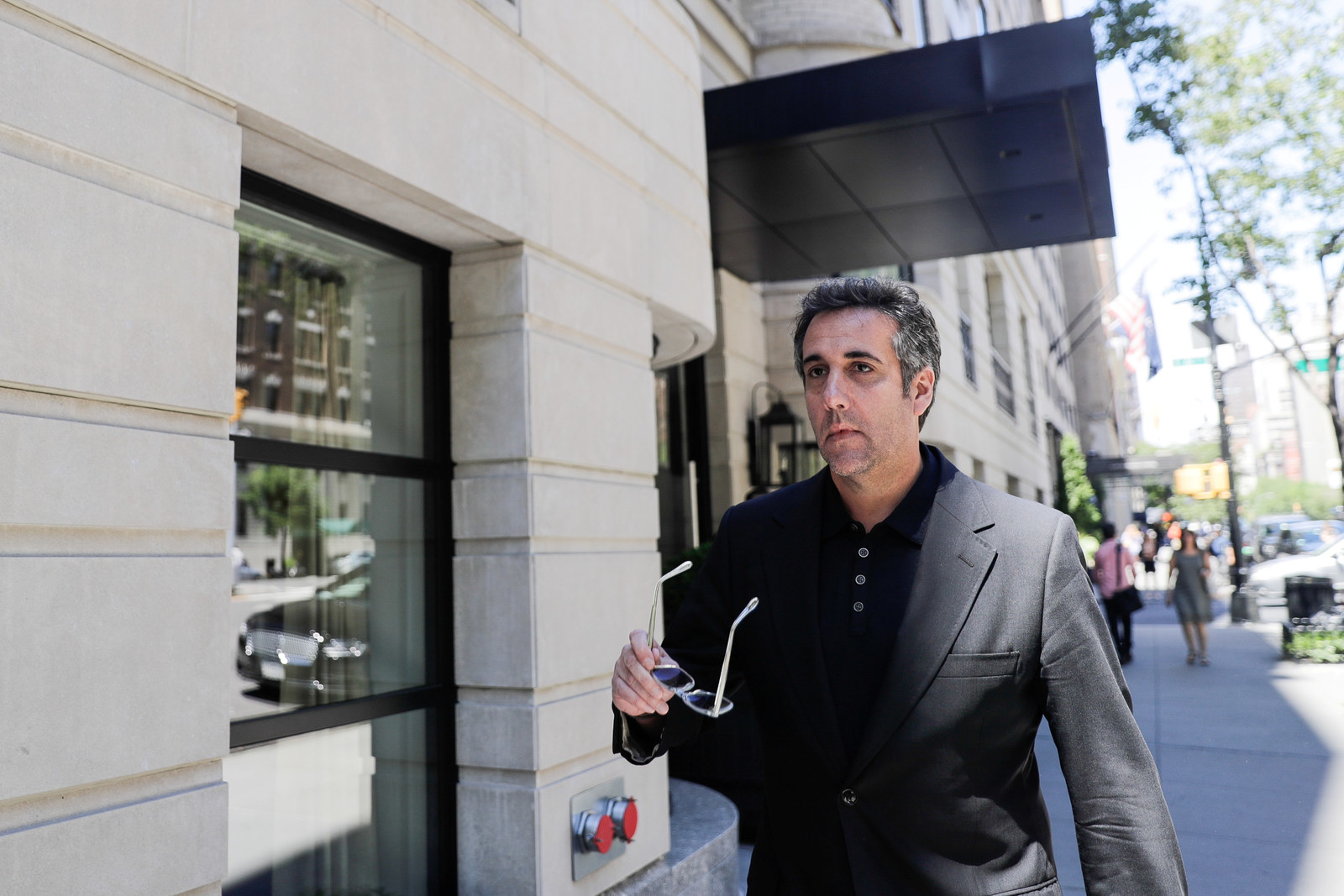 The conversation reportedly took place two months before the election — approximately one month after McDougal signed the agreement with AMI.
The tapes were seized by the FBI during a raid on Cohen's office earlier this year. The lawyer is currently under criminal investigation.