Just 9 Things Trump Said On Calls With World Leaders Over Pictures Of Lucille Bluth
"If that's a veiled criticism about me, I won't hear it and I won't respond to it."
The Washington Post on Thursday published a leaked transcript of the first phone calls between President Trump and the leaders of Australia and Mexico. The readouts include plenty of bizarre, surreal, and stunning moments, so who better to walk you through them than Lucille Bluth of Arrested Development:
1.
2.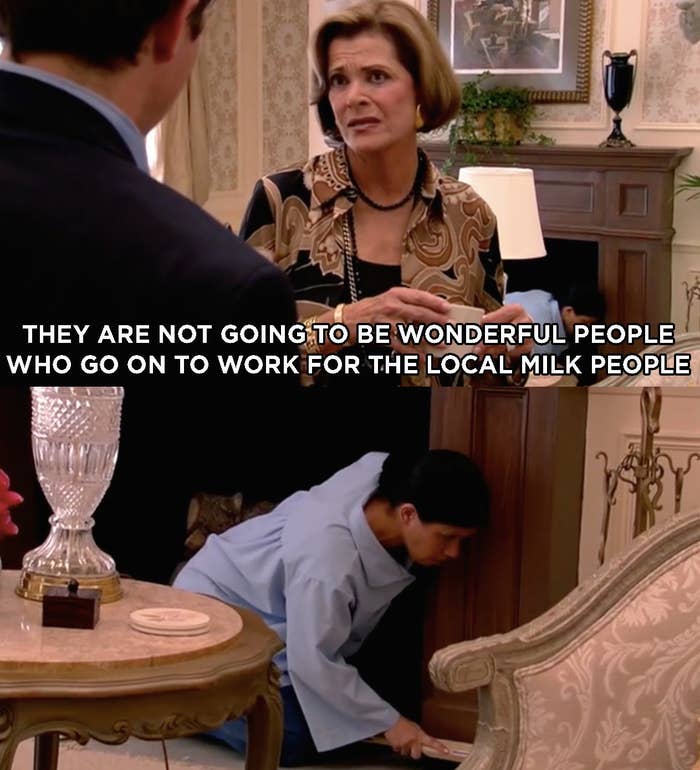 3.
4.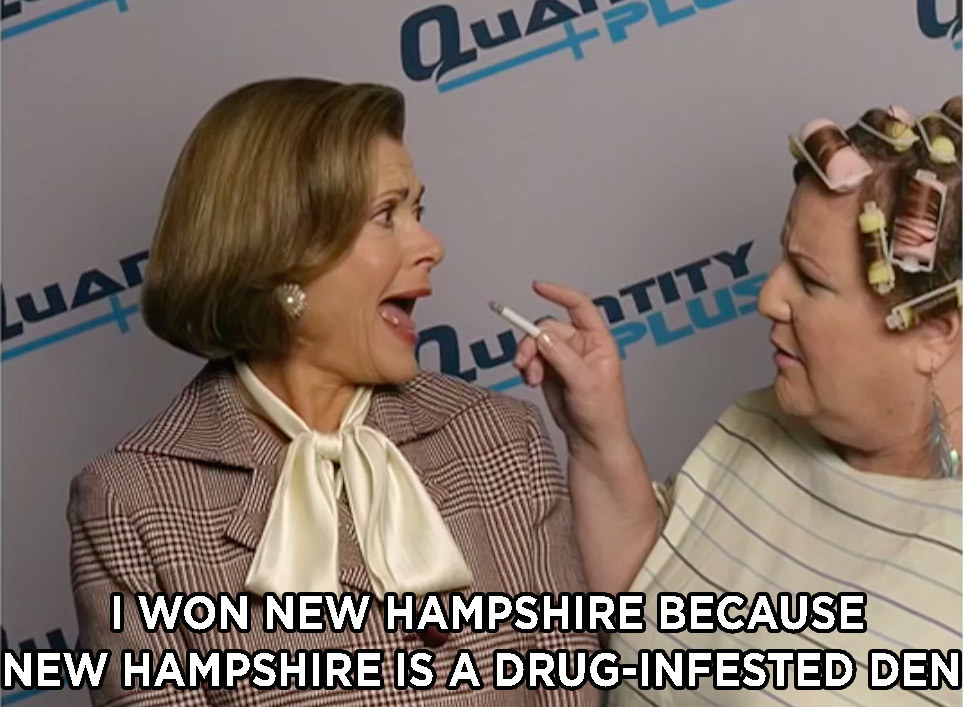 5.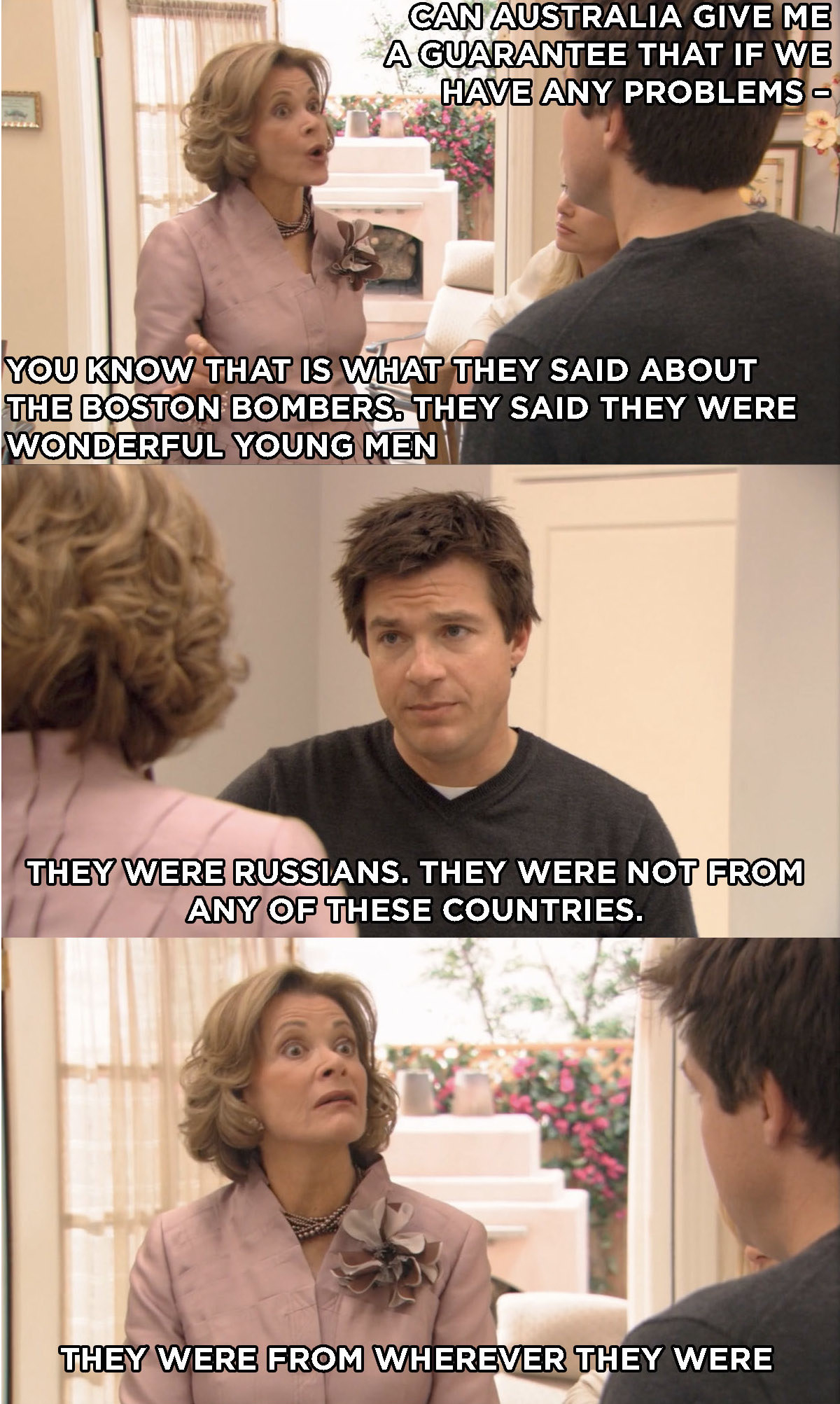 6.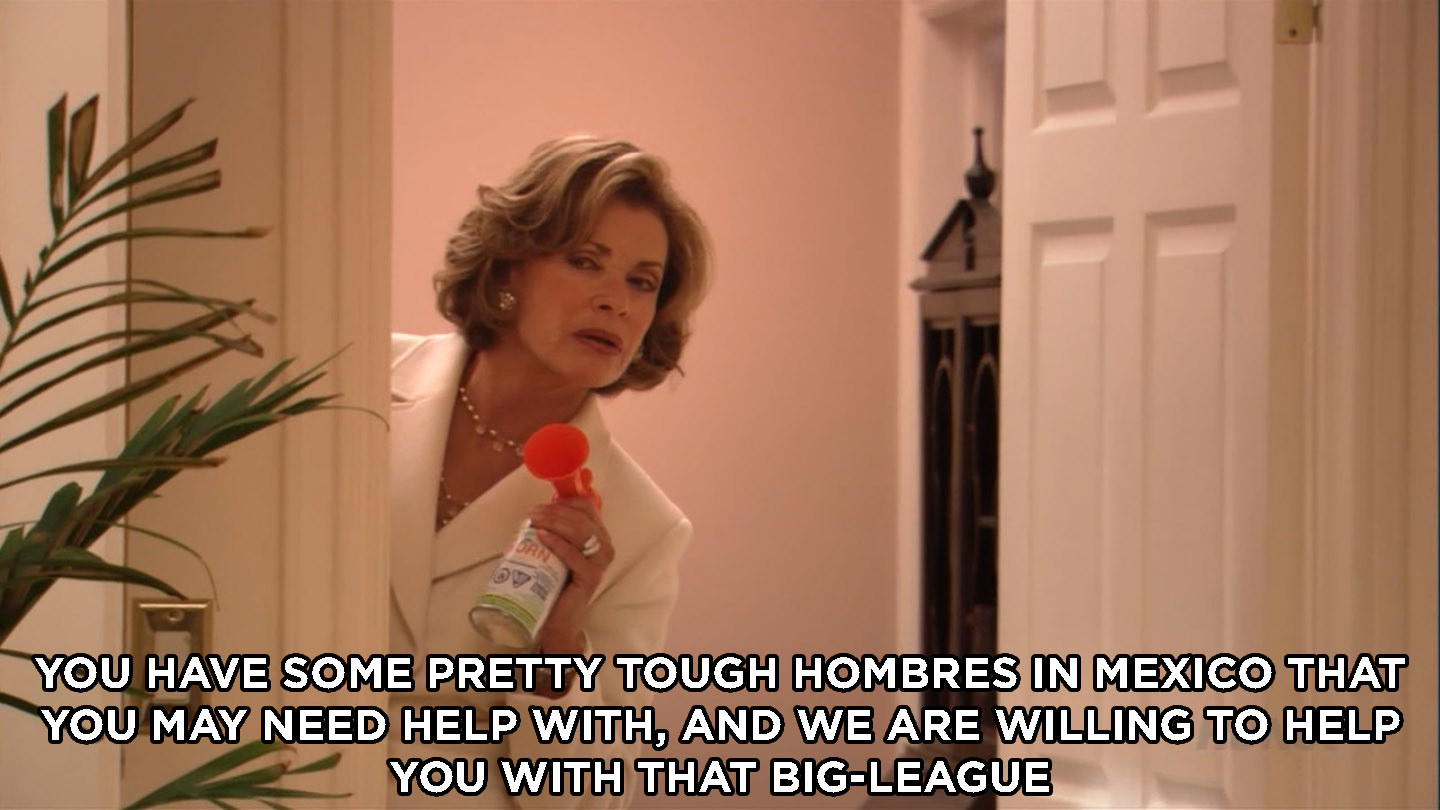 7.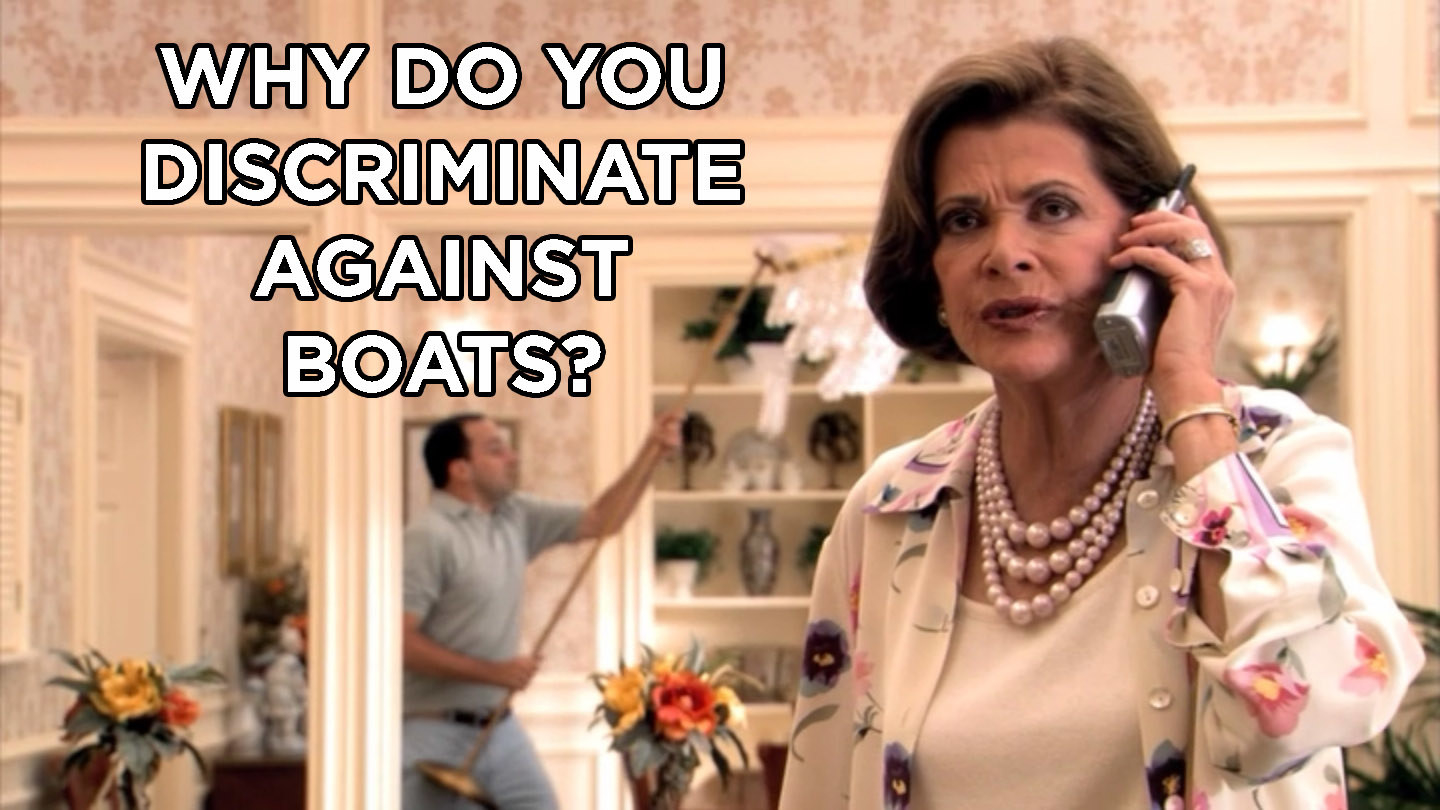 8.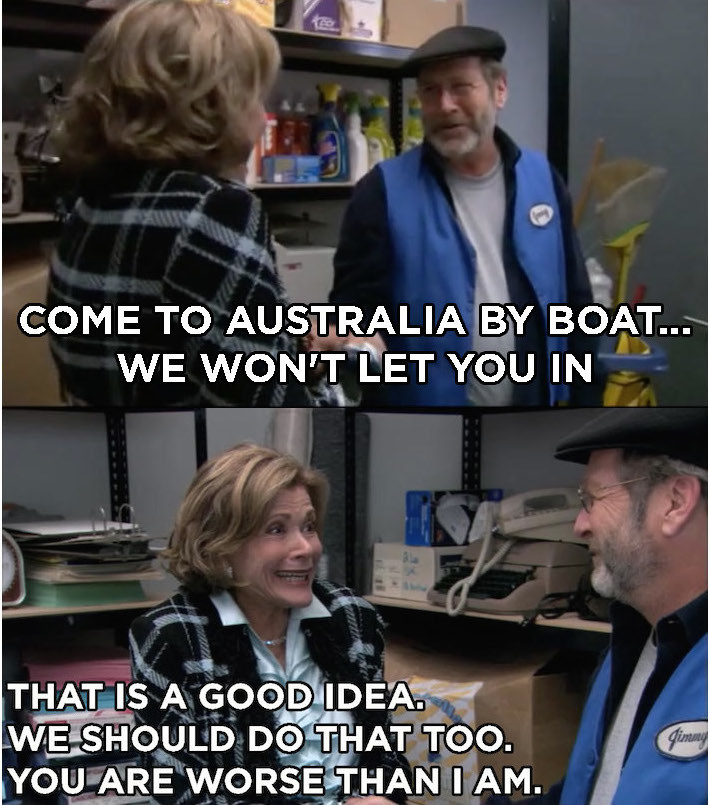 9.