US Rep. Jim Jordan, a Republican from Ohio, has come under fire about an investigation into an Ohio State wrestling team doctor who reportedly sexually abused young men.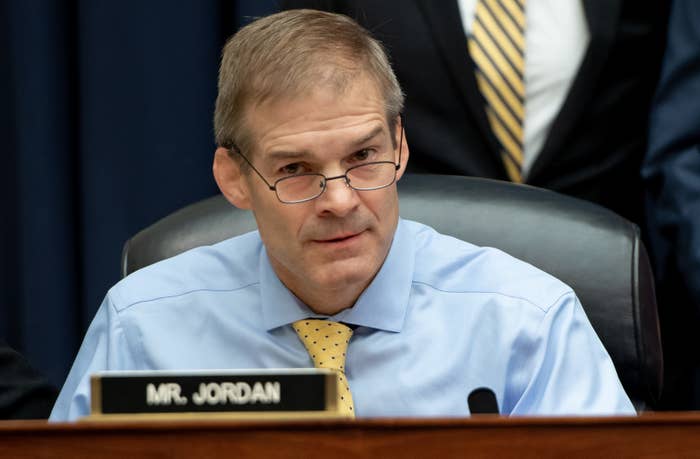 Here's a quick summary:
Ohio State University is currently conducting an investigation into allegations that team doctor Richard Strauss sexually abused students throughout his nearly 20-year career.
Former male student-athletes have said that the doctor molested them during appointments and would hang out in the locker rooms watching members of the wrestling team shower and use the sauna. Strauss, who killed himself in 2005, was the wrestling team doctor and worked with students from the mid-1970s through the late 1990s.
Jordan has been facing questions about this investigation because he was an assistant wrestling coach at OSU from 1987 to 1995 — during Strauss's tenure.
A number of the wrestlers who have come forward about their abuse have said that they believe Jordan knew about it — and took no action. Some even claimed to have told Jordan about their own experiences with Strauss.
The conservative has emphatically denied any knowledge of Strauss's behavior. He has also implied that investigators have Democratic ties and have conspired against him; some of his supporters outright blame the "deep state" who they say are trying to undermine his career and possible shot at Speaker of the House.
How did we get here? Let's take it from the beginning.
In April, Ohio State announced that it was formally looking into the sexual misconduct allegations against Strauss.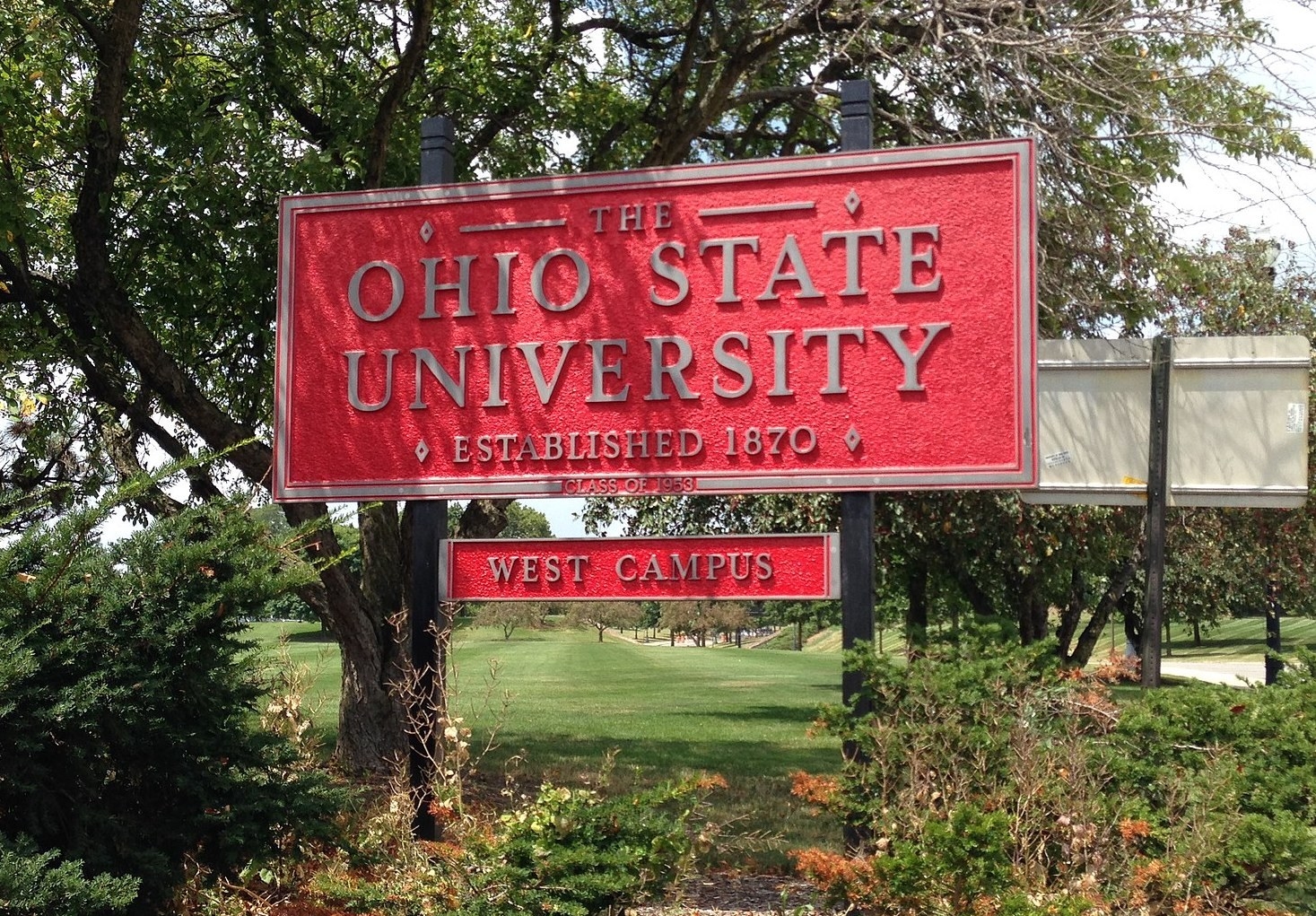 "The allegations include incidents of sexual misconduct from the mid-1970s through the late 1990s regarding Dr. Strauss' behavior with student-athletes and other acts of sexual misconduct," the university said in the statement.
OSU also announced that the Ohio attorney general had hired independent investigators Bricker & Eckler LLP to lead the effort. The firm planned to reach out "to former student-athletes, coaches and others who may have been affected or may have had knowledge of these alleged incidents."
Strauss was employed by OSU from 1978 until 1998, and as the investigation got underway, male students from this 20-year period began to come forward and allege abuse.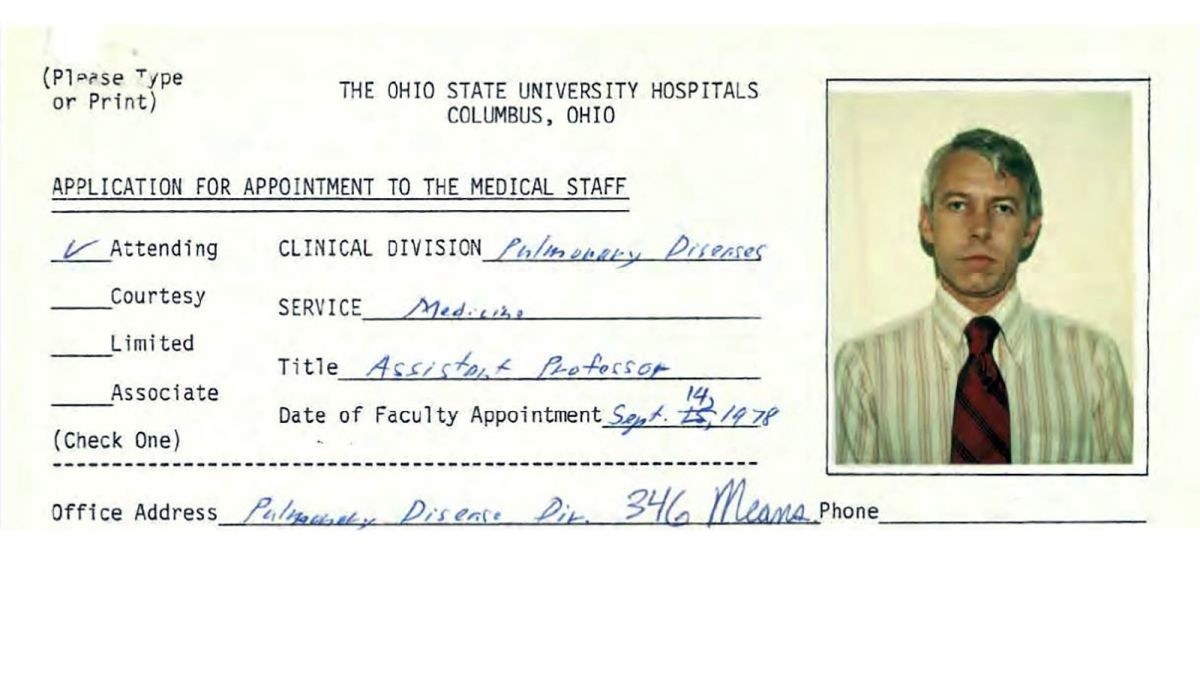 In May, the university said that it was expanding the investigation because it had learned from former students that Strauss had also treated student-athletes from other teams and worked at the student health center.
"To date, the investigative team has received confidential reports from former Ohio State varsity men student-athletes affiliated with cheerleading, fencing, football, gymnastics, ice hockey, swimming, volleyball and wrestling," the university said in a press release.
"I'm happy that this is going be out there and that there are other people that are going to lend their name to this," a former Ohio State wrestler and All-American who said he was sexually abused by Strauss told the Columbus Dispatch in May. "This wasn't just isolated to wrestling."
There was also a small detail in this announcement that would later become very important: OSU said that the Ohio Attorney General's Office had appointed a new firm to lead the investigation due to a legal conflict with the first company. Porter Wright Morris & Arthur LLP were the new legal counsel for the university, and they, in turn, hired Perkins Coie LLP to "conduct an independent investigation of the matter."
By June, more than 130 former varsity student-athletes from 14 teams, all men, came forward with allegations of sexual misconduct against Strauss.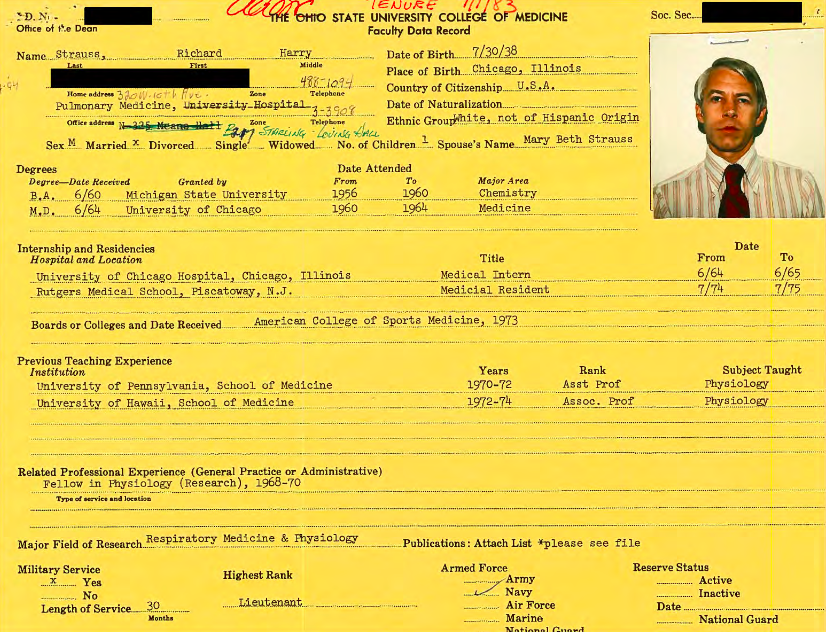 "I want to reiterate our sincere appreciation to the alumni and others who have come forward — for the courage it takes in circumstances like these and for their assistance in helping us to deal with this issue in a straightforward and clear fashion," OSU President Michael Drake said in a June 7 press release.
"These are deeply troubling allegations. We are committed to get to the bottom of this."
When news of the investigation broke in April, Jordan, who was an assistant wrestling coach at OSU in the 1980s and 1990s, told the Columbus Dispatch that he had never heard anything about the alleged abuse.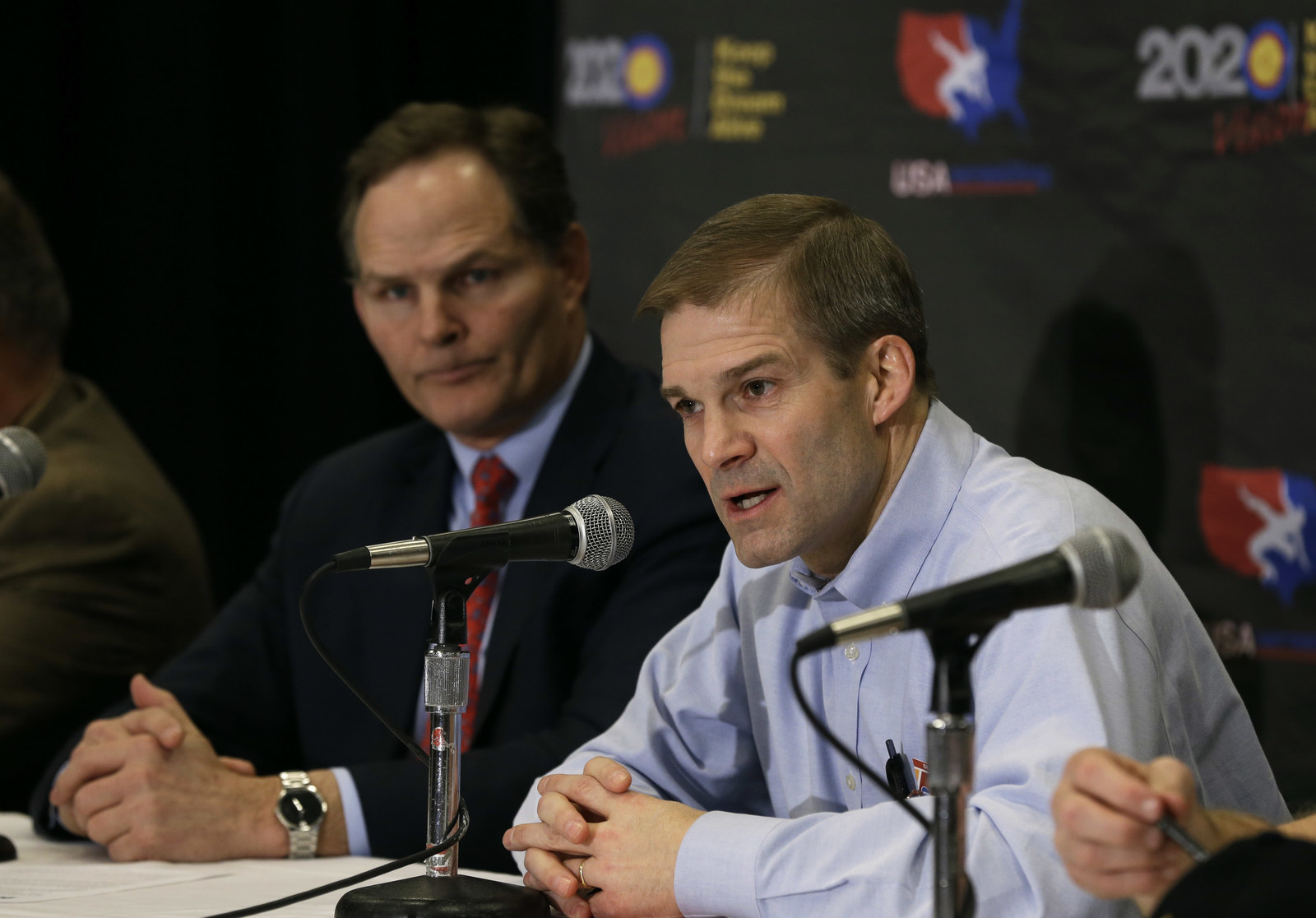 "I had not heard about any type of abuse at all," he said, adding that "no one reported any type of abuse" to him.
On July 3, NBC News published a story featuring interviews with three former OSU wrestlers who accused Jordan of turning a blind eye to Strauss's sexual abuse.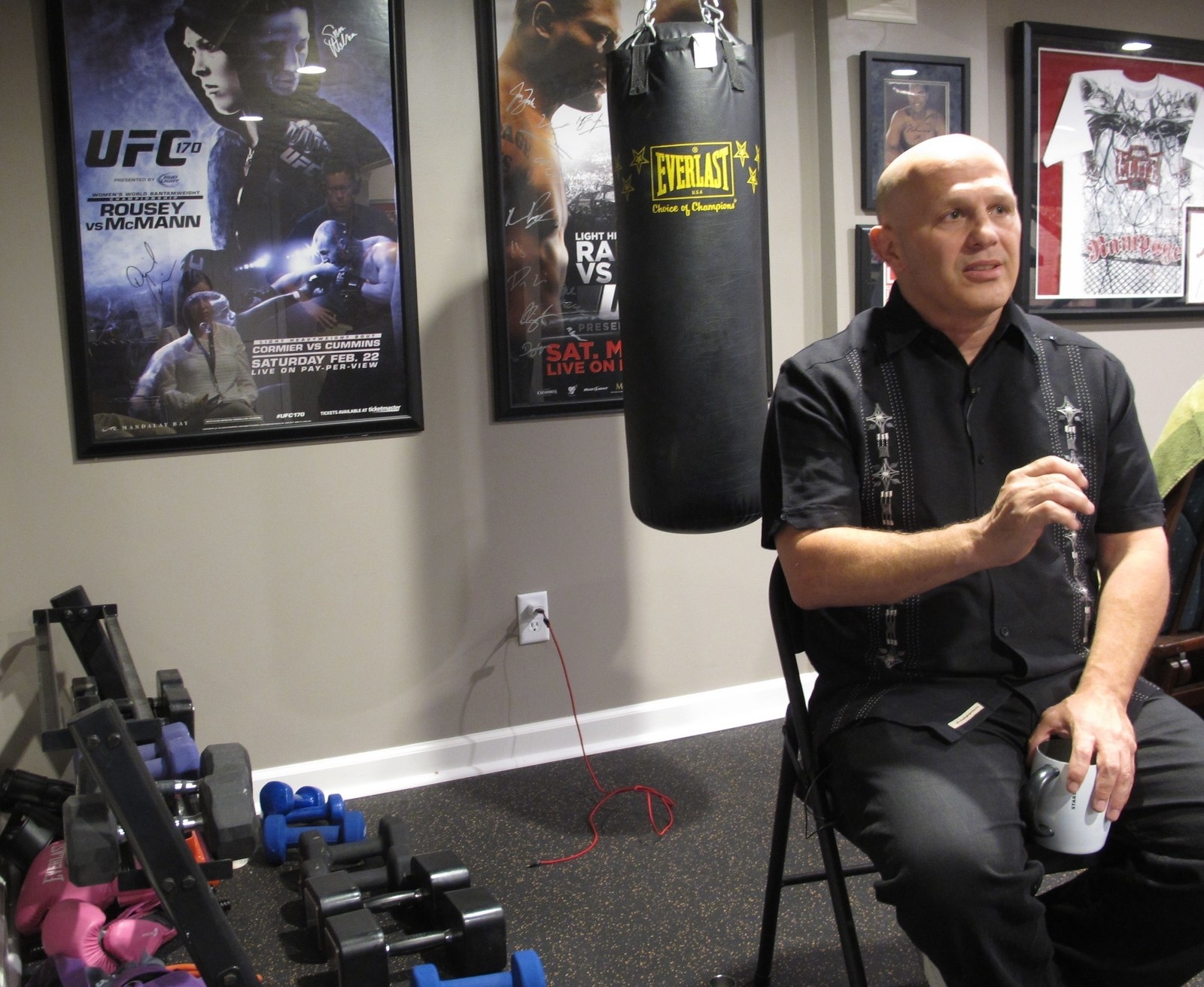 The wrestlers said that it was "common knowledge" to everyone that Strauss inappropriately touched athletes during appointments and showered with them — that there was no way Jordan wouldn't have known about the doctor's misconduct, because it was "all over the locker rooms."
Dunyasha Yetts, who wrestled for OSU in 1993 and 1994, said that he was one of many athletes who told Jordan about Strauss. "I remember I had a thumb injury and went into Strauss's office and he started pulling down my wrestling shorts," he said. "I'm like, what the fuck are you doing? And I went out and told [head coach Russ Hellickson] and Jim what happened. I was not having it. They went in and talked to Strauss."
Yetts described Jordan as a "great guy" and said he was sad that the congressman was denying knowledge of Strauss's actions. "I don't know why he would, unless it's a cover-up. Either you're in on it, or you're a liar."
Former Ohio State wrestler Mike DiSabato, whose allegations against Strauss started the investigation, said that he'd reached out to Jordan before he went to the university. He said the congressman asked him to "please leave [him] out of it."
"I considered Jim Jordan a friend," DiSabato said. "But at the end of the day, he is absolutely lying if he says he doesn't know what was going on."
Jordan immediately denied the allegations.
"It's not true," Jordan told Politico in his first interview about the accusations on July 3. "I never knew about any type of abuse. If I did, I would have done something about it. And look, if there are people who are abused, then that's terrible and we want justice to happen."
Jordan also pushed back at accusations that he had not responded to attempts by the OSU investigators to interview him.
"Despite claims to the contrary, Congressman Jordan's office has not received a request for interview from the investigative team," spokesperson Ian Fury told the Columbus Dispatch. "We have demanded that they send us the supposed communication and remain willing to assist in any way that we can."
On July 5, days after the first report, two additional former OSU wrestlers came forward to say that Jordan knew about Strauss's abuse of student-athletes.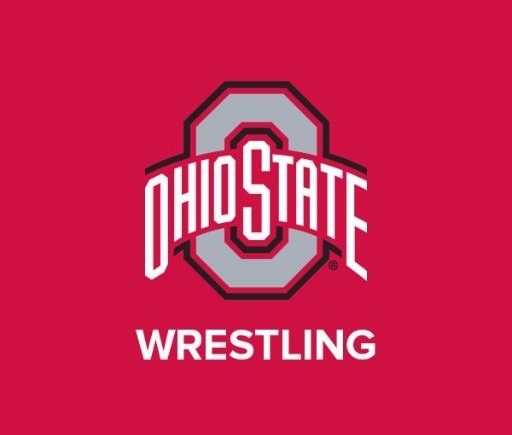 In an interview with the Wall Street Journal, former OSU wrestler and UFC world champion Mark Coleman said, "There's no way unless he's got dementia or something that he's got no recollection of what was going on at Ohio State."
Coleman insisted that he wasn't coming forward because of any agenda against Jordan. "I have nothing but respect for this man, I love this man, but he knew as far as I'm concerned."
Another former wrestler, Shawn Dailey, told NBC News that while he had been too embarrassed to report being groped "half a dozen times" by Strauss to Jordan, he remembered the then–assistant wrestling coach participating in conversations about the doctor's inappropriate behavior.
"I participated with Jimmy [Jordan] and the other wrestlers in locker-room talk about Strauss. We all did," Dailey said. "It was very common knowledge in the locker room that if you went to Dr. Strauss for anything, you would have to pull your pants down."
Dailey, a Republican who donated to Jordan's first political campaign, said he considers the congressman "a close friend" and was surprised to hear that Jordan was claiming ignorance. "What happened drove me out of the sport," he said. "Jimmy's a good guy. But to say that he had no knowledge of it, I would say that's kind of hurtful."
During a Fox News interview on July 6, Jordan drew a distinction between reports of abuse and "conversations in a locker room" and implied that there was a conspiracy behind the accusations.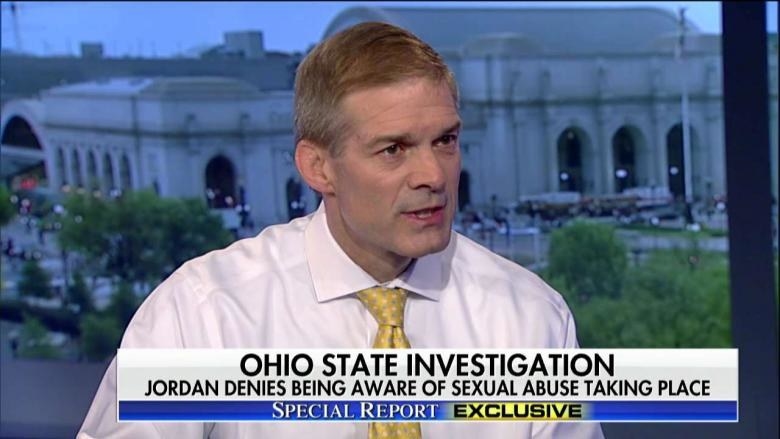 "Conversations in a locker room are a lot different than allegations of abuse or reported abuse to [coaches]," he said. "Conversations in a locker room are a lot different than people coming up and talking about abuse. No one ever reported any abuse to me. If they had, I would have dealt with it."
Later in the interview, host Bret Baier asked Jordan again, "Did you hear it in a locker room?" Jordan responded, "No. No, no type of abuse — we did not hear that."
Jordan mentioned that one of his accusers, Mike DiSabato, had been sending him threatening emails, and that the timing of the charges against him was suspicious. "I think the timing is suspect when you think about how this whole story came together after the [Deputy Attorney General Rod Rosenstein] hearing and the speaker's race," he said.
He then tried to tie the investigating firm to the Democrats, and implied a conspiracy was afoot by referencing "Perkins Coie, Hillary Clinton's law firm." He added the law firm said it "can't get ahold of me, and then they tell the press, 'We reached out to him. He didn't respond.'"
On July 9, a conservative crisis communications firm launched a website and social media campaign in support of Jordan. That same day, a formal ethics complaint was filed against the congressman.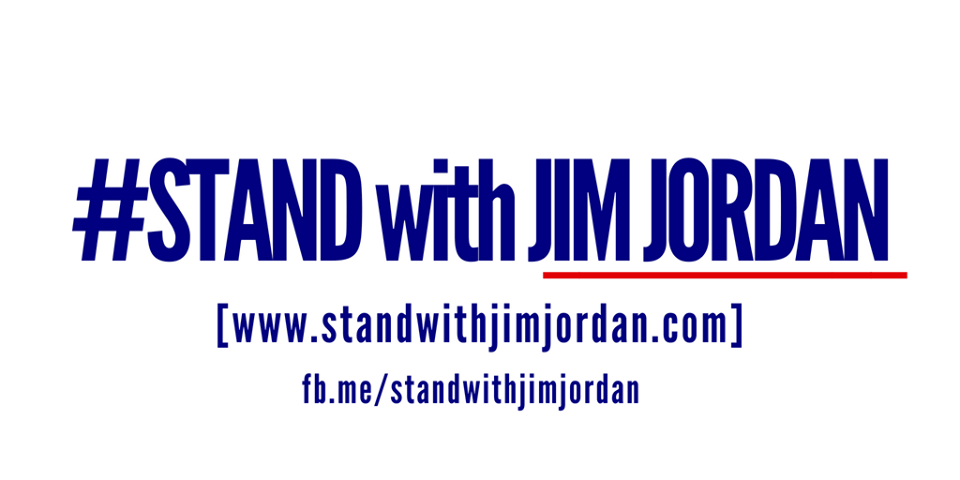 The ethics complaint was filed by President Barack Obama's former ethics chief Norm Eisen and Fred Wertheimer, the president of Democracy 21, a nonprofit that supports overhauling the campaign finance process.
The complaint states that if Jordan is now lying about not having knowledge of the abuse and not reporting it, that would violate the Code of Official Conduct of the US House of Representatives, which states that officials must act "at all times in a manner which shall reflect creditably on the House of Representatives."
The #StandWithJimJordan campaign has so far released statements of support of Jordan from former OSU coaches and wrestlers, all claiming that he had no knowledge of the abuse.
Several prominent Republicans have publicly voiced their support of Jordan in the wake of the accusations.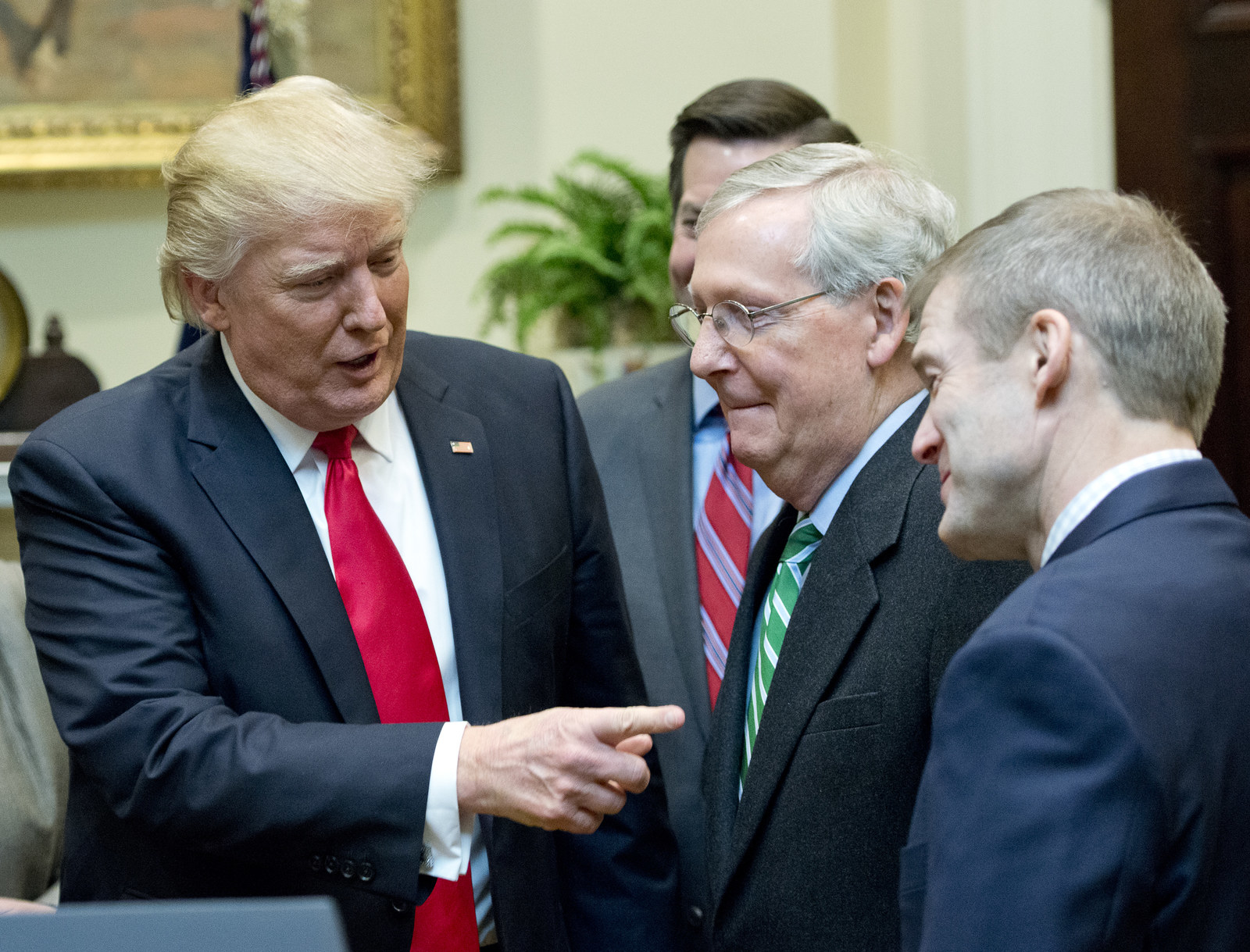 "I don't believe them at all," President Trump said when asked about the allegations on July 5, per pool reports. "I believe him. I believe him 100 percent. No question in my mind."
House Speaker Paul Ryan told reporters on July 11 that he considers Jim Jordan "a friend" and supports him and the ongoing OSU investigation. "We haven't always agreed with each other over the years. But I always have known Jim Jordan to be a man of honesty, and a man of integrity."
The House Freedom Caucus, which Jordan helped found, issued a statement in support of the Ohio congressman on July 10. "Jim Jordan is a man of integrity, and we believe him and stand with him 100 percent," the group tweeted. "If he had seen or heard something he would have acted. We continue to support his work in Congress to fight for everyday Americans."
And Florida Republican Rep. Matt Gaetz told Fox Business Network, "I think there are people that have some loose affiliation with the deep state that are out to get Jim Jordan."
In an update on the investigation released July 20, OSU said that so far more than 100 former students had reported firsthand accounts of Strauss's sexual misconduct.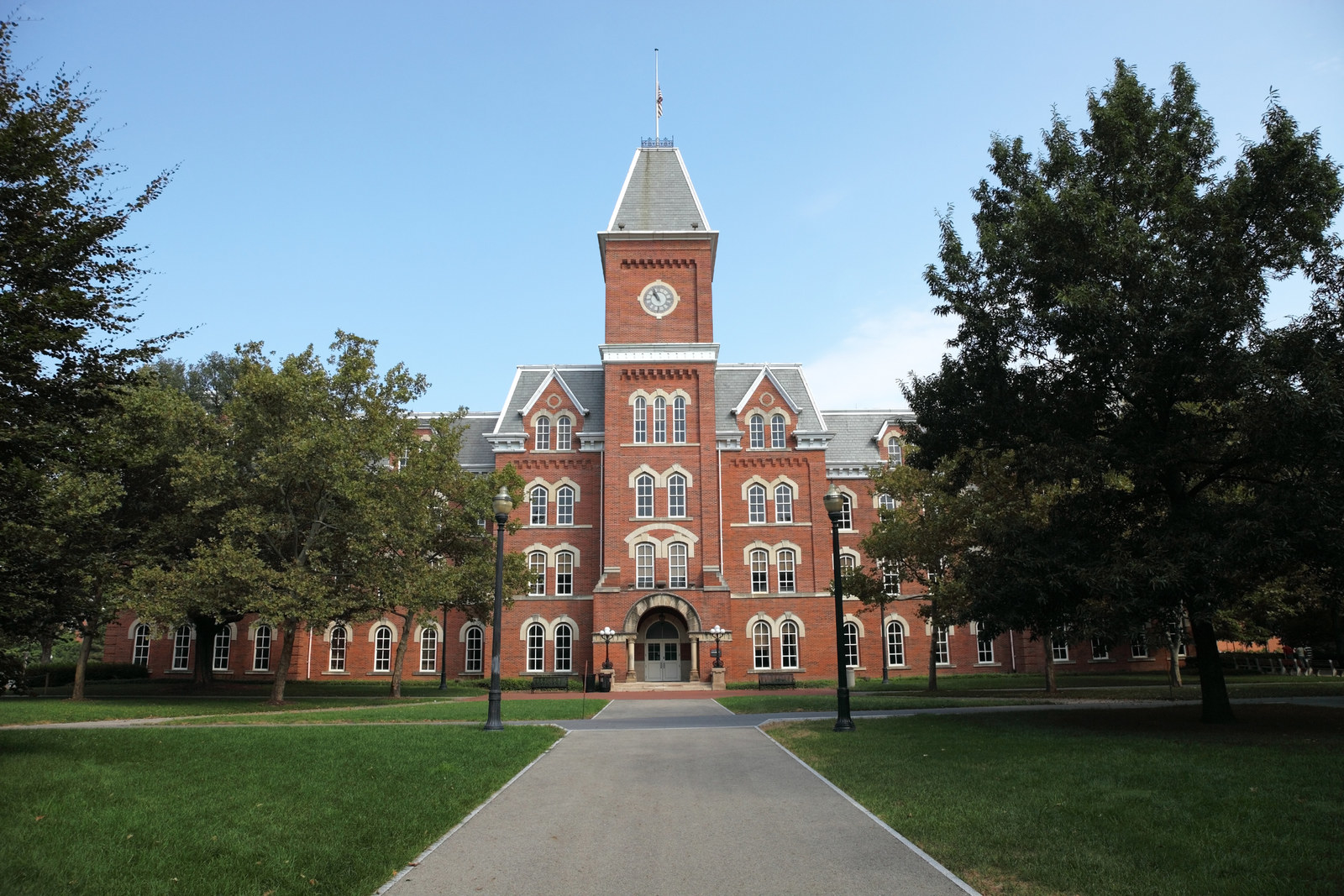 "We are grateful to those who have come forward and remain deeply concerned for anyone who may have been affected by Dr. Strauss's actions," OSU President Michael Drake said in the statement. "We remain steadfastly committed to uncovering the truth."
The university said that investigators from Perkins Coie had conducted more than 200 interviews with former students and staff members "believed to have information concerning the allegations involving Strauss." Per the statement, investigators plan to conduct at least 100 more interviews and are in communication with the Franklin County Prosecutor's Office.
Jordan spoke with investigators on July 23, his office confirmed to the Associated Press.