This post very obviously contains spoilers for Game of Thrones Season 8, Episode 5.
A picture of Jaime Lannister embracing his sister with his TWO HANDS surfaced online Monday.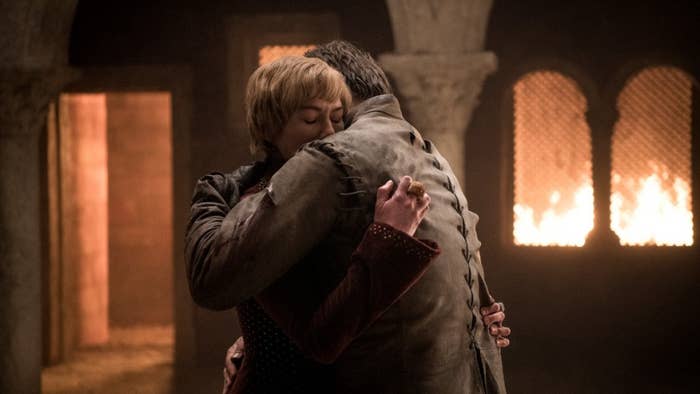 At first glance, the image looks like a still from Episode 5, "The Bells," showing Jaime and Cersei Lannister reuniting in the burning Red Keep.
(In case you've forgotten, this is significant because Jaime lost his right hand in Season 3 and wears a fake hand of gold.)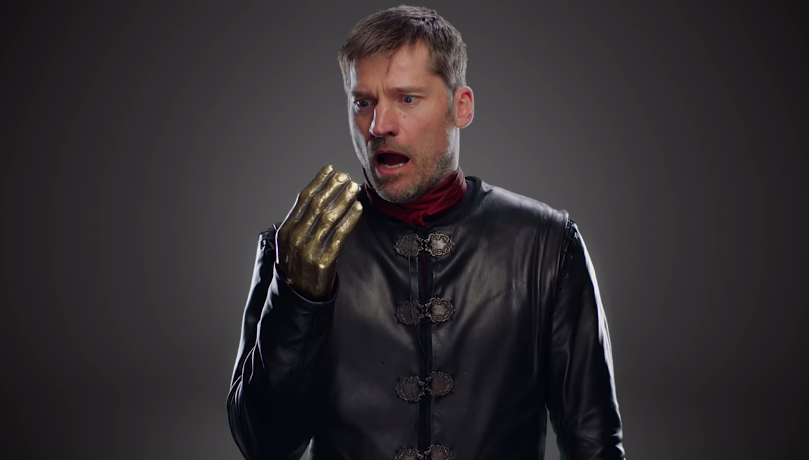 Fans were a little pissed.
It looked like another stupid mistake JUST ONE WEEK after CoffeeCupGate.
HOWEVER, the image that's being shared doesn't appear in the actual episode.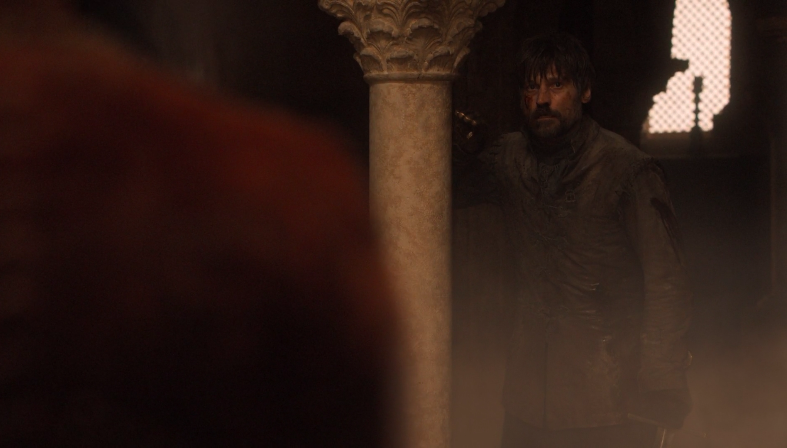 From the moment Jaime and Cersei see each other, there's not even one glimpse of his "normal" right hand.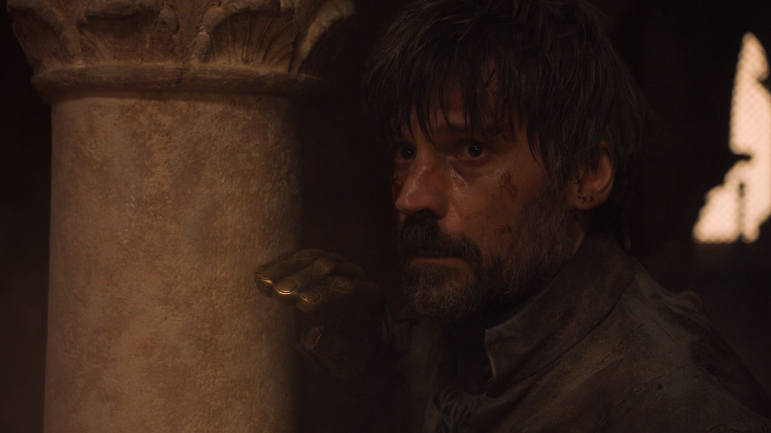 Jaime's hand is 100% gold in every shot from the scene that's clearly pictured in the image.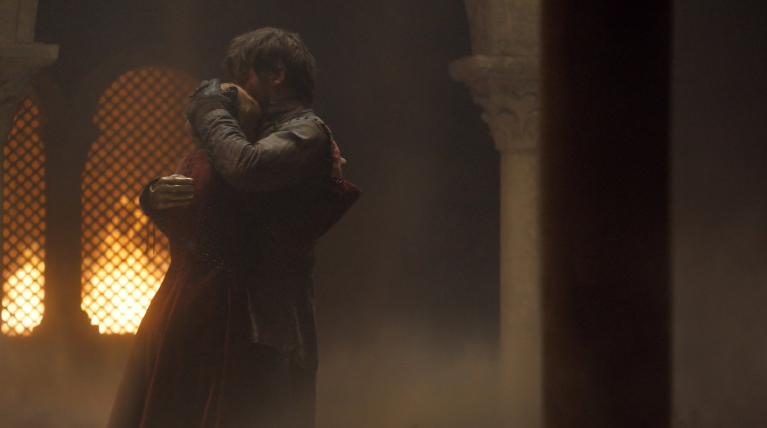 Heck, that hand is so gold that you can see it gleaming as the Red Keep collapses around Jaime and Cersei.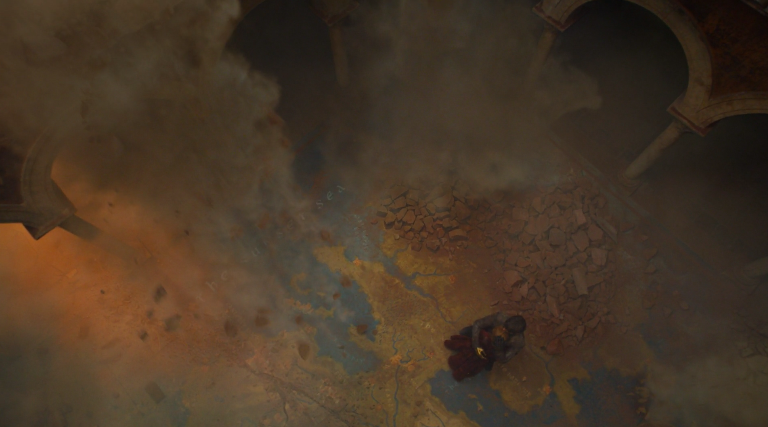 So where did the unedited image come from?
Every week HBO releases photographs immediately after Game of Thrones airs.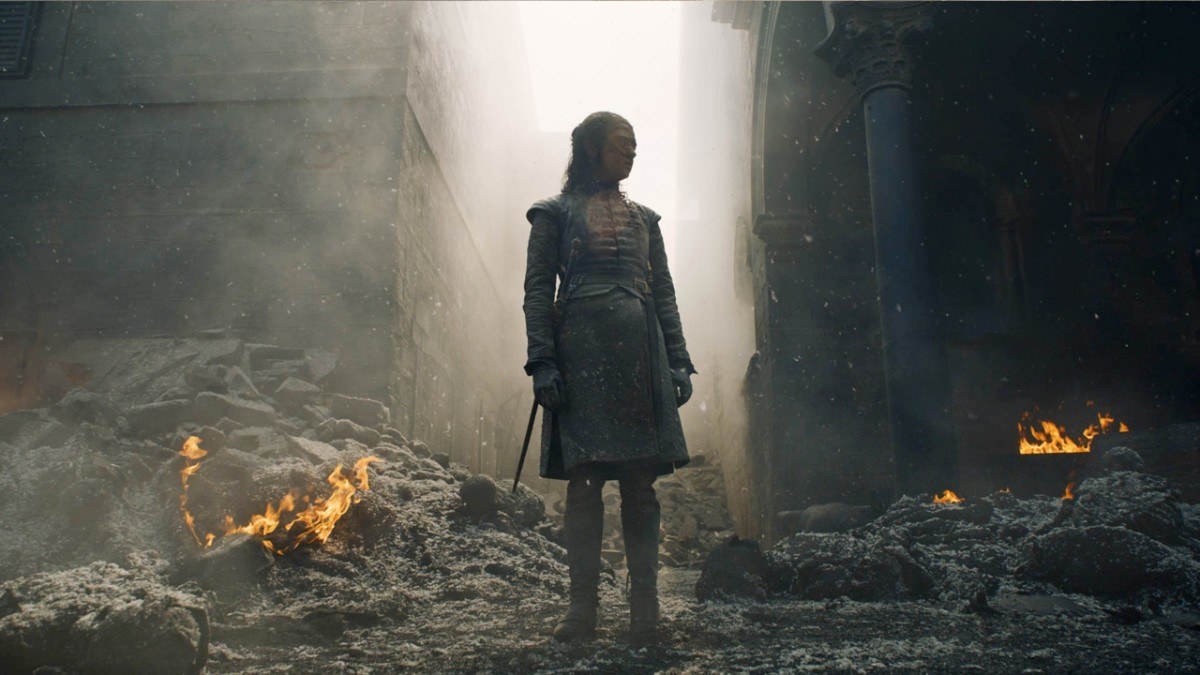 And while the picture of Jaime and Cersei isn't on HBO's website now, a cached version of the page shows that it WAS up earlier today.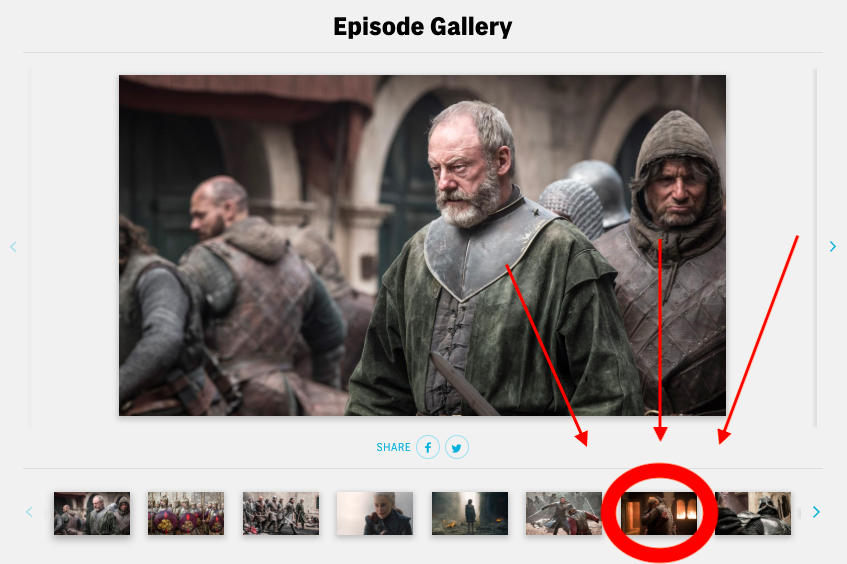 And, as show photographer Helen Sloan told BuzzFeed News, most of these photos are taken on set, before CGI.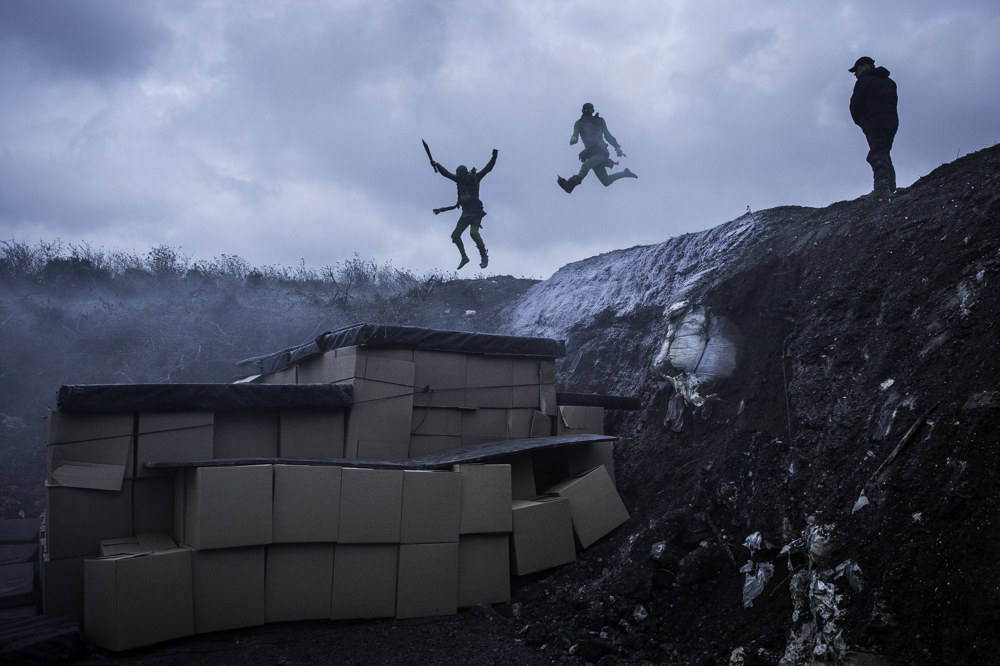 TL;DR: NO, Jaime Lannister's hand didn't mysteriously grow back in this episode. This picture isn't from the show.