ISIS Publishes Image Claiming To Show The Bomb Used To Blow Up Russian Plane
In a new issue of its English-language magazine, Dabiq, the extremist group claims credit for the attacks in Paris and the explosion of a Russian plane.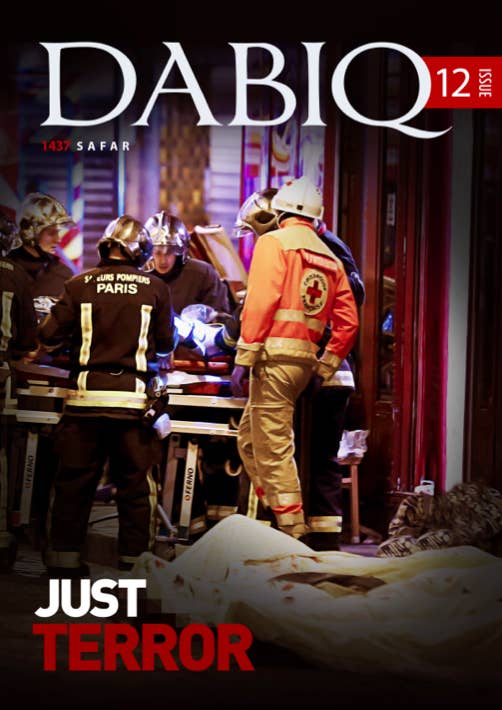 ISIS used the latest edition of its English magazine, published Wednesday, to once again take credit for the attacks in Paris that killed 129 and the downing of a Russian plane that left 224 dead.
The propaganda publication bragged that "the blessed attacks against the Russians and the French were successfully executed despite the international intelligence war against the Islamic State," and said that both nations had caused the deaths "with their own hands" through their hostilities towards the "Islamic State."
The magazine included an image of what it claims to be the bomb that exploded inside the Russian aircraft, which crashed Oct. 31 in Egypt's Sinai Peninsula.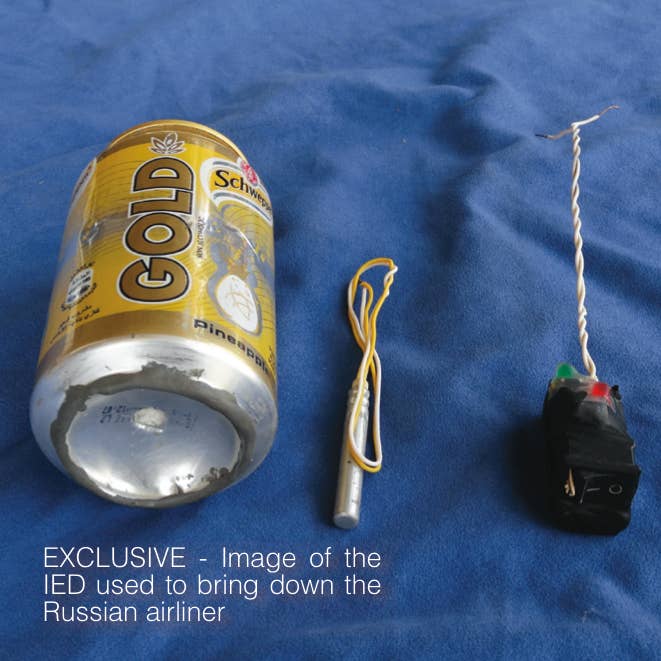 The magazine cited Russia's recent decision to begin bombing ISIS-controlled territories as the reason for the attack. The magazine claimed that the group had discovered a "way to compromise the security at the Sharm el-Sheikh International Airport" and had been planning to bring down a coalition plane, but changed to a Russian target after the bombings began.
"A bomb was smuggled onto the airplane, leading to the deaths of 219 Russians and 5 other crusaders only a month after Russia's thoughtless decision."
The purpose of the attack was "to show the Russians and whoever allies with them that they will have no safety in the lands and airspace of the Muslims, that their daily killing of dozens in [Syria] through their airstrikes will only bring them calamities, and that just as they kill, they will be killed."
Dabiq then claimed to show documents from passengers killed in the crash.
The magazine also praised the "eight soldiers of the [caliphate]" that carried out the "blessed attacks" in Paris.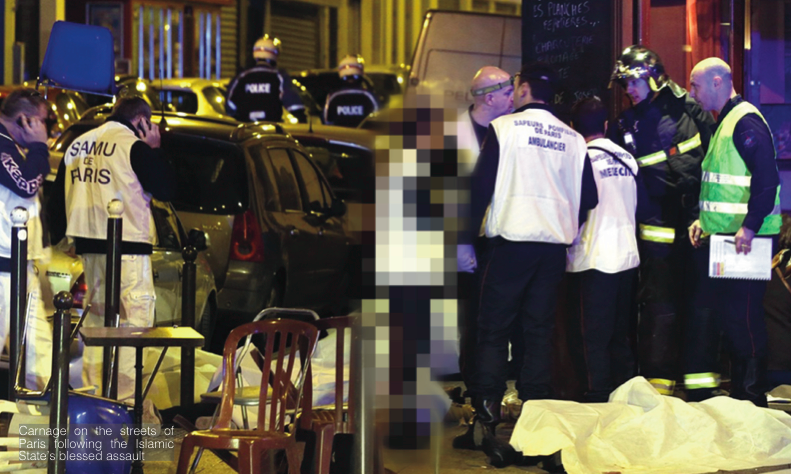 "The eight knights brought Paris down on its knees, after years of French conceit in the face of Islam," the magazine said. "A nationwide state of emergency was declared as a result of the actions of eight men armed only with assault rifles and explosive belts."
The issue of Dabiq also included an article allegedly penned by UK hostage John Cantlie asserting that ISIS is a prospering nation and "here to stay."