A Florida man was arrested at a Savannah, Georgia, restaurant after he groped the buttocks of a waitress, who then immediately tackled him.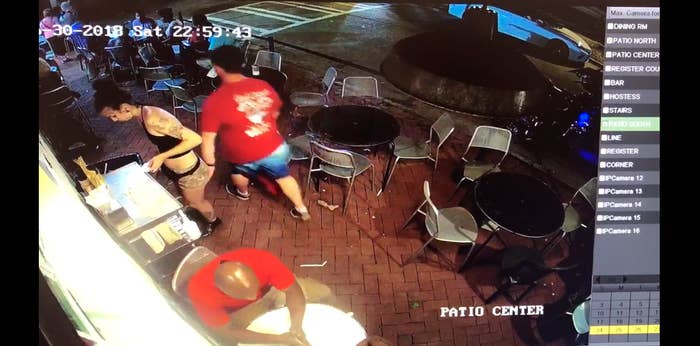 Officers were called to Vinnie Van GoGo's pizzeria in Savannah, Georgia, at around 11 p.m. June 30, Public Information Coordinator Bianca Johnson told BuzzFeed News.
Ryan Cherwinski, 31, of Palm Bay, Florida, was taken into custody at the scene and charged with sexual battery after officers reviewed the security footage.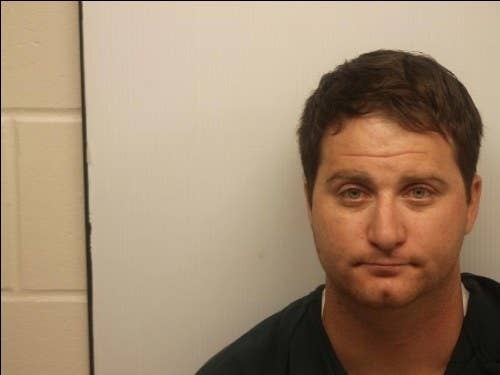 Johnson, the police spokesperson, said she was unable to provide the footage to BuzzFeed News "because it is part of the investigative file, but I can say that the video on Reddit is the same video our officers viewed."
In the video, the man can be seen grabbing the backside of the server, 21-year-old Emelia Holden, who is NOT HAVING IT. She grabs him by the collar and slams him against the wall.
"The female employee told officers the man walked by and grabbed her buttocks," Johnson said. "This was confirmed by surveillance footage."
A spokesperson for the Chatham County Sheriff's Office said that Cherwinski was released out of jail on $2,500 bond on July 2.
Cherwinski didn't immediately respond to a request for comment.
People on Reddit were HIGHLY impressed with Holden's skills.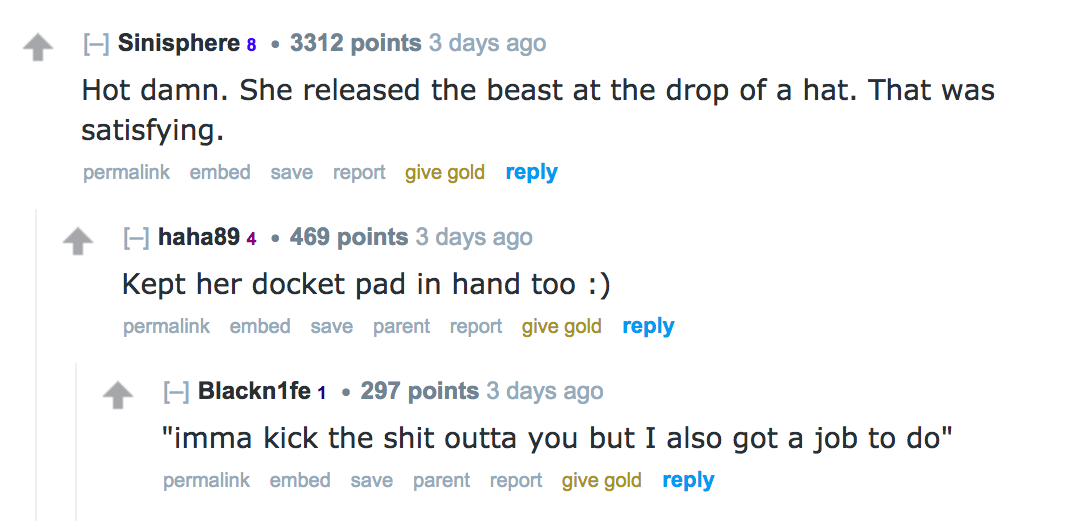 And many women who've had similar experiences commented about how good it was to see someone face the consequences for groping.

While Holden said she didn't want to be interviewed by media, she did write on Facebook, "What's done is done, he got what he deserved and I'm just trying to live my life."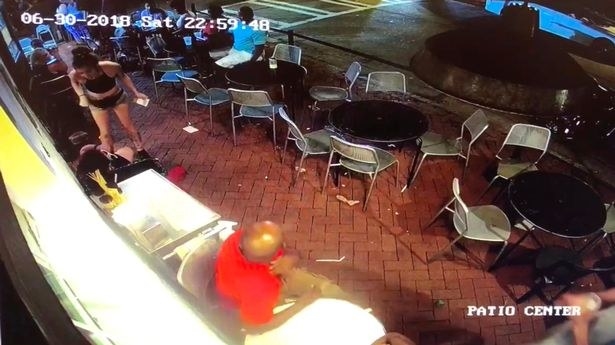 CORRECTION
Ryan Cherwinski was released from jail July 2. An earlier version of this story had an incorrect date.