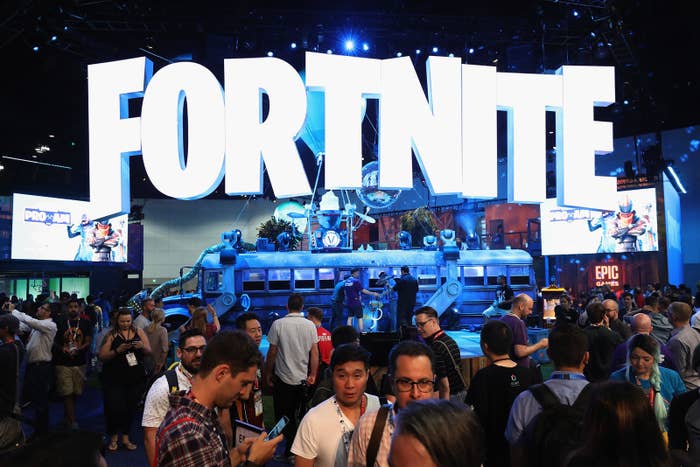 Video game and software developers Epic Games have announced that the first Fortnite Battle Royale World Cup will take place in 2019, with the prize pool for the international competition totaling $100 million.

"We'll be supporting community organized events, online events, and major organized competitions all over the world, where anyone can participate, and anyone can win," the Fortnite team said in a statement posted to the Epic Games website. "This is for you, the players. Qualifications for the Fortnite World Cup will be based on merit. Epic will not be selling teams or franchises, and won't allow third-party leagues to do so either."
Qualifying competitions are slated to begin in the fall. And per the developers, the $100 million prize money will be split "between many events at different levels of competition around the globe."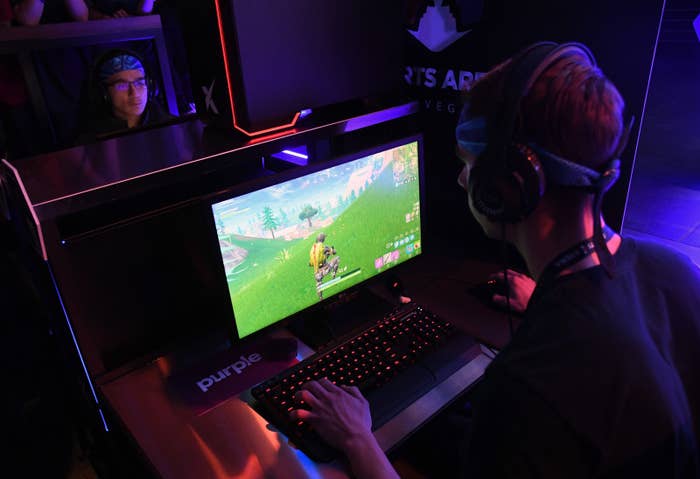 Fortnite Battle Royale is a free-to-play multiplatform, multiplayer game where 100 players vie for resources and compete against one another to be the last person standing. Players can compete alone, as duos, or as part of squads.
The game is a standalone spinoff of the 2017 sandbox survival game Fortnite. And since its initial release in April 2017, it has grown to 125 million players worldwide.