First Gay Couple Married In France
Vincent Autin and Bruno Boileau exchanged vows in the southern city of Montpellier three days after 150,000 opponents of the country's new same-sex marriage law rioted in the streets of Paris.
France's first same-sex couple married today in the southern town of Montpellier.
The ceremony was overwhelmed with cameras and reporters capturing the historic moment.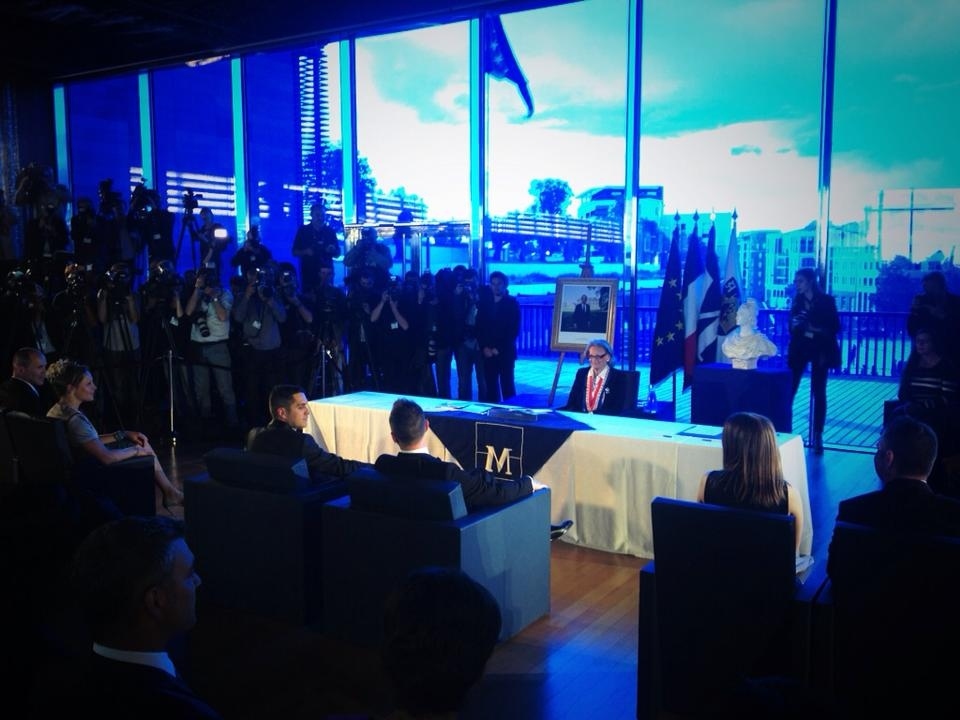 Aubin, 40, and Boileau, 30, have been partners for five years.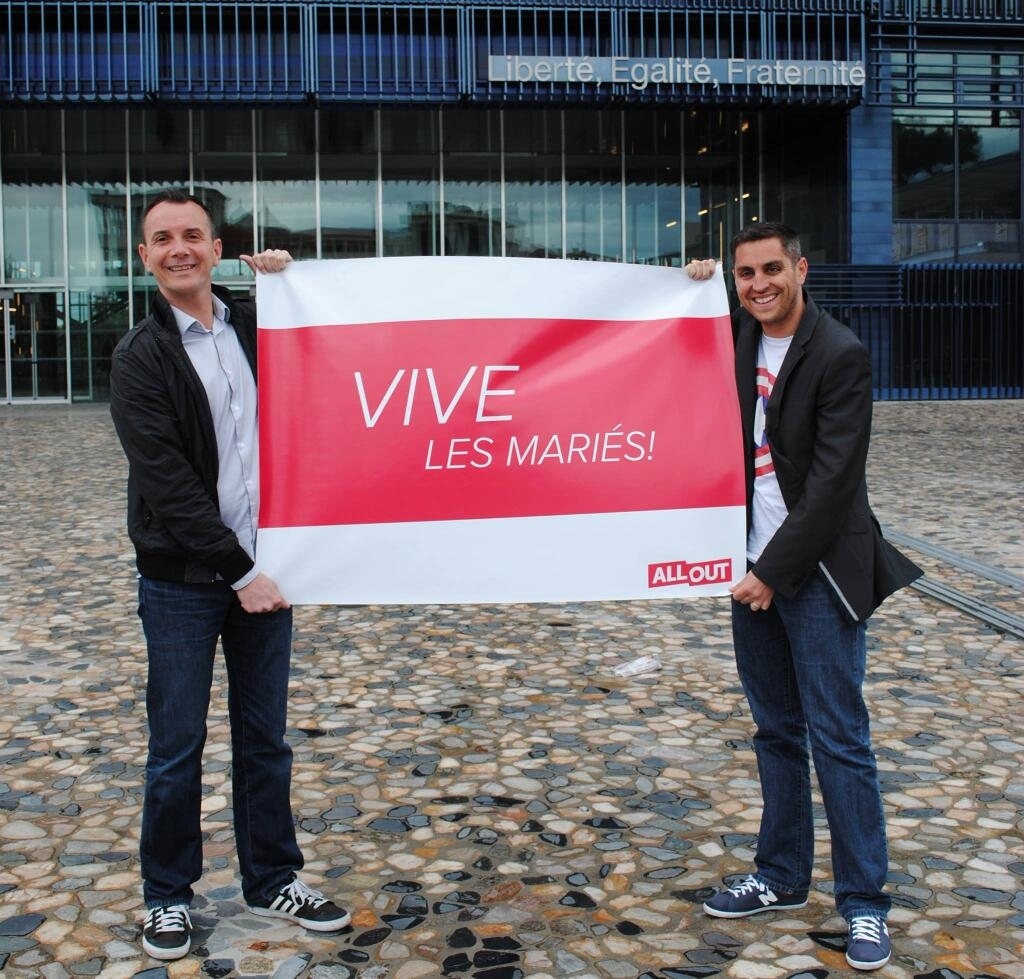 "[The ceremony] could be intimidating," Boileau told AFP yesterday when asked about the media coverage. "But we will try to retain the spirit of the goal -- equality for all. That Mister or Miss Anybody can get married in the town hall."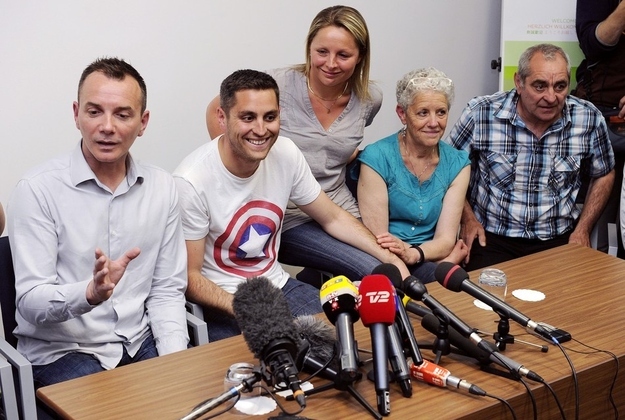 Socialist President Francois Hollande, who promised the legalization of gay marriage and adoption during his campaign, signed same-sex marriage bill into law on May 18.
The decision has caused deep division in the (predominately Catholic) French society.
France is the 14th country to legalize same-sex marriage.